Ballwin, MO Home Security Systems
Even when you live in a safe community like Ballwin, MO, there are still situations that you'll want help reinforcing the security, fire and life safety, and home automation systems around your home. SafeStreets is here to help you protect your home with a custom and comprehensive plan that can help provide new technology to your home. Most of our systems include 24/7 monitoring from ADT to help add an additional layer of protection to your home. Keep reading to learn more about the benefits that the products from SafeStreets can offer you.
Call for a Free Quote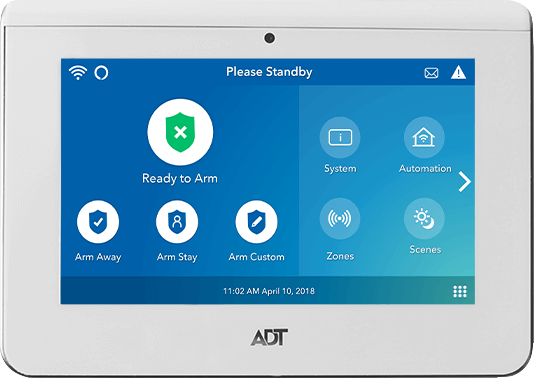 Home Security Systems in Ballwin, MO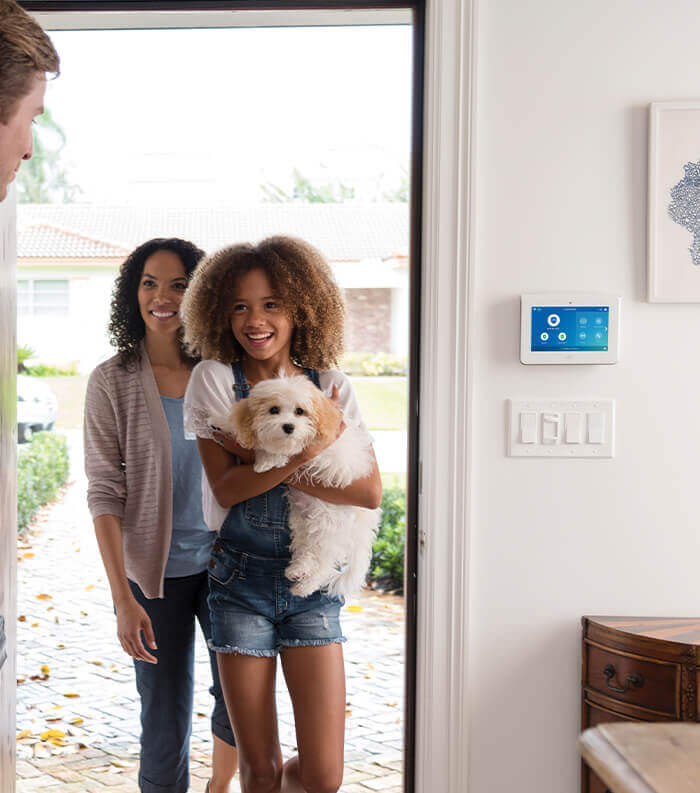 Home Security Products from SafeStreets
With SafeStreets, you can help protect your family and secure your home in a variety of ways.
Door and Window Sensors: Help protect all of the entry points to your home. These sensors are designed to let you know if someone opens a door or a window. ADT monitoring can also be alerted when this happens.
Glass Break Sensors: These sensors can detect the sound of shattered glass from a break-in attempt. The sensors pick up the sound, then send an alert to your phone. Someone at one of the 24/7  ADT monitoring centers can also be alerted to the incident and dispatch help if needed.
Smart Door Locks: Having control over your home's doors from a distance is easy to do with smart door locks. Instead of keys, you can assign every family member a code so they can enter the house, or you can unlock the door with your phone. Smart door locks send you a running log to help you keep track of who is entering your house and when.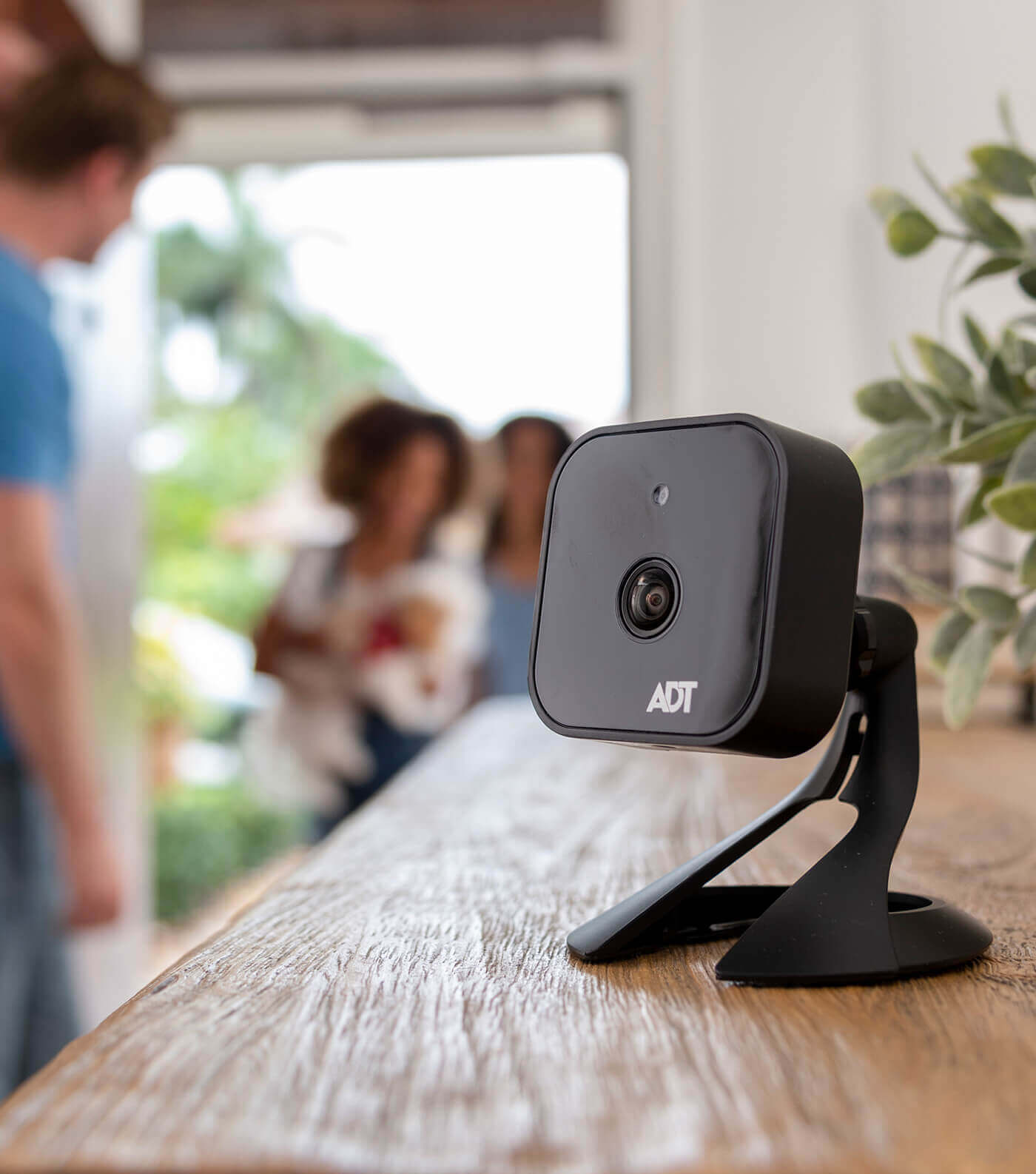 Security Cameras in Ballwin, MO
Making sure your home is safe often means adding cameras to it to help you gain a view of what's happening around every corner. Additionally, visible cameras can help reduce the possibility of a burglary.
Video Doorbells
Video doorbells give you the ability to talk to and interact with people who come to your door. When they ring the bell, you receive a notification on your phone. You don't even need to be home to answer the doorbell. Video doorbells help you keep an eye on your deliveries and activity in front of your house from virtually anywhere. 
Indoor Security Cameras
Indoor security cameras help monitor unwanted activity. If someone is snooping around your home, indoor security cameras can help monitor their activity so you can potentially see what they took or use the video to show to the police, which can help identify the intruder. 
Outdoor Security Cameras
Outdoor security cameras can be a helpful tool as burglar deterrent. The presence of these cameras let others know that your home is being protected. With the ADT Control App, if you notice an issue at home through one of your camera feeds, you can alert a person at an ADT monitoring center can help dispatch authorities to your home.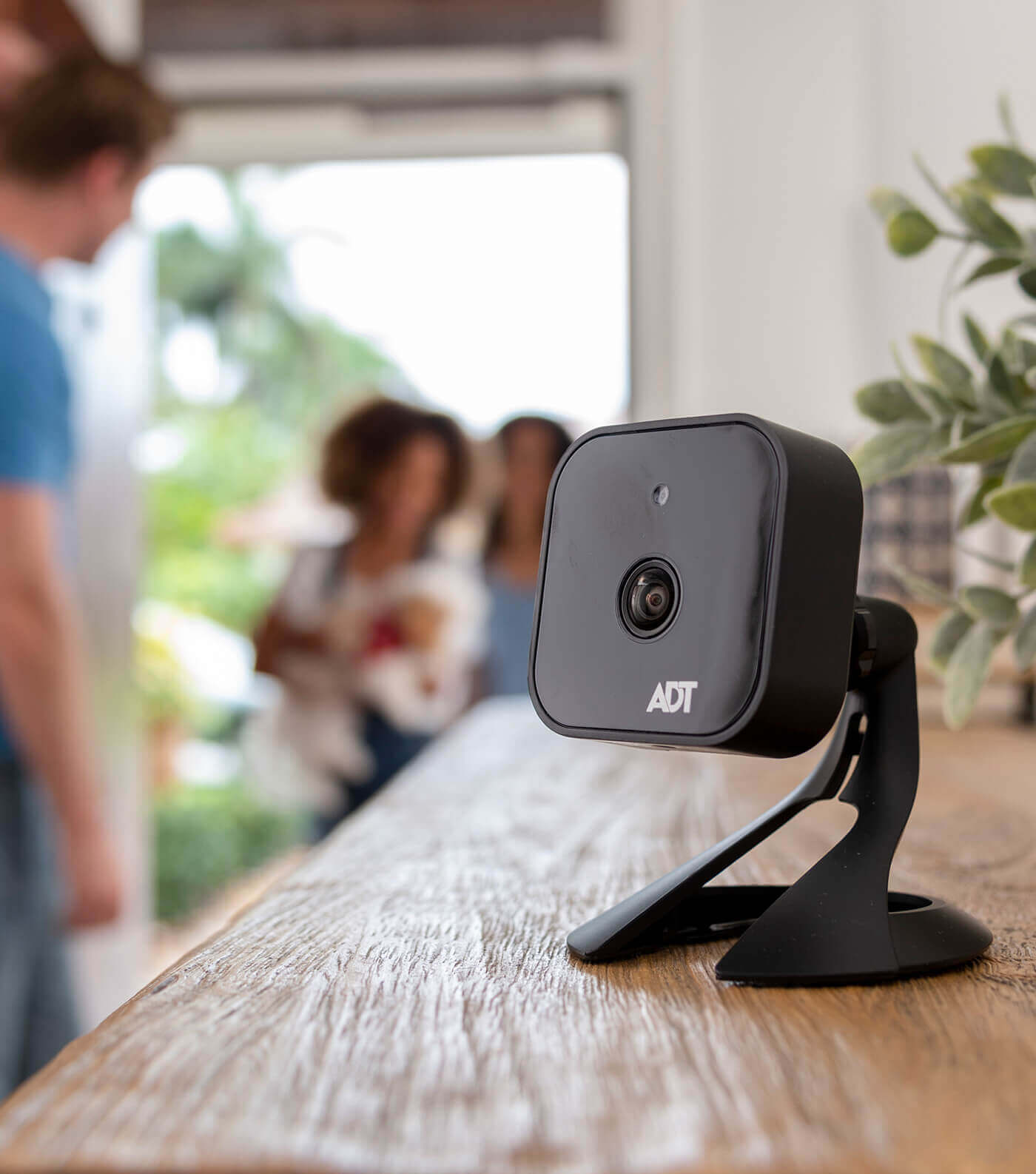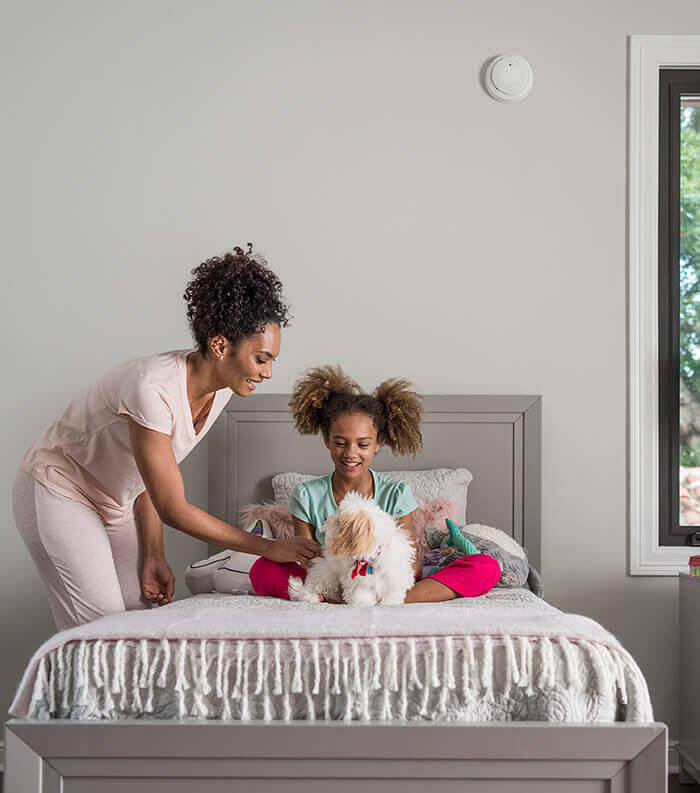 Help Protect Your Family with Fire & Life Safety Systems
Keeping your family safe isn't just about protecting against unwanted visitors. It is also about ensuring that your home remains safe from environmental threats. SafeStreet's wide range of fire and life safety systems can help.
Flood sensors can detect anything from a sewer backup and storm surge to someone leaving the faucet on too long. Flood sensors help you to take action sooner, alerting you to the issues faster, so you can get home quickly if there is a significant flood risk.
Carbon monoxide is an odorless and potentially fatal gas that could be in your home. Detectors help sense the presence of carbon monoxide, which can help alert you to its presence. Carbon monoxide can leak into the home from fireplaces, stoves, and furnaces. If you have a these appliances that are connected to a gas line in your home, carbon monoxide detectors are a must.
Smoke detectors can help alert you to the presence of smoke and flames in your home, giving you time to get your family to safety. This is a fundamental safety product for every home. All of our fire and life safety products are backed with 24/7 ADT monitoring. Someone will be able to dispatch local authorities to your home as soon as these alarms go off. This can help save you precious time in the event that you need to gather your family and evacuate your home.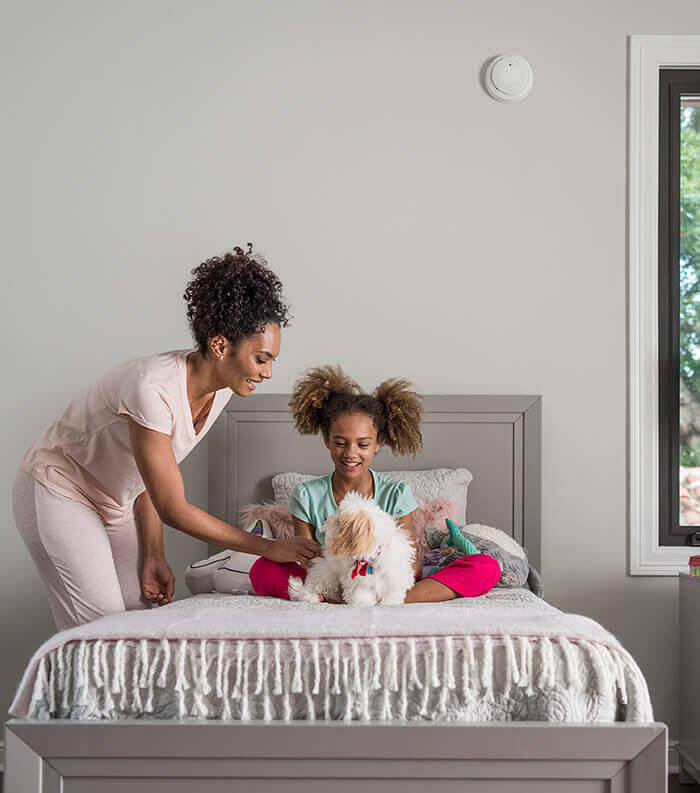 Home Automation Systems from SafeStreets
Home automation helps give you more control of your home, and can help improve the quality and efficiency of already existing systems. Here are a few of the automation options SafeStreets offers.
Smart Plugs
These plugs give your phone control of various items in your home, and allow you to turn them on and off from just about anywhere. You can plug most anything into these plugs. From lamps and lighting fixtures to small appliances like curling irons and coffee makers. 
Smart Lights
These light bulbs use Z-wave technology to give your phone control of your home's lights, so you never have to worry about leaving a light on again. These systems are easy to install. All you need to do is screw in an LED smart light bulb into your fixture and you can gain control of this light from anywhere. 
Smart Thermostats
Smart thermostats can help improve the efficiency of your HVAC system and can give you control of your home's temperature from anywhere. Keep your home comfortable while helping to save on heating and cooling costs! 
An Experienced and Reliable ADT Authorized Provider
It's time to improve the safety of your home, and SafeStreets can help you do that. SafeStreets is one of the oldest, largest, and most experienced ADT Authorized Providers in the country. That experience matters. Contact SafeStreets today to learn more about how you can better protect your Ballwin, MO home and family.
Get A Free Quote Today