Security Products for Whole Home Protection
Your home deserves the best that SafeStreets offers. Whether you want a high-grade security monitoring system, automation, security cameras, or more, SafeStreets has it all. Not only will your home stay safe from all life-threatening situations, but our 24/7 ADT monitoring will even keep an eye on your home while you are away.
Call for a free Quote

Products
Customize Your Home Security System
SafeStreets home security solutions include burglary, temperature, flood, smoke and heat protection, and carbon monoxide monitoring and protection. Whether you need a doorbell camera, outdoor security camera, or any number of our most popular products, our professionals are just a phone call away from installing your home security system. Once you customize your home security plan, our experienced technicians will even install it free of charge.
Take a look at a few of our most popular products available for installation in your home today. You can even customize our home security systems to your exact liking and the layout of your home. For example, you can select window sensors, motion sensors, doorbell cameras, and outdoor security cameras to your package for an extra charge depending on the plan you choose. The best part? All of our equipment comes with 24/7 professional monitoring services, so you have peace of mind wherever you go. Browse our products to find what your family needs today.
Fire & Life Safety
Prepare for the unexpected mishaps with fire and life safety monitoring.
Home Automation
Fully integrate your entire home system with our home automation services.
related blog posts
Home Security Made Easy
Learn more about how to help protect your home from the experts on the SafeStreets blog.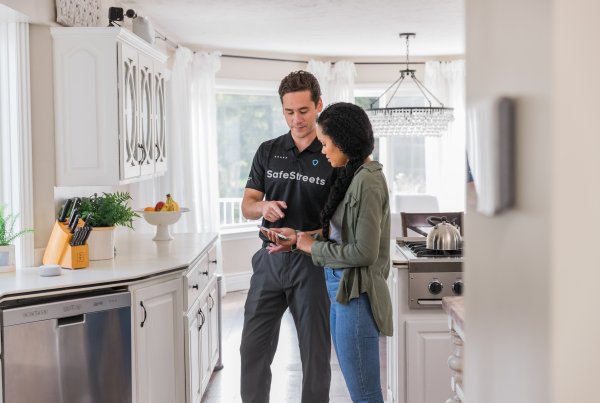 When it comes to protecting your family and property, you want the best. But with so many options on the market, it can be hard to figure out what home security systems are the ideal…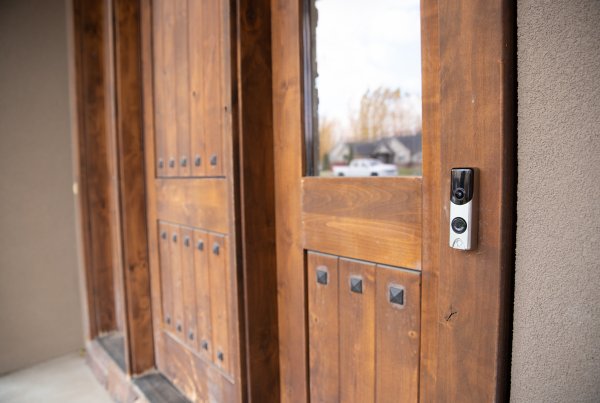 When it comes to protecting your home and family, it's important to make sure you have all the right information. That's why we've compiled some of our most frequently asked questions about home security, safety,…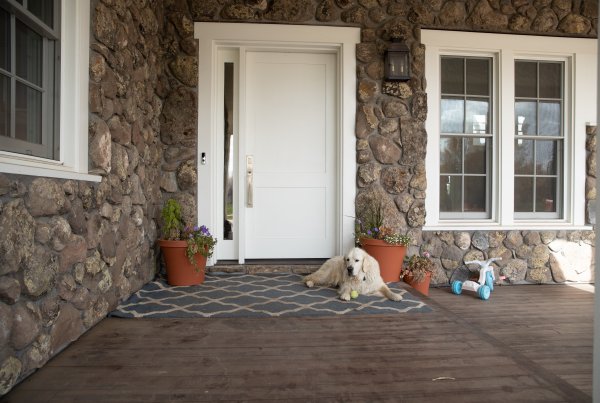 Burglaries are one of the most worrisome crimes around. Most people worry that their homes might be broken into and their possessions stolen. These fears aren't unfounded: in 2019, the FBI reported that there were…
Let's get started!
Get Your Free Quote Today