Home Automation Systems
Transform your house into the home of the future using an integrated home automation system. From lighting control and energy efficiency to home security and video doorbells, completely automating your home puts you in control.
Call for a free Quote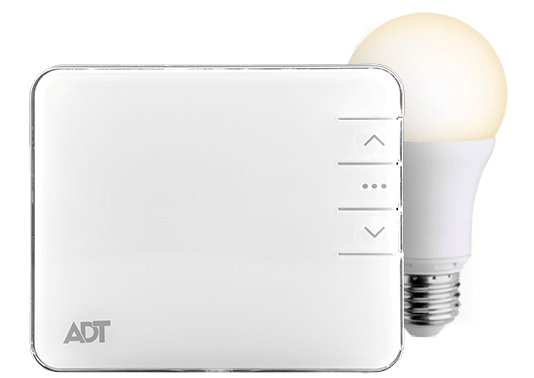 Turn Your House Into a Smart Home with SafeStreets Automation
Have you ever dreamed of fully automating your home into a smart home? With today's homes becoming more electronic and high-tech, each additional system is making life more difficult and complicated rather than fun and straightforward. Take away the confusion of it all with our easy-to-use integrated systems that eliminate the clutter and let's home automation do it for you. Whether you want a video doorbell camera, smart thermostat, or, even, a smart door lock, everything you need is controlled in one place with SafeStreets. Customize your home automation system by contacting our professionals.
Always know who is on your front doorstep with our video doorbell cameras. Along with checking on visitors, you can even unlock or lock your doors all at the touch of a button using your home automation systems.
Take remote control of your home with the ADT mobile app. This fully-integrated app allows you to lock doors, adjust temperatures, and arm or disarm your home security system. You will also get alerted of any changes.
Take control of the temperature of your home no matter where you are with our smart thermostats. Smart thermostats also make it easy to adjust the air conditioning or heating system to an energy-preferred temperature.
related blog posts
Home Automation Made Easy
Learn more about how to help protect your home from the experts on the SafeStreets blog.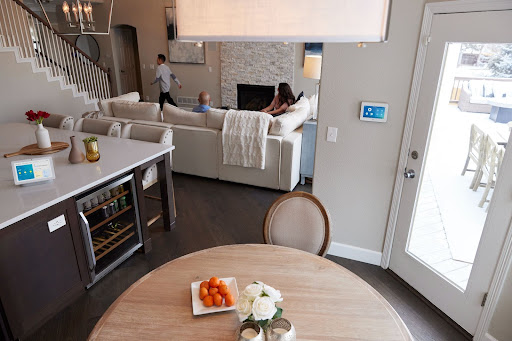 Have you ever imagined how nice it would be to turn on your coffee maker in the morning from the comforts of your bed? Or how about switching on the lamps in your living room…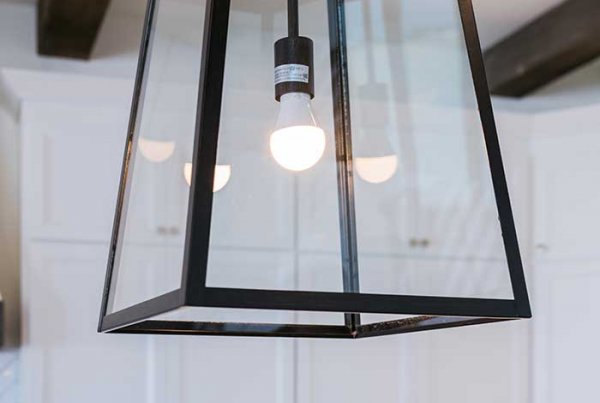 When it comes to the types of light bulbs to choose from for your home, there are a lot of options on the market. From incandescent light bulbs to CFLs to LEDs, each type of…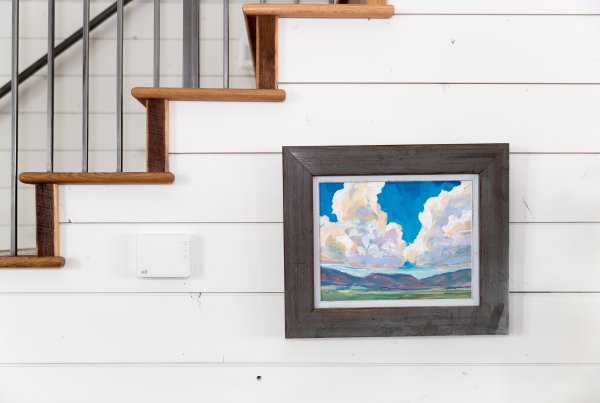 Finding a nice temperature is key when it comes to the comfort of your home. No one wants to be too hot or too cold, so what is the perfect temperature for your household? It…
Let's get started!
Get Your Free Quote Today