Fire & Life Safety
Your home needs protection from the elements as much as from the unknown. If a fire or carbon monoxide leak occurs, your SafeStreets will alert you. Our ADT sensors and monitoring services will also dispatch responders to your home for professional help. Get in touch with the SafeStreets team to learn more about our fire and life safety services.
Call for a free Quote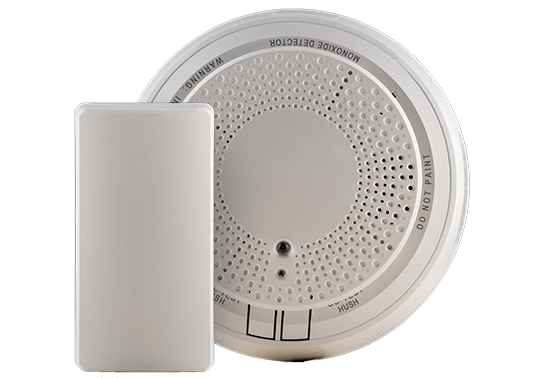 The Fire and Life Protection Your Home Needs
A fire can spread in minutes. A carbon monoxide leak can take time to detect. Don't let either of those life-threatening situations destroy your home. Our fire and life safety services identify any unwanted elements before any major damage can occur. Along with detecting fire or carbon monoxide, our ADT sensors will alert our monitoring center so that responders can get to your home within minutes. Make life the ultimate priority in your home with SafeStreets. Contact us to learn more about our fire and life safety products.
Carbon Monoxide Detectors
Warn your family of carbon monoxide leaks as soon as they happen with our carbon monoxide detectors. Our detection systems allow you to sleep easy, knowing that nothing is in your home that shouldn't be.
Never worry about a fire spreading in your home. Our advanced smoke detectors can detect even the smallest of fires and, as soon as it happens, our ADT monitoring professionals will dispatch help.
Get help when you need it from fast response monitoring agents located in six interconnected command centers across North America. Our ADT monitoring services keep their eyes on your home 24/7.
related blog posts
Home Security Made Easy
Learn more about how to help protect your home from the experts on the SafeStreets blog.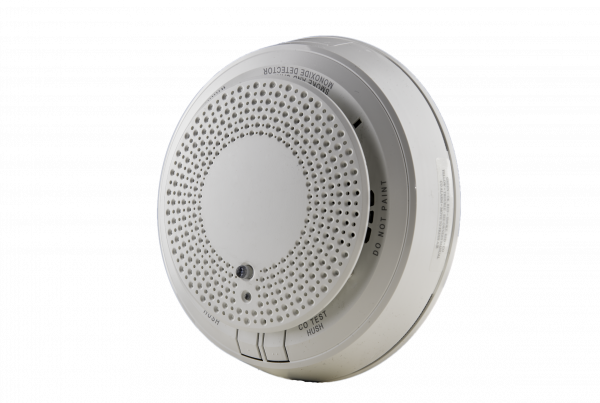 What is Carbon Monoxide? Carbon monoxide (CO) is an odorless, tasteless, and invisible gas that can come from many outdoor and indoor sources in the home. Carbon monoxide poisoning is when there are leaks or…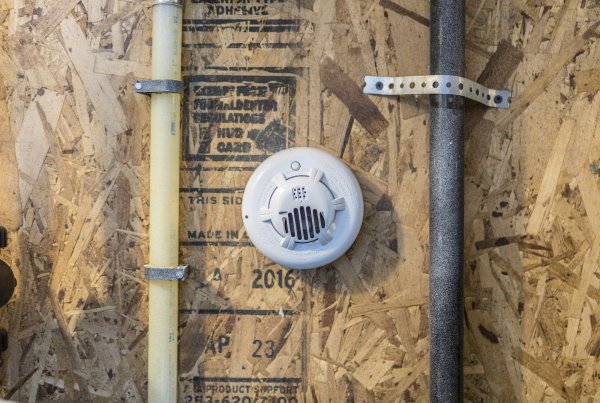 Carbon monoxide is a toxic gas that can be deadly if you breathe it in large amounts. You can't see, smell, or taste carbon monoxide, so it can be lifesaving to have carbon monoxide detectors…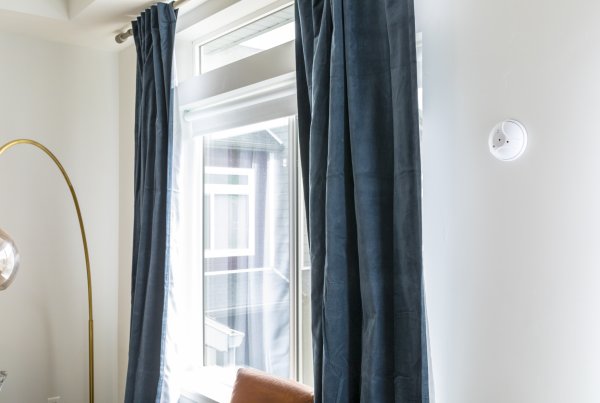 When it comes to keeping your home and loved ones safe, you're looking for the best burglar alarms. SafeStreets is a licensed ADT Authorized Provider, and we bring you high-quality products with top-end customer service…
Let's get started!
Get Your Free Quote Today