Fire & Life Safety
Your home needs protection from the elements as much as from the unknown. If a fire or carbon monoxide leak occurs, your SafeStreets will alert you. Our ADT sensors and monitoring services will also dispatch responders to your home for professional help. Get in touch with the SafeStreets team to learn more about our fire and life safety services.
Call for a free Quote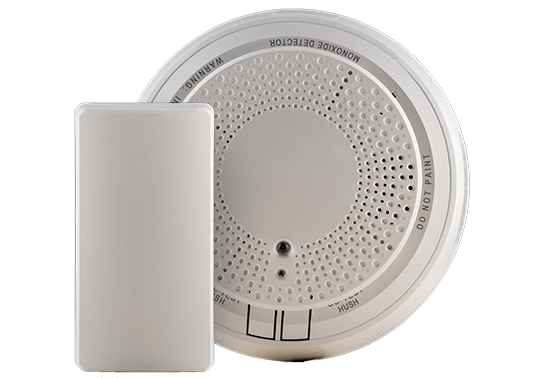 The Fire and Life Protection Your Home Needs
A fire can spread in minutes. A carbon monoxide leak can take time to detect. Don't let either of those life-threatening situations destroy your home. Our fire and life safety services identify any unwanted elements before any major damage can occur. Along with detecting fire or carbon monoxide, our ADT sensors will alert our monitoring center so that responders can get to your home within minutes. Make life the ultimate priority in your home with SafeStreets. Contact us to learn more about our fire and life safety products.
Carbon Monoxide Detectors
Warn your family of carbon monoxide leaks as soon as they happen with our carbon monoxide detectors. Our detection systems allow you to sleep easy, knowing that nothing is in your home that shouldn't be.
Never worry about a fire spreading in your home. Our advanced smoke detectors can detect even the smallest of fires and, as soon as it happens, our ADT monitoring professionals will dispatch help.
Get help when you need it from fast response monitoring agents located in six interconnected command centers across North America. Our ADT monitoring services keep their eyes on your home 24/7.
related blog posts
Home Security Made Easy
Learn more about how to help protect your home from the experts on the SafeStreets blog.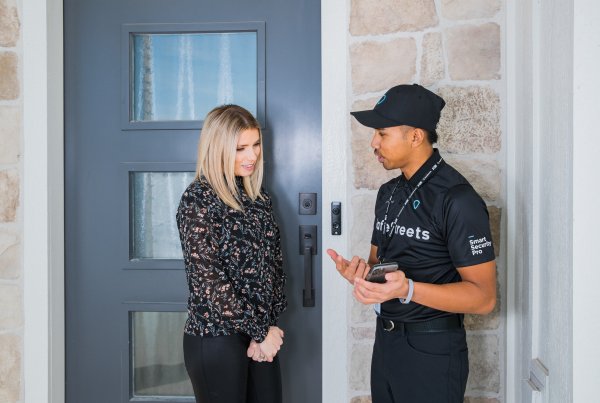 It may seem obvious that your front door and yard are some of the most important areas of your home to protect since they're the most exposed. What's not so obvious is that a shocking…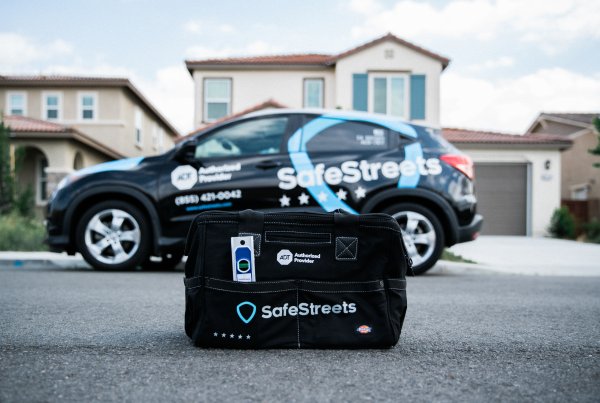 Congratulations! You've made the decision to purchase an ADT-monitored home security system from SafeStreets, but now what? SafeStreets mission has always been about much more than just securing your property. We're here to provide you…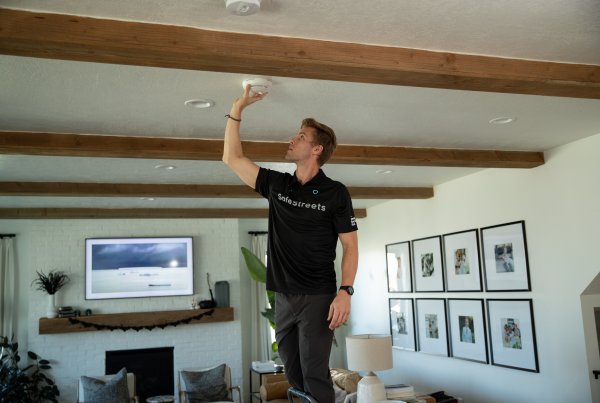 Carbon monoxide is a silent killer. Having a carbon monoxide detector in your home is not only instrumental in avoiding health dangers, but it also provides peace of mind that you'll always know if a…
Let's get started!
Get Your Free Quote Today