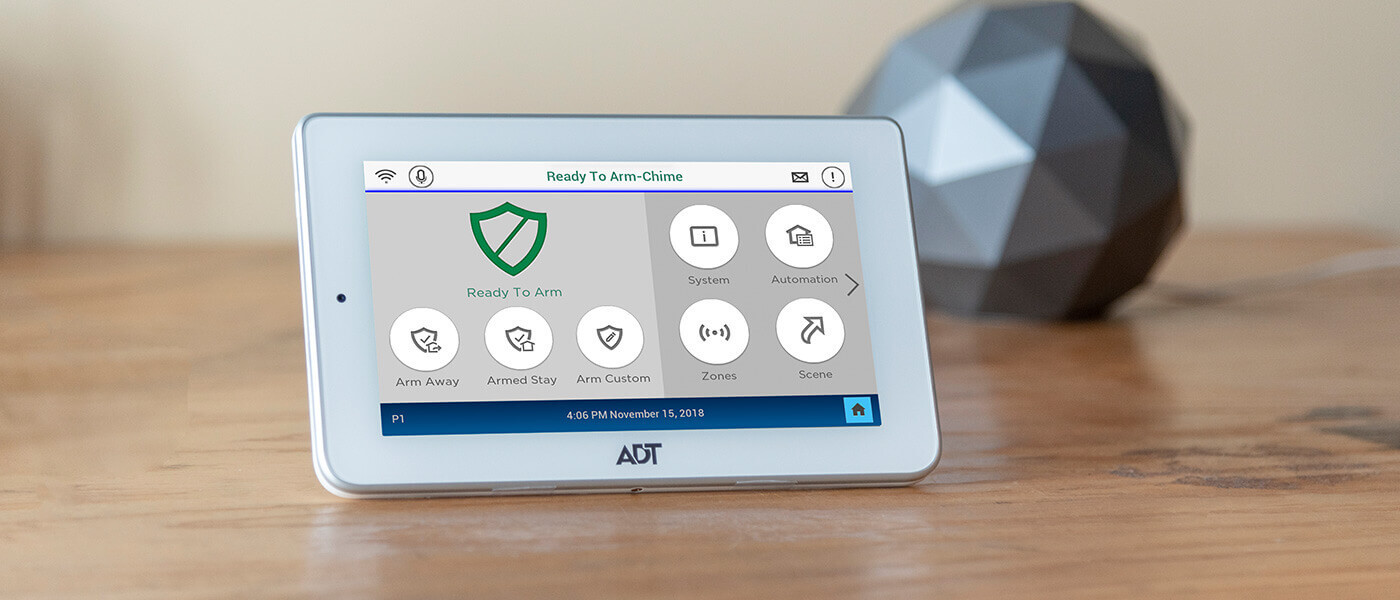 If you've followed our advice for creating (or buying) a car safety kit to keep you safe in the event of a disaster, the next step is making sure you know how to use everything included in that kit. We can safely assume that you'll know how to turn on a flashlight or pull out a shovel, but do you know how to use all of the safety gear in your car? If not, the time to learn is now, before you need it.
With the weather getting milder and the days growing longer, now is a good time to get out that gear and master it, so that when next winter comes (or a late spring surprise!), you can put that safety equipment to use.
Below are the items people are least likely to know how to use. For each of these, we suggest a practice run or more than one if it takes you a while to feel confident using whatever the tool might be. Ultimately, we hope you never need any of this equipment, but we'd rather you have it and know how to use it than not!
Jumper cables
Unless you have a dead battery to start with, you will only be able to go through the motions with your jumper cables, but do so for the practice. Start with the package, if the cables are still in it. There should be instructions there. If not, HowStuffWorks.com has detailed yet easy-to-follow instructions on using jumper cables. Consider printing them out and putting them with the cables.
Tire jack
Jacking up your car as if you had a flat tire is something you can practice, so go for it! If you need help, these step-by-step photos at WikiHow are very helpful.
Spare tire
After you've jacked up the car, the next task to practice is actually replacing the tire with the spare. This will be good practice for making sure you know where your spare tire is and how to get it out. See the same photos in the WikiHow article cited above for help.
Fire extinguisher
Your fire extinguisher is another piece of safety equipment that—like the jumper cables—can't really be practiced. So focus on familiarizing yourself with how it works. There should be instructions on the fire extinguisher, but if not, Fire-Extinguisher101.com has instructions. Even though you can't actually use it, practice knowing where it is, getting it out, and going through the motions.
Flares
And yet another piece of emergency equipment you can't really practice with is the road flare, but you should still go through the motions. This video at HowCast is helpful because it shows someone lighting a road flare when it's dark, which is accurate, because that's when you'd most likely need to be lighting your own flares. If you do want to practice, you can always buy extra flares as they are cheap.
First aid kit
Finally, there's your first aid kit which quite honestly, is probably more suited to minor injuries. Although you likely have the adhesive bandages figured out, consider taking a first aid class to learn how to do with serious injuries that will require more equipment than your first aid kit will offer.
Having your car well-stocked with safety and emergency equipment is a good start in being prepared. Knowing how to use it all is an even better next step!