DD Satellite Inc.
Get a FREE Video Doorbell or HD Indoor Camera with a new ADT monitored video package
For a limited time, choose between a FREE ADT Smart Video Doorbell or a FREE ADT HD Indoor Camera from SafeStreets with a new video package.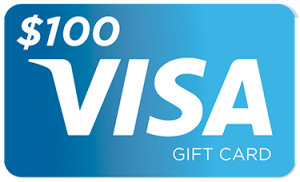 Plus,

call today and get
a $100 gift card from SafeStreets!
Get Your Free Quote Today
You're only three steps away from the best security in the industry.
1. Talk to an expert
Talk to a SafeStreets Smart Security Pro about your needs and get a free quote.
2. Customize your system
One of our experts will help you customize your system specifically to your home.
3. Get Installed
Schedule your professionally installed system from SafeStreets.
FREE HD Wireless Video
Stay connected even when you're away. With the ADT HD indoor camera, you can view live video feed from from your smart device as well as view and share recorded clips.
View live video feed remotely
Set and receive custom video alerts
Built-in night vision
Cloud storage included
GET A FREE QUOTE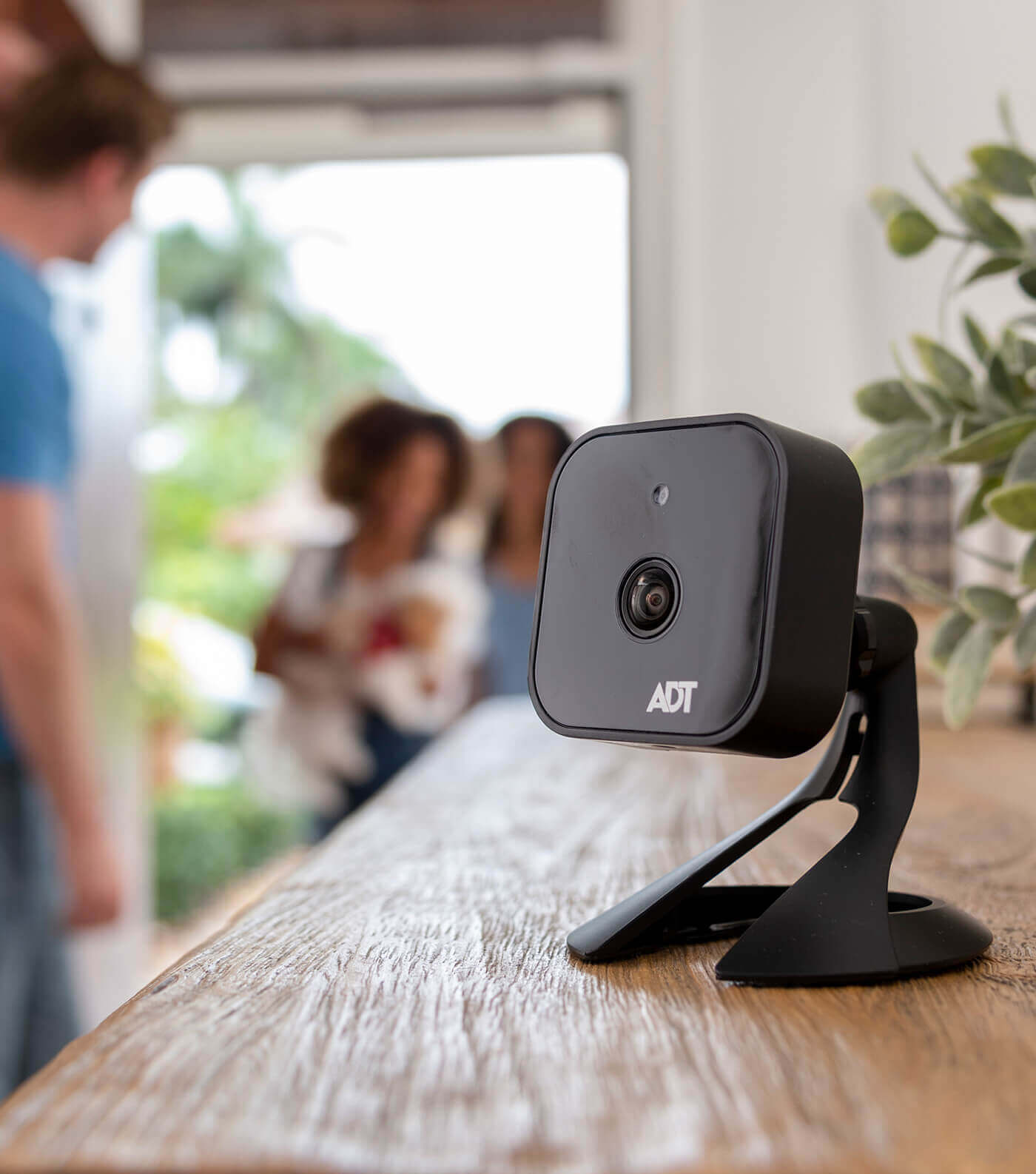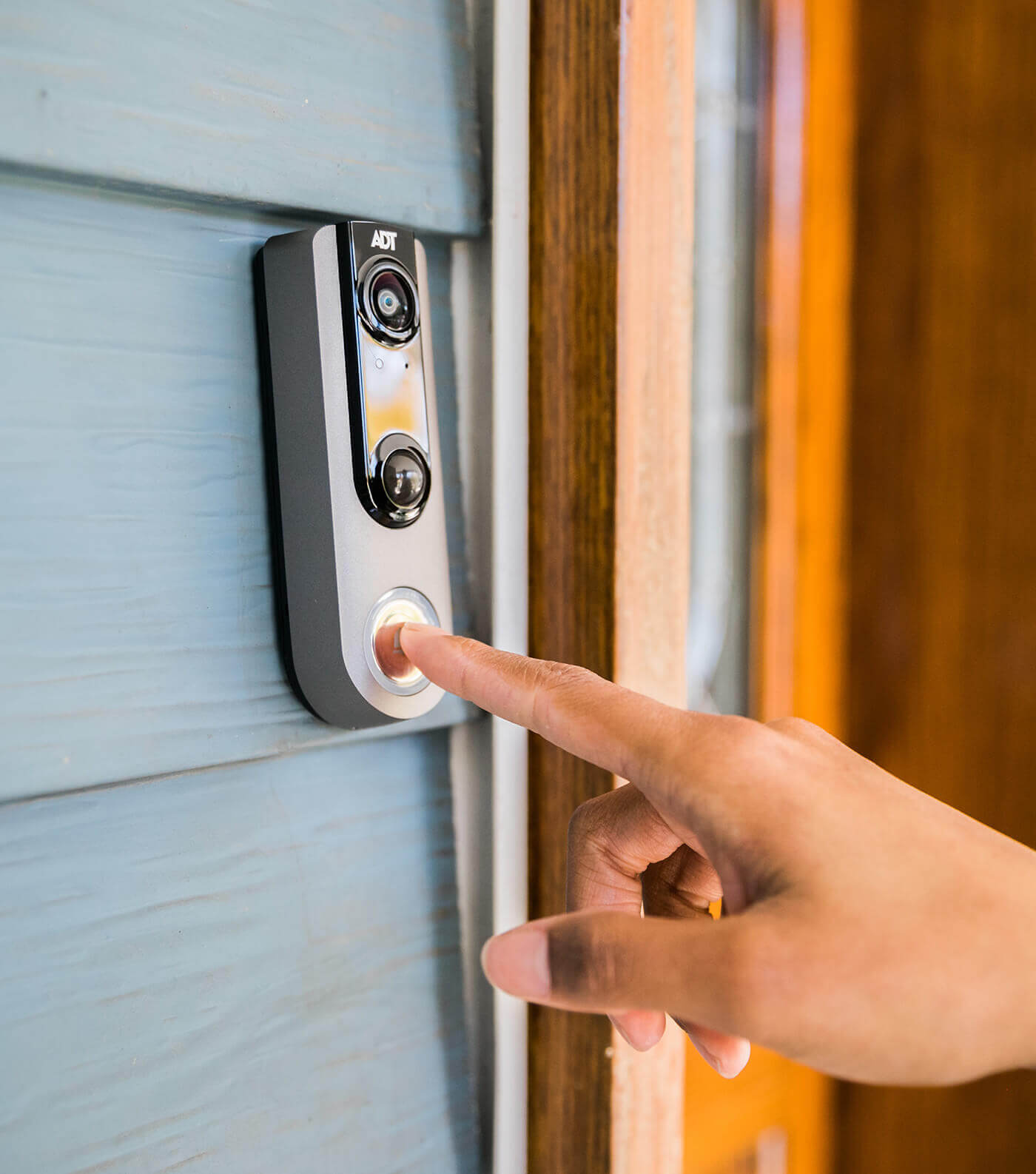 FREE Doorbell Camera
Answer your door from the next room or the next state with the ADT smart video doorbell. See, talk and hear your visitors and answer them directly from your smartphone.
View live video feed remotely
Set and receive custom video alerts
See, talk and hear visitors
Cloud storage included
GET A FREE QUOTE
Let's get started!
Reserve your FREE ADT HD Camera or Doorbell Camera with SafeStreets Today
Please fill out the form on the left to request information and we will be in touch within 24 hours.
*6 Month ADT Money-Back Guarantee: Money back guarantee only applies after ADT has made attempts to resolve a system related issue and has not been able to resolve that issue within the first 6 months of your contract. Equipment must be fully removed before a refund will be processed. Conditions preventing normal system operation cannot be caused by the customer.
**Restrictions apply. Visa gift cards issued by MetaBank™, MemberFDIC, pursuant to a license from Visa U.S.A.Inc. Neither MetaBank nor Visa is a sponsor, endorser or participant in this promotion. Monthly inactivity fee of $2.95 after 12 consecutive months of inactivity. Lost/stolen replacement card fee of $5.00. See the cardholder agreement for more details.
License Numbers: Safe Streets USA License Numbers:WA – SAFESSU854P8, EC – SAFESSU846BO, OR – 208546CLE429,NM – 387294,TX – B18742ACR-2072317,CO– 2015-BFN-0008204,AL–BA13-99AESBL #993,AR – BAE20110029Safe Streets License #CMPY.0002025,CT –CLELC.0185208-L5,DC– BL602511000104,DE – BA11-201,FL – BAEG13000404,GA – BLLVA205866,IA – BAAC0129,IL – BA127001452,IN – BALAC000190,MD – BA107168001981855,MI – BA3601206276,MN – BATS02343,MS – BA1501302310429325,NC– BL624CSA, NJ – BA34BF0001880013VH06160200,NY– BA12000302109,PA– CLPA 024334, SC – BABAC 13455,TN – BA0000-1611,VA– BA11-6617,WV – BAWV047939, NV – 0081024,AZ – 30296719898,LA – F2164,OK – AC440557,UT – 9439243-6501,CA5685;ASC Security USA License Numbers: CA – ACO5314