Smart Light Installation in Jacksonville, FL
You just got into bed after a long day and you realize you forgot to turn the lights off. You could leave your warm comfy bed and hit the switch, or you could control the lights with your phone or virtual assistant without getting up at all. With smart lights, turning the lights on and off has never been easier. 
We are SafeStreets, an ADT Authorized Provider in Jacksonville, FL. We have the right home security and home automation systems that will make simple tasks in your home much more convenient. Smart lights are a cool home innovation that many of our customers enjoy. Keep reading to learn more about smart lights, and then call SafeStreets to schedule an appointment with one of our Smart Security Pros. 
Call Now For a Free Quote!
HOME SECURITY
Smart Lights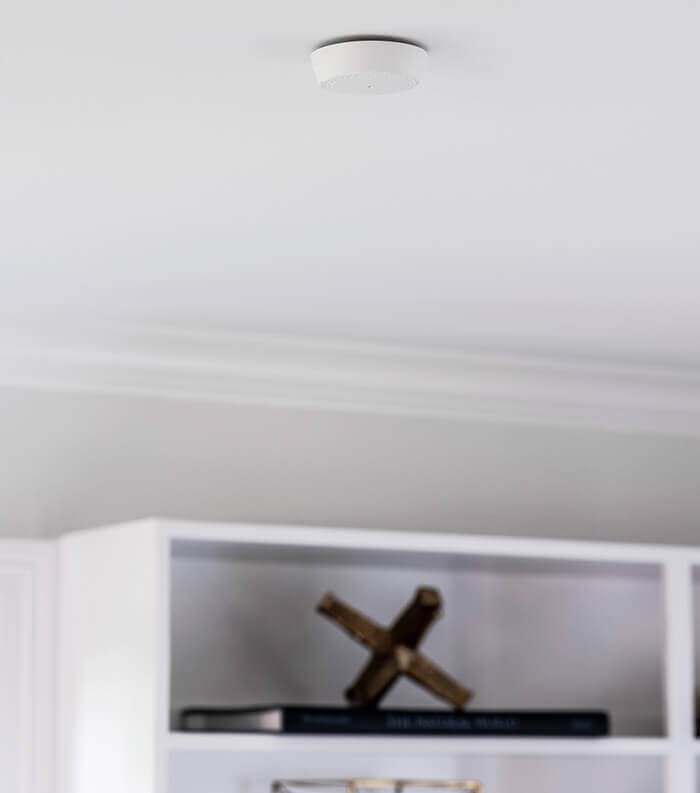 Features of Smart Light Bulbs from SafeStreets
Smart lights introduce some very cool features into your home. Some of them include:
Simple Setup
Our smart lights are very easy to set up and install. All you need to do is take the smart lights and screw them into the current lamp or lighting fixture. You do not need to worry about installing any complicated software programs to take advantage of our smart lights. We'll show you how to control them.
Light Dimmer
Have you always wanted a room that featured a light with a dimmer, but you didn't want to install a switch? With smart lights, any fixture can be dimmed without installing any new electrical switches.
Create Scenes
You can even tie all of your smart lights together to create a beautiful scene. Create a beautiful indoor, colorful scene to set the mood for a party or for certain activities. You can do so with our smart lights. Let our professional team show you how to create a beautiful scene in your home.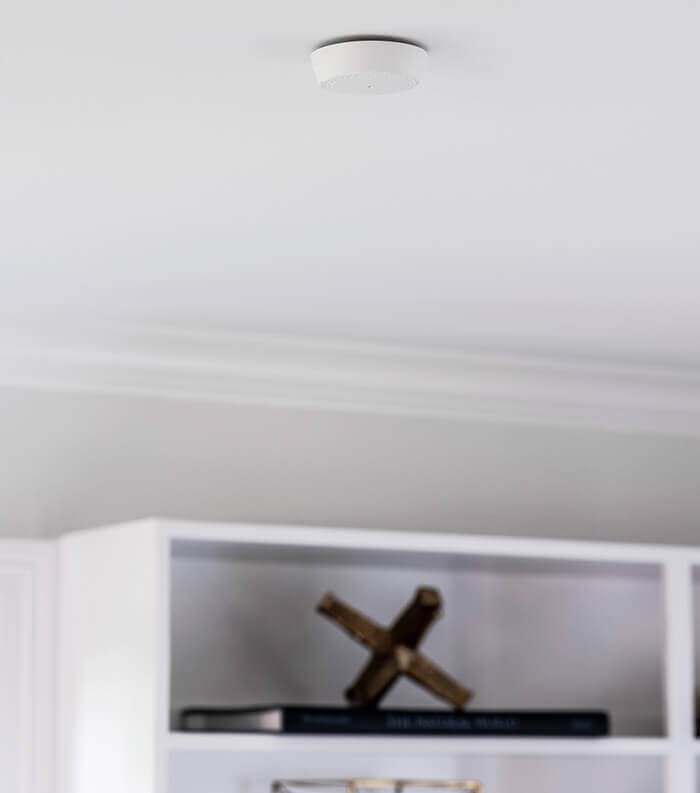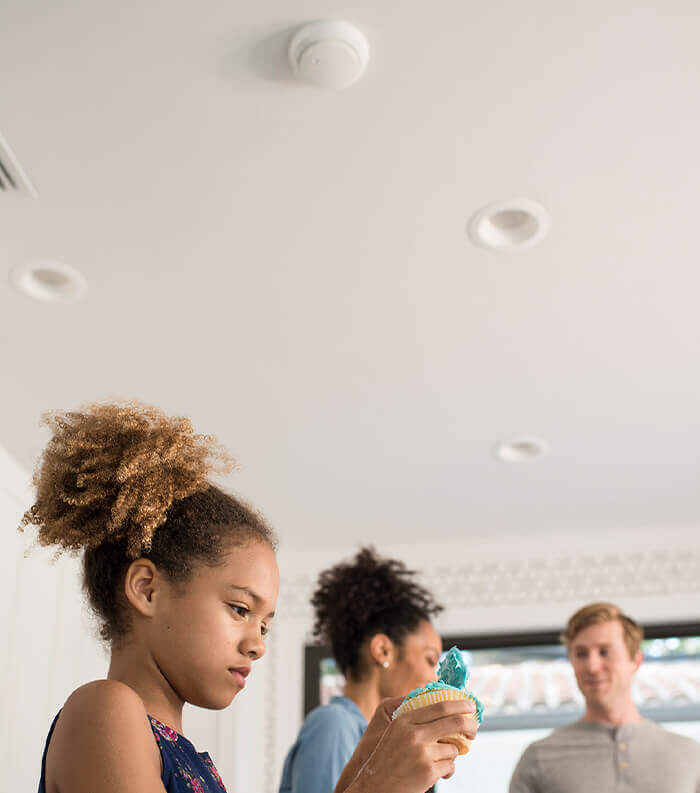 Installation from Experienced Professionals
If you want to enjoy all of these features, you need to work with an experienced team that will show you all of the cool features smart lights have to offer. We are SafeStreets, and we will work with you personally to figure out the best places to install your lights. Our team will install the lights, connect the controls to your phone, and show you how to control your new lights.
We encourage you to check out our reviews to see how other customers have appreciated our smart light installation services in Jacksonville. We have a wide variety of positive reviews that serve as a testament to the quality of our service. Take a look at our reviews to see what our other customers have to say. We are confident that we can provide you with the same level of service, and we will make sure you understand how to take advantage of all of the features of your smart lights before leaving.
Even though we provide a wide range of products, it is our customer service that has made us one of the most trusted names in the industry. We now have a presence in more than 44 states, and this includes Florida. This experience allows us to help you get the most out of your smart lighting system. Count on a professional from our team to install your smart lights for you.

At SafeStreets, we are the largest ADT Authorized Provider in the country. All of our smart products feature professional ADT monitoring, and we can combine home automation systems with our home security offerings to help you update your home within your budget.
A goal of our company is to always be dedicated to customer satisfaction. Our mission statement runs through everything that we do. We want to enhance the quality of life of people everywhere through protecting what they value most. We would be happy to do the same for you. Our technicians are always available to help you make sure you get the most out of your smart lights, so if you are ready to install them in your home, count on our team to help you. 

Count on SafeStreets
Contact SafeStreets for Smart Light Installation in Jacksonville, FL
If you are looking for help installing your smart lights in Jacksonville, Florida, our team is available to assist you. At SafeStreets, we consistently put our customers' needs first. We will take the time to listen to your questions and concerns to create a comprehensive package that fulfills your home automation and security concerns. We'll provide you with a full quote and show you how to take advantage of the cool features smart lights have to offer. Our technicians are ready to help you. Contact us today to schedule your installation appointment.
Contact Us