Smart Plug Installation in Jacksonville, FL
You're on your way to work and you realize that you may have left the iron on when you left this morning. You don't want a fire to start while you're gone, so what do you do? If the iron was plugged into a smart plug, you could easily turn it off with the push of a button on your phone. At SafeStreets, we don't just install home security systems, we also install home automation tools that make your life easier. We've helped lots of customers update their homes in Jacksonville, Florida, and it would be our pleasure to help you next. 
If you haven't heard of smart home automation tools like smart plugs before, we think you're going to be impressed with their ease of use and how much more convenient they make your life. Read on to learn more about smart home automation and smart plug installation services from SafeStreets. 
Call Now For a Free Quote!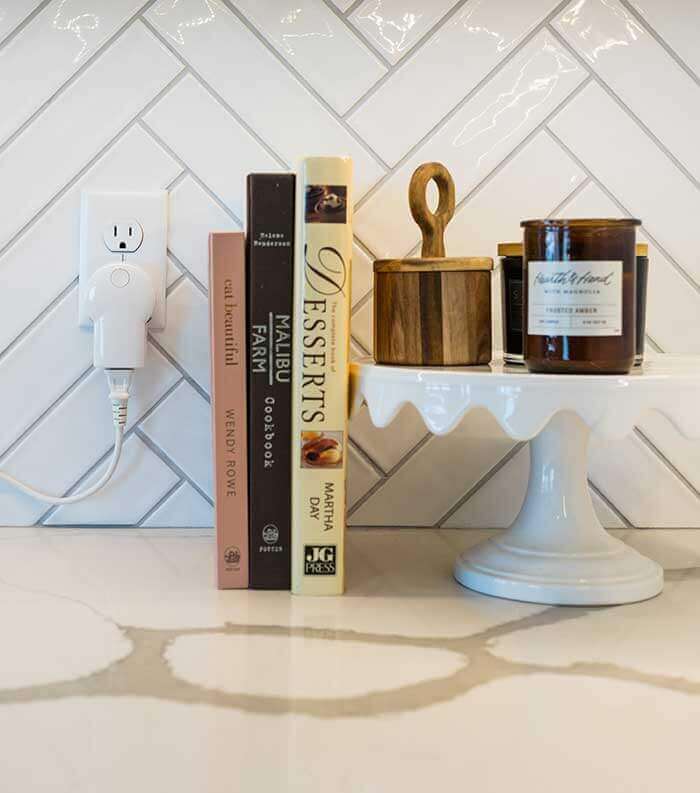 Features of Smart Plugs from SafeStreets
With smart plugs from SafeStreets, you'll enjoy innovative home automation features, such as:
Simple Setup
Our smart plugs are very easy to install. They are designed to fit in between the power cord and the outlet. Instead of plugging your appliance directly into the wall, you will plug our smart plug into the wall instead. Then, you will plug the appliance into the smart plug, turning the appliance into a smart device.
Light Dimmer
Even if you do not have smart lights, you can still take advantage of dimmer switches. Our smart plugs are designed to work with numerous electrical devices, including your lights. Then, you can connect a smart plug to your phone, modulating the amount of power that flows to the light. This makes it easier for you to dim the lights in the room without having to turn them on or off completely.
Remote Control
Of course, one of the biggest benefits of going with our smart plugs is that you have access to a remote control. You do not necessarily need to be directly in front of the plug to use it. You connect the plug to your phone, and control the plug using your phone. This means that if you forgot to turn off the lights before you left the house, you can turn off the smart plug. Or, if you want to start the coffee machine in the morning before you get out of bed, you can do so from your phone.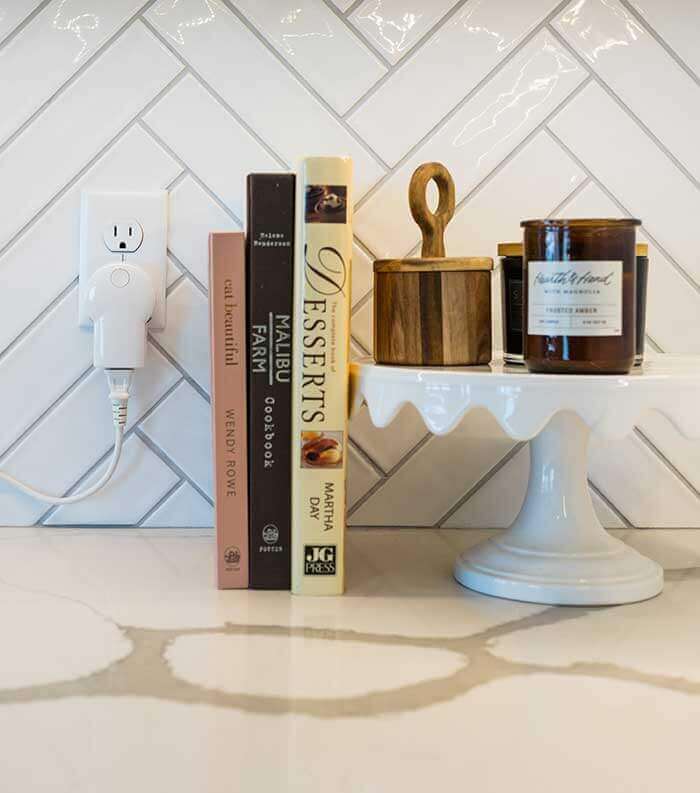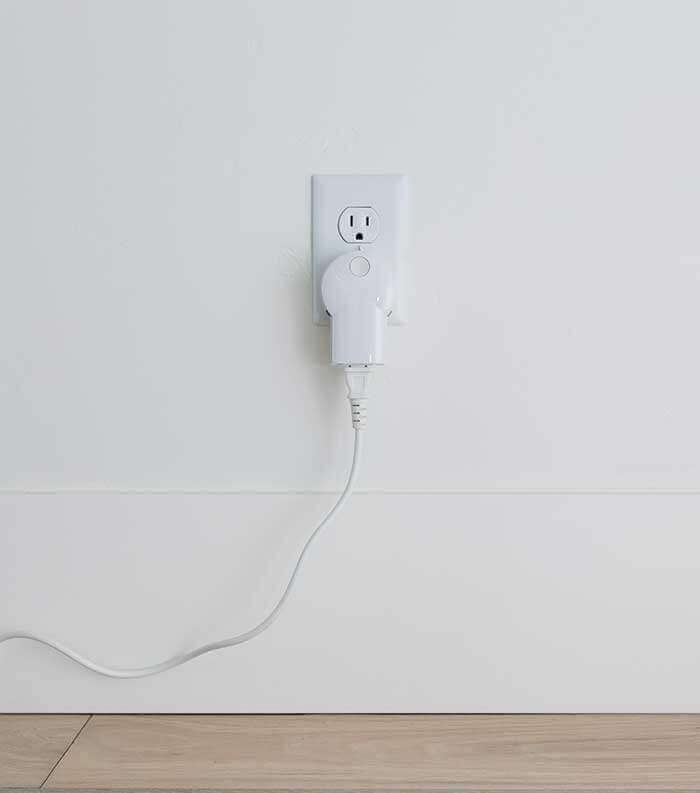 Installation from Experienced Professionals
If you want to maximize the benefits of your smart plugs, it is important for you to rely on professionals who can show you all of the neat features smart plugs have to offer. At SafeStreets, we have lots of experience setting up smart plugs in homes all over Jacksonville. A member of our team will always show up on time, and we will work with you to make sure you understand how to control your new home automation system.
Furthermore, if you want to integrate these plugs with the other smart devices in your home, we can help you with that, too. Because we provide so many products, we know how all of them work together. We will take the time to listen to you and figure out what your goals are. Then, we can set up your smart devices to meet those needs. We are confident that you will be satisfied with our service when we are done. If you would like to learn more about how our smart plugs can benefit you, reach out to us today to speak to our team.

Reach out to SafeStreets for a Free Quote
We understand that you probably have questions about how much smart plugs and home automation equipment costs. We always provide our customers and clients with a free quote before we start. That way, you are not surprised by any expenses. There are a number of factors that will dictate how much our services cost. Of course, one of the biggest factors is the number of smart plugs you decide to purchase.
We will work with you to see exactly how many smart plugs you need. Then, we will give you a comprehensive quote that includes everything. We take great pride in our transparency, and we believe this is one of the biggest reasons why we have so many great customer reviews that attest to our services. We will be happy to provide you with the same level of service, so reach out to us to learn more about our smart plugs.

Contact SafeStreets for Smart Plug Installation in Jacksonville, FL
If you want to enhance your home, our smart plugs can help modernize and create a home automation system with cool features. At SafeStreets, we are proud to serve the individuals and families of Jacksonville, Florida, and we are confident that you can benefit from our smart plugs as well. We understand that you have questions about how our smart plugs work, and we are always available to answer them. If you would like to learn more about how our smart plugs can help you, give us a call today to speak to a member of our team.
Contact Us