Jacksonville, FL Video Doorbell Camera Installation
It's important to be on the lookout for porch pirates. More and more people are shopping online, but they can't take every day off of work to collect their packages when they arrive. Even though potential thieves don't know what's inside your packages, that won't stop them from swiping your stuff. Many homeowners are opting for video doorbell cameras to help deter these package thieves. 
We are SafeStreets, and we are proud to provide video doorbell cameras to homes throughout Jacksonville, FL. We know that you might not always be at home, but you still deserve to know what's going on at your house. Our video doorbell cameras come with ADT monitoring to help ensure there is always someone keeping an eye on your home even when you are not there. Learn more about our services below, and contact us to schedule your installation appointment.
Call Now For a Free Quote!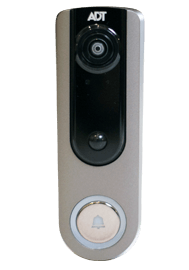 HOME SECURITY
Video Doorbell Cameras
Features of Video Doorbell Cameras from SafeStreets
Many of our customers like the video doorbell cameras we provide because they include:
Crisp, Clear HD Images:

With a clear picture, you'll be able to see if the person at your door is someone you recognize or not. Instead of having to deal with grainy, pixelated footage, go with our video doorbell cameras, as they provide you with access to crisp, clear HD images.

Two-Way Audio:

There might be situations where you want to communicate with a person on the other side of your door. Even if you are not home, you can still talk to the person using the video doorbell camera's two-way audio. You can tell the delivery person to leave the food outside, or you can create the illusion to a sales person that you're home even when you're not.

Secure Deliveries: Porch pirates can be a problem in Jacksonville, Florida, and you do not want your packages to be stolen off your front porch. When someone sees a video camera, they will know that your packages are being watched, and it could help deter them from stealing it.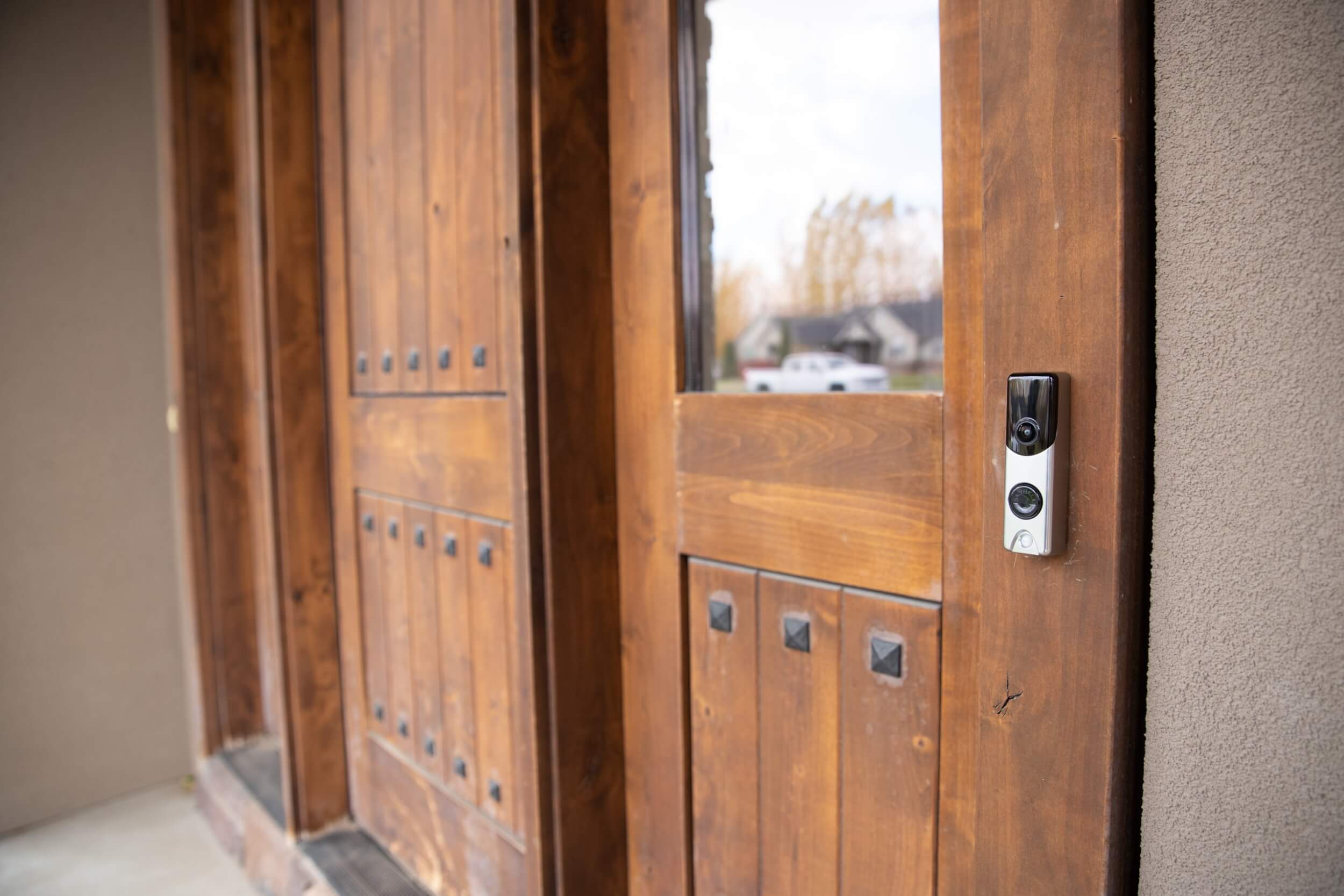 Get a Free Quote from SafeStreets
We understand that you have questions about how much our packages cost, and we will always provide you with a free quote before we get started. It is our goal to make sure you not only find the right home security package but also find one that is within your budget. We have worked with a wide variety of homeowners in Jacksonville, and we can help you find a home security package that is affordable.
We are proud to be the largest ADT Authorized Providers in the country, and this has given us a tremendous amount of experience we can use to help you find the right home security package that covers all your concerns. We will always let you know exactly how much different products and services cost with a free quote before we install anything. We pride ourselves on transparency, and we will help you find the right video doorbell camera to meet your needs.

The Benefits of Choosing SafeStreets for Your Home Security Needs
If you are looking for a home security system in Jacksonville, we understand that you have options. Some of the reasons why you should partner with our friendly, experienced team include:
Positive Reviews:

Take a look at what some of our other clients have had to say about working with SafeStreets. Even though we can spend a lot of time talking about how great our products and services are, we believe it is important for you to see what our other customers have to say. We have a litany of positive reviews that serve as a testament to the quality of our service.

Experience:

Experience matters, and we have a lot of it. We are proud to be one of the largest home security providers in the United States, and we will lean on all of this experience to make sure we provide you with exceptional service.

Products: We have one of the largest product selections in the industry. We have an extensive catalog that you can use to find the perfect products to meet your needs. Of course, our professionals will be with you every step of the way, explaining the benefits of your options.

Contact SafeStreets for Video Doorbell Camera Installation in Jacksonville, FL
Video doorbell cameras provide you with the ability to answer your door without leaving the couch, as well as being able to monitor package deliveries and passersby. Video doorbell cameras also record video so you can look back to get a second look, or send the video to the police. SafeStreets is happy to help you find the right video doorbell camera to meet your needs. We are proud to be an ADT Authorized Provider, and it would be our pleasure to help you find the right products to protect your home.
We have a wide variety of video doorbell cameras available, and we will walk you through the different options to give you an opportunity to select the best one to meet your needs. If you would like to learn more about how a video doorbell camera backed by ADT monitoring can help you protect your home, contact us today to schedule an appointment.
Contact Us