Tampa, FL Glass Break Sensor Installation
Break-ins and robberies can be a scary experience for any homeowner. This is especially true if the home is not equipped with glass break sensors. Many break-in attempts occur from intruders breaking glass in the home to gain access.
At SafeStreets, we offer ADT-monitored glass break sensors to help protect your home, family, and assets. With our glass break sensors, you have the power of 24/7 ADT monitoring to help you be instantly notified of any broken windows and glass. Police will also be dispatched to your home when your system is armed, helping give you added peace of mind.
Call for a Free Quote
HOME SECURITY
Glass Break Sensors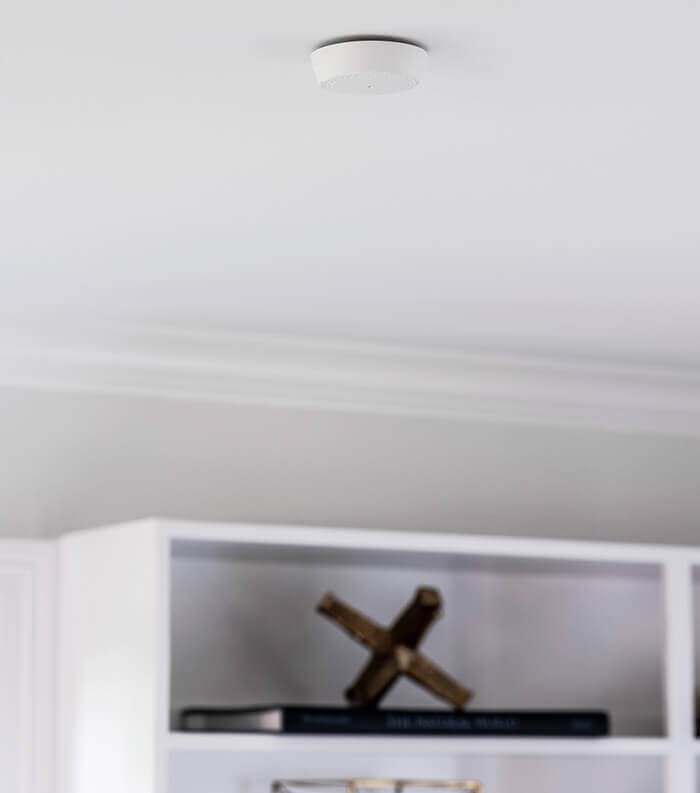 Where Are Glass Break Sensors Commonly Placed?
Contrary to popular belief, glass break sensors don't have to be placed directly on every window of the home. Industry standards call for glass break sensors to be placed anywhere between 4 to 20 feet from a home's windows. With SafeStreets' ADT-monitored glass break sensors, the range of glass break detection is even further. These glass break sensors can be placed up to 25 feet from a home's windows. This is great news for homeowners that don't want to have a large number of glass break sensors around their home, yet still want adequate protection from home intruders.
SafeStreet's glass break sensors with ADT monitoring will be professionally installed by a Smart Security pro within a one-hour timeframe. They will help find the proper placement for your glass break sensors, whether that's on an opposite wall from your window, right above your window, or in any other inconspicuous area of the home. Because of their wide 25-foot detection range, SafeStreets' glass break sensors can even be placed right above your windows, on ceilings, or high on walls to help ensure maximum detection and protection. Using a SafeStreets technician's professional guidance, you can help ensure all of your glass break sensors will be able to help detect break-ins and alert you as soon as they occur.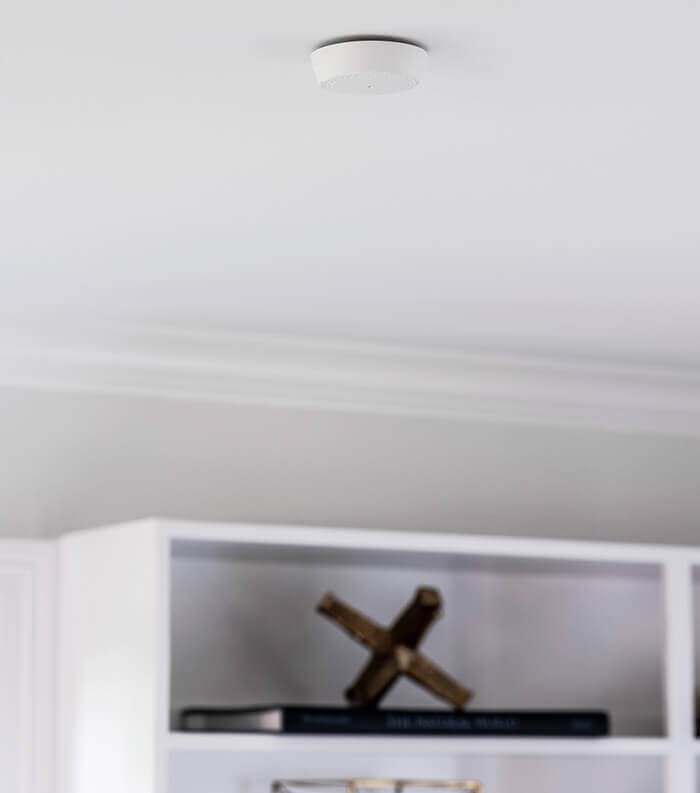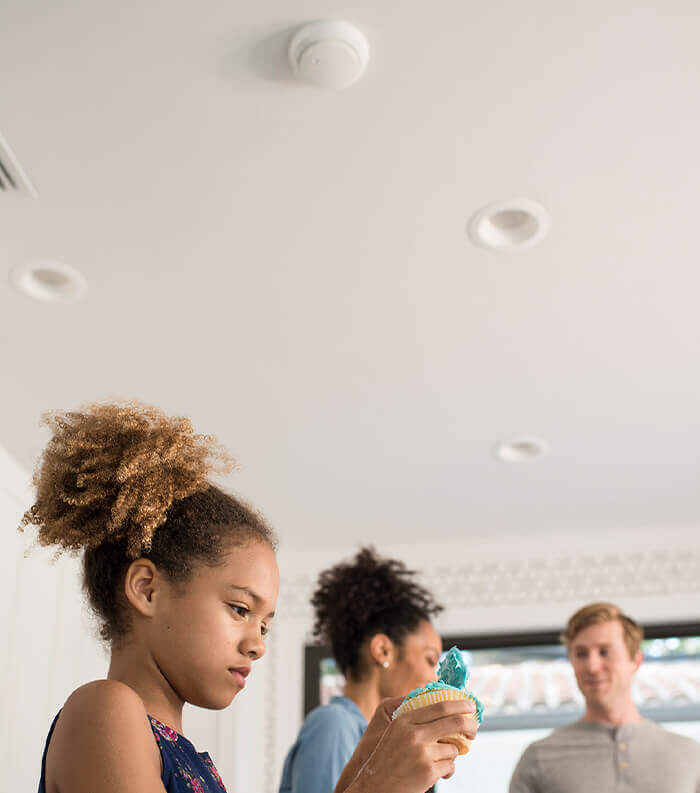 Monitor Activity from Anywhere
Getting alerts about your home when you're on the go is one feature our customers love the most. With SafeStreets' integrated 24/7 ADT monitoring, you will be alerted instantly of any broken glass from notifications on your phone. This helps you have peace of mind knowing you'll be alerted if you're away on business or vacation.
Leaving the kids home alone for a weekend? Want to help protect an elderly or disabled loved one in the home? With instant notifications, you can also help ensure your loved ones will be safe in case of a break-in attempt. 24/7 ADT monitoring services will also alert and dispatch local police to your home if your system is armed. The sooner help is available, the greater the chances that your home and family are protected.
SafeStreets also understands broken glass can occur due to other reasons besides break-in attempts. Homeowners also have the option of integrating video monitoring and real-time video footage with their glass break sensors. If your home's glass was broken due to a foul ball, an animal, or even inclement weather, it can help you see who the culprit is. In addition, this video monitoring will help you capture images of suspects to help the police in their investigation.

Glass Break Sensors as a First Line of Defense
Glass break sensors are incredibly helpful security devices for any home. They are the first line of defense when it comes to helping fend off intruders and protecting your home and family. With SafeStreets' ADT-monitored glass break sensors, you can know for certain when intruders have attempted to burglarize or enter your Tampa home, helping you to prepare yourself and seek safety or even call out for help. Fortunately, 24/7 ADT monitoring will call for help by alerting police and dispatching them to your home at the first sign of trouble.
If a break-in occurs when you're not home, integrating your glass break sensors with video monitoring and real-time video footage will allow the police to help protect your home from future break-ins by capturing those responsible for any robbery attempts (or even successful robberies). Provide them the best footage available to help them complete their investigation, or even see for yourself what caused your glass to break if robbers are not to blame. SafeStreets' ADT-monitored glass break sensors are truly one of the best tools to help keep your valuables safe and help secure, and your family as well.

We're Here for You
Contact SafeStreets for Glass Break Sensor Installation in Tampa, FL
SafeStreets uses only the most trusted and reliable ADT-monitored home security equipment. We offer services in 44 states and the District of Columbia, including Tampa, FL, to help our customers feel safe inside their homes. With glass break sensors installed into your home, you can sleep better at night knowing 24/7 ADT monitoring is there to alert you and local authorities of any break-ins. You can also leave your home knowing you will be notified as soon as there is any sign of broken glass and attempted robberies.
Don't let your home fall victim to burglary, and help protect it today by calling SafeStreets' to schedule an appointment to install ADT-monitored glass break sensors.
Contact Us