Tampa, FL Smart Light Installation
If you want to help protect your home using the best equipment available, then you should consider smart lights. With the beautiful weather in Tampa, Florida, you might not be home all the time. You need to make sure you can help protect your home with the right security products, such as those from SafeStreets. At SafeStreets, we can help you protect your home by installing ADT-monitored smart lights. Learn more about smart lights below, and how they can help keep your home secure.
Call for a Free Quote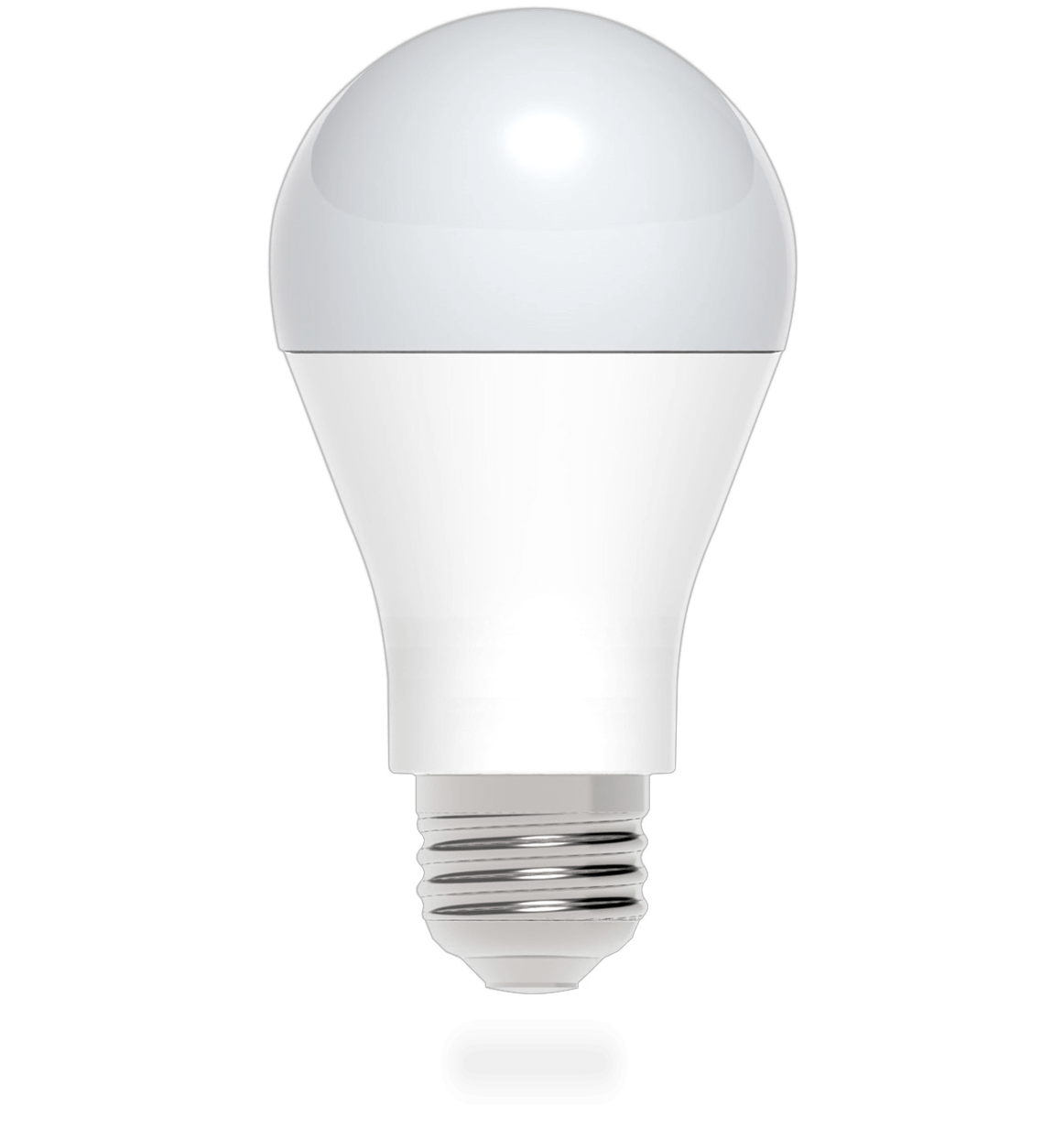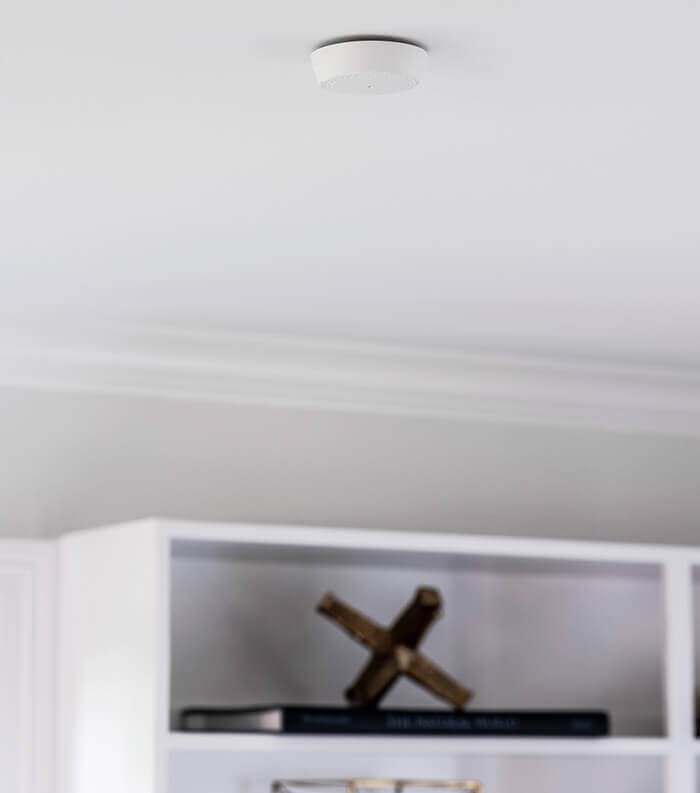 What Are Smart Switches?
You may have heard about smart technology, and you have probably heard about smart light bulbs. These are bulbs that are screwed into the light fixtures around your home, but smart bulbs need to have the light switch turned on at all times to work properly. You can use your voice to control smart light bulbs, but this voice-activated feature only works if the light fixture itself is turned on. If you turn off the switch, the smart light bulb will no longer work.
That is where a smart light switch is different. Instead of having a smart light fixture, you will have a smart switch you can control. For example, you might be able to control a smart light switch by dimming the bulb, turning it off entirely, or even putting it on a schedule. That way, the light switch might be able to turn the bulb on and off even when you are not home.
A smart switch works by connecting to your home's internet network via WiFi, allowing you to control it from almost anywhere. You might be able to save money on your utility expenses because it's easier to turn off lights you're not using when you're not at home. The biggest benefit of safe switches is helping with security. You can make it look like someone is home even if you are not there because you can turn your lights on and off remotely. At the same time, there are multiple options from which to choose. How can you select the best smart switches for your needs?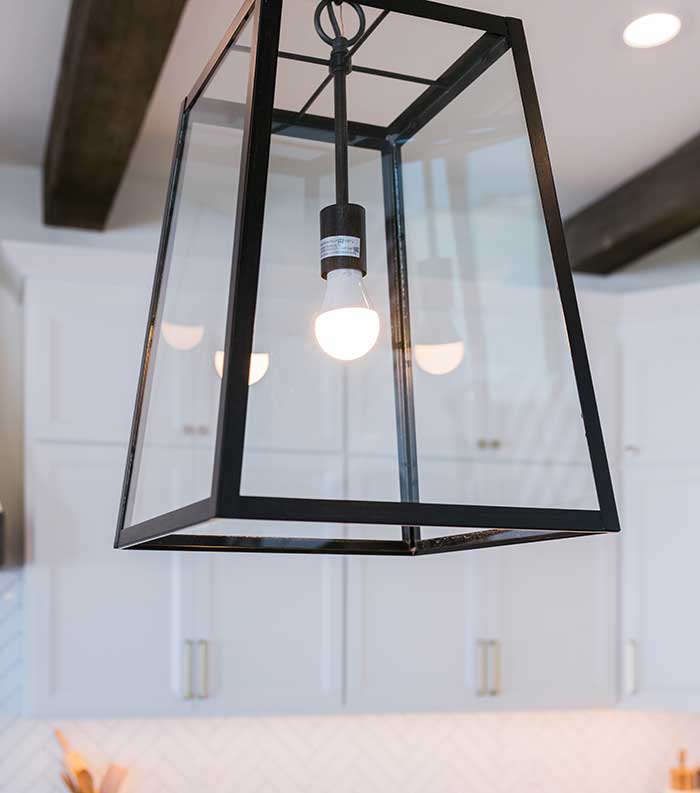 Additional Features for Smart Light Bulbs
If you want to get the most out of your smart light bulbs and switches, there are several features you should look for. These include:
Two-Way Controls: You can take advantage of two-way controls, which allow you to control your smart light switch even when you are not home. If you forgot to turn off the lights before you left the house, your controls will show you which lights are on and which are off.
Schedule Timed Events: You can also schedule timed events to take place even when you are not home. For example, if you want your light switches to turn on and off during the day when you are on vacation, you can make sure that happens.
Highly Compatible: Smart Switches are compatible with many devices. Your smart switch can be controlled by many popular smart devices.
Simple Installation: The installation process is fast and easy. If you have a professional install it for you, you will have a reliable smart light switch in your home.
Create Automations: You can take advantage of automation technology. If you want your system to work without giving it a signal ahead of time, you can use an automation program to make that happen.
If you want to take advantage of all of these features, talk to SafeStreets about how smart switches and lights from SafeStreets can help impact your home automation and security.

Trust SafeStreets for Smart Light Installation
If you are looking for a smart light system, you should work with a professional who has experience in this area. At SafeStreets, we give you access to some of the best ADT-monitored technologies and products by combining them with the best customer service in the industry. We understand that every homeowner has slightly different needs, and we can customize your products and services to help meet them.
We have decades of experience in the industry, and we can leverage that experience to assist you. A professional, friendly, and trained member of our team will meet with you to talk about your needs and desires. Then, we can put together the right package to help you secure your home. We will also show you exactly how to control your smart light switches to help ensure you can take advantage of everything your smart light switches have to offer.

We're Here for You
Schedule Smart Light Installation with SafeStreets
If you are ready to learn about everything that smart lights, switches, and fixtures can provide, schedule your smart light installation today. At SafeStreets, we are always available to help you protect your home, and we will make sure you get the most out of your ADT-monitored smart lights and switches.
Contact Us