Smart Thermostat Installation in Tampa, FL
If you live in the Tampa, Florida area, you know that it can get hot suddenly during the summer. Having a reliable thermostat helps to keep you comfortable, no matter the fluctuations in the weather. If you want to help save money on your utility bills, you should go with a smart thermostat from SafeStreets. This is one of the most advanced systems on the market, and you can use it to help give yourself better control of the level of comfort in your home. SafeStreets is an ADT Authorized Provider. We are your trusted team for home security and smart thermostat installation.
Call for a Free Quote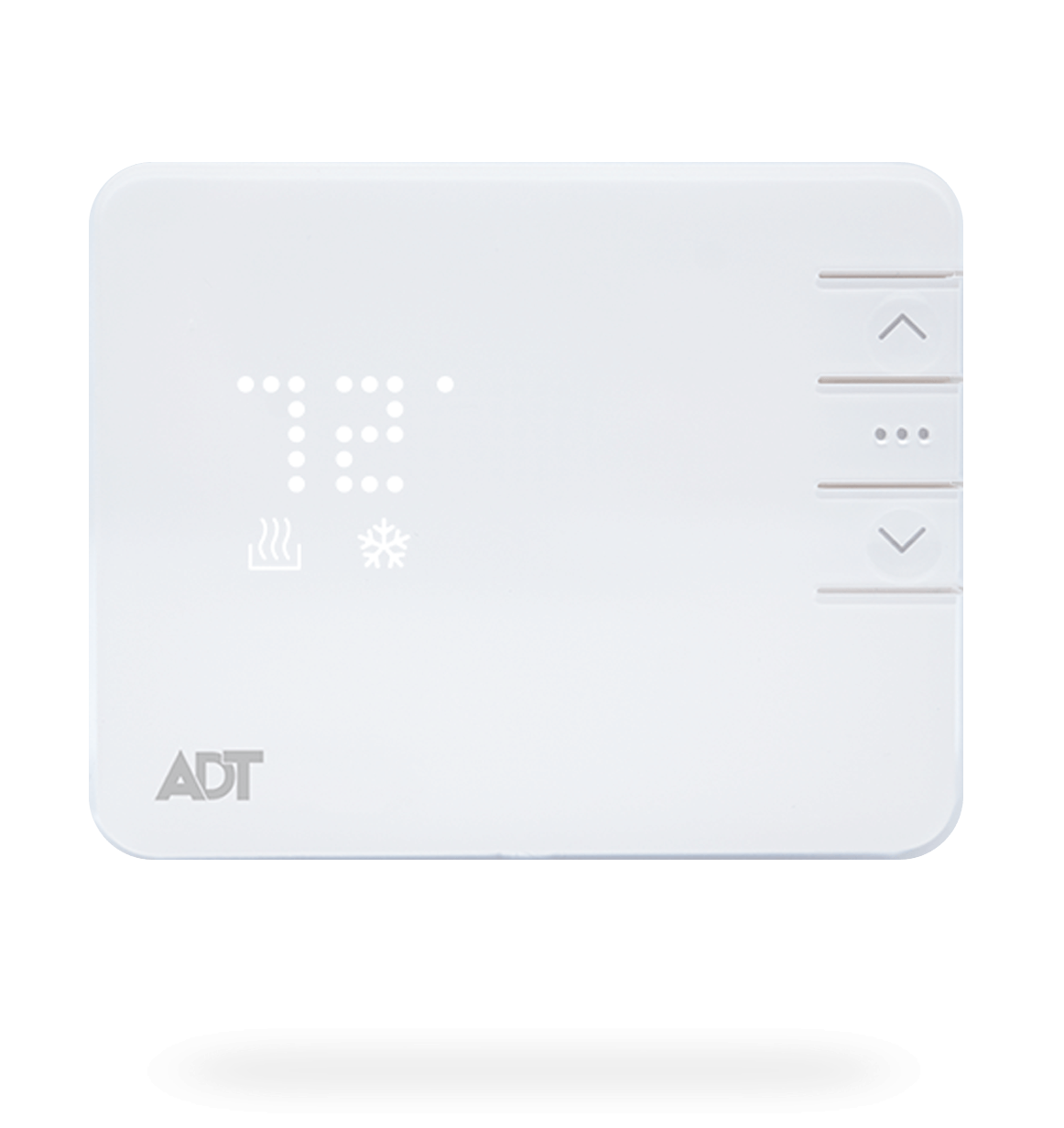 HOME SECURITY
Smart Thermostat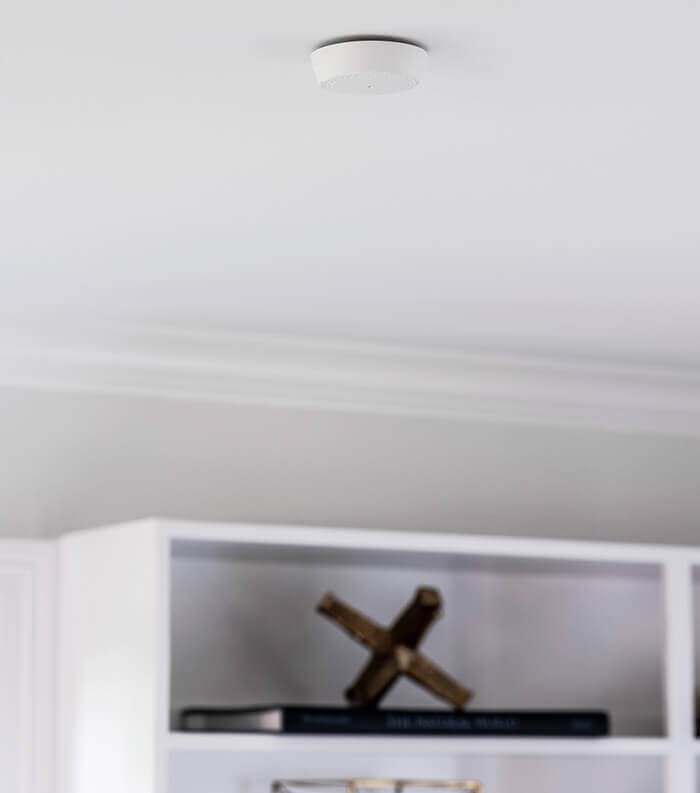 Features of Smart Thermostats from SafeStreets
Similar to other products and services provided by SafeStreets, there are lots of smart thermostats available. We can help you figure out what smart thermostat is right for your home. Some of the features you might be looking for include:
Auto Schedule
You can put your smart home thermostat on an automatic schedule. If you want your thermostat to turn on or off at a certain temperature, you can make that happen. Additionally, if you want to change the parameters during the day, you can create a schedule for that as well. You might even want to use a different schedule for weekdays versus the weekend. If you need to change your thermostat's schedule because you are gone on vacation, you can set up a schedule for that as well.
Custom Alerts
You control exactly what alerts you get from your thermostat. Do you want your thermostat to tell you every time it turns on or off? You can make that happen. Do you only want your thermostat to let you know when it notices something unusual? You can create an alert system for that as well. Alerts are customizable and can alert you to a number of different events.
Remote Control
Using your smart thermostat, you can also take advantage of remote control capabilities. Even if you are not home, you can still control when your smart thermostat turns on and off. All you need to do is use your mobile app to make changes to your schedule, turn your thermostat on or off, or review important alerts. Enjoy an unprecedented level of control over your home's thermostat.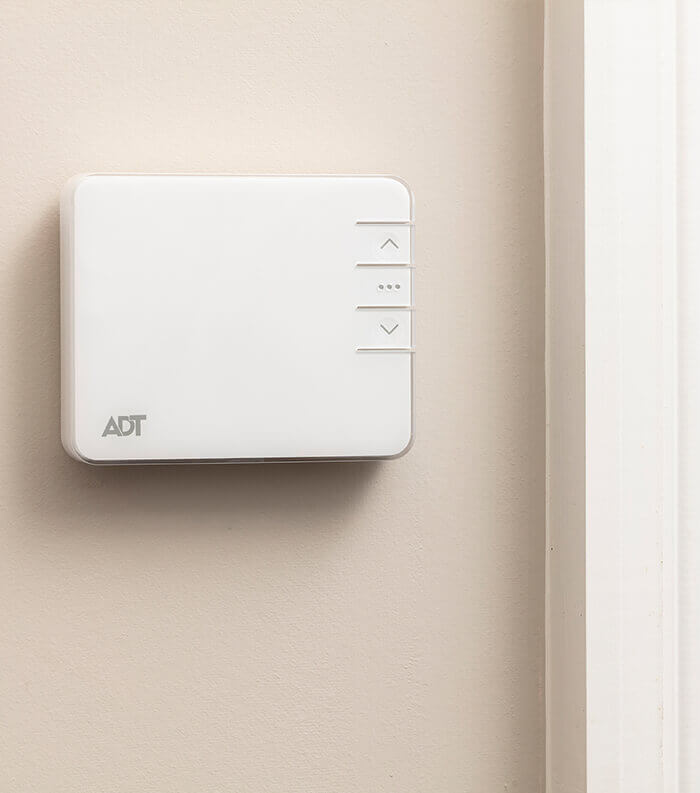 Built-In Learning Capabilities for Smart Thermostats
You can take advantage of the latest smart technology if you go with a smart thermostat for your home. For example, you may not want your thermostat to turn on or off at the same temperature if someone isn't home. Some thermostats have movement detectors and will know when someone is home. Then, your smart thermostat may behave differently if it detects people are present.
Furthermore, some smart thermostats have built-in learning capabilities that allow them to adjust heating and cooling parameters based on seasonal changes. If you want your smart thermostat to behave differently during the summer when compared to the winter, you can find a smart thermostat that is capable of adjusting to the seasons.

Trust SafeStreets for Professional Smart Thermostat Installation
Because there are so many options available regarding smart thermostats, you need to work with professionals who have experience in this area. That is where SafeStreets can assist you. We provide you with access to smart thermostats and we can work with you to help you find the best smart thermostat for your home.
We offer products and services in 44 states. We also cover more than 90 percent of the population. With a network of hundreds of trained consultants, we have an unprecedented level of experience we can use to help you make the right decision for your home.
Furthermore, we are one of the oldest ADT Authorized Providers in Florida, and we have a long and impressive track record of helping homeowners from all neighborhoods to find the right products and services for their homes. This includes SafeStreets smart thermostats. As one of the most reliable companies, we give you a one-hour window when we come and service your home. That way, you don't have to worry about upending your entire day to install your smart thermostat. With our commitment to quality customer service, we are always there for you when you need us.

We're Here for You
Contact SafeStreets for Smart Thermostat Installation in Tampa, FL
A smart thermostat can help you save a significant amount of time, money, and stress when it comes to your home's comfort system. If you are looking for one of the best smart thermostats available on the market today, you should take a look at everything SafeStreets has to offer. At SafeStreets, it would be our pleasure to review your options with you. We understand that every homeowner has different needs, and we can help you find the right smart thermostat for you. Contact us today to learn more about the smart thermostats we offer, or to schedule your installation.
Contact Us