Tampa Video Doorbell Camera Installation
It is important for you to make sure your home is properly protected. A video doorbell camera from SafeStreets can help you do that. At SafeStreets, we are here to help you properly install video doorbell cameras for your home. We are a certified ADT Authorized Provider, and we can help you select the right video doorbell camera for your property. Learn more about how a video doorbell camera can help you protect your home and your family, and reach out to our team for an installation appointment.
Call for a Free Quote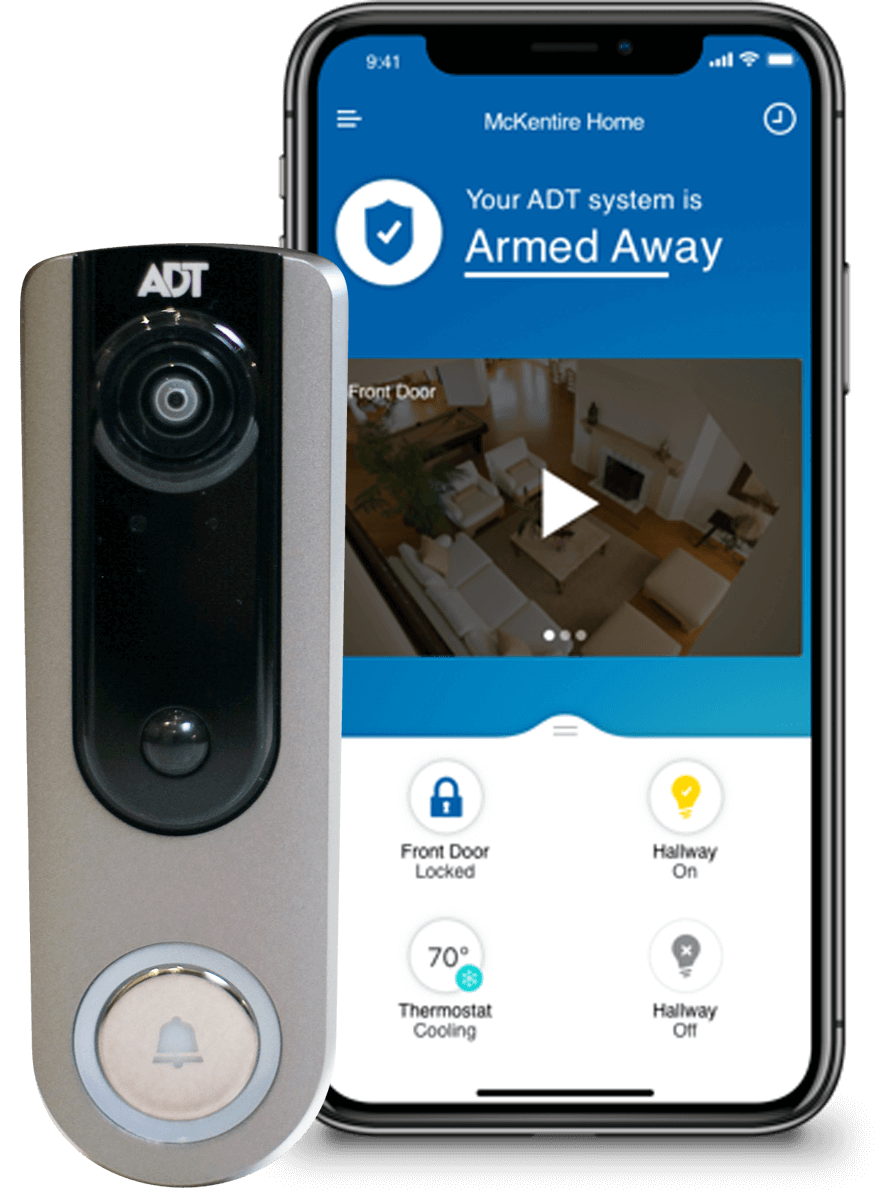 HOME SECURITY
Video Doorbell Camera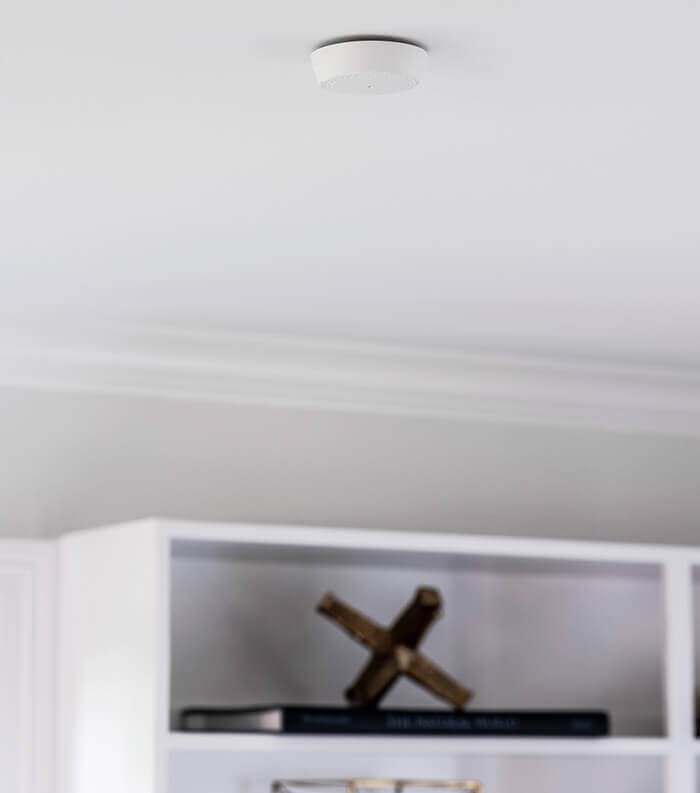 The Benefits of Installing Video Doorbell Cameras from SafeStreets
There are several reasons why you should consider calling SafeStreets to install an ADT-monitored video doorbell camera for your home. Some of the most important benefits include:
Watch Live Footage From Your Video Doorbell
One of the biggest benefits of installing a video doorbell camera is that you can watch outside your front door live. If someone rings the doorbell, you can take a look at your phone, review the video, and see who is there. Maybe it is your next-door neighbor coming over to drop something off, or perhaps it is somebody you do not know. You can review live footage from your video doorbell to help quickly decide what you should do next.
Know When Your Kids Are Home When You Receive a Motion-Triggered Smartphone Alert
If you aren't home when your kids get home, you need to know that they have gotten inside safe and sound. You can select a video doorbell that responds to motion. If your video doorbell camera spots someone walking past your front door, you will receive a smartphone alert. Then, you can take a look at the live video to see if your kids are coming back. You don't have to worry about calling or texting them, waiting to get a response. You can use your video doorbell camera to help handle this for you.
See Who Is At Your Door and Talk To That Person
If someone rings your doorbell, you can also talk to the person at your front door. For example, your food delivery driver may have beaten you back to the house. If they ring the doorbell, you can simply instruct them to leave the food on the front porch. Or, if there is a solicitor at the front door you don't want to talk to, you can simply let them know you are busy. You might even be able to catch someone trying to break into your home, and scare them away by talking to them.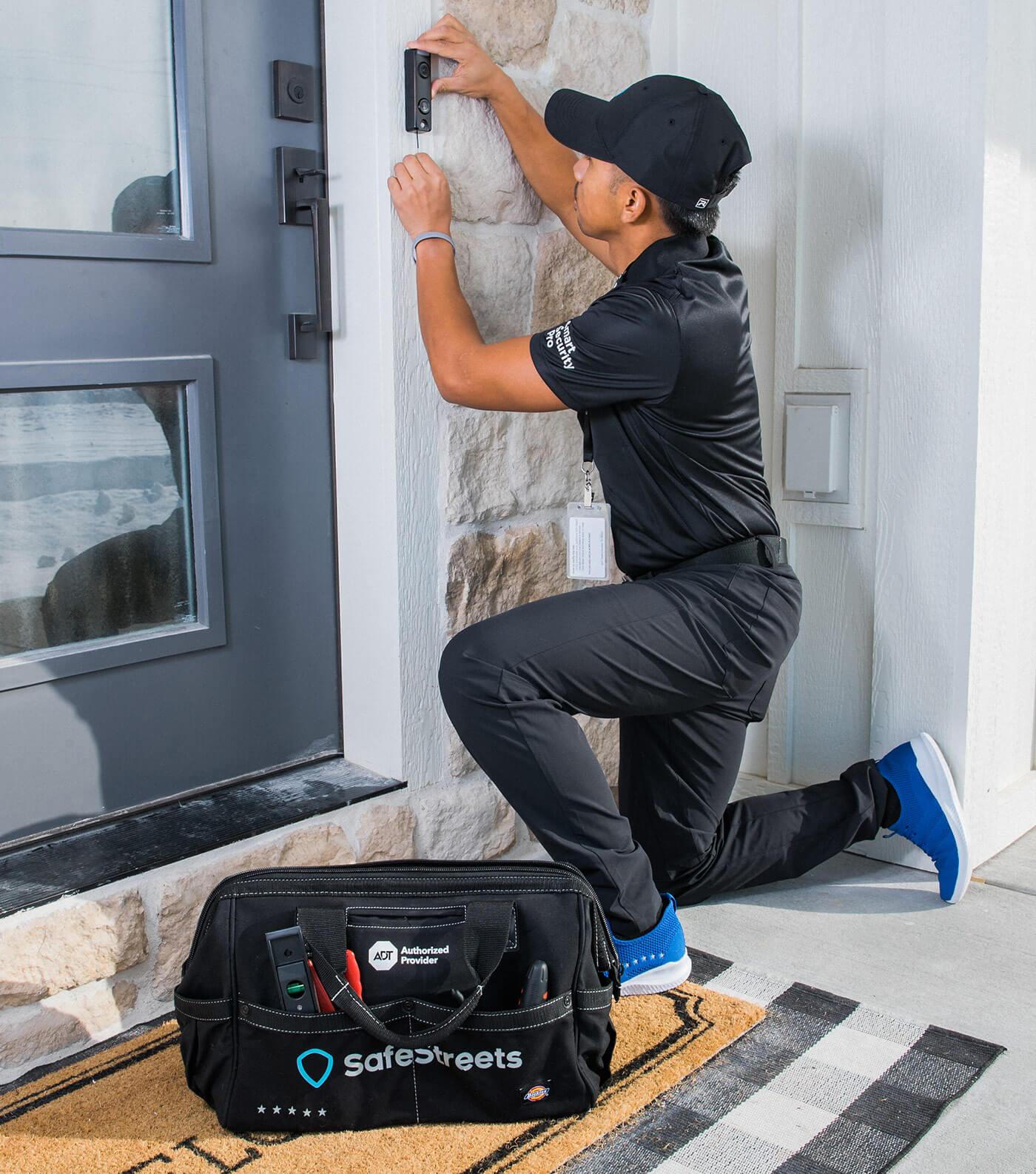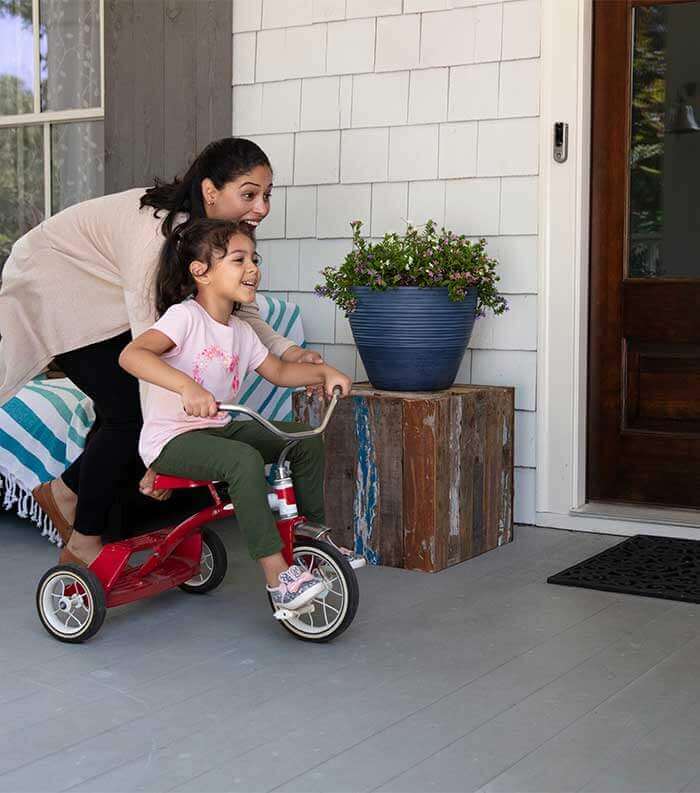 Can Video Doorbells Help Reduce Crime?
Unfortunately, crime is a problem even in the beautiful area of Tampa, Florida. Even though you may feel like criminals try to sneak in through an open window, burglars might ring the doorbell first to test if anyone is home. If you have a video doorbell camera attached to your front door, you might be able to help prevent your home from being broken into. Your video doorbell camera will record everything that happens, and if a potential burglar sees your doorbell has a camera on it, that might help them think twice before they kick down your front door.
Your video doorbell camera is recording everything that happens. Therefore, if someone does try to break into your home, you might be able to use the recorded video footage as evidence. It could help you catch someone who breaks into your home. At the same time, the biggest benefit is that a video doorbell camera can help prevent the crime from ever happening. Having cameras present on your property in plain sight could help deter burglars from approaching your house.

Proud To Serve Customers Around the Country
At SafeStreets, it is fulfilling to serve customers around the country. We are honored to expand our services, serving more than 44 states. We cover more than 90 percent of the population, and it is our pleasure to serve the Tampa, Florida area as well.
As an ADT Authorized Provider, we are honored to provide the best products and services in the industry. This title serves as a testament to our overall reliability and reputation. If you want to install a video doorbell camera in your home, we will give you a one-hour window for your installation time. We value your time, and we want to make sure that you know we always put your needs first. If you want to help protect your home with one of the best video doorbell cameras in the industry, count on our team to assist you.

We're Here for You
Contact SafeStreets for Video Doorbell Camera Installation in Tampa, FL
If you want to get the most out of your video doorbell camera in Tampa, Florida, you need to work with a professional team that can assist you. At SafeStreets, we have an unparalleled level of experience regarding video doorbell cameras from SafeStreets. We can help you select the right one for your home, and we can install it for you. That way, you know it is working properly when we leave. A video doorbell is an excellent security upgrade for your Tampa, Florida home. Contact us today to get your video doorbell camera installed!
Contact Us