Atlanta, GA Flood Sensor Installation
Unfortunately, natural disasters, appliance malfunctions, and heavy rain can cause your home to suffer from extensive water damage. If left unnoticed, leaks and floods can severely damage the foundation of your home, causing mold and mildew to develop and costing thousands of dollars in damage to your home.
Flood sensors are a simple and effective way to help protect your home from flood damage. SafeStreets offers wireless flood sensors that can easily be placed anywhere in the home. These flood sensors can alert you at the first sign of trouble and are backed by 24/7 ADT monitoring. Reach out to SafeStreets to learn more about installing these systems in your Atlanta, GA area home.
Call Now For a Free Quote!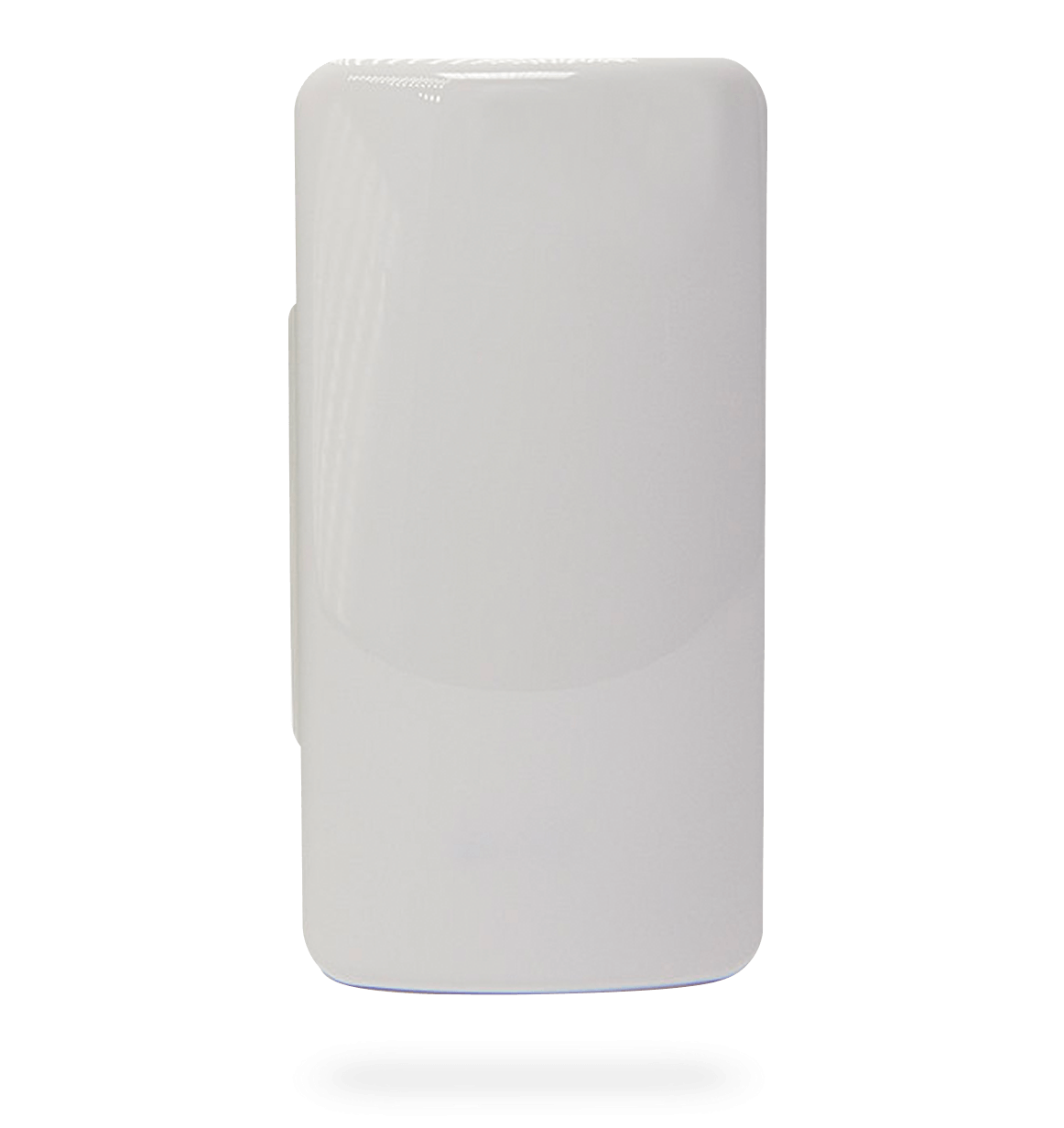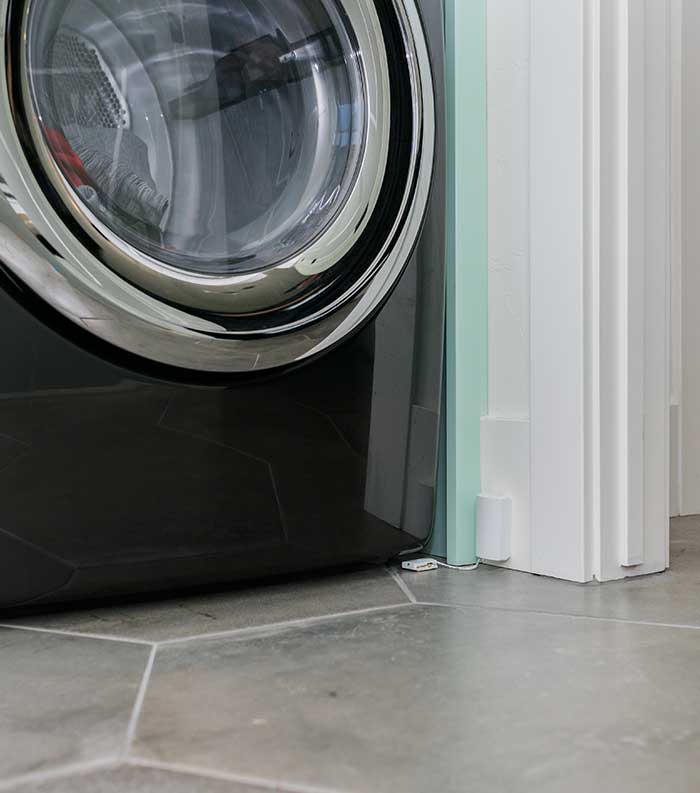 Where Should You Place Flood Sensors?
When it comes to protecting your home from serious water damage, flood sensors should be placed in areas that are more susceptible to leaks. However, if you're not familiar with regular home maintenance, floods, or water damage, it can be difficult to determine where to place your ADT-monitored flood sensors. At SafeStreets, we'll help you determine where to place your flood sensors. Some of the best places to put your flood sensors include:
Basements
Basements are more susceptible to flooding, because they are underground. Even a small amount of rain can cause a basement to flood. When your basement floods, it can have disastrous consequences, especially if you have a furnished basement full of valuable possessions. When basements flood, they can also cause damage to your home's foundation. Placing a flood sensor in the basement can help alert you to floods so that you can stop the water from flowing in.
Bathrooms
Bathrooms can easily flood due to leaks in your toilet or sink. By placing flood sensors in these areas, you can know when something is wrong and help protect your home from water damage. This is especially important if you have an upstairs bathroom.
Laundry Room
Washers can cause large water leaks and wreak havoc on a home. To help protect your home from water damage due to malfunctioning washers, place a flood sensor in your laundry room.
Under Sinks
Pipes can burst and begin to leak under your sink. Placing a flood sensor underneath your sink allows you to be alerted to any leaks that suddenly sprout.
Water Heaters
Water heaters can burst and cause extreme damage to your home. Malfunctioning water heaters can also be dangerous and prevent your home from getting hot water. Flood sensors can help alert you to issues with your water heater as soon as possible.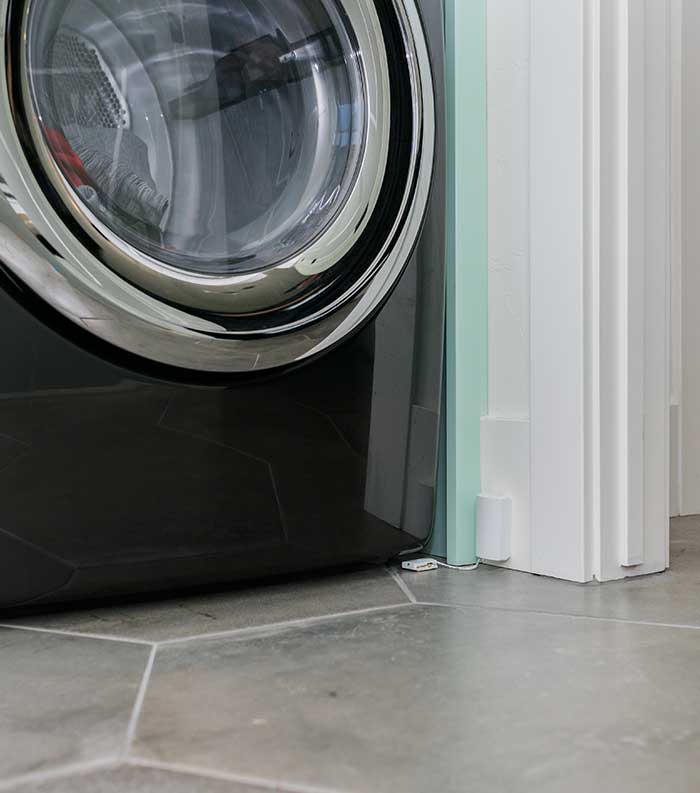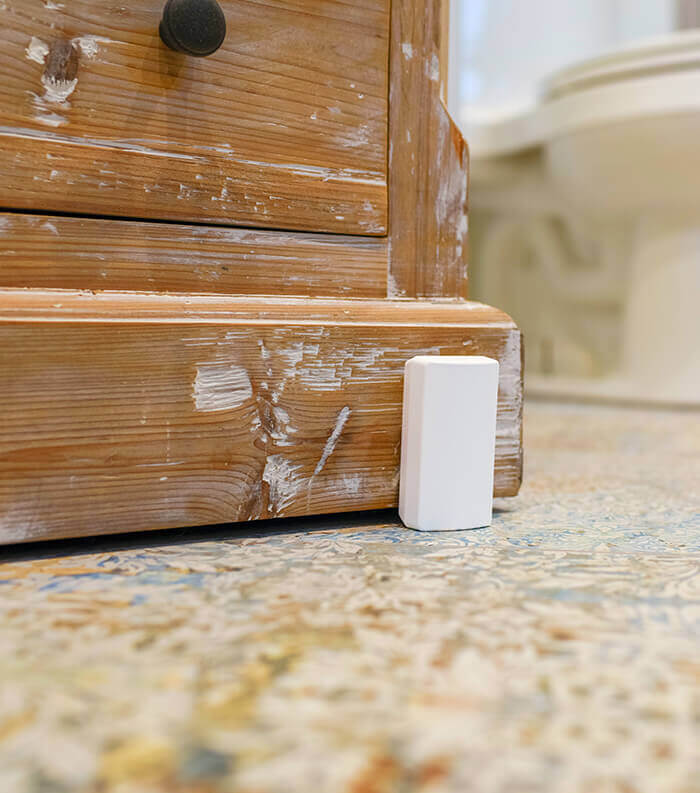 24/7 Flood Sensor Monitoring
Leaks and floods are no small matter. These can quickly become severe and spread fast to other parts of your home. Fortunately, 24/7 ADT monitoring comes standard with SafeStreets' flood sensors.
As soon as your sensor is triggered, a security specialist located in one of several ADT monitoring stations nationwide can dispatch emergency services to your residence. ADT monitoring exists to help limit the damage done to your home and to reduce the response time of emergency personnel to your home.
In addition to 24/7 ADT monitoring, you'll also be notified via your smartphone app if any floods or leaks have been detected by your sensor.
Help Protect Your Home and Family With SafeStreets
Massive floods can cost you thousands of dollars in damage. Flood sensors from SafeStreets can help you prevent extensive damage by alerting you immediately to any detected leaks or floods.
One of the most dangerous outcomes of water damage is the development of mold. Mold spores can develop from wet spots in your drywall, insulation, or flooring, and can be incredibly dangerous to your family. Family members with asthma or allergies can be especially impacted by mold. Help prevent mold growth with flood sensors from SafeStreets.
Schedule Flood Sensor Installation With SafeStreets in Atlanta, GA
At SafeStreets, we're proud to help homeowners protect their property and family. Flood sensors are just one of many high-quality products offered by SafeStreets. Call us today to install flood sensors in your Atlanta, GA home and for a free quote!
Call For A Free Quote Today