Atlanta, GA Smart Plug Installation
Have you ever wanted to upgrade the appliances in your home? If so, smart plugs could be a great addition to your home. We are SafeStreets, and we install a wide variety of home automation products in the local Atlanta, Georgia area, including smart plugs. These plugs can control the flow of electricity from the outlet to your appliance, allowing you to turn appliances on or off right from your smartphone. Learn more about smart plugs below, and reach out to us to schedule an installation appointment.
Call Now For a Free Quote!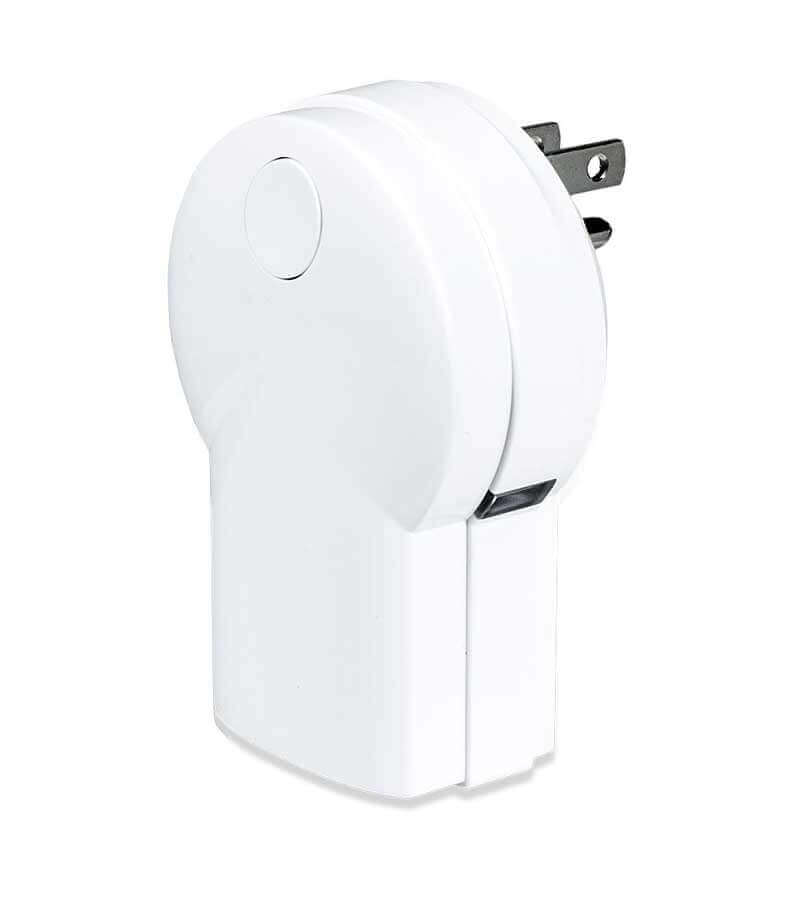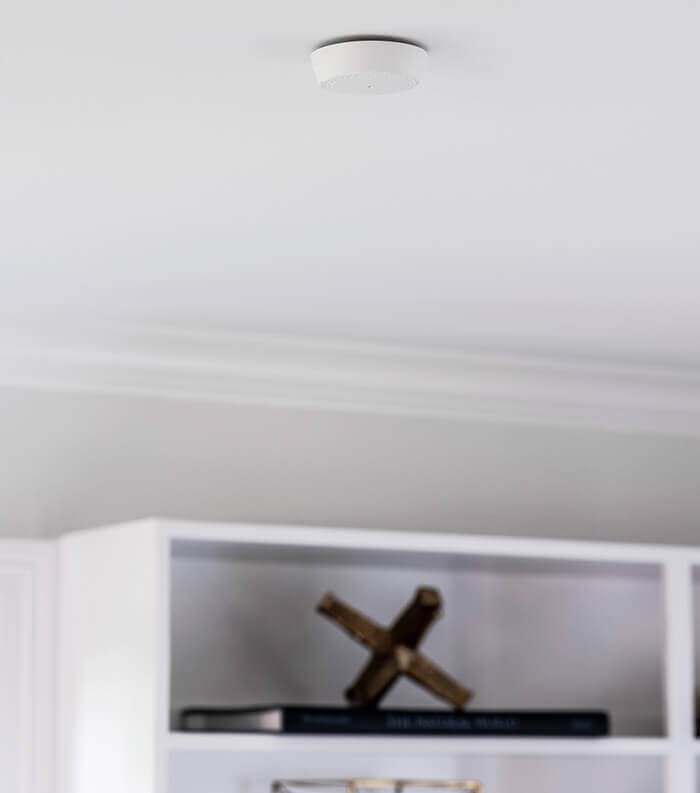 How Do Smart Plugs Work?
Smart plugs are very easy to use. All you need to do is plug them into the outlet in the wall. Then, instead of connecting your appliances directly to the wall, you will connect them to the smart plug, which will monitor the flow of electricity from the wall to your appliance.
For example, you may want to plug a lamp into the smart plug in your home. Then, if you want to turn off the lamp remotely, all you need to do is turn off the smart plug from your smartphone.
You might even want to plug the coffee maker into the smart plug. Then, when you wake up in the morning, you can go ahead and turn the coffee maker on without getting out of bed. By the time you walk down to the kitchen, you already have fresh coffee in the pot. There are plenty of ways to take advantage of smart plugs, and the team from SafeStreets is here to help you.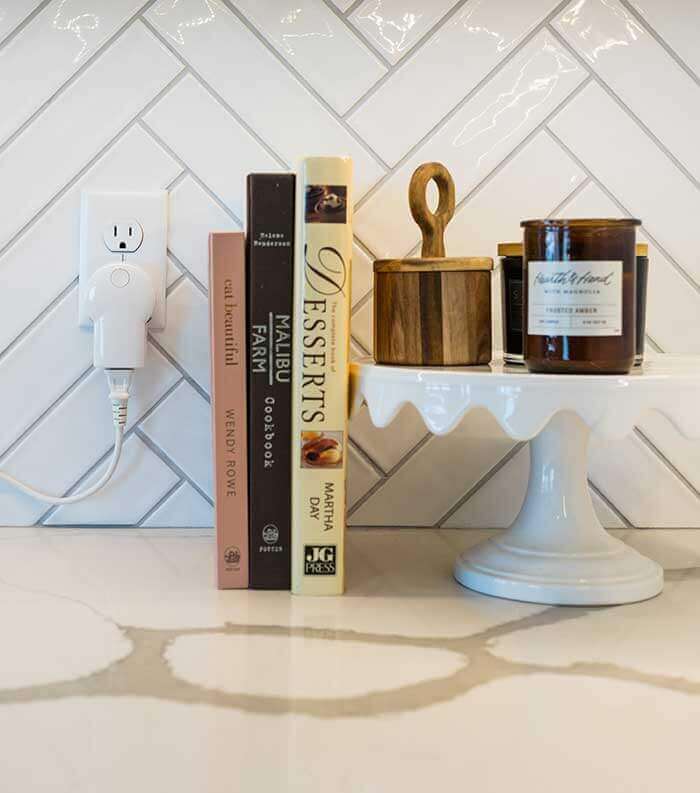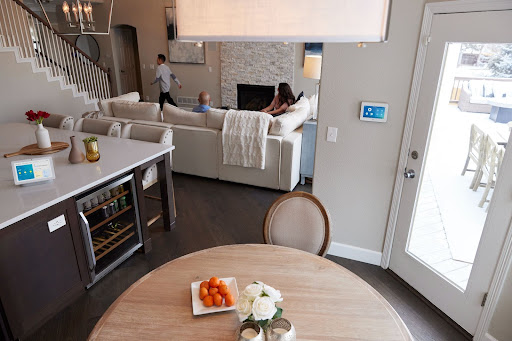 Additional Features Offered With Smart Plugs From SafeStreets
There are several benefits you will enjoy if you decide to go with the smart plugs from SafeStreets. Some of the most important benefits of the plugs we offer include:
Highly Compatible
Smart plugs from SafeStreets are highly compatible with many types of appliances. This means that they will work with a wide variety of devices, giving you the flexibility you are looking for.
Professional Installation
When you work with SafeStreets, you do not have to worry about installing them yourself. We offer professional installation services to ensure that they are installed and working correctly.
Space-Efficient Design
Our smart plugs do not take up very much space. With our smart plugs, you'll have plenty of room to access the units and plug in any appliances.
Two-Way Controls
You also get access to two-way controls. This gives you more autonomy of your smart plugs, and it can help you save electricity. We will make sure you fully understand how to use your smart plugs before we leave.
Schedule Timed Events
If you want to schedule events in advance, you can do so. For example, if you want to program your lights to turn on at a certain time while you are on vacation, you can do so. Or, if you want to trigger your devices to turn off at a certain time, you can do that as well.

How Can SafeStreets Serve You?
At SafeStreets, our primary goal is to serve our customers. Throughout the many years that we have been in the industry, we have watched products change significantly. We are proud to offer the latest products in our field, in addition to excellent customer service. We are always available to answer your questions, and we want to make sure you feel safe with the products we offer.
During the years we have been in the industry, we have accrued a tremendous amount of knowledge. We want to use this knowledge to help you. We are proud to be an ADT Authorized Provider in the Atlanta, GA area. With home security products that are backed by ADT monitoring, you can help your home stay safe even if you are not home. With this service, a professional team member from ADT will keep an eye on your property. Then, if there is something that concerns them, they will reach out to you and let you know, or even contact the authorities on your behalf.
If you are ready to take advantage of smart plugs, we are here to assist you. Count on the team from SafeStreets to help you keep your home and your family safe.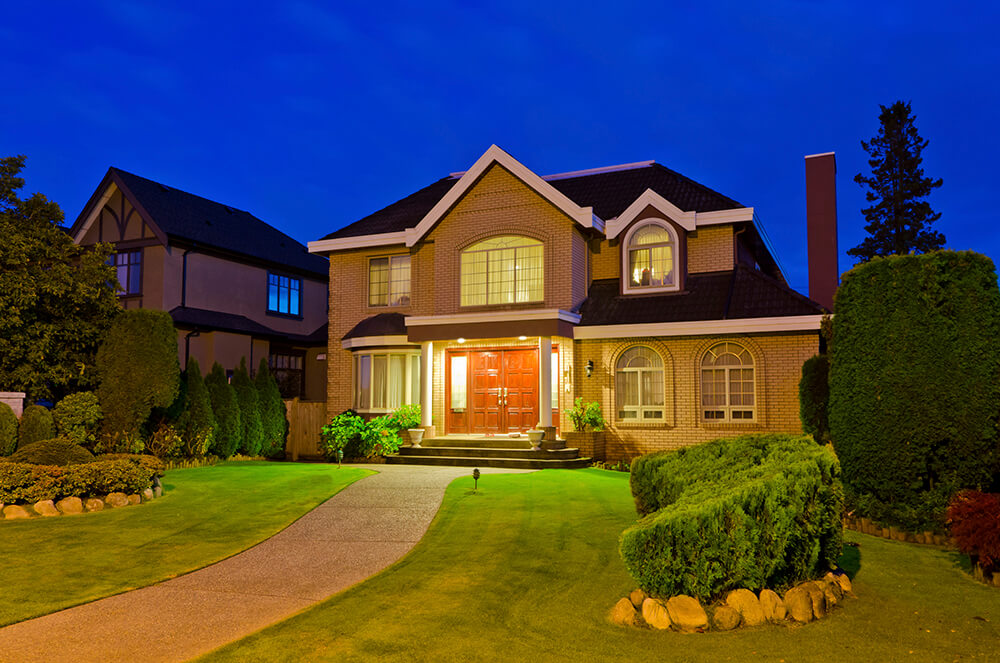 Contact SafeStreets for Smart Plug Installation in Atlanta, GA
Are you ready to install smart plugs in Atlanta, Georgia? The team from SafeStreets is here to help you. We understand that you might have a variety of other smart devices in your home, and we can help you integrate them with your smart plugs as well. We want to make sure you get the most out of every device in your house, and our professionals can use their experience to help you make that happen.
If you would like to learn more about what smart plugs can do for you, we are always available to answer your questions. Simply give us a call or contact us online to schedule your installation appointment with our team today.
Call For A Free Quote Today!