ARKANSAS SERVICE AREAS
Select your location for SafeStreets Smart Security Systems
Getting your SafeStreets security system installed is now easier and faster than ever, with Same-Day or Next-Day installation available in different regions of Arkansas. To get started, simply choose the city closest to you from our convenient dropdown menu for more details.
City not listed? Please contact us for the latest coverage areas!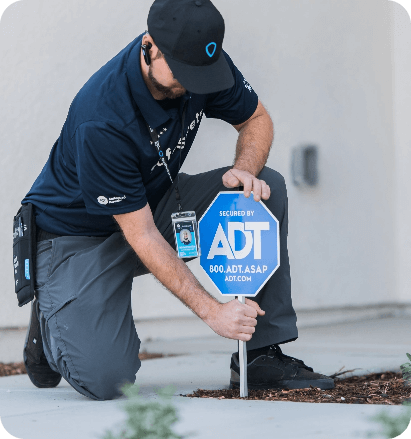 Why wait for your security system installation when you can join SafeStreets today? One of America's most trusted and long-running ADT Authorized Providers, we span 44 states, providing same-day services with a guaranteed one-hour window in which our installers will arrive at your doorstep. Almost 99% of our customers have experienced installer arrivals within the promised time frame - so don't waste any more time! Put yourself first by choosing SafeStreets to provide quick and reliable service delivery without hassle or delays.
At SafeStreets, we are singularly focused on the safeguarding of your family and home. We provide Arkansas homeowners reliable security options that will ensure a sense of calmness and serenity. With our services, you can access all essential components for providing extra safety to your property - from indoor/outdoor cameras to doorbell cams, smart thermostats, and beyond! Additionally, each protective package is customizable depending upon an individual's specific needs as well!

Feel Secure with Confidence - Invest in a Home Security System Now!
Put your faith in SafeStreets to provide the best possible protection for you and your family from intruders, fires, and more. Our cutting-edge technology combined with tailored security packages makes sure that any unexpected incidents are met with reliable safeguards. Help keep yourself safe as well as those closest to you - choose SafeStreets now! Experience true peace of mind knowing that you're secure against any potential disasters.
Provide your family with the safety they deserve - whether you're out and about or at home taking it easy. Our team can customize an alarm-monitoring security system that fits both your needs and budget! Discover what's missing from the comfort of your home by reaching out to us for more information on our services. With SafeStreets, families have a heightened level of protection - no matter where life takes them.
Call now for a free quote 1-218-748-8852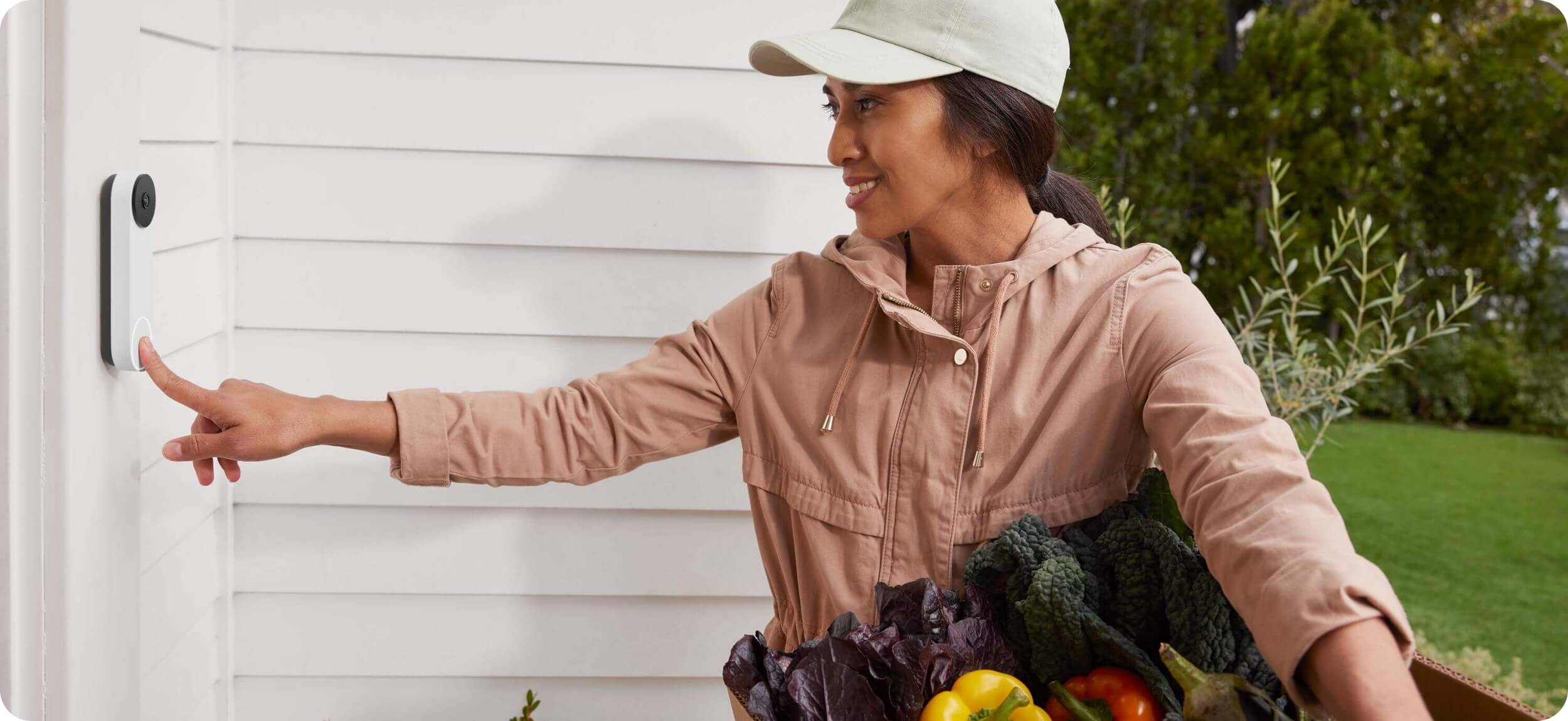 Help Safeguard Your Most Precious Possessions with Complete Security Solutions
For the past two decades, our team of experienced home security experts has been setting up systems all over the country. With ADT's reliable technology and SafeStreets dedicated technicians at hand, we offer tailored protection for each homeowner's needs - including yours! Let us help make sure your property stays safe with comprehensive monitoring that you can trust.
No matter where you call home—whether it's in a bustling city or a more rural area of Arkansas, whether your residence is a large house or small apartment, and regardless of how many children live there—SafeStreets has the perfect security solution for you. Our alarm installation services are second-to-none; don't hesitate to reach out today to find out how we can help safeguard your family!
Call now for a free quote 1-218-748-8852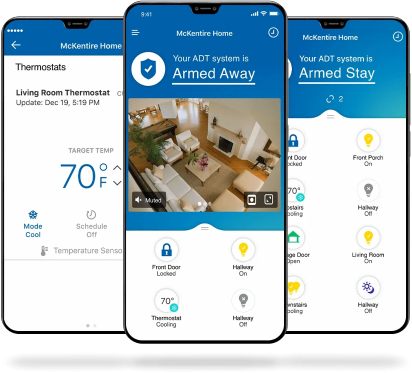 ADT Monitoring Ensures That Help Is Never out of Reach
Don't be another victim of the growing home invasion epidemic in America - help protect yourself and your loved ones by taking action. SafeStreets knows exactly how to help, providing you with everything needed for a secure household. Our packages come equipped with 24/7 ADT monitoring services so that you can feel safe knowing someone is watching over your property even when no one else is there. Don't wait any longer - begin safeguarding yourself, those important to you, and all that matters right now!
At SafeStreets, your satisfaction and the safety of your neighborhood are our #1 focus. Our 300+ professionals are all highly-trained experts who cover more than 90% of the US - so why wait to start feeling secure? Don't hesitate any longer - take a proactive step towards protecting yourself by getting in touch with us today! When you rely on ADT Authorized Provider SafeStreets, you can rest assured that your home will be as safe and comfortable as ever.
Your city not listed? No problem! Call us for the latest coverage areas.