CALIFORNIA SERVICE AREAS
Select your location for SafeStreets Smart Security Systems
Get your home security needs met quickly and easily with SafeStreets! With Same-Day or Next-Day installation available in regions of California, all you need to do is select the nearest city from our easy dropdown menu for more information. Get started now and rest easy knowing that your home is safe and secure.
City not listed? Please contact us for the latest coverage areas!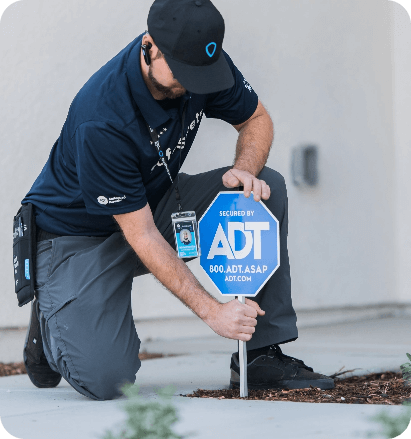 Don't waste any more time waiting for your security system installation - join SafeStreets today! As America's most reliable and long-running ADT Authorized Provider, we provide same-day services across 44 states with a guaranteed one-hour window. Our customers are nearly always met with installer arrivals within the promised timeframe; so why not put yourself first by choosing SafeStreets to experience quick, dependable service without hassle or delays?
At SafeStreets, nothing is more important to us than keeping your family and home safe. We provide California homeowners with dependable security services that create a feeling of peace and tranquility in their homes. Our range of protective solutions includes indoor/outdoor cameras, doorbell cams, smart thermostats, and much more - all designed to give you extra protection for your property! Plus – our packages are tailored according to each person's specific requirements!

Invest in Peace of Mind - Help Keep Your Home Safe with a Security System!
Allow SafeStreets to be the guardian of your home and family. Our advanced technology, coupled with tailored security packages, provides a reliable guarantee that any undesirable situations are handled quickly and efficiently. Look after yourself as well as those you love - choose SafeStreets today! Rejoice in the serenity that comes with being better secured against any impending hazards or threats.
Invest in your family's well-being and help grant them a heightened level of protection - no matter where life takes you. Whether you're out exploring or taking it easy at home, SafeStreets can customize an alarm-monitoring security system that caters to both your needs and budget so that you don't have to worry about what might be missing from the comfort of your own house! Reach out for more information on our services today, because with us by their side, any family is guaranteed peace of mind
Call now for a free quote 1-213-699-1579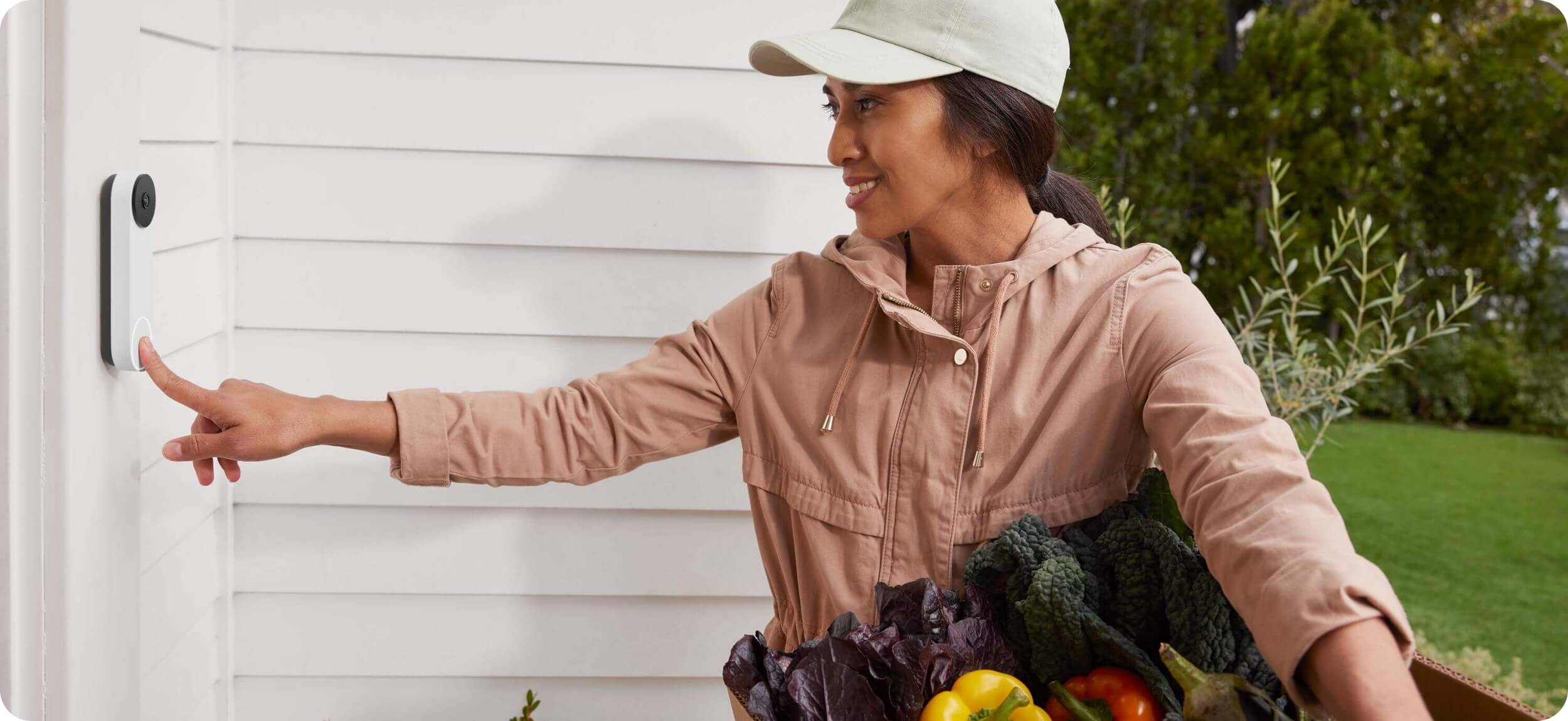 Help Keep Your Most Valuable Treasures Safe & Secure with Comprehensive Protection Services
For two decades, our team of distinguished home security gurus has been providing services to countless homes all over the nation. With ADT's dependable technology and our devoted technicians nearby, SafeStreet creates personalized protections tailored precisely to fit your needs! Let us help make sure that your assets are safeguarded with a trusted monitoring system that provides maximum assurance of safety.
No matter where you call home—whether it's in the vibrant atmosphere of Birmingham or a more remote region of California, whether your residence is an expansive house or diminutive apartment, and no matter how many children live there—SafeStreets offers an ideal security solution for all. Our unparalleled alarm installation services are just what you need to help protect your family; don't hesitate another moment! Get in touch with us today.
Call now for a free quote 1-213-699-1579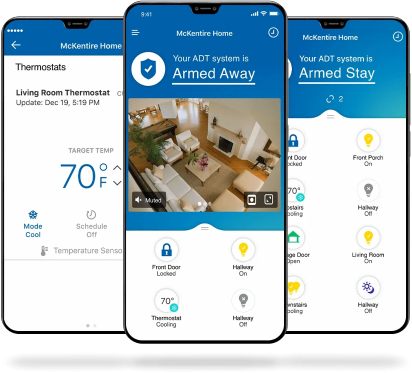 With ADT Monitoring, Feel Secure Knowing Assistance is Always Available
Don't be another statistic of the ever-increasing home invasion numbers in America - take action, and help protect yourself and your dear ones. With SafeStreets' complete packages, you will gain access to 24/7 ADT monitoring services that guarantee relentless surveillance over your property even if no one else is there. Don't wait any longer; help safeguard all those important things now!
At SafeStreets, we place the highest priority on your satisfaction and the security of your neighborhood. We have a team of over 300 highly trained experts ready to serve you who cover more than 90% of the US - so don't wait any longer! Act now by reaching out to us in order to start feeling secure again. With ADT Authorized Provider SafeStreets, you can be reassured that your home will remain safe and comfortable as ever.
Your city not listed? No problem! Call us for the latest coverage areas.