COLORADO SERVICE AREAS
Select your location for SafeStreets Smart Security Systems
Help keep your home safe with the help of SafeStreets! With Same-Day or Next-Day installation in multiple Colorado cities, all you need to do is choose from our convenient dropdown menu for more details. Act now and relax knowing that your home is safeguarded by advanced technology.
City not listed? Please contact us for the latest coverage areas!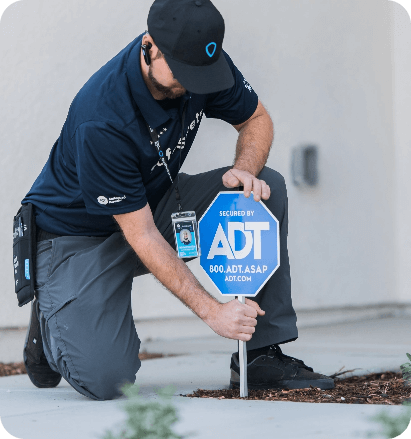 Stop waiting - join SafeStreets today! As America's most reliable and longest-running ADT Authorized Provider, we offer same-day services in 44 states with a guaranteed one-hour window. Our customers nearly always experience installer arrivals within the promised timeframe; don't wait any longer than you have to for top-notch security system installation by choosing SafeStreets now to get hassle-free service without delays!
Nothing matters more to us at SafeStreets than your family's safety and the security of your home. With our dependable services, we help Colorado homeowners find unconquerable peace in their homes. Our broad selection of protective solutions has something for everyone - from indoor/outdoor cameras, doorbell cams, and smart thermostats; you name it! Plus – each client is fitted with a package tailored to their individual needs ensuring maximum protection for their property!

Help Protect Your Home with a Security System - Invest in Lasting Peace of Mind!
Put your home and family in the safe hands of SafeStreets. Our cutting-edge security packages, combined with our state-of-the-art technology, ensure that any potential risks are managed instantly and seamlessly. Care for you and those you love - select SafeStreets today! Take solace in the peace of mind that comes from knowing your home is better secured against all possible dangers or threats.
Investing in your family's safety and security is a top priority - no matter where life takes you. Whether you're embarking on an adventure or simply enjoying the comforts of home, SafeStreets can develop an alarm-monitoring system that fits both your needs and budget! With us by their side, any family can enjoy peace of mind knowing they are secure. Get in touch with us today to learn more about our services!
Call now for a free quote 1-720-784-6172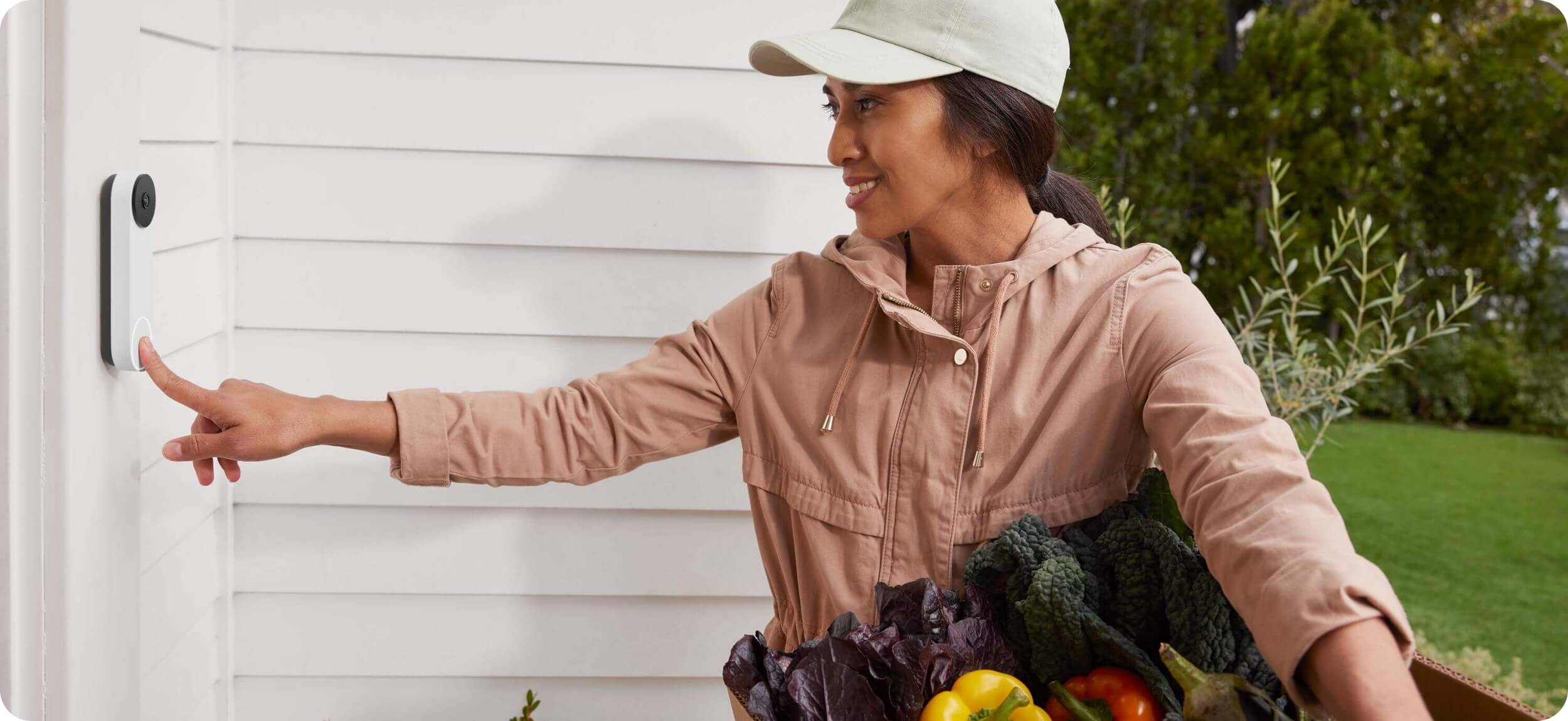 Help Safeguard Your Most Prized Possessions with Comprehensive Protection Services
For the past twenty years, our team of experienced home security experts has provided services to countless households throughout America. With ADT's dependable technology and dedicated SafeStreets technicians on standby, SafeStreet builds personalized protections that are tailored specifically for you! Let us help ensure your possessions remain in safe hands with a reliable monitoring system that delivers maximum peace-of-mind protection.
Whether you are based in the hustle and bustle of Birmingham or tucked away somewhere rural, whether your abode is grandiose or petite, and regardless of how many children reside there with you—SafeStreets has a perfect security solution for everyone. We provide top-notch alarm installation services to help ensure that your family stays safe; don't hesitate any longer! Contact us now to learn more about what we can do for you.
Call now for a free quote 1-720-784-6172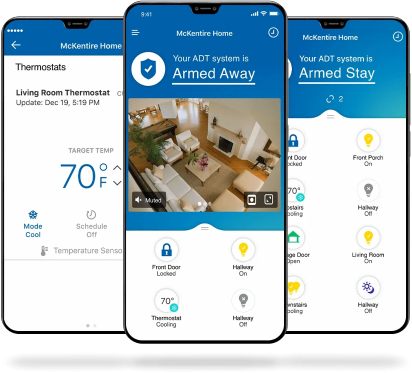 Never Feel Unsafe Again - ADT Monitoring is Always Ready to Help
Don't be a part of the rising home invasion statistics in America - take action and help protect yourself, your family, and your valuables. With SafeStreets' extensive packages, you will get 24/7 ADT monitoring services that ensure constant surveillance of your property even when no one is there. Don't delay; help secure all those important things now!
Put your trust in SafeStreets to ensure the safety of your neighborhood. Our team is composed of 300+ highly trained professionals ready to serve and protect you, covering virtually 90% of all US citizens. Don't wait any longer - take action now by connecting with us today! Be confident that our ADT Authorized Provider services will help keep your home safe at all times. With SafeStreets on guard, you can be rest assured knowing that an extra layer of security has been added for complete peace of mind.
Your city not listed? No problem! Call us for the latest coverage areas.