IDAHO SERVICE AREAS
Select your location for SafeStreets Smart Security Systems
SafeStreets offers Same-Day or Next-Day installation in most cities in Idaho. Select your city from the dropdown below to learn more.
City not listed? Please contact us for the latest coverage areas!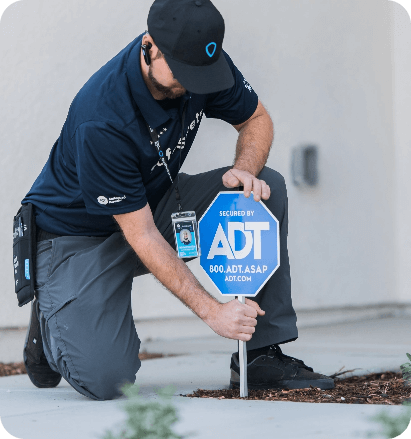 As one of ADT's oldest and most prolific Authorized Providers, SafeStreets spans 44 states with a service area that encompasses 90% of the U.S. population. We offer same-day installations in many areas. No more waiting four hours for someone to show up; we guarantee an arrival within just ONE hour window! Our track record speaks for itself, as 99 percent of our installation consultants arrive at their first appointment within a one-hour window, ready to get your home safe and secure quickly.
At SafeStreets, we recognize the significance of safeguarding what is most precious to you—your home and your family. Therefore, we strive to provide Idaho homeowners with a sense of security and serenity. We offer tailored packages that are exclusive to each individual's needs so they can find whatever it is they're looking for in our selection: outdoor cameras, indoor surveillance systems, doorbell cameras, or even smart thermostats! With SafeStreets' services at hand, attaining peace of mind has never been easier.

Sleep Easier with a Home Security System
Don't let burglars gain access to your home! Instead, with a custom security package from SafeStreets, you can help ensure that your family is safe and sound - no matter what disasters may come. Our advanced technologies offer the highest level of protection for both intrusions and other emergencies like fire or flooding.
Help safeguard your family and home, whether at home or away on vacation with the help of SafeStreets. Our professional team will equip you with a tailored system that fits your budget and security needs. All it takes is one call to our team to find out what type of alarm-monitoring home security systems are available! Don't let another day go by without helping protecting those who matter most: reach out now for greater peace of mind.
Call now for a free quote 1-208-271-3296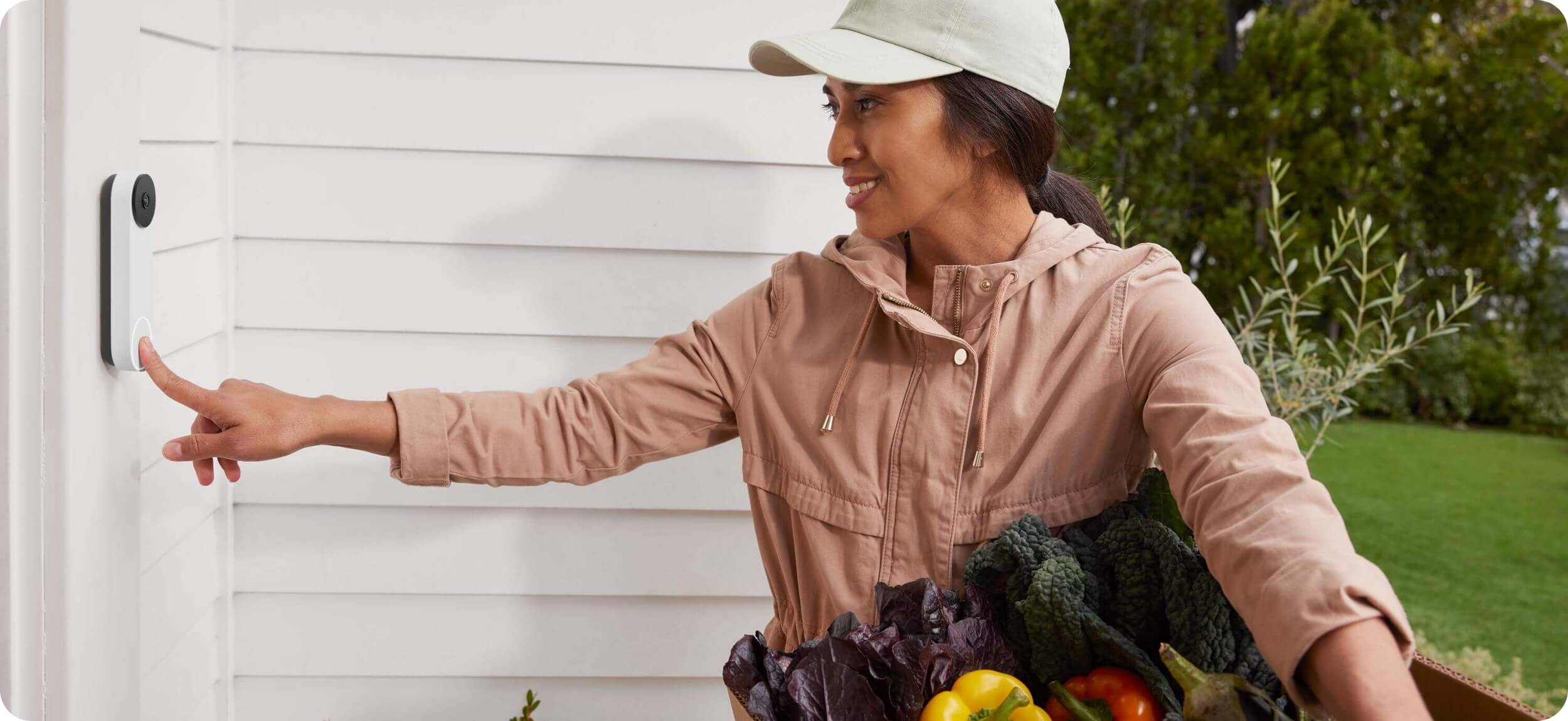 Help Protect What Matters with Security Services
For over 25 years, SafeStreet has offered customized home security solutions nationwide to ensure the safety and satisfaction of our customers. With cutting-edge technology facilitated by ADT's reliable technicians, you can rest assured that your property is in safe hands. Our expertise lies in crafting top-notch systems tailored specifically for each homeowner's individual requirements - so whatever brings peace of mind to you, we have it covered!
No matter if you inhabit an urban or more rural area of Idaho, live in a large house or small apartment, or have many children or none at all, SafeStreets can assist with your home security needs. To discover more about our alarm installation services, reach out to our team today!
Call now for a free quote 1-208-271-3296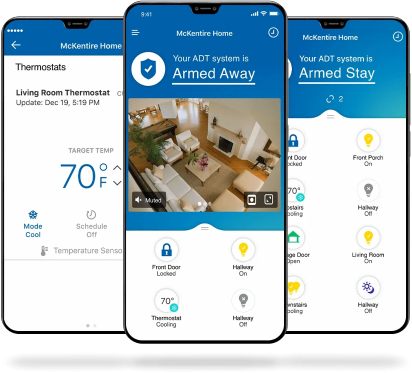 Help is at Your Fingertips with ADT Monitoring
As home invasions become more frequent in the US, it is essential to start safeguarding your family and house today. ADT monitoring services are available 24/7 with all of SafeStreets' home security packages so that you can better ensure your loved ones and possessions stay safe!
As the leading ADT Home Security Company, we strive to exceed expectations with customer satisfaction and community safety in mind. Our 300+ certified consultants are located all across 90% of the United States - why not work with the best in home security? Contact SafeStreets now to transform your home into a safe haven!
Jacksonville Metropolitan Area
Your city not listed? No problem! Call us for the latest coverage areas.