IOWA SERVICE AREAS
Select your city for SafeStreets Smart Security Systems
SafeStreets offers Same-Day or Next-Day installation in most cities in Iowa. Select from the dropdown below your city to learn more.
City not listed? Please contact us for the latest coverage areas!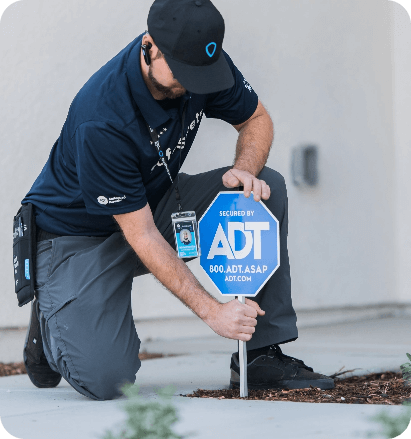 As one of ADT's most reliable Authorized Providers with operations across 44 states and 90% coverage throughout America, our same-day installation services are available across the country. We guarantee that 99% of consultations begin within an hour window - meaning you will never again have to wait long periods of time when selecting us as your provider.
At SafeStreets, we understand the significance of protecting your home and family. Our mission is to deliver Iowa homeowners with a comforting sense of security by providing personalizable home security systems that meet their specific needs. We offer an array of choices including indoor/outdoor cameras, doorbell cams, smart thermostats... you name it! With us helping to take care of what matters most to you—you can rest easier with the security of your home.

Help Ensure Peace of Mind with a Reliable Home Security System
Help ensure your loved ones are safe and secure by investing in a specially tailored home security setup from SafeStreets. We use the latest technologies available on the market to better safeguard you, your property, and those closest to you against intruders, fires, or any other unexpected disasters. Don't wait - help protect your family with SafeStreets now!
Improve your family's safety and security both at home or during a getaway. SafeStreets will help you find the perfect system to fit your budget while matching all of your security needs. Don't let safety take a backseat; reach out to our experts today. We can install an alarm-monitoring security system in no time!
Call now for a free quote 1-515-585-6680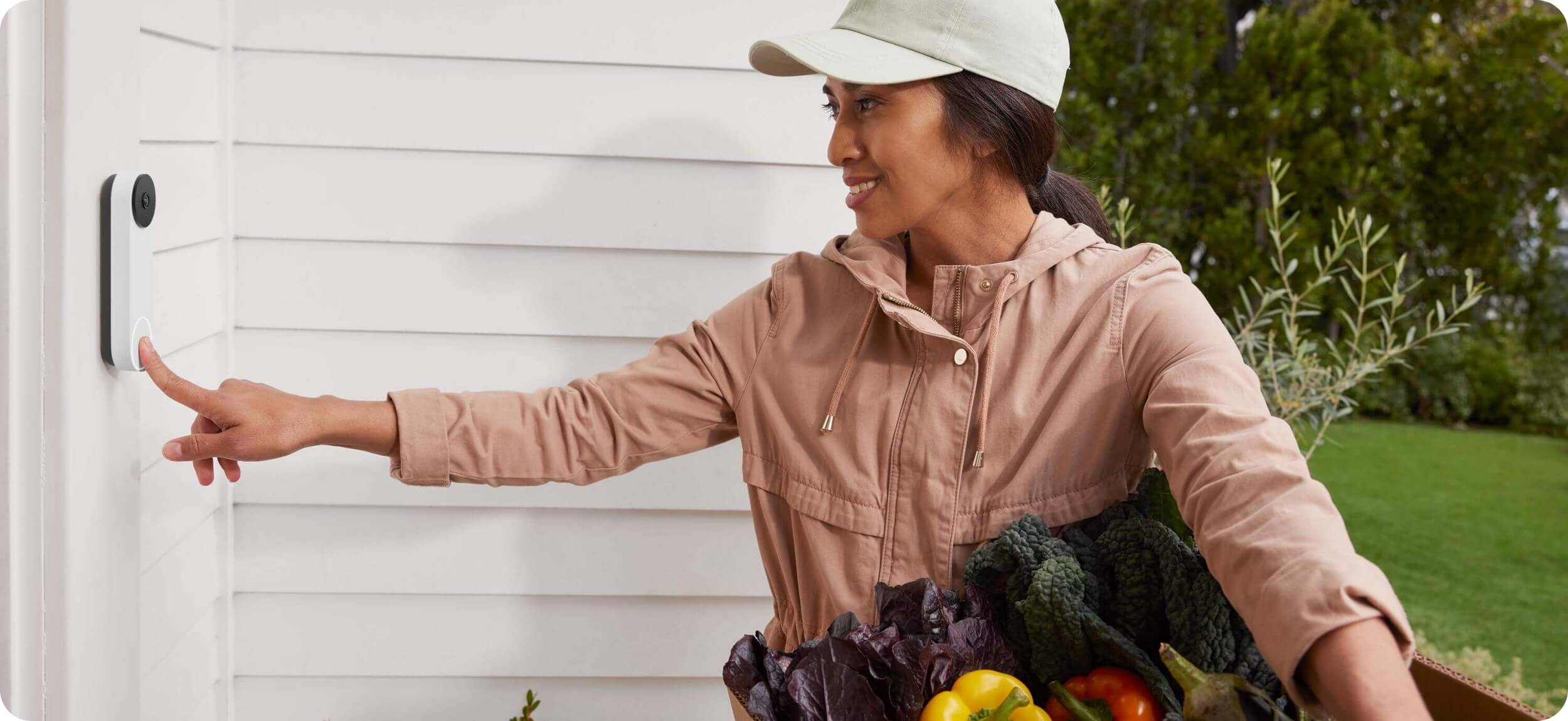 Help Safeguard the Things You Value Most with Security Services
For over 25 years, SafeStreets has been offering dependable home security solutions for customers all across the US. Our extensive services are powered by ADT-monitored technology and our expert technicians will customize plans to meet your unique requirements.
Regardless of where you live - a rural area in Iowa or an urban cityscape, a large family house or a small apartment - we've got it covered! Find out what SafeStreets can do for you now by connecting with one of our specialists today.
Call now for a free quote 1-515-585-6680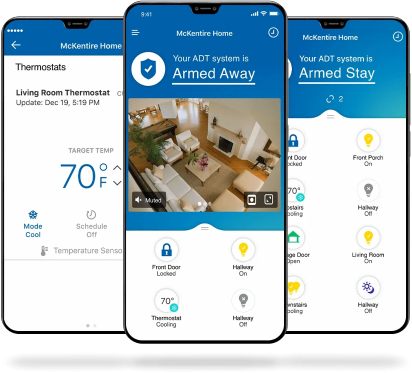 Enjoy Around-the-Clock Monitoring with ADT Control - Assistance is Always Available at the Push of a Button!
Home intrusions have become increasingly more frequent in the United States, so it's important to start taking measures now to help safeguard yourself and your family. SafeStreets provides its customers with 24/7 ADT monitoring services packaged together with other security solutions; we are a certified ADT Authorized Provider devoted to customer service and public safety.
With over 300 highly trained professionals serving 90% of America's population - why not entrust the nation's leading home safety provider? Get in touch with us at SafeStreets for unbeatable protection that will keep your house as welcoming as ever!
Your city not listed? No problem! Call us for the latest coverage areas.