KENTUCKY SERVICE AREAS
Select your city for SafeStreets Smart Security Systems
SafeStreets offers Same-Day or Next-Day installation in most cities in Kentucky. Select from the dropdown below your city to learn more.
City not listed? Please contact us for the latest coverage areas!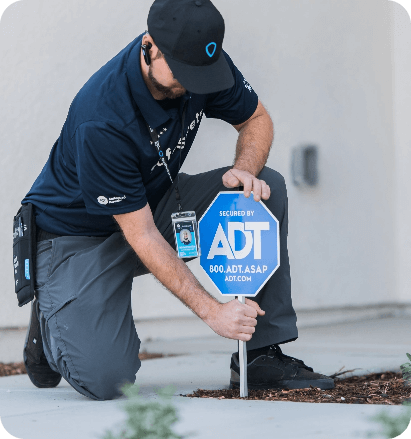 When choosing us as your provider, you can expect reliable same-day installation services nationwide. As one of ADT's most trusted Authorized Providers with operations in 44 states and 90% coverage across America, we guarantee 99% of consultations begin within an hour window - so no more lengthy waits for service!
At SafeStreets, we understand the need to take steps to help safeguard your home and family. Our mission is to give Kentucky homeowners a sense of peace with custom-made security systems that cater specifically to their needs. From indoor/outdoor cameras, doorbell cams, and smart thermostats—you name it! With us taking care of what matters most — you can finally get some rest without worrying about the safety of your abode.

Feel Safer and More Secure with a Trustworthy Home Security System
Help keep your family safe and secure with a custom home security system from SafeStreets. We employ the newest technologies available to better protect you, your belongings, and those nearest to you against break-ins, fires, or any other alarming occurrences. Don't delay - help ensure that your loved ones are safeguarded by investing in SafeStreets today!
If you are looking to improve your home security, SafeStreets is here for you. We will assist in finding the ideal system that fits both your budget and needs with ease. Safety should never be an afterthought; consult our experts now! Our team can rapidly install an alarm-monitoring system so that peace of mind is just a few clicks away!
Call now for a free quote 1-859-459-0485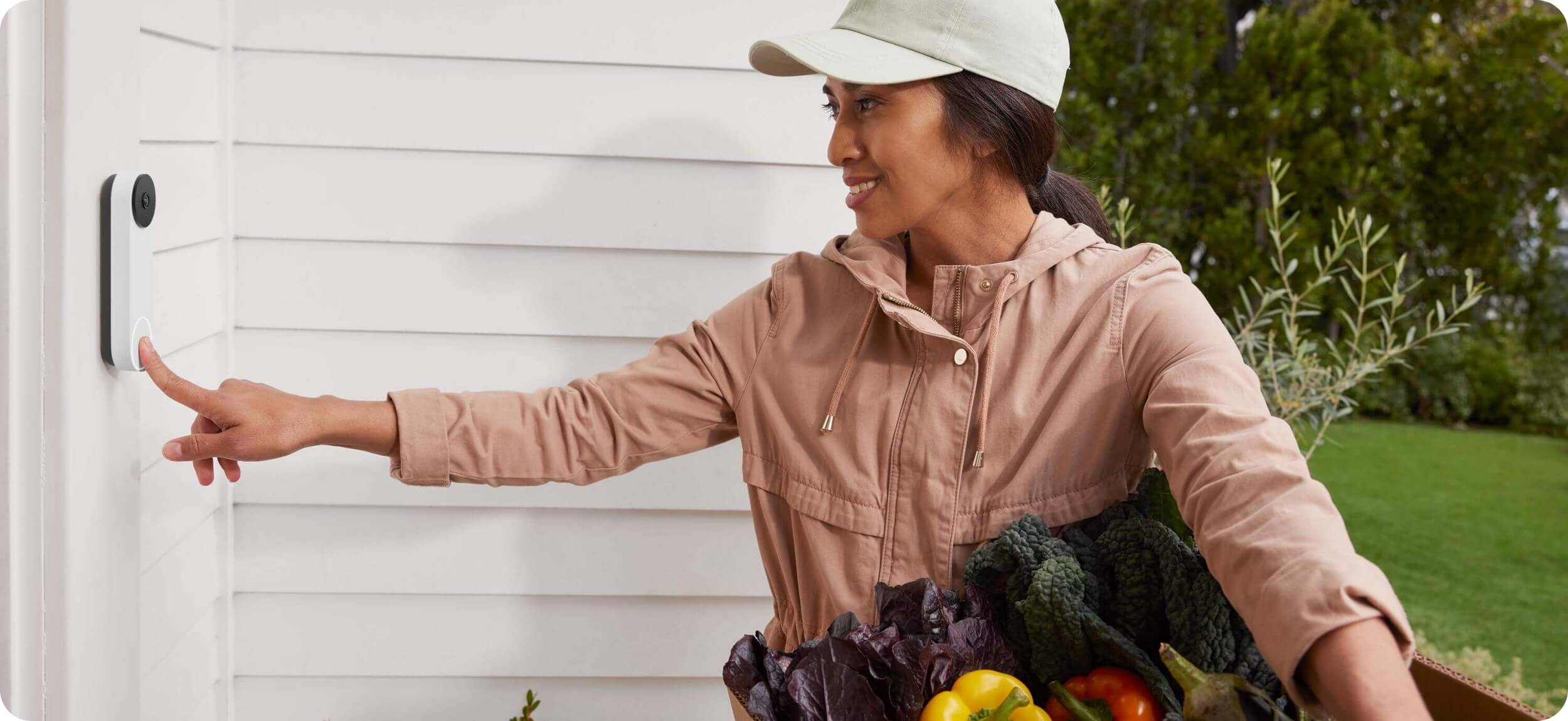 Help Protect Your Property with Our Security Services

For more than two decades, SafeStreets has been providing safe home security options for customers throughout the US. Our expert technicians have designed our services to be powered by ADT-monitored technology. We will customize a security plan that meets your specific needs.
From small apartments in a bustling cityscape to sprawling family homes in rural Kentucky, we've got you covered! See how SafeStreets can help provide protection for you now—get in touch with one of our specialists today!
Call now for a free quote 1-859-459-0485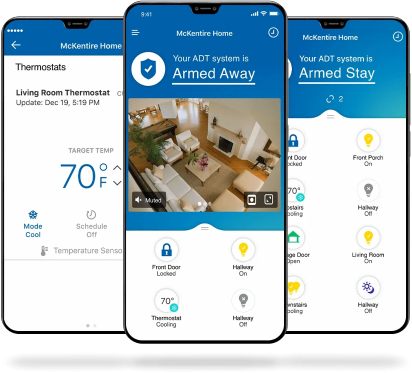 Get 24/7 Monitoring by ADT - Help is Just a Push Away!
Due to the rise of home intrusions in the United States, it is crucial that you begin preparing now to help protect your family and yourself. SafeStreets offers 24/7 ADT monitoring services with a variety of security solutions; we are an approved ADT Authorized Provider dedicated to public safety and superior customer service.
With over 300 highly trained professionals serving 90% of America, why trust anyone else with your home's security? Get in touch with us at SafeStreets for reliable protection that will help keep your house safe and secure. Our services are designed to help ensure the safety of you and your family without compromising on comfort or convenience.
Your city not listed? No problem! Call us for the latest coverage areas.