MICHIGAN SERVICE AREAS
Select your city for SafeStreets Smart Security Systems
SafeStreets offers Same-Day or Next-Day installation in most cities in Michigan. Select from the dropdown below your city to learn more.
City not listed? Please contact us for the latest coverage areas!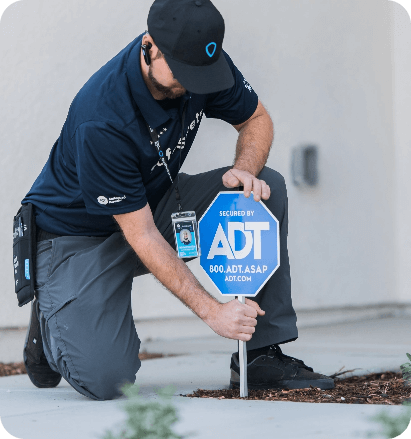 SafeStreets, a highly regarded and long-standing ADT Authorized Provider, offers its services to 44 states across the U.S., covering 90% of the population. In most parts of our service area same-day installation is available! Do you know how irritating it can be when your provider keeps you waiting for four hours? We understand that hassle; we provide an exact one-hour estimate window before arriving at your place - so no more stressing out over delayed appointments!
At SafeStreets, we recognize the value of helping protect your abode and those closest to you. That's why we are devoted to helping provide Michigan inhabitants with assurance as well as a sense of security. Rely on SafeStreets for all-encompassing safety solutions precisely customized according to your personal desires! Our wide selection of services incorporates indoor/outdoor surveillance cameras, doorbell cams, smart thermostats along with other essential gadgets - whatever it is that you require can be obtained from us at SafeStreets.

Experience Peace of Mind with Home Security Protection
Help keep your family safe and secure with a top-of-the-line home security system from SafeStreets. This cutting edge technology will help safeguard against any unwelcome visitors or natural disasters, giving you the peace of mind that you have taken steps to help protect your loved. With this advanced solution, you can relax knowing your home security is in good hands.
Help keep your family secure, no matter where you are, with SafeStreets. Our specialists will work closely with you to create a budget-friendly system that meets all of your needs. Fill in the gaps in the security of your home by talking to our team now and learning more about our alarm monitoring systems! Discover how we can help protect what matters most –your family– today!
Call now for a free quote 1-313-513-4270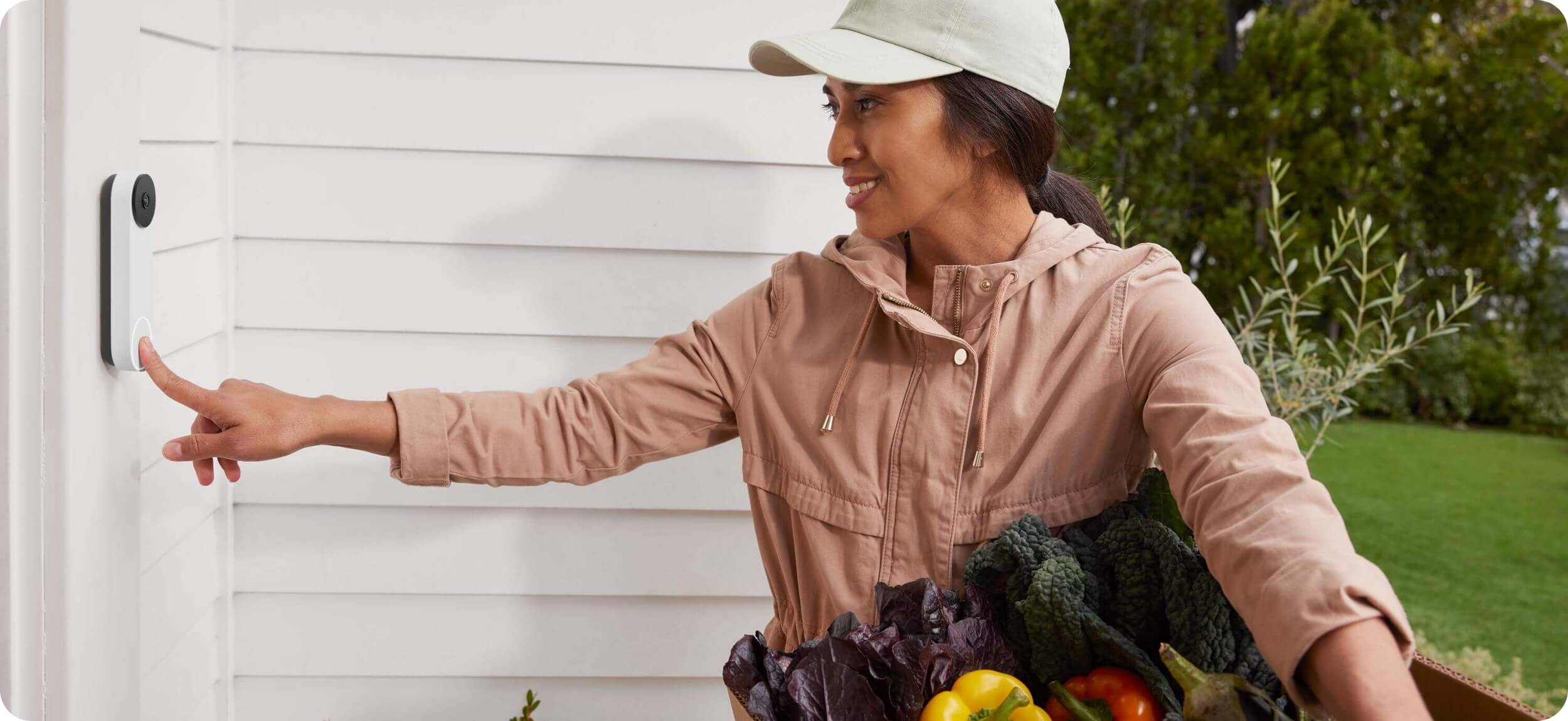 Help Protect Your Property with Professional Security Services
For more than two decades, SafeStreets has been supplying dependable home security systems and monitoring services that are tailored to meet the unique needs of each homeowner. Our team of educated technicians is devoted to installing superior-quality security technology all across America in order to give you peace of mind. With our experts on your side, we'll help ensure that what matters most - your family and property - stay safe at all times!
No matter where you live in Michigan, whether it be an urban or rural area, and no matter the size of your home and family - SafeStreets has a security solution for whatever fits your needs. Contact our team today to find out more about what we have to offer with regards to our alarm system installation services!
Call now for a free quote 1-313-513-4270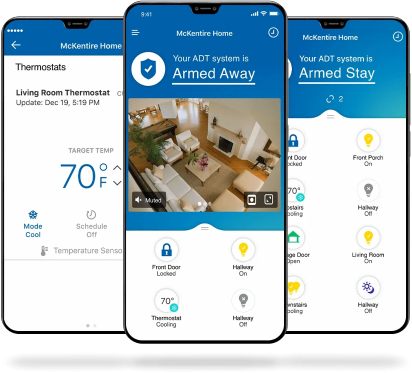 With ADT Monitoring: Help Is Only a Touch Away!
Help shield your family and residence from a home invasion by subscribing to SafeStreets! SafeStreets supplies homeowners with ADT monitoring services in all our security plans, so that our customers can sleep soundly knowing that they have 24/7 surveillance. With SafeStreets on the job, we help ensure that your house is safe at any time of day or night!
Safestreets is the only ADT Authorized Provider committed to delivering customer satisfaction and community safety - with over 300 dedicated specialists spanning more than 90% of the US. Don't compromise when it comes to protecting your home. Get in touch with us today and help make sure that you never have an ounce of worry about your security within these walls again!
Your city not listed? No problem! Call us for the latest coverage areas.