MINNESOTA SERVICE AREAS
Select your city for SafeStreets Smart Security Systems
SafeStreets offers Same-Day or Next-Day installation in most cities in Minnesota. Select from the dropdown below your city to learn more.
City not listed? Please contact us for the latest coverage areas!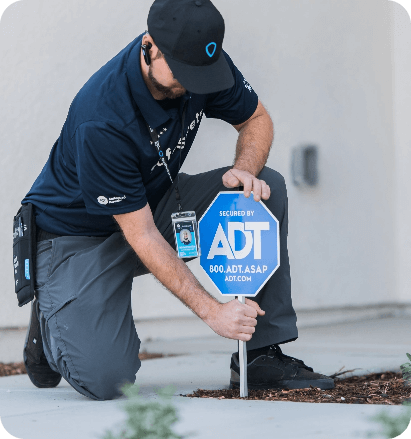 SafeStreets, a reputable and long-standing ADT Authorized Provider, provides its services to 44 states across the U.S., encompassing 90% of the population. Immediate installation is available in most areas! Don't you know how frustrating it can be when your provider keeps you waiting for hours? We get that - so we make sure to give you an exact one hour window before our arrival - no more unnecessary anxiety about delayed appointments! With SafeStreets on your side, a stress-free security setup is at your fingertips.
At SafeStreets, we believe in prioritizing your safety and the security of those closest to you. We understand that Minnesota homes require reliable protection and thus have devoted ourselves to providing residents with assurance through our comprehensive services! We offer an expansive selection of options designed for any need - from outdoor/indoor surveillance cameras, doorbell cams, smart thermostats to other essential gadgets - all available at SafeStreets. With us by your side, rest assured knowing that you are provided with tailored solutions just right for your individual desires!

Feel Safer and More Secure at Home with Professional Security Protection
Help ensure your family is safe and secure with SafeStreets' premier home security system. This cutting-edge technology helps ward off any unwelcome intruders or calamities, providing you the assurance that your loved ones are better guarded. With this sophisticated solution, you can help make sure that your home's safety will never be at risk.
Help keep your loved ones safe, no matter the distance, with SafeStreets. Our team of experts will work closely with you to construct a cost-effective system that satisfies all your safety requirements. Bridge any security holes in your home by conversing with our staff now and learning more about our alarm monitoring systems! Find out how we can help guard what matters most -your family- today!
Call now for a free quote 1-612-662-7558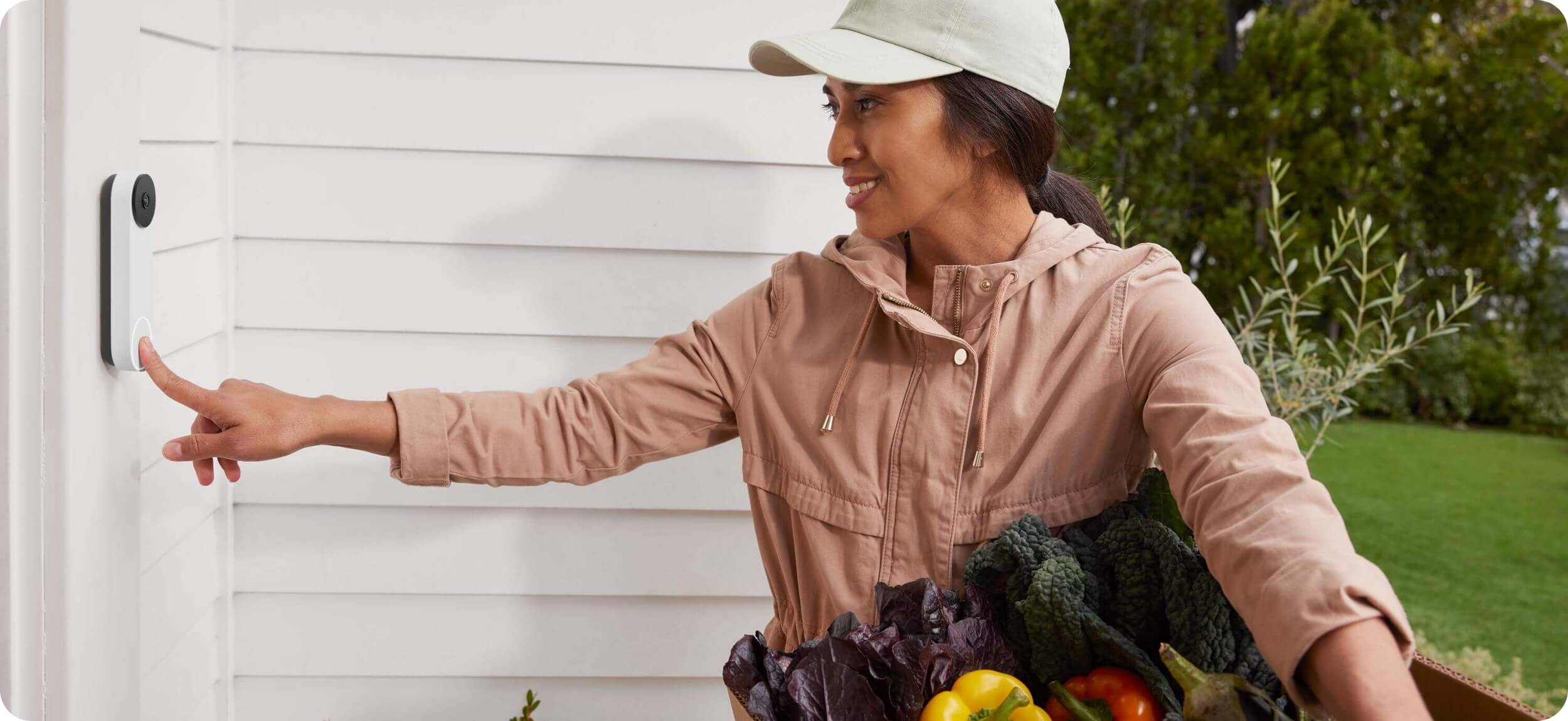 Help Ensure the Safety of Your Property with Expert Security Services
For over twenty years, SafeStreets has been developing reliable home security systems and monitoring services that are specially designed for homeowners. Our highly trained technicians strive to install advanced-grade safety technology across the nation so you can help be sure of your well-being. With experts like us on your side, we'll help make certain that everything important - your family and assets - is secure all of the time!
No matter your residence in Minnesota, be it an urban or rural area - and regardless of the size of your family and home - SafeStreets has a security solution to fit all needs. Reach out to our team today for more information on how you can get started with alarm system installations!
Call now for a free quote 1-612-662-7558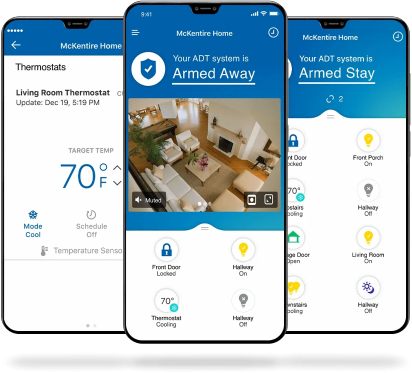 Help Protect Your Home with ADT Monitoring: Receive Aid at the Touch of a Button!
Our security packages include quality ADT monitoring services, so you can rest peacefully knowing that your house is monitored 24/7. With the reliable protection of ADT Monitoring on duty, help reduce the risk of intruders infiltrating your residence at any hour of the day or night!
Don't settle for anything less when it comes to the safety of your home. Safestreets is a one-of-a-kind ADT Authorized Provider that prioritizes customer satisfaction and community protection, with over 300 committed professionals in nearly 90% of the US. We help enable you to rest assured that your family, property, and possessions will be secure! Talk to us now, so we can all work together towards providing worry free security solutions for a peaceful home.
Your city not listed? No problem! Call us for the latest coverage areas.