MISSISSIPPI SERVICE AREAS
Select your city for SafeStreets Smart Security Systems
SafeStreets offers Same-Day or Next-Day installation in most cities in Mississippi. Select from the dropdown below your city to learn more.
City not listed? Please contact us for the latest coverage areas!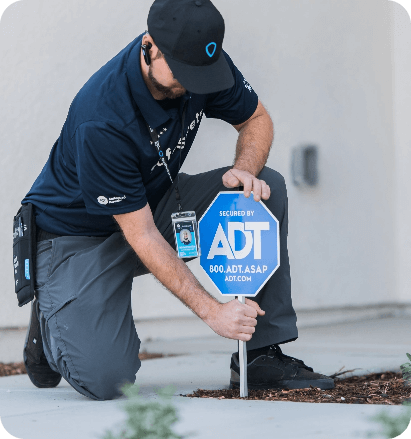 Are you fed up with waiting for hours in your home for the service provider's arrival? If so, SafeStreets is the perfect solution! As one of ADT's oldest and most reliable Authorized Providers, we operate across 44 states reaching over 90% of America. Furthermore, our same-day installation services are available throughout most areas - meaning that when you choose us as your provider; there will be no more long waits since 99% of our consultants arrive at their first appointments within a one-hour window.
At SafeStreets, we recognize the importance of working to safeguard your home and family. Our goal is to give Mississippi homeowners a sense of security and tranquility by providing customizable home security packages that suit their unique needs. We offer an array of options, including indoor/outdoor cameras, doorbell cams, smart thermostats... you name it! With us helping to protect what matters most to you—you can rest assured knowing your property and loved ones are in good hands.

Help Feel Safe and Secure with a Home Security System
Help your family be safer and more secure by investing in a custom home security package from SafeStreets. We use the latest industry technology to help protect you, your property, and those closest to you from intruders, fires, or any other disasters that could arise without warning. Don't hesitate - take action today with SafeStreets!
Help ensure your family's safety, whether you are at home or on vacation. At SafeStreets, our experts will set up a system that matches your needs and budget. Discover what your home is missing by contacting our team and asking about our alarm-monitoring home security systems.
Call now for a free quote 1-601-768-2283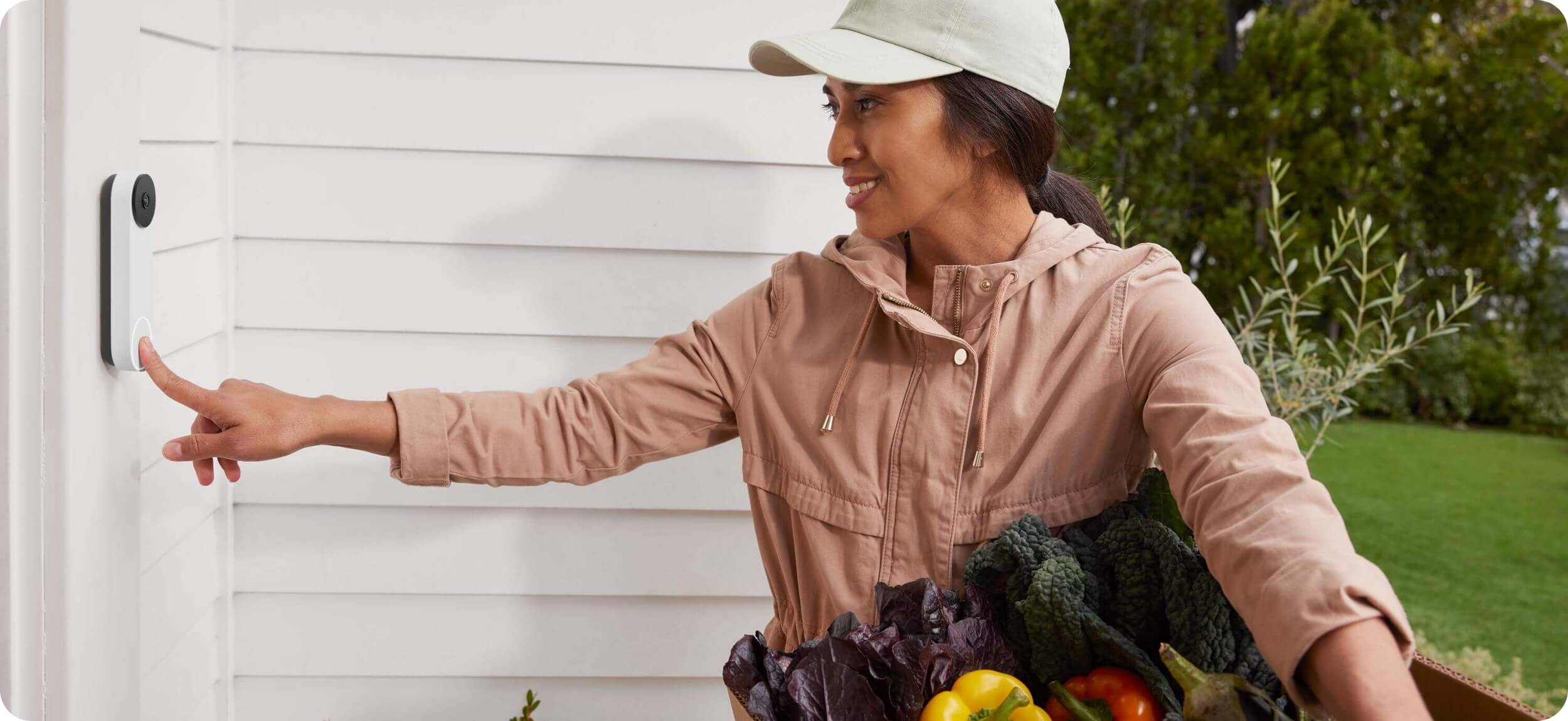 Invest in Security Services to Help Protect What You Value Most
Since 1994, SafeStreets has been providing reliable home security systems for customers across the US. Our comprehensive services are powered by ADT-monitored technology. And our knowledgeable technicians will tailor solutions to fit your individual needs.
Whether you live in a rural area of Mississippi or an urban cityscape; no matter if you're living in a large family home or small apartment - we've got it covered! Discover what SafeStreets can do for you today by getting in touch with one of our professionals.
Call now for a free quote 1-601-768-2283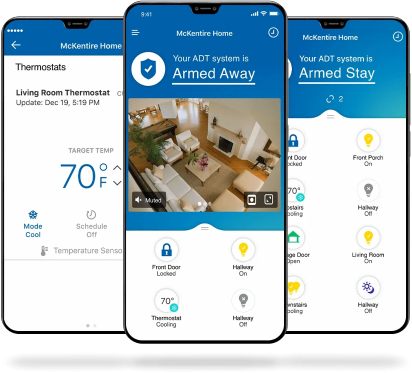 Reap the Benefits of 24/7 Monitoring from ADT - Help is Just a Touch Away!
As home invasions become more and more prevalent in the United States, it's vital to begin taking steps now to help defend yourself and your family. SafeStreets provides homeowners with 24/7 ADT monitoring services packaged along with their other security solutions. We are a verified ADT Authorized Provider devoted to customer service and community protection.
With over 300 trained experts covering 90% of America's population, isn't it time you trusted the leading name in home safety? Contact us at SafeStreets today for security that will make your abode as welcoming as possible!
Your city not listed? No problem! Call us for the latest coverage areas.