NEBRASKA SERVICE AREAS
Select your location for SafeStreets Smart Security Systems
SafeStreets offers Same-Day or Next-Day installation in most cities in Nebraska. Select from the dropdown below your city to learn more.
City not listed? Please contact us for the latest coverage areas!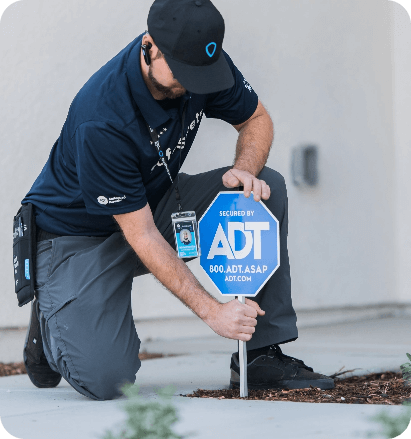 SafeStreets is one of the oldest and most reliable ADT Authorized Providers, with a coverage that spans over 44 states in the US. We provide same-day installation across much of our service area and promise to be at your home within an hour - no more four-hour wait times! Our installation consultants arrive in that one-hour window 99% of the time, making it easier than ever before to set up your security system quickly.
SafeStreets knows how significant it is to safeguard your family and home, which is why we're dedicated to help safeguarde Nebraska homeowners. Our packages are tailor-made for each customer's needs; whether you require indoor or outdoor surveillance cameras, doorbell cameras, smart thermostats, or any combination of these components - SafeStreets has got you covered! With our security products in place at your residence, have no worries - just peace of mind that you have taken precautions to help everything important to you and yours remain safe.

Get Better Shut-Eye with a Home Security System
Help keep your family safe and secure with a tailored home security system from SafeStreets. Utilizing the most advanced technology in safety, you can be better safeguarded from burglary, fire hazards, or any other unforeseen danger that may arise. Help protect what matters to you today!
Help protect your loved ones and give yourself peace of mind with SafeStreets. Our staff will work together to craft a system that fits both your needs and budget, so you can be sure every angle is covered. To find out what's missing from the safety measures in place at home, contact our team today for more information on our alarm monitoring security systems!
Call now for a free quote 1-402-207-9437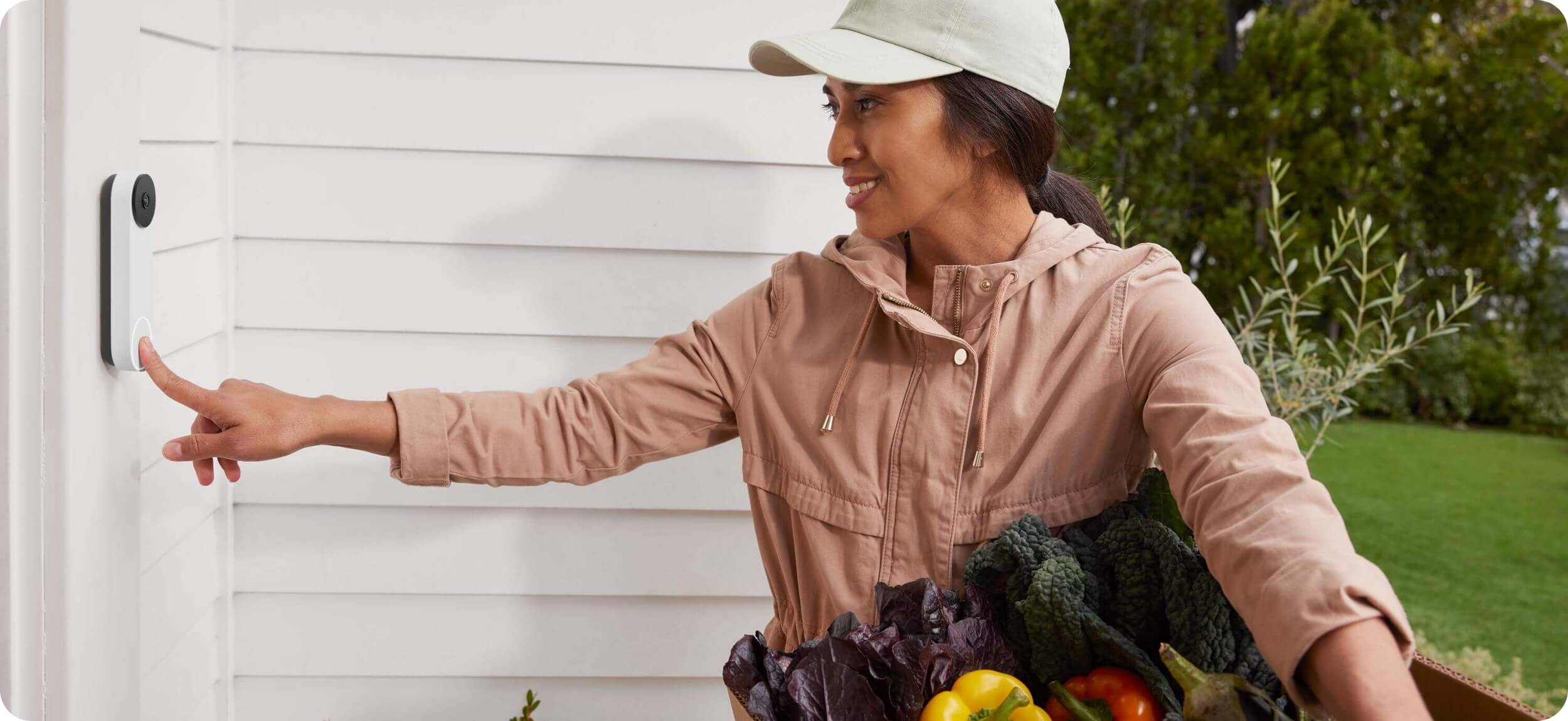 Safeguard Your Valuable Possessions with Security Services
For over 25 years, the home security pros at SafeStreets have been equipping households nationwide with reliable ADT-monitored surveillance technologies and tailored systems. Our technicians specialize in creating customized solutions that provide peace of mind to each individual homeowner. With our expertise and cutting-edge technology, you can help ensure your family is protected around the clock!
Regardless of where you live in Nebraska, how large your home is, or the number of children you have (or don't have!), SafeStreets has home security services that are perfect for your needs. Reach out to our team today to find out more about our alarm installation offerings.
Call now for a free quote 1-402-207-9437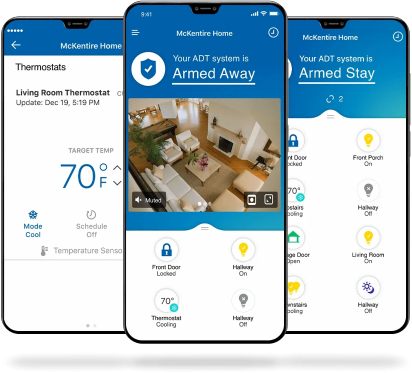 Get Instant Assistance with ADT Monitoring
With the constant rise in home invasion cases across America, it is essential to begin taking measures now and help defend yourself against potential threats. SafeStreets offers 24/7 ADT monitoring services with all of our security packages that help protect your family as well as your residence. Get started on defending what matters most today!
Are you searching for an experienced home security company that can guarantee customer satisfaction and community safety? Look no further than SafeStreets, a proud ADT Authorized Provider. Our team of over 300 qualified consultants have extensive coverage throughout the United States, so now is the time to make your house as safe and secure as possible! Reach out to us today and start feeling at ease in your home.
Your city not listed? No problem! Call us for the latest coverage areas.