NEW MEXICO SERVICE AREAS
Select your location for SafeStreets Smart Security Systems
SafeStreets offers Same-Day or Next-Day installation in most cities in New Mexico. Select from the dropdown below your city to learn more.
City not listed? Please contact us for the latest coverage areas!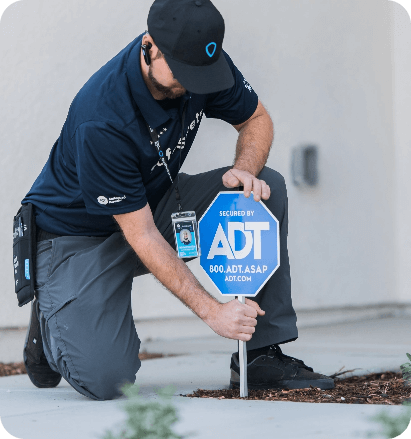 From coast to coast, SafeStreets is one of ADT's most established and revered Authorized Providers. Our presence reaches 44 states, servicing a majority of the US population - so why wait around for hours on end? We pride ourselves in offering same-day installation throughout much of our service territories with an impressive one-hour window when we will land at your residence. In fact, nearly 99% of our install technicians appear in that specific window! Get rid of those tedious four-hour windows and experience what fast security looks like with SafeStreets today.
At SafeStreets, we know that the safety of your home and family is paramount. That's why our security solutions are tailored to fit you—not just what sort of package may be best for everyone else. Whether you need indoor or outdoor cameras, doorbells, smart thermostats, or a combination thereof - we have all sorts of options available to help New Mexico homeowners rest easy knowing their loved ones and possessions are safe with us!

Get the Peace of Mind You Deserve with a Home Security System
Help keep your loved ones safe and secure with a personalized security solution from SafeStreets. Our latest technology will help protect you from unexpected intruders, fires, as well as other calamities that could occur in your home. Investing in our custom home security package means you can rest easy knowing that the people you care about are more protected at all times.
Help keep your loved ones safe, whether you're at home or away on holiday, with SafeStreets. Our team of specialists will design a system to fit both your requirements and budget. Discover the added security measures that are missing from your residence by getting in touch with us today and inquiring about our monitored alarm systems!
Call now for a free quote 1-505-560-9601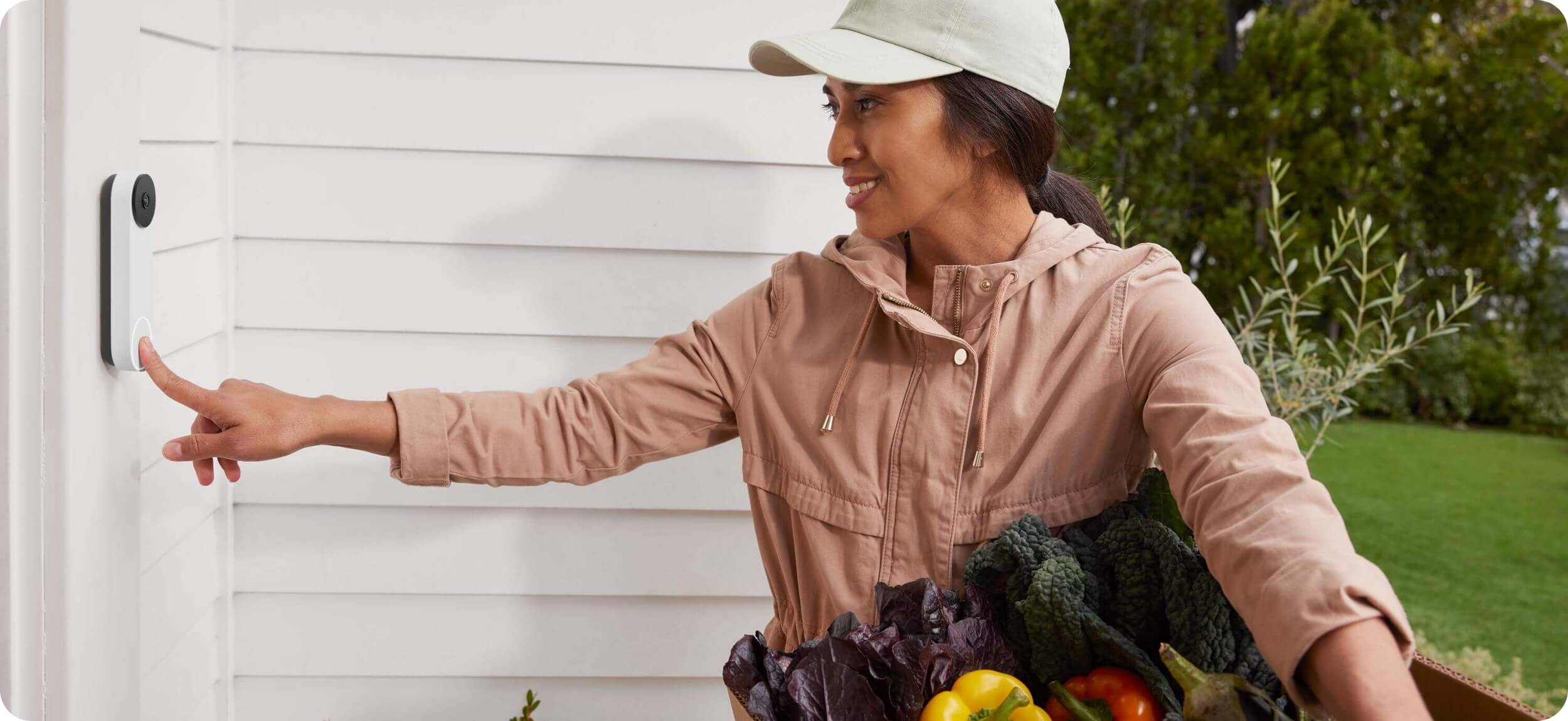 Help Safeguard Your Valued Possessions with Professional Security Services.
At SafeStreet, our home security technicians have been leading the industry since 1994 by providing a dependable service across all of America. Backed up by ADT's reliable technology and unparalleled expertise, we tailor every single system to fit each individual homeowner's needs-- no exceptions!
Whether you're situated in a bustling metropolis or small town, live in a large house or petite apartment, and have several children at home or none whatsoever - SafeStreets has the perfect home security services for your needs. Discover our alarm system installation solutions by connecting with us now!
Call now for a free quote 1-505-560-9601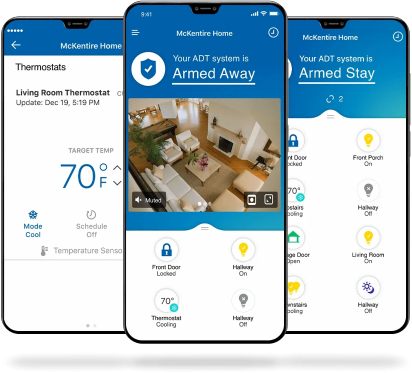 Safety Is Easily Within Reach with ADT Monitoring!
In order to stay one step ahead of the ever-increasing home invasion rates across America, it's essential that you start safeguarding your family and house today. SafeStreets is here to provide you with reliable 24/7 ADT monitoring services in any of our comprehensive home security packages!
Help secure your home and family today by partnering with SafeStreets - the leading ADT Authorized Provider. With over 300 trained consultants in nearly every corner of the United States, we are dedicated to providing you with unparalleled customer service and community safety. Don't wait any longer; contact us now for a safer, more secure living environment!
Your city not listed? No problem! Call us for the latest coverage areas.