NEW YORK SERVICE AREAS
Select your location for SafeStreets Smart Security Systems
SafeStreets offers Same-Day or Next-Day installation in most cities in New York. Select from the dropdown below your city to learn more.
City not listed? Please contact us for the latest coverage areas!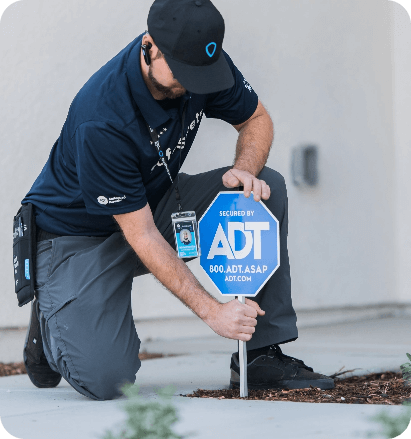 Are you weary from those four-hour windows waiting for your service provider? SafeStreets is here to help! As one of ADT's oldest and most respected Authorized Providers, we are proud to offer same-day installation throughout our 44-state footprint that covers the majority of the American population. Our courteous consultants arrive at homes within a 1-hour window 99% of the time! Put an end to long waits with SafeStreets.
Here at SafeStreets, we understand the significance of safeguarding your family and home. That's why our New York-based security services provide homeowners with peace of mind and assurance. To ensure both are achieved for you, it is important to find a personalized home security package that fits your needs - from indoor & outdoor cameras; doorbell cams to smart thermostats – here at SafeStreets we have everything covered!

Ensure a Peaceful Slumber with a Home Security System
SafeStreets' custom home security packages are the perfect solution to help keep intruders out of your house and help keep you and your family safe. With the latest technology, our systems will help protect against burglars, fires, or any other disaster that might come up unexpectedly. Help put an end to worrying about what could happen - with SafeStreets there's no need!
Help keep your family safe, no matter where you are! With SafeStreets on your side, our experts will create a unique system to fit all of your needs and budget. For the ultimate home security experience, contact us now for more information about our alarm monitoring systems - discover what's been missing from your house today!
Call now for a free quote 1-646-679-6203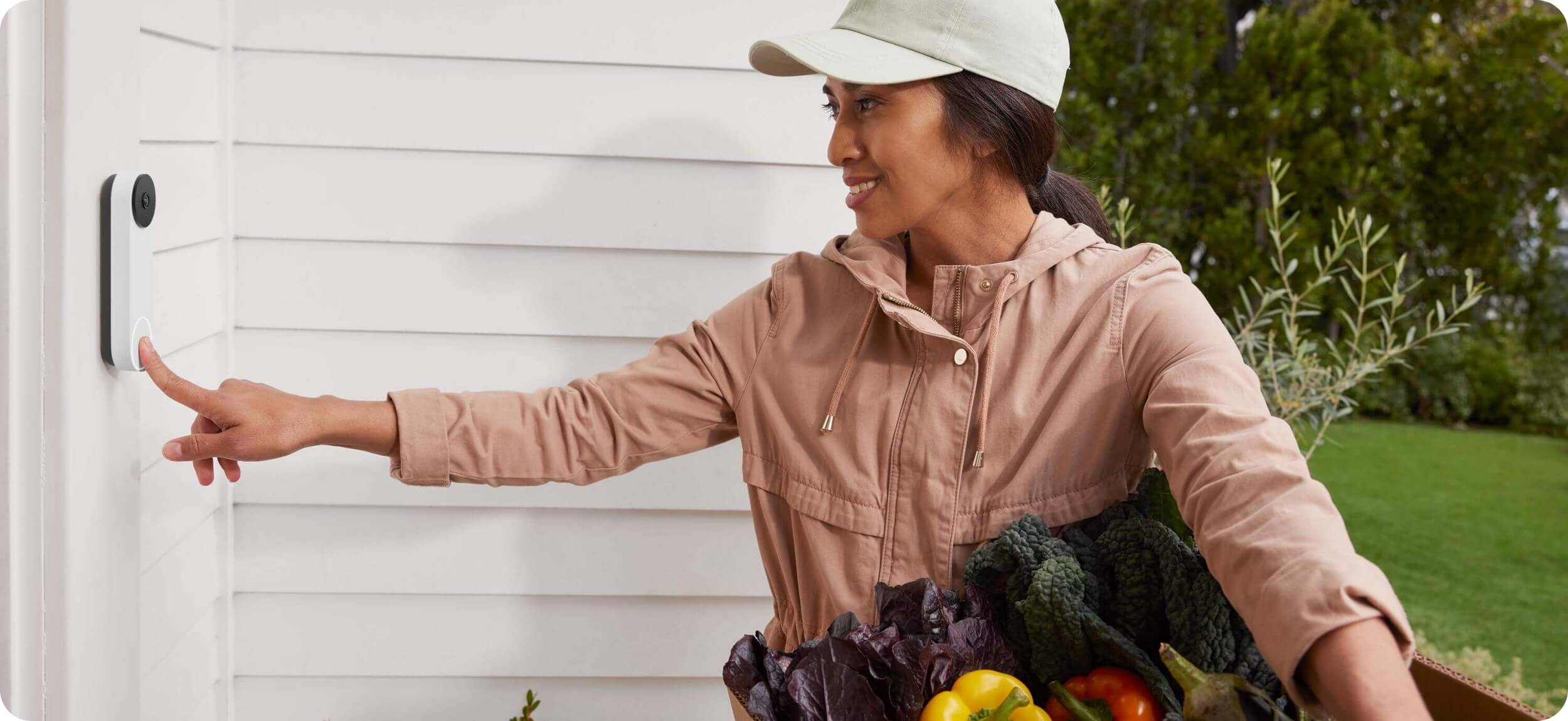 Help Safeguard your Valuables with Security Services
For more than 25 years, our home security professionals have been installing systems all over the U.S., utilizing ADT-monitored technology and SafeStreets' experienced technicians to craft personalized solutions that meet each homeowner's particular requirements. At SafeStreets, we take pride in providing top-notch protection for your residence.
No matter your living space - be it a city apartment or a rural homestead, large house or small - SafeStreets has the home security services you require. Reach out to us and learn how our alarm installation solutions can provide additional protection for you and those close to you.
Call now for a free quote 1-646-679-6203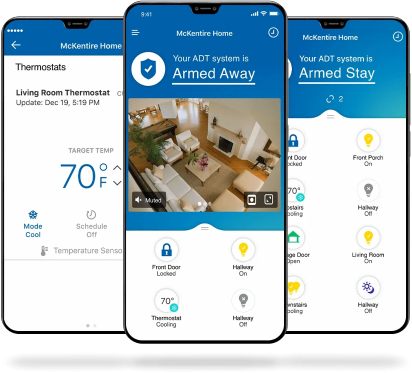 Get Assistance Instantly with ADT Monitoring Services
With home invasion rates continually on the rise across America, it's essential to start safeguarding your residence and family members now. SafeStreets offers homeowners 24/7 ADT monitoring services along with all of our in-home security systems. Help protect yourself from potential danger today by investing in a safe environment for tomorrow!
It is time to join the masses who have chosen SafeStreets as their premier home security provider. As an Authorized ADT Company, we are devoted to customer satisfaction and community safety. With more than 300 consultants covering nearly all of the U.S., you can be sure your property will receive top-notch protection from us! Help make your house safer and comfier today – contact us at SafeStreets now for a consultation tailored specifically for you!
New York Metropolitan Area
Your city not listed? No problem! Call us for the latest coverage areas.