NORTH CAROLINA SERVICE AREAS
Select your location for SafeStreets Smart Security Systems
SafeStreets offers Same-Day or Next-Day installation in most cities in North Carolina. Select from the dropdown below your city to learn more.
City not listed? Please contact us for the latest coverage areas!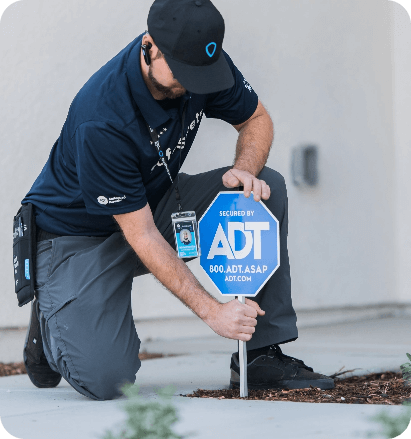 SafeStreets is among ADT's longest-serving and most respected Authorized Providers, with operations in 44 US states. We provide same-day installation to almost 90% of the population! Our service extends beyond a mere four-hour wait for your provider - with SafeStreets, our one-hour window guarantees we will arrive at your home promptly. In fact, 99% of our install consultants are always within that time frame on their first appointment!
At SafeStreets, we realize just how essential it is to help protect your home and family. That's why we offer North Carolina residents the peace of mind that comes from reliable security measures. With us, you will find all that you need for complete safety in one place; our tailored-made home security packages have everything readily available—from indoor/outdoor cameras to doorbells, and camcorders to intelligent thermostats - to help your property remain safe at all times.

Reclaim Your Peace of Mind with a Home Security System
Help secure your abode with a tailored home security solution from SafeStreets. With the latest tech-savvy developments, we can help safeguard you and your family against potential intruders, flames, and other unforeseen dangers alike.
Help keep your family secure and protected, no matter if you're home or away on vacation with SafeStreets. Our team will collaborate to provide a system that perfectly fits both your needs and financial plan. Don't miss out on the opportunity to help safeguard what matters most - contact our experts today to learn more about our alarm monitoring residential security solutions!
Call now for a free quote 1-866-757-8976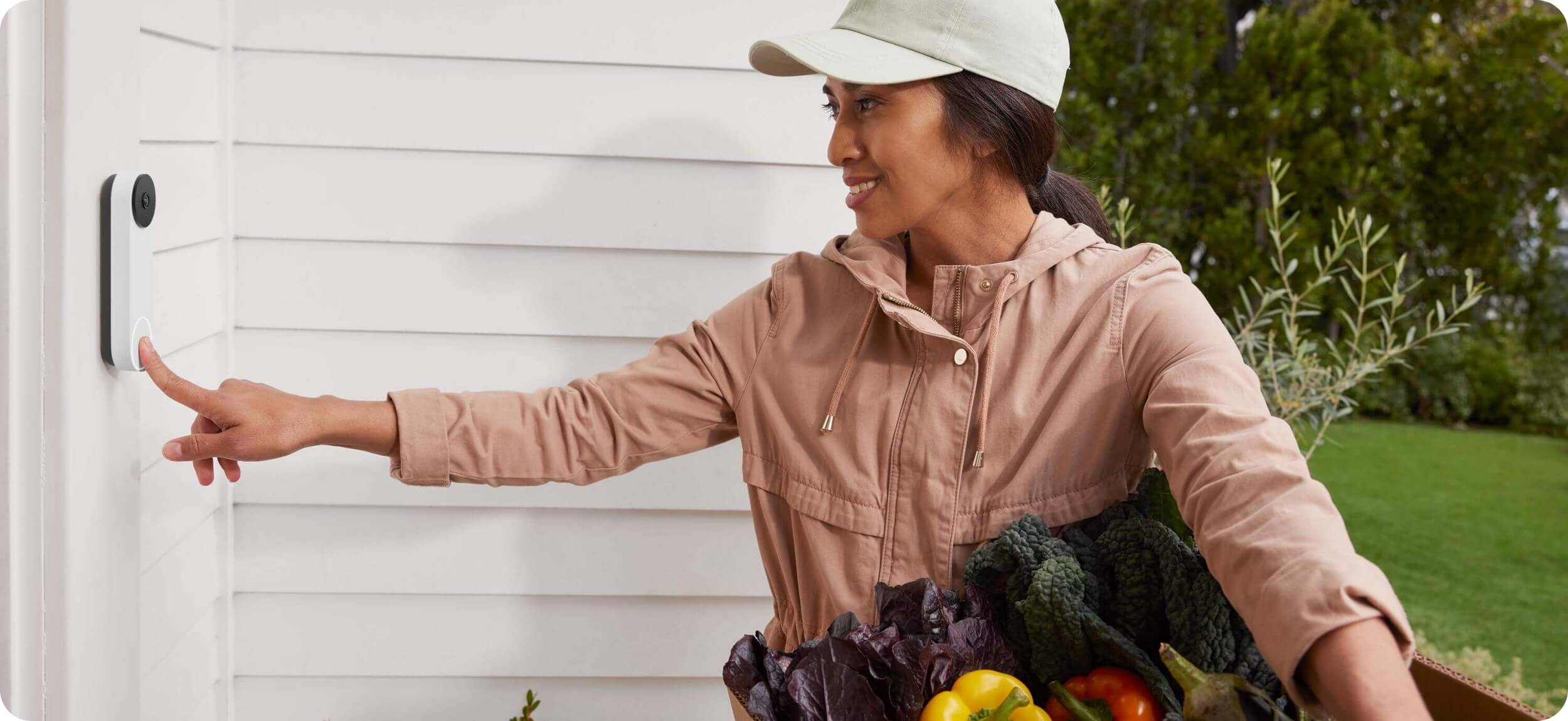 Help Ensure the Safety of What Matters Most with Security Services
For over 25 years, our home security specialists have been customizing and installing systems across the US. With ADT's reliable home security technology and knowledgeable technicians, SafeStreet provides tailor-made solutions that meet each homeowner's individual needs.
Whether you have a mansion in the cosmopolitan city of North Carolina, or reside in a humble abode found in one of its rural towns; with multiple kids running around your household or just yourself - SafeStreets is here to help guarantee that your home safety needs are met. Explore more about our alarm system installations by consulting us today!
Call now for a free quote 1-866-757-8976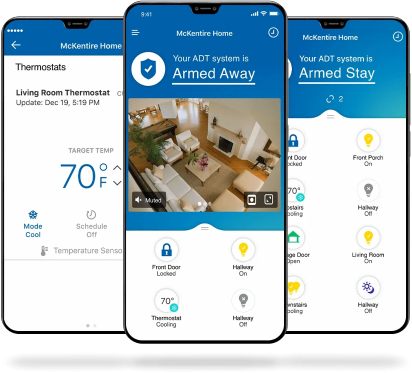 Get the Support You Need with ADT Monitoring – It's Just a Click Away!
As the threat of home invasions continues to grow, now is the time to help safeguard your family and property. For optimum security, take advantage of SafeStreets' 24/7 ADT monitoring services in conjunction with our comprehensive home security packages.
At SafeStreets, we are an ADT Authorized Provider that is devoted to providing superior customer satisfaction and unwavering community safety. Our team of over 300 trained professionals covers more than 90% of the United States – so isn't it time you took advantage of our unrivaled home security services? Reach out to us now and make your abode as secure and comfortable as possible.
Raleigh Metropolitan Area
Your city not listed? No problem! Call us for the latest coverage areas.