OHIO SERVICE AREAS
Select your location for SafeStreets Smart Security Systems
SafeStreets offers Same-Day or Next-Day installation in most cities in Ohio. Select from the dropdown below your city to learn more.
City not listed? Please contact us for the latest coverage areas!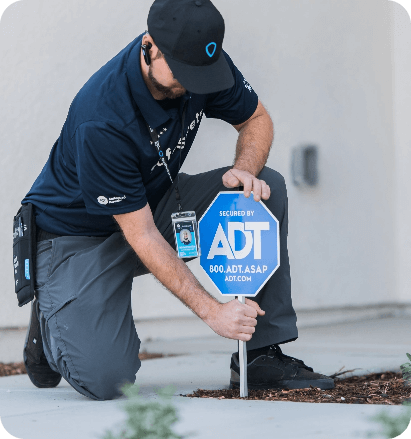 SafeStreets is one of ADT's most esteemed Authorized Providers. We provide services throughout 44 states, covering 90% of the United States population, and offer same-day installation in most locations. Say goodbye to those four-hour windows when waiting for your service provider; with SafeStreets we have a guaranteed one-hour window during which our team will arrive at your home! Our consultants are nearly always on time too - up to 99% make it within this timeframe.
SafeStreets is committed to helping protect your family and home. We understand how important it is for Ohio homeowners to feel secure, which is why we have designed custom security packages tailored specifically to meet all of your safety needs. From outdoor surveillance cameras and smart doorbells to indoor thermostats - you'll find everything you need with us! With our comprehensive solutions, rest assured that the peace of mind you seek is only a few clicks away.

Get the Peace of Mind You Deserve with a Home Security System - Sleep Easier Tonight!
Help keep your family safe and secure with a comprehensive home security package from SafeStreets. Our advanced technology ensures that intruders are kept at bay, while also providing protection against other potential disasters such as fires or any other unforeseen events. Rest assured knowing that you have taken every precaution to ensure the safety of your loved ones!
Help ensure the protection and well-being of your family whether you are at home or away on vacation with SafeStreets. Our team can assist you in finding a security system that fits both your budget and needs, so don't hesitate to contact us for more information on our alarm monitoring systems! Don't miss out on an opportunity to take full advantage of what we have to offer, so discover what your household is missing today by reaching out to our experts.
Call now for a free quote 1-216-868-8152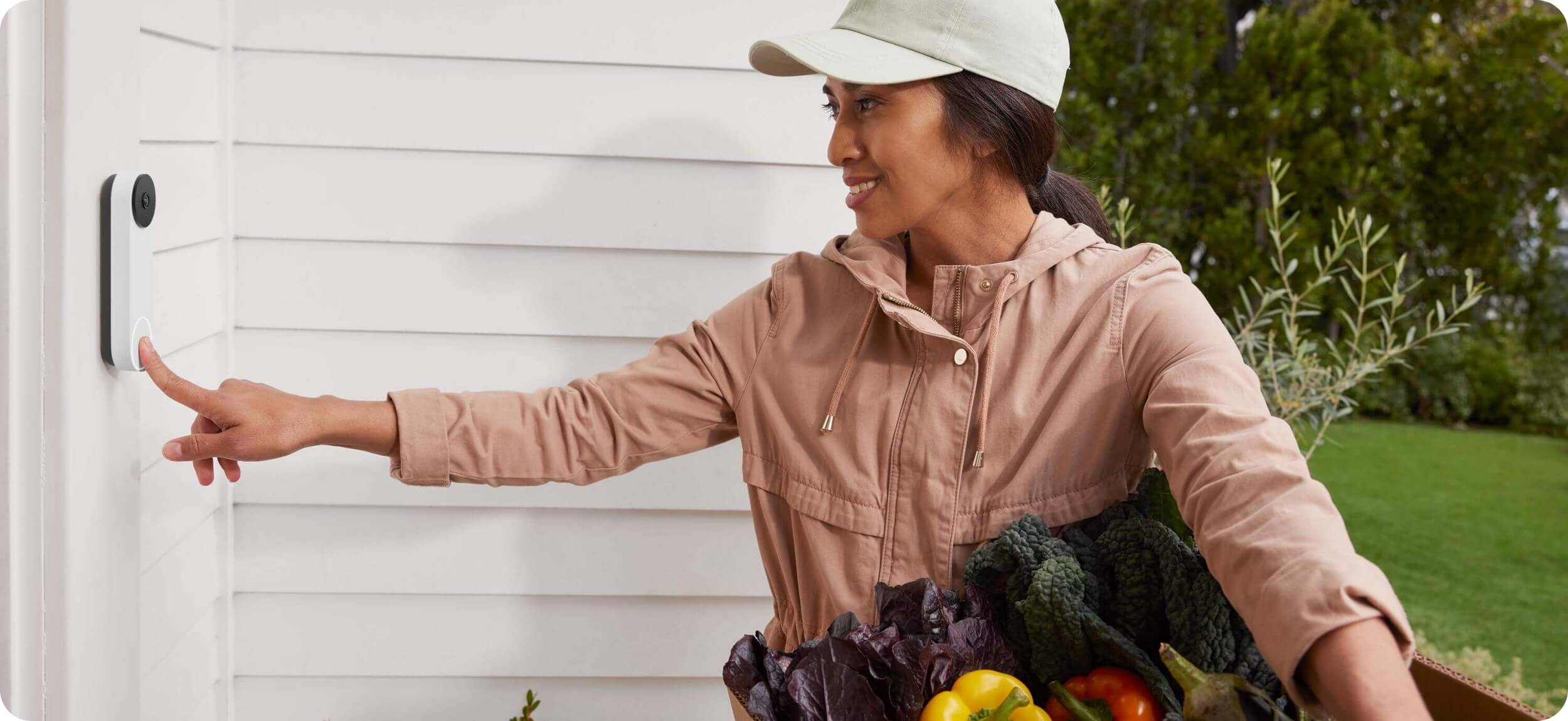 Help Shield the Things That Matter Most with Security Services
For over 25 years, the experienced professionals at SafeStreet have been providing dependable home security solutions for households all across America. With ADT-monitored protection technology and SafeStreets' expert technicians on hand to help, we specialize in crafting personalized alarm systems that perfectly fit each homeowner's individual needs.
For Ohioans residing in both populated urban areas and rural landscapes, whether you own a sprawling residence or an itty-bitty apartment, with many children or none at all - SafeStreets has custom home security services for every homeowner. To learn more about our alarm system installation solutions, simply contact us today!
Call now for a free quote 1-216-868-8152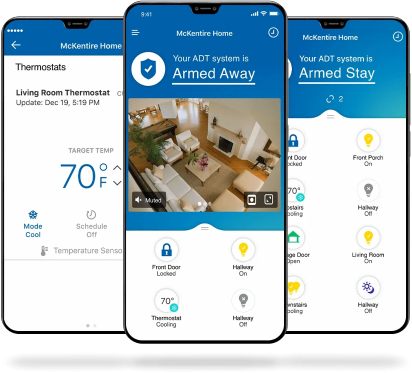 With ADT Monitoring, Help is Just a Moment Away!
As home invasions become increasingly frequent in the US, it's imperative to begin safeguarding your family and abode now. SafeStreets offers 24/7 ADT monitoring services with all our home security bundles - giving you complete peace of mind!
As a trusted ADT Authorized Provider, we prioritize customer satisfaction and community safety. With over 300 highly trained specialists spanning across 90 percent of the U.S., isn't it time you relied on the experts in home security? Reach out to SafeStreets today to help make your dwelling secure and comfortable!
Your city not listed? No problem! Call us for the latest coverage areas.