OKLAHOMA SERVICE AREAS
Select your location for SafeStreets Smart Security Systems
SafeStreets offers Same-Day or Next-Day installation in most cities in Oklahoma. Select from the dropdown below your city to learn more.
City not listed? Please contact us for the latest coverage areas!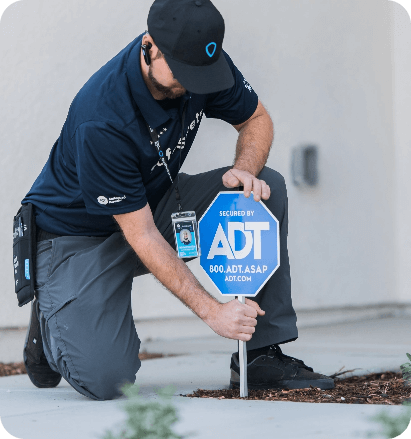 As one of ADT's most esteemed Authorized Providers, SafeStreets covers an impressive 90% of the U.S. population across 44 states! Not only do we provide same-day installation in many locations, but our prompt service sets us apart from other providers - with a guaranteed one-hour window for your appointment meaning you don't have to wait 4 hours or more like some companies. Over 99% arrive at their first appointments within that 60-minute timeframe too!
At SafeStreets, we realize the value of preserving your home and family. That's why we offer Oklahoma homeowners a sense of security that comes with peace of mind. Our customized house alarm systems are designed to accommodate various requirements -from indoor and outdoor cameras, doorbell cameras, smart thermostats, or anything else in between. With us by your side, helping to secure what matters is no longer a daunting task but one filled with confidence and assurance!

Feel Safe and Secure in Your Home with a State-of-the-Art Security System
Help keep your family secure with a tailored home security system from SafeStreets. With cutting-edge technology, you can help safeguard them against potential break-ins, fires, and other unforeseen catastrophes. Invest in the highest levels of protection for peace of mind knowing that you're helping keep everything safe and sound at all times!
Work to protect your family, no matter if you are away on vacation or at home, with SafeStreets. Our skilled staff will build a system that caters to your requirements and finances. Uncover what is missing from the security of your house by speaking to our professionals regarding our alarm monitoring home defense systems today!
Call now for a free quote 1-405-467-2336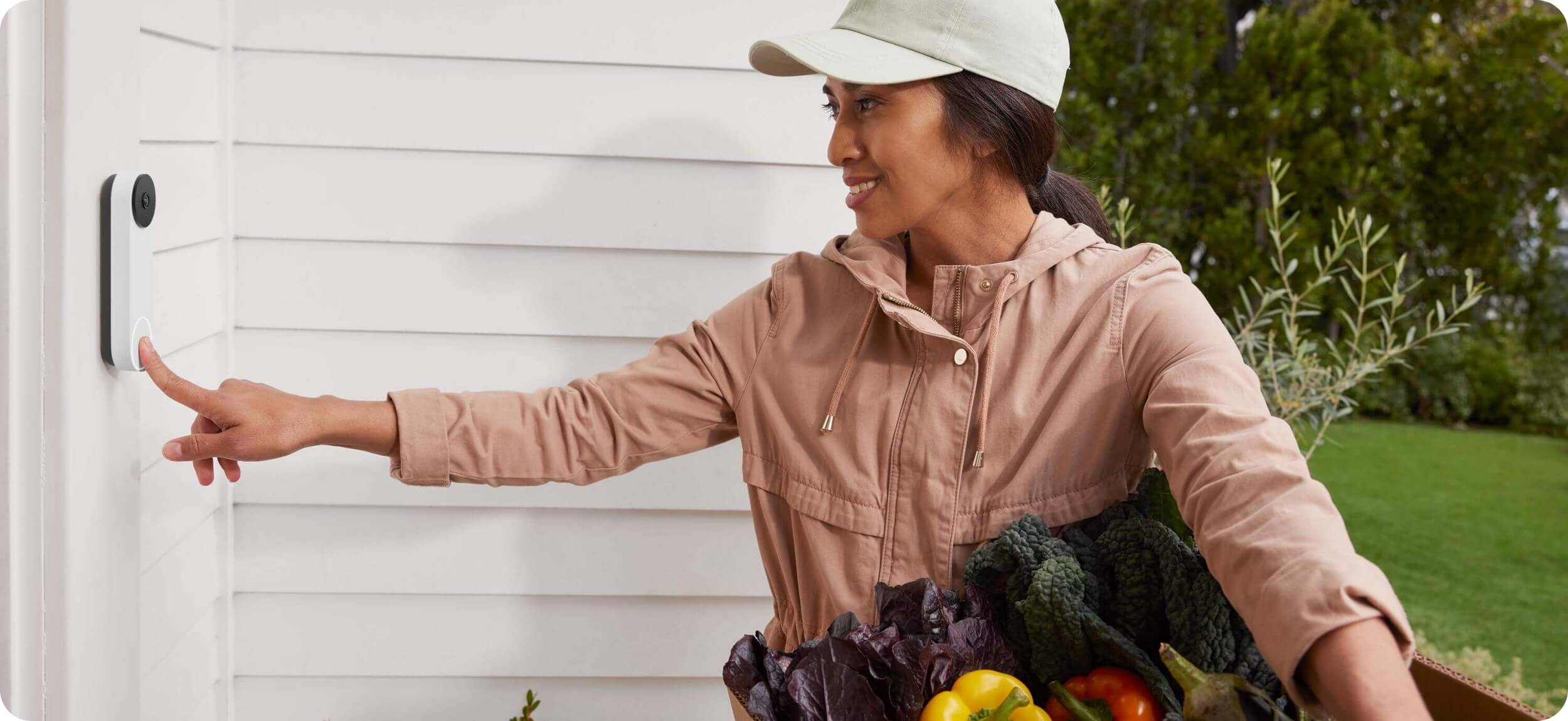 Help Shield the Things That Matter Most with Security Services
For the past 26 years, our team of security experts has been providing homeowners across America with reliable home security systems tailored to fit their individual needs. From installation to monitoring, ADT-monitored technology and SafeStreets' experienced technicians are here to help make your home safe and secure. With SafeStreet on your side, you can rest assured that we've got you covered!
Regardless of the size or location of your home in Oklahoma, whether you have a big family or are living alone, SafeStreets offers precisely what you need for exceptional security. To find out more about our reliable home alarm installation services, contact us today!
Call now for a free quote 1-405-467-2336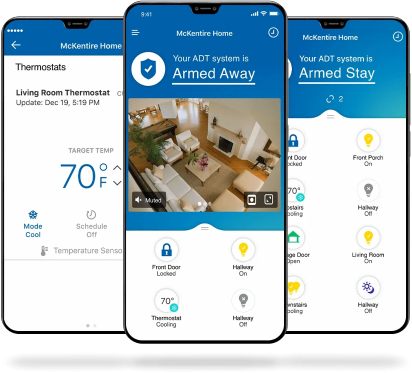 With ADT Monitoring, Help Is Right at Your Fingertips!
As home invasion statistics continue to steadily increase across the nation, it is vital to start safeguarding your family and home now. SafeStreets provide families with reliable, 24/7 ADT monitored systems which come included in every one of our comprehensive security packages. Don't wait until it's too late--help protect what matters most and get a SafeStreets package today!
Are you looking for expert home security advice? Look no further than SafeStreets - an ADT Authorized Provider. Our 300 trained consultants have the experience and knowledge to make your house feel comfortable from the inside out, with coverage spanning across 90% of all United States territory. Let us help you create a secure future: contact SafeStreets today!
Your city not listed? No problem! Call us for the latest coverage areas.