OREGON SERVICE AREAS
Select your city for SafeStreets Smart Security Systems
SafeStreets offers Same-Day or Next-Day installation in most cities in Oregon. Select from the dropdown below your city to learn more.
City not listed? Please contact us for the latest coverage areas!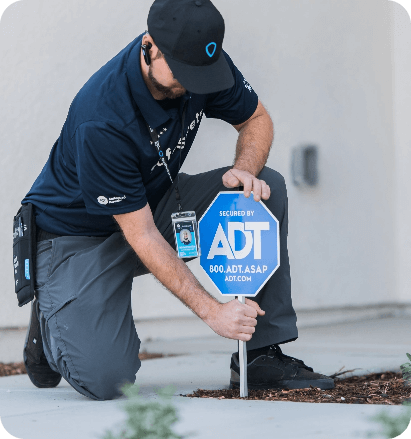 SafeStreets is one of the oldest, most reliable, and most respected ADT Authorized Providers. We serve 44 US states which reach over 90% of the country's population. On top of that, same-day installation is available in almost all service areas! So stop dealing with those four-hour windows waiting for your provider to show up: we offer arrival within just ONE HOUR at your doorstep 99% of the time
SafeStreets grasps how essential it is to help safeguard what matters the most—your house and your family. This means having a sense of safety and assurance in Oregon households. All you need for both can be found with SafeStreets. We provide home security packages that are tailored precisely according to your preferences; whether you're interested in indoor or outdoor cameras, doorbells, smart thermostats, or anything else along those lines!

Help Ensure a Peace of Mind with Home Security System Protection.
Work to keep your home and family safe with a tailor-made security package from SafeStreets. Utilizing the most advanced technology, our solutions help guard against any potential threat - including burglars, fires, and other unforeseen occurrences. Take control of your well-being today by investing in this highly effective protection plan!
Help ensure the safety of your loved ones, whenever they are at home or away on vacation with SafeStreets. Our experts will tailor a system to meet your needs and budget perfectly. Discover what features you're missing out on by getting in touch with our team today and asking about their alarm monitoring security systems for homes!
Call now for a free quote 1-503-782-8940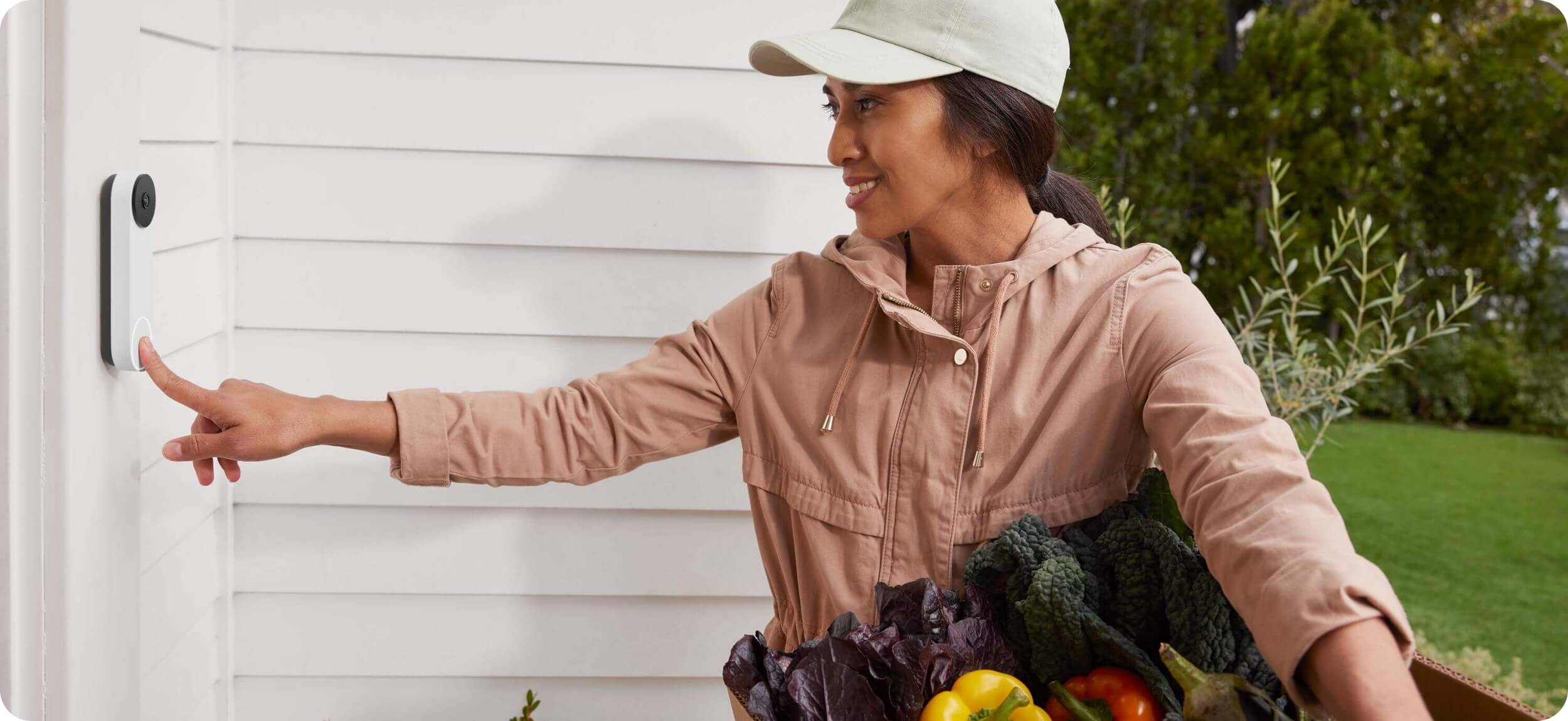 Help Shield the Things That Matter Most with Security Services.

No matter if you dwell in the urban landscape or a bucolic setting of Oregon, have an expansive home or a tiny apartment, and have a large family or none at all, SafeStreets has got your back when it comes to providing essential home security services. To find out more about our alarm installation service offerings, don't hesitate to reach out to us today!
Regardless of the size or location of your home in Oklahoma, whether you have a big family or are living alone, SafeStreets offers precisely what you need for exceptional security. To find out more about our reliable home alarm installation services, contact us today!
Call now for a free quote 1-503-782-8940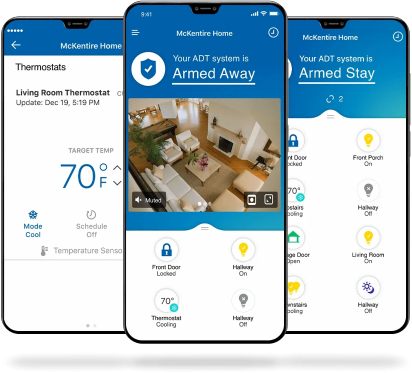 Let ADT Monitoring be your Partner in Security and Safety - Help is Only a Touch Away!

Home invasions have become a serious issue in the United States, and it's essential to take action now to help safeguard your family and home. SafeStreets offers 24/7 ADT monitoring services as part of all our security packages, so you can be confident that your loved ones are well looked after.
At SafeStreets, an ADT Authorized Provider, we prioritize your security and comfort above all else. Our team of over 300 trained consultants is available in more than 90 percent of the US. Don't miss this opportunity to make your home a safer place - reach out to us today!
Your city not listed? No problem! Call us for the latest coverage areas.