PENNSYLVANIA & DELWARE SERVICE AREAS
Select your location for SafeStreets Smart Security Systems
Now is the perfect time to help make sure you and your family are safeguarded with SafeStreets! Our same or next-day installation services in a number of cities in Pennsylvania and Delaware can provide peace of mind. All you need to do is simply select from our convenient dropdown menu, so take advantage now and ensure that advanced technology has your back.
City not listed? Please contact us for the latest coverage areas!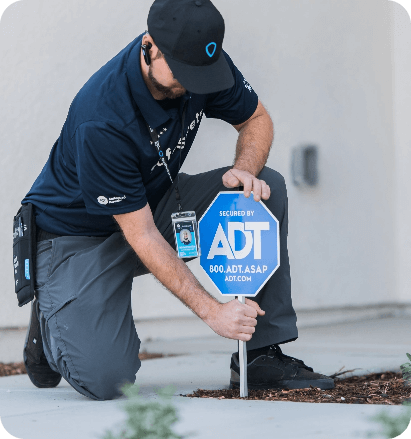 Don't wait any longer - become a SafetyStreets customer today! We're the longest-running and most trusted ADT Authorized Provider, offering same-day services in 44 states with an ironclad one-hour window. This means you always get your installer on time; pick us now to experience fast service without issues or holdups. Get the best security system installation money can buy by selecting SafetyStreets at once, no worries included!
At SafeStreets, we believe that your family and home should be given the utmost protection. That is why our services are designed to provide Pennsylvania and Delaware homeowners with a sense of serenity in their homes. Our extensive range of protective solutions - from indoor/outdoor cams, doorbells, and smart thermostats to any other products you may need - will guarantee maximum security for all who come through your property's doors! With our individualized packages tailored specifically for each client's needs, there's no stopping the peace of mind knowing that safety is continuously safeguarded at every corner!

Invest in a Long-Term Solution for Peace of Mind and Comfort through a Home Security System!
Help safeguard your abode and family with the cutting-edge security solutions of SafeStreets. Our advanced technologies render any potential risks obsolete, granting you a sense of tranquility that everyone in your household is better secured from peril. With SafeStreets securing our homes, we can rest assured that no risk or threat will go undetected - select us today for thorough protection!
Keeping your family safe should be a main concern no matter where you are. Whether on an adventure or relaxing at home, SafeStreets has the perfect alarm system for every situation and budget! Our team is here to ensure that all families feel secure and content - contact us now to find out more about our products!
Call now for a free quote 1-412-844-5368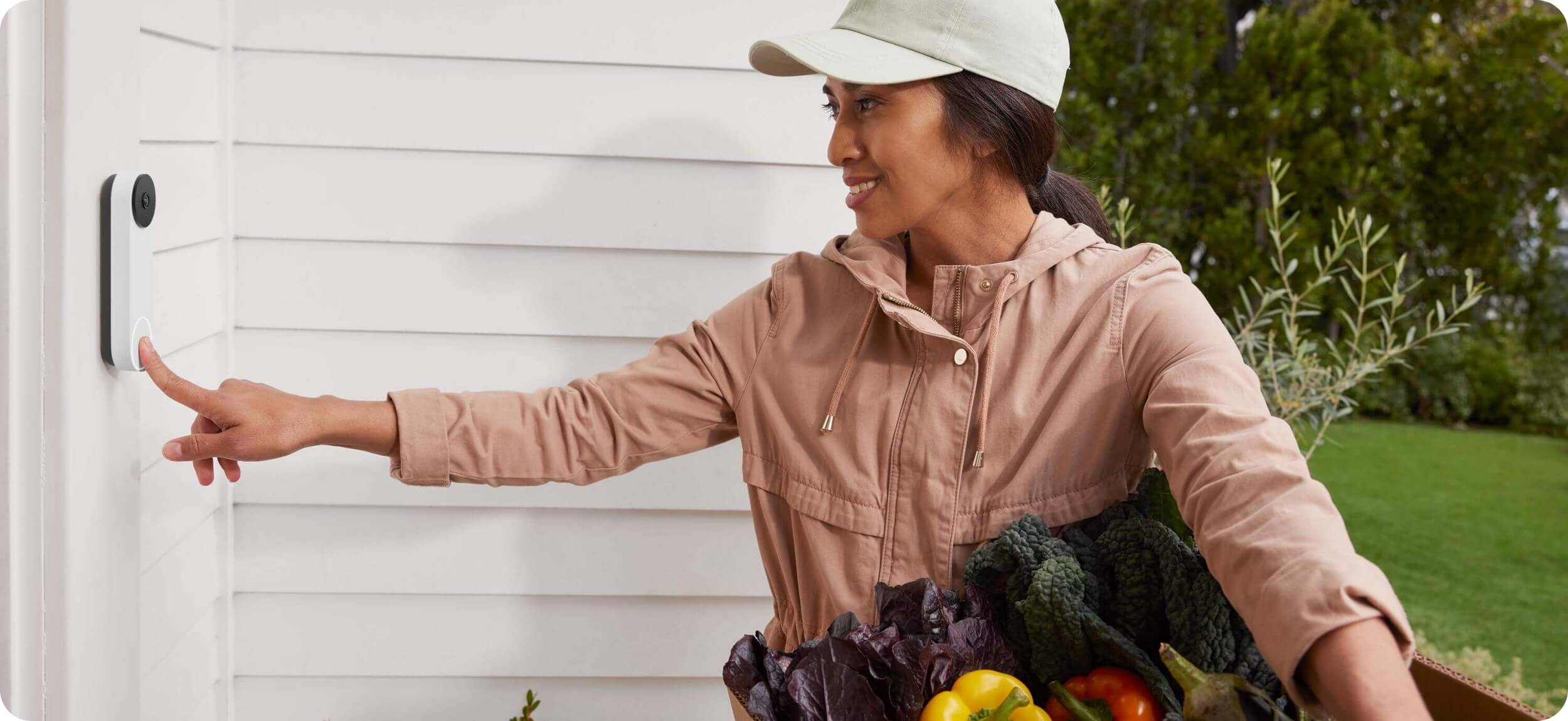 Shield Your Valuable Belongings with Comprehensive Security Services
For over twenty years, our accomplished team of home security experts has reliably safeguarded the properties of multiple households across America. Now with ADT's reliable innovation and trained monitoring professionals at your service, SafeStreet creates custom-made protections for you! Allow us to shield your possessions with a powerful monitoring system designed to give maximum peace of mind assurance. Rest assured that we have got your back so that all you need to think about is enjoying life.
Whether you are living in the hustle and bustle of a big city, or peacefully in a small town, SafeStreets has something for everyone. Even if your home is small and cozy or large with many family members - we have tailored security solutions to fit every lifestyle! Our team of experts will come by to install an alarm system that helps to provide maximum protection so that you can rest assured knowing your property is safe—all without putting extra stress on your budget. Don't delay any longer; contact us today to learn more about how we can help secure the safety of your loved ones!
Call now for a free quote 1-412-844-5368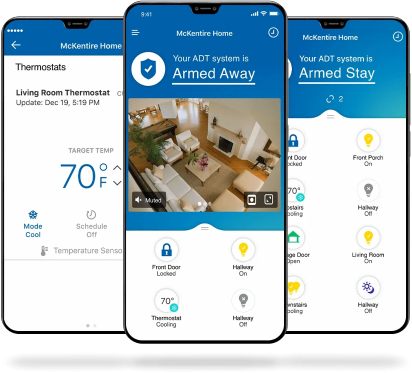 Your Safety Should Never Be Compromised - ADT Monitoring Helps Protect You 24/7
Don't become a part of the rising home invasion statistics in America- act now and help protect your family, yourself, and all that is important to you. SafeStreets presents comprehensive packages along with 24/7 ADT monitoring services for complete surveillance of your residence even when nobody's around! Don't wait until it's too late; take advantage of these amazing deals today!
Now is the time to join SafeStreets and make your area more secure! Our team of over 300 highly qualified professionals covers almost 90% of all US citizens, ready to offer you unparalleled safety. Don't hesitate; act now by reaching out to us today! The services that we provide are approved by ADT Home Security Company and will help guarantee reliable protection for your home around the clock. With our watchful eye on guard, you can be sure that everything in your abode is always being monitored - providing total peace of mind at all times.
Your city not listed? No problem! Call us for the latest coverage areas.