RHODE ISLAND SERVICE AREAS
Select your city for SafeStreets Smart Security Systems
SafeStreets offers Same-Day or Next-Day installation in most cities in Rhode Island. Select from the dropdown below your city to learn more.
City not listed? Please contact us for the latest coverage areas!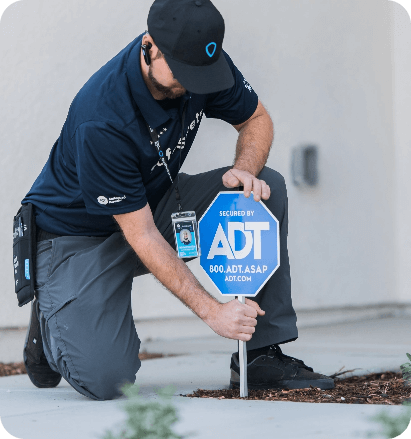 SafeStreets, an esteemed and long-standing ADT Authorized Provider, services 44 states across the U.S., providing coverage to 90% of its population. And our same-day installation is available in most areas! We understand how frustrating it can be waiting for a service provider that keeps you on hold for four hours; with us, we have a one-hour window for when we'll arrive at your doorstep.

SafeStreets understands how important it is to help safeguard your home and the people you love. That's why we are committed to providing Rhode Island homeowners with both safety and peace of mind. Look no further than SafeStreets for comprehensive security solutions tailored specifically to meet your needs! Our range of services includes indoor/outdoor surveillance cameras, doorbell cams, smart thermostats as well as other essential equipment - whatever you need can be found here at SafeStreets.

Feel Safe & Secure with a Home Security System
Help protect your family from any potential danger with a comprehensive home security package from SafeStreets. With cutting-edge technology, you can safeguard against unwelcome visitors and natural disasters alike in order to help keep everyone safe. Rest assured that with this innovative solution, your loved ones will be more secure.
Help keep your family safe, whether you're away or at home, with SafeStreets. Our specialists will tailor a system to fit both your budget and needs. Uncover what's missing from the security of your residence by speaking with our team today and inquiring about our alarm surveillance home safety systems!

Call now for a free quote 1-401-343-7776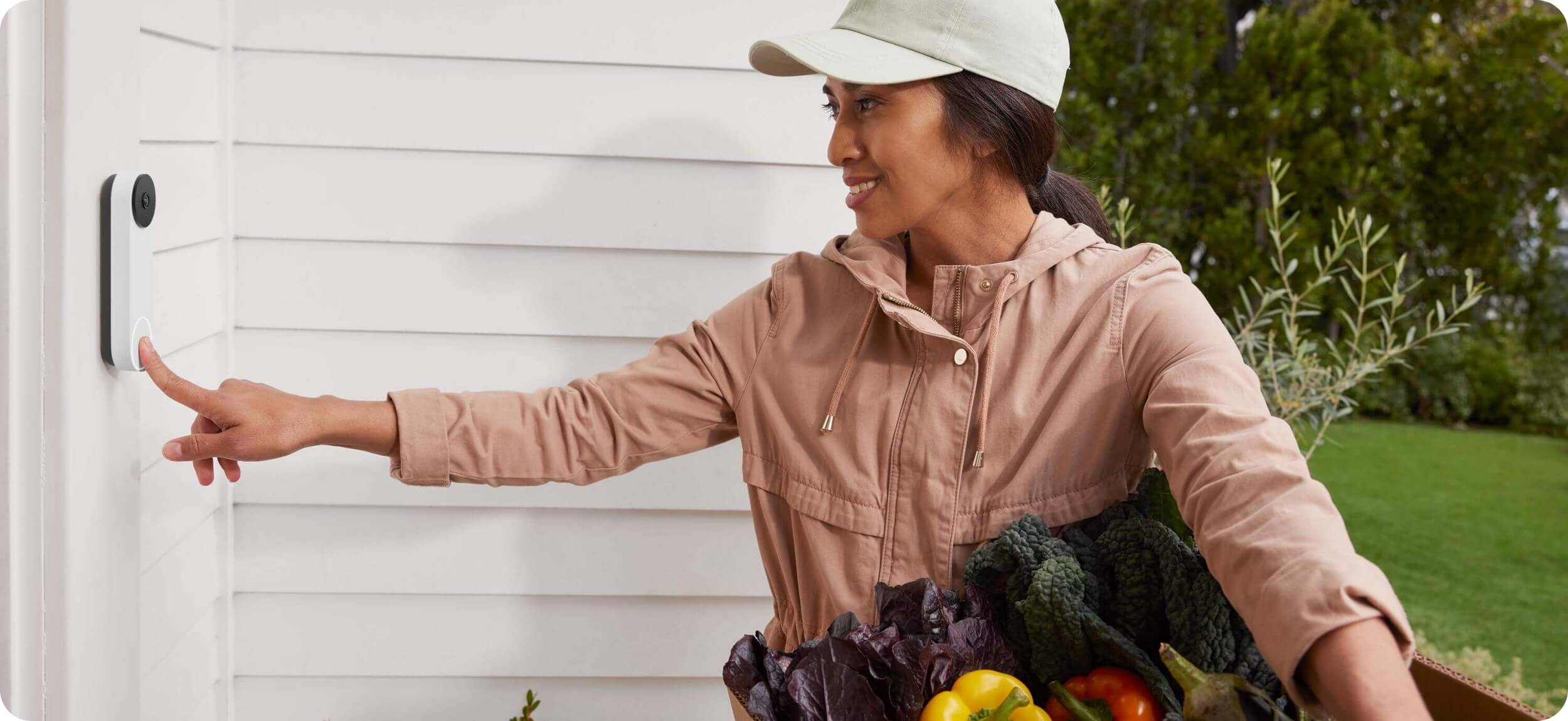 Help Defend Your Property with Security Services
For over 25 years, SafeStreets has been providing reliable, ADT-monitored home security systems tailored to fit each homeowner's needs. Our team of knowledgeable technicians is committed to installing the highest quality security technology across America for your peace of mind. With our experts by your side, you can rest assured that we will help protect what matters most in life: your family and property.
No matter if you inhabit a metropolitan or rural area in Rhode Island, own an expansive home or humble abode and have plenty of children or none at all - SafeStreets has the perfect home security services for your needs. Get in touch with our team to discover more about our alarm system installation solutions!
Call now for a free quote 1-401-343-7776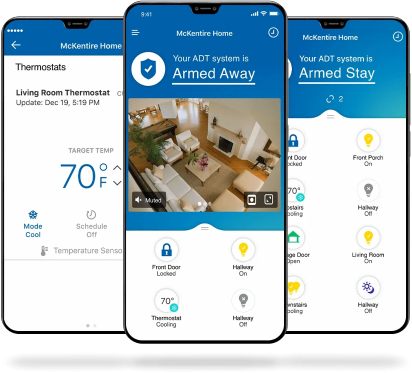 ADT Monitoring: Assistance Right at Your Fingertips!
Help protect your loved ones and home from alarming rates of home invasion by signing up with SafeStreets! Our company provides homeowners with comprehensive ADT monitoring services, included in all our security packages. Rest easy knowing you'll have 24/7 monitoring for the whole family.
Safestreets is an ADT Authorized Provider dedicated to providing customer satisfaction and community safety. Our over 300 trained specialists span more than 90% of the US, so why settle for anything less when it comes to protecting your home? Get in touch with us today and make sure that you are secure within your own four walls!
Your city not listed? No problem! Call us for the latest coverage areas.