SOUTH CAROLINA SERVICE AREAS
Select your city for SafeStreets Smart Security Systems
SafeStreets offers Same-Day or Next-Day installation in most cities in South Carolina. Select from the dropdown below your city to learn more.
City not listed? Please contact us for the latest coverage areas!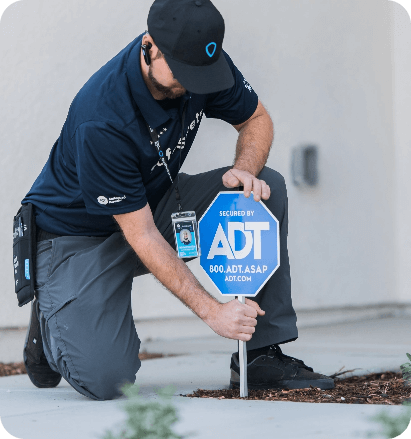 As one of ADT's longest-standing and most reliable Authorized Providers, SafeStreets covers 44 states across the US, providing service to over 90% of the population. Don't put up with those four-hour windows anymore; when you choose us as your provider, we guarantee a one-hour window for our installation consultants to arrive at your home.
SafeStreets realizes the criticalness of guarding what is most precious to you—your home and your family. Consequently, we provide homeowners in South Carolina with peace of mind and defense against any potential threats. Our comprehensive security packages are tailored for all needs, ranging from indoor/outdoor cameras, doorbell video records, smart thermostats, and more. With SafeStreets by your side, be assured knowing that you're working to protect the things you love.

Help Feel Peace with Home Protection from a Security System
Help keep your family safe and secure with a personalized home security solution from SafeStreets. Equipped with cutting-edge technology, our services are designed to protect you from any potential danger, whether it be intruders, fires, or unexpected emergencies. Invest in the safety of your loved ones today!
Help protect your family from any potential danger, be it at home or on a holiday with SafeStreets. Our professionals will customize and install an alarm system perfectly tailored to meet both your budget limits as well as security requirements. Embrace the peace of mind that comes with our efficient ADT-monitored solutions - contact us now and see what kind of state-of-the-art protection we can offer you!
Call now for a free quote 1-864-272-8241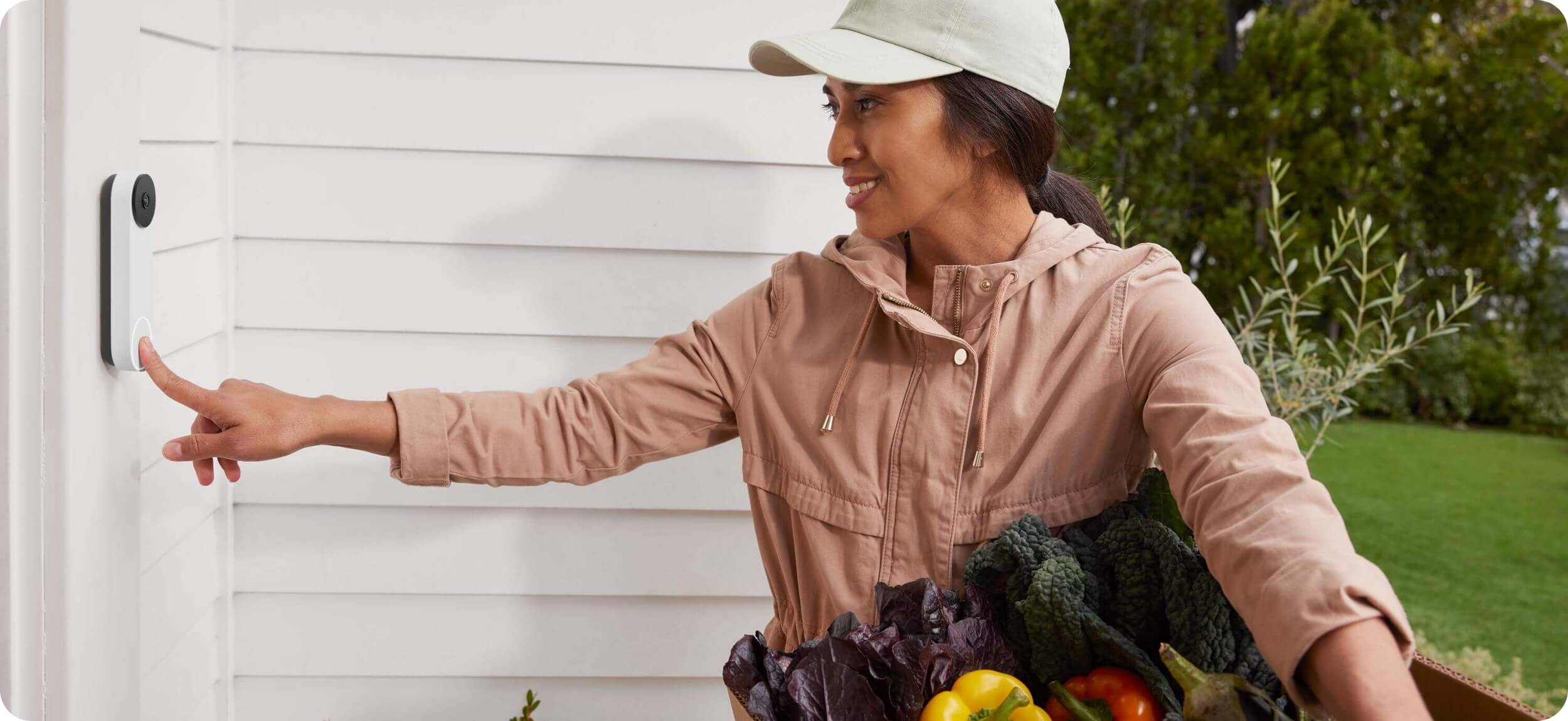 Help Secure Your Most Precious Possessions with Our Security Services.
For over 26 years, SafeStreets has been providing trusted home security services to homeowners all across the US. Leveraging cutting-edge ADT technology and our knowledgeable technicians, we offer personalized security solutions tailored to every individual's lifestyle needs. With SafeStreets on your side, you can rest easy knowing that your family is safer at home.
Regardless of where you call home in South Carolina - urban or rural, spacious abode or a tiny apartment, and family size large or small - SafeStreets can provide the perfect security system solutions. Reach out to our team today to learn more about our top-notch alarm installation services.
Call now for a free quote 1-864-272-8241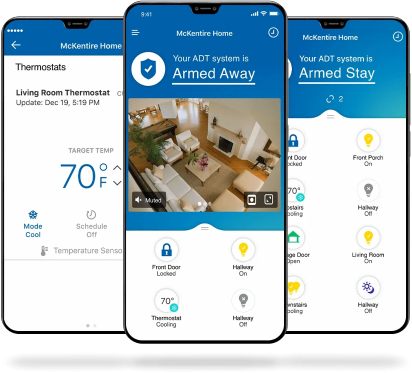 Receive Help Instantly with ADT Monitoring - Your Safety is Our Top Priority!
With home invasion rates increasing yearly throughout the United States, it is essential to start safeguarding your home and family now. SafeStreets provides homeowners with 24/7 ADT monitoring services included in their security systems packages. Don't wait any longer - get started on helping protect what matters most!
When it comes to home security, you can always rely on an ADT Authorized Provider like SafeStreets. With our expansive network of over 300 experienced consultants providing cover all across the United States - you'll be hard-pressed to find a better fit for your needs. So why wait? Get in touch with us today and start making your home safer and more comfortable!
Your city not listed? No problem! Call us for the latest coverage areas.