TEXAS SERVICE AREAS
Select your city for SafeStreets Smart Security Systems
SafeStreets offers Same-Day or Next-Day installation in most cities in Texas. Select from the dropdown below your city to learn more.
City not listed? Please contact us for the latest coverage areas!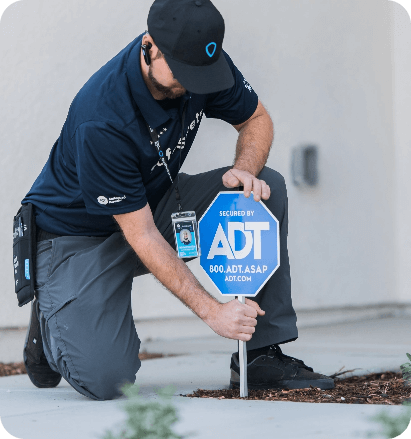 SafeStreets has been a strong, well-known Authorized Provider of ADT since its inception. We have an extensive presence in 44 states across America and are available to nearly 90% of the country's population. Plus, we provide same-day installation services throughout most locations! Are you fed up with long waiting times for your service provider? With SafeStreets, 99% of our consultants arrive at their first appointments within a 60-minute window or less.
SafeStreets understands that the safety of your home and family are essential. That's why we help provide Texans with peace of mind and a sense of security by offering personalized home security packages to fit their needs. From indoor and outdoor cameras, doorbells, smart thermostats, or anything you can think of - let us help secure what matters most!

Get the Peace of Mind You Deserve with a Home Security System.
Help keep your family safe and sound with the latest technology from SafeStreets' custom home security package. You'll be able to pick from a variety of packages that are tailored to help protect against all possible woes, including intruders, fires, and other unexpected catastrophes. Investing in this high-grade system will offer long-term peace of mind for you and your housemates!
Work to help keep your family safe and secure at home or on vacation with SafeStreets. Our team of experts will customize a security system that fits both your needs and budget. Don't miss out on what's helping to protect you, yours, and your property - contact us today to learn more about our alarm-monitoring home security systems!
Call now for a free quote 1-469-646-7429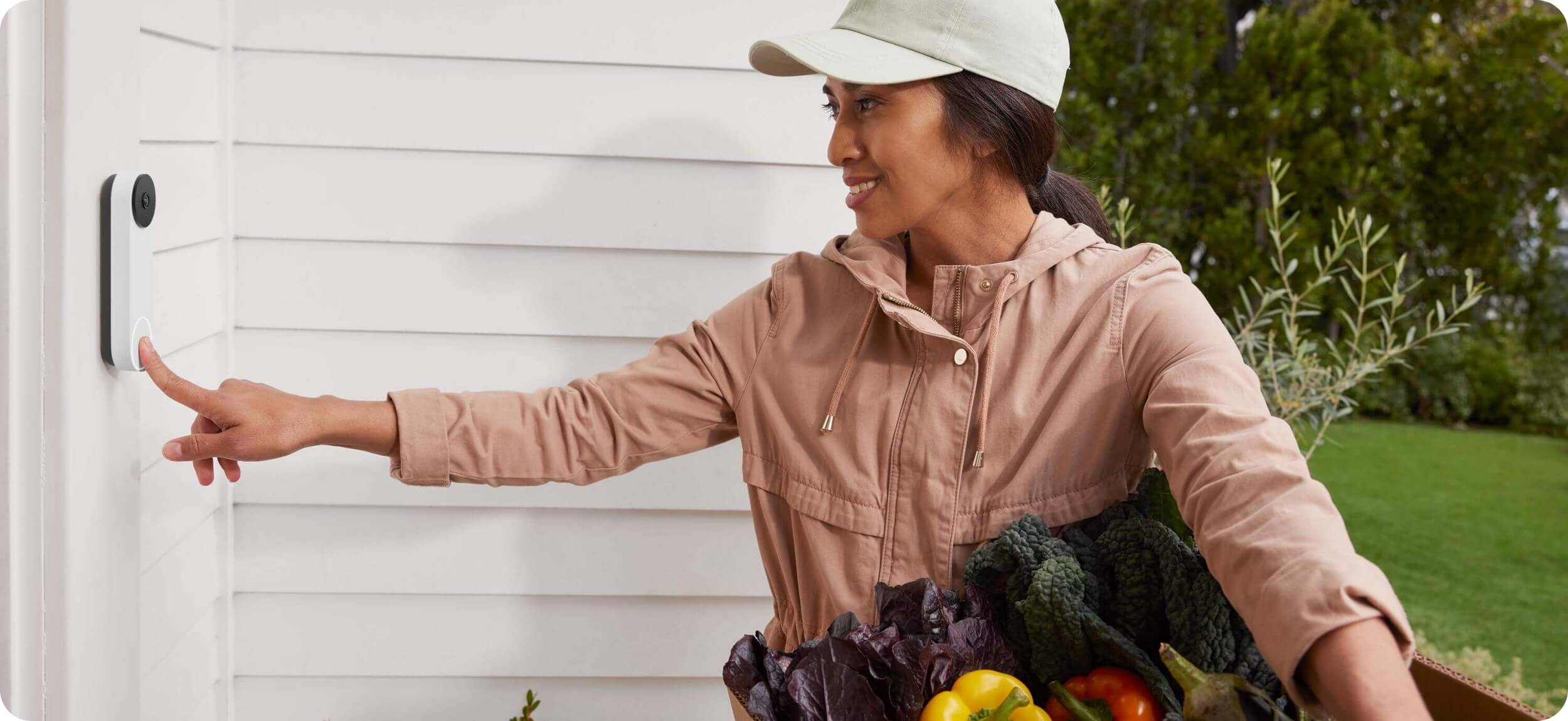 Help Safeguard Your Most Precious Assets with Comprehensive Security Services
For over twenty-five years, our team of home security professionals has been providing state-of-the-art systems to customers throughout the United States. With ADT's sophisticated technologies backing us up, SafeStreets' knowledgeable technicians tailor home security solutions that meet each homeowner's individual requirements.
No matter where you live in Texas—be it a big city, rural area, large house, or small apartment and regardless of the number of your kids—SafeStreets has got you covered when it comes to home security services. Get in touch with us today so that our experts can provide more information about their alarm installation services.
Call now for a free quote 1-469-646-7429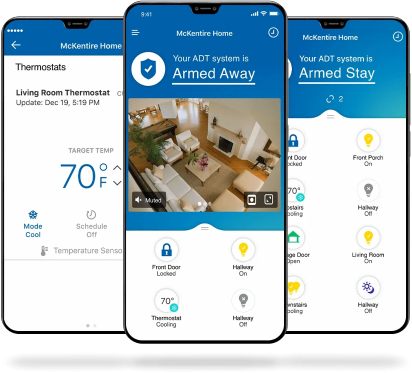 ADT Monitoring: Get Help Instantly at a Touch of Your Fingertips!
As home break-ins continue to rise each year in the US, it is crucial that you take a proactive approach to help ensure your family and your property are safe. SafeStreets offers ADT monitoring services 24/7 with our security packages so that nothing can escape detection. Start defending yourself today!
As an ADT Authorized Provider, SafeStreets is devoted to providing customers with unbeatable service and contributing to community safety. With more than 300 trained specialists servicing over 90% of the United States, why not let us help make your home a secure sanctuary? Get in touch with SafeStreets today for trustworthy security solutions you can trust!
Your city not listed? No problem! Call us for the latest coverage areas.