UTAH SERVICE AREAS
Select your city for SafeStreets Smart Security Systems
SafeStreets offers Same-Day or Next-Day installation in most cities in Utah. Select from the dropdown below your city to learn more.
City not listed? Please contact us for the latest coverage areas!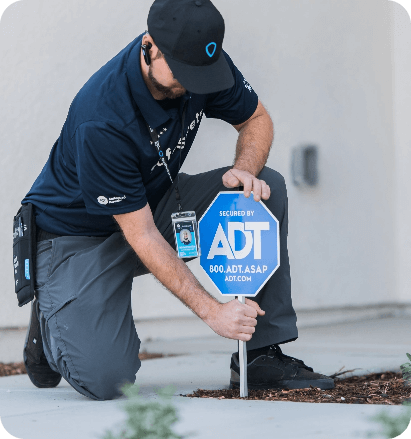 As one of the oldest, most prominent, and esteemed ADT Authorized Providers, SafeStreets proudly serves 44 states with a scope that stretches across 90% of US citizens. Plus we provide same-day installation in the majority of our service areas! If you're tired of waiting 4 hours for help to arrive, then rest assured because with us at SafeStreets you won't have to - nearly 99% of our install professionals will show up within an hour window.
Safestreets is here to help ensure that you and your family are safe - no matter the cost. Our home security packages are tailored to fit all of your needs, from indoor cameras, outdoor cameras, and doorbells to smart thermostats...everything in between too! With Safestreets on guard, you can rest easier knowing that we're helping secure what matters most at all times.

Feel Comfortable and Secure in Your Home with a Professional Security System
Help your family be safe and secure from any potential disasters with SafeStreets' custom home security package, utilizing the latest technology. Rest assured that you've worked to safeguard your loved ones against intrusions, fires, or whatever unexpected event might arise.
Work to help keep your family safe and secure, whether you're in the comfort of your home or enjoying a getaway. With SafeStreets, our experts devise alarm monitoring systems that match both your requirements and budget - giving your residence maximum protection. Unearth what is missing from your home security set-up by contacting us today to learn more about our reliable systems!
Call now for a free quote 1-801-877-0433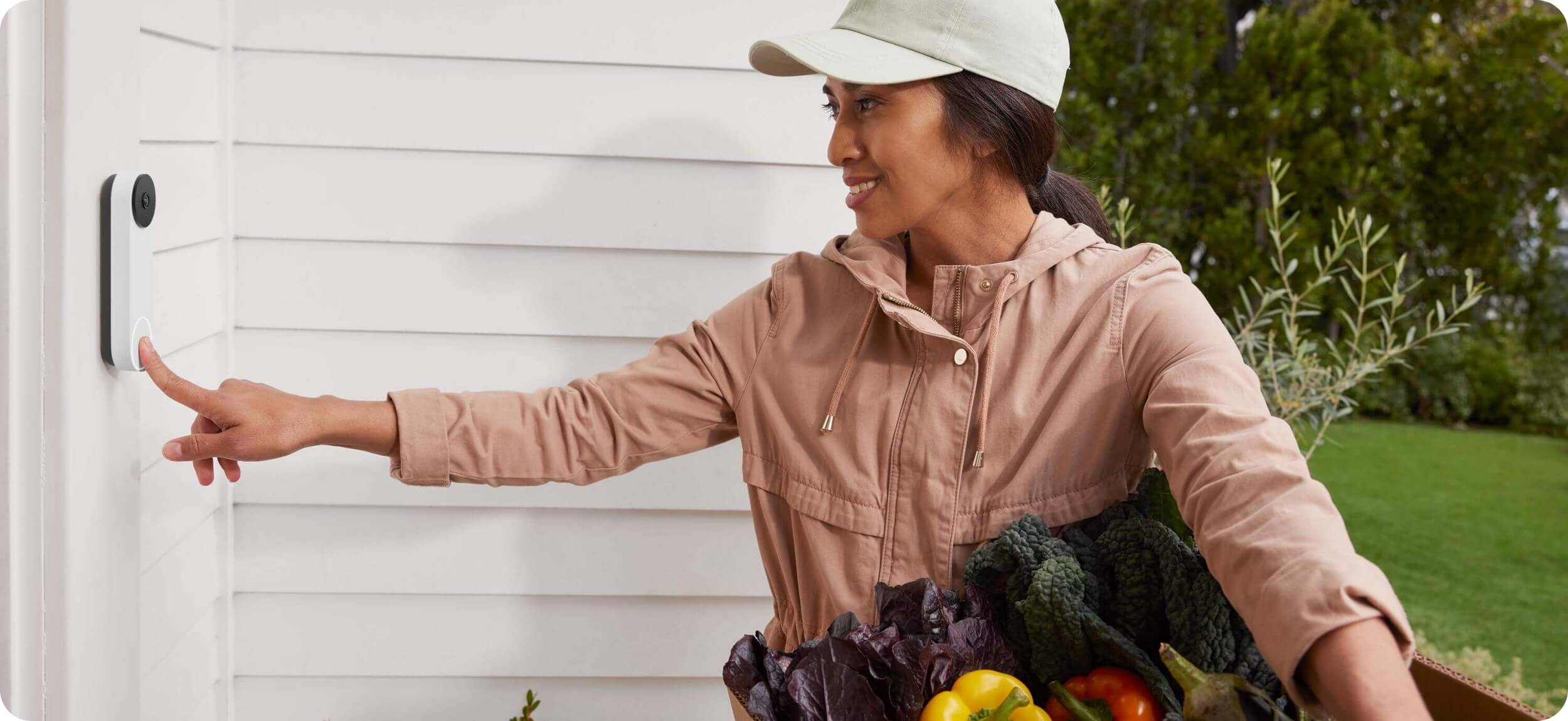 Stay Vigilant and Help Ensure the Safety of What Matters Most with Security Services.
No matter where you live in the Beehive State, what size your home is, and how many kids you have (or don't!), SafeStreets has got all of your needs for a secure residence covered. Find out more about our alarm installation services by simply reaching out to us!
No matter where you live in Texas—be it a big city, rural area, large house, or small apartment and regardless of the number of your kids—SafeStreets has got you covered when it comes to home security services. Get in touch with us today so that our experts can provide more information about their alarm installation services.
Call now for a free quote 1-801-877-0433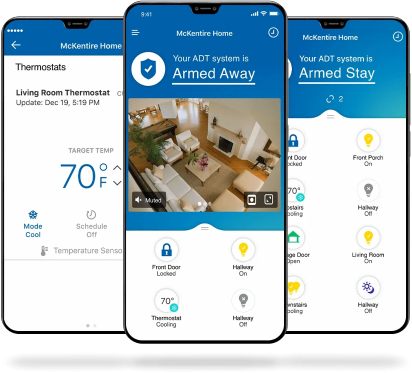 Receive Peace of Mind with ADT Monitoring, Right at Your Fingertips
With home invasion rates continuing to rise in the United States, it is time to begin safeguarding your family and household. SafeStreets provides homeowners with full-time ADT monitoring services included within all of our home security packages - so don't wait any longer - help protect yourself today!
At SafeStreets, we are proud to be an ADT Authorized Provider that is dedicated to providing the very best in customer service and community safety. Our team of over 300 highly trained consultants covers more than 90% of the United States – so it's about time you invested in your home security by working with us! Get in touch today and start making your house a safer haven for comfort.
Your city not listed? No problem! Call us for the latest coverage areas.