WASHINGTON SERVICE AREAS
Select your city for SafeStreets Smart Security Systems

SafeStreets offers Same-Day or Next-Day installation in most cities in Washington. Select from the dropdown below your city to learn more.
City not listed? Please contact us for the latest coverage areas!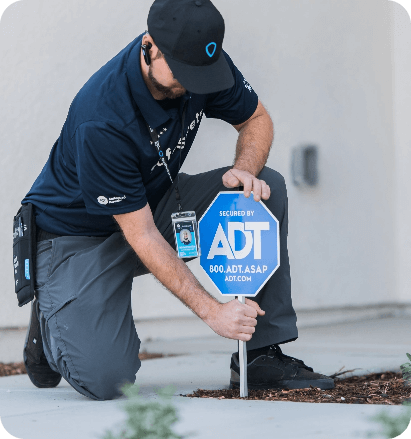 SafeStreets is one of ADT's most established, expansive, and reputable Authorized Providers. We offer our services in 44 states, covering almost the entire U.S. population. On top of that, based on your location you are eligible to get same-day installation within our service areas! No more waiting four hours for your provider to show up - with SafeStreets 99% of our technicians offer a one-hour window arrival time at your home.
At SafeStreets, we believe that your home and family should be prioritized above all else. That's why we pride ourselves on providing Washington homeowners with the peace of mind they deserve by customizing security packages to meet their individual needs. Whether you are in search of indoor or outdoor cameras, doorbells, smart thermostats - or any combination thereof—SafeStreets has it all! With us, you can help guarantee both safety and satisfaction for years to come.

Rest Easy Thanks to Home Security Systems
Help ensure your family's security with a custom home protection system from SafeStreets. With the most advanced technological safety measures, you can be nearly certain that your home is secure against potential intruders, fires, and any other unforeseen incidents. Help safeguard what matters most - make the investment in helping to protect your loved ones today!
Help keep your loved ones safe and secure, at home or on vacation with SafeStreets. Our experienced technicians will design a system tailored to meet your specific needs and budget requirements. Find out how our advanced alarm monitoring systems can provide unparalleled protection for you and yours - contact us today!
Call now for a free quote 1-206-208-8938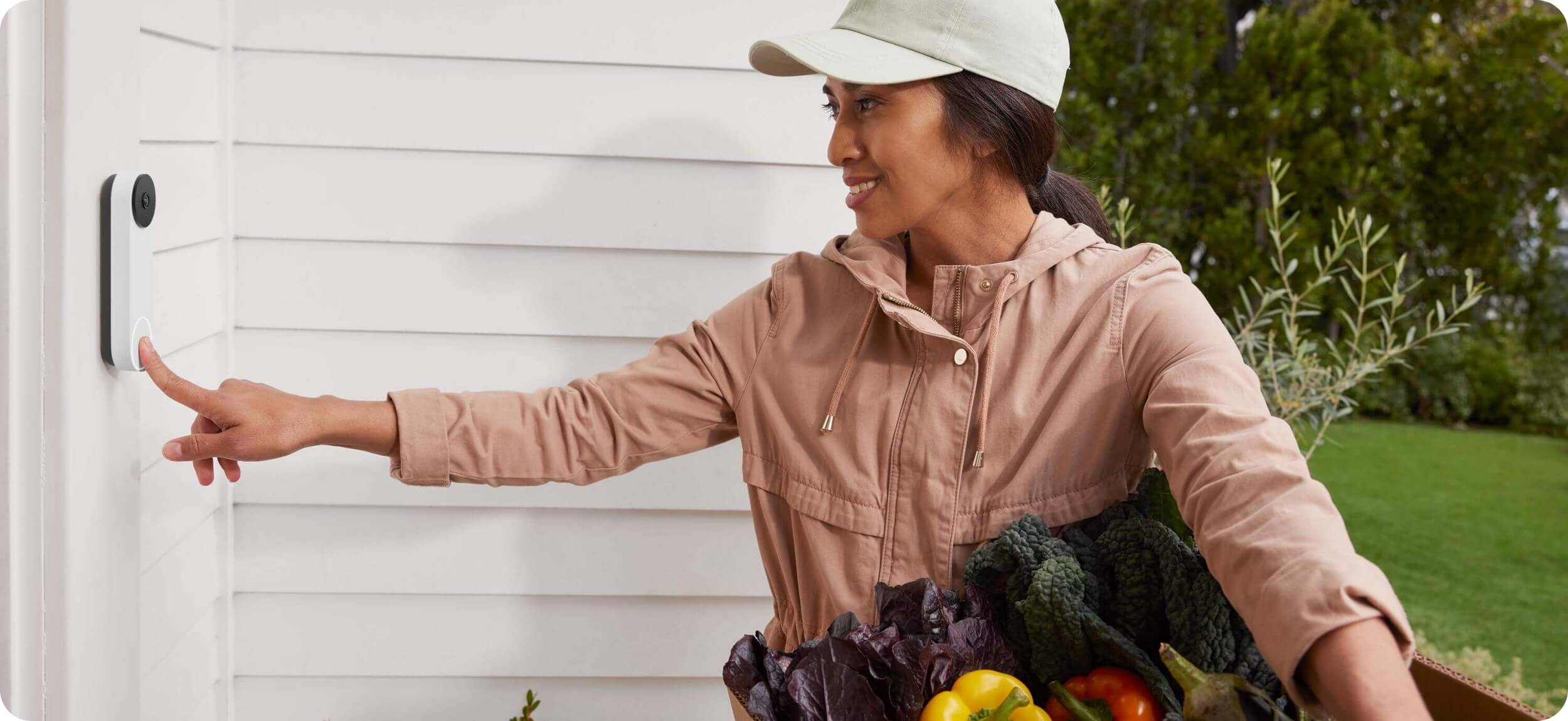 Help Keep the Things that Matter Most Secure with Our Expert Security Services
For the last 26 years, our qualified home security experts have been providing top-notch services all over America. SafeStreets is proudly supported by skilled technicians and ADT-monitoring technology to specialize in customizing home protection systems that suit each homeowner perfectly.
No matter where you call home in Washington, whether it be a bustling city or peaceful rural town; and no matter the size of your house - big or small - SafeStreets has the perfect home security services for you. Even if you don't have any children at all! Contact us to learn more about our advanced alarm installation services.
Call now for a free quote 1-206-208-8938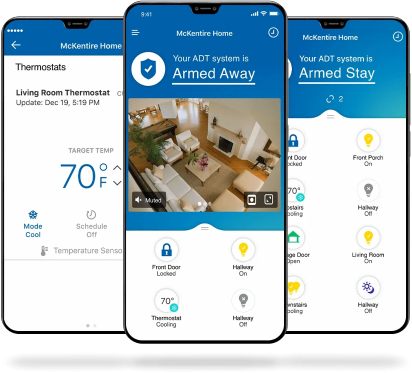 Get the Support You Need with ADT Monitoring Services
As home invasions become more and more prevalent throughout the United States each year, it is essential to help safeguard your family and property now. With SafeStreets' 24/7 ADT-monitoring services included in all of our home security packages, you can sleep soundly knowing that we're helping to keep your loved ones fully protected.
At SafeStreets, we understand the importance of providing quality customer service and community security. With over 300 experienced consultants in more than 90% of America, isn't it time you trusted the industry's best for your home safety needs? Get in touch with us today to make sure your home is secure and comfortable!
Your city not listed? No problem! Call us for the latest coverage areas.