WISCONSIN SERVICE AREAS
Select your city for SafeStreets Smart Security Systems
SafeStreets offers Same-Day or Next-Day installation in most cities in Wisconsin. Select from the dropdown below your city to learn more.
City not listed? Please contact us for the latest coverage areas!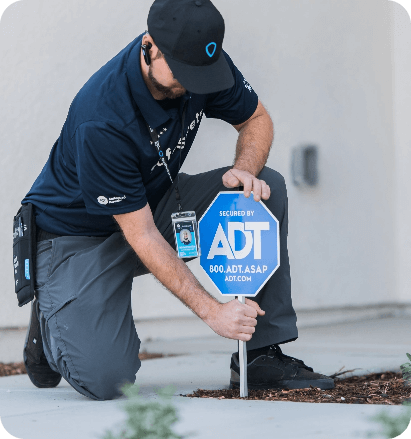 SafeStreets is one of ADT's oldest, largest, and most respected Authorized Providers. We operate in 44 states with a footprint that covers over 90% of the U.S. population. We offer same-day installation throughout most of our service areas. Tired of those four-hour windows waiting for your service provider to arrive? With SafeStreets, we have a one hour window when we will arrive at your home. Nearly 99% of our installation consultants are at their first appointments within a one-hour window.
SafeStreets understands the importance of helping to protect what matters most—your home and your family. This means providing Wisconsin homeowners with security and peace of mind. Find everything you need to have both with SafeStreets. Our home security packages are personalized to fit your needs. Whether you are looking for indoor and outdoor security cameras, doorbell cameras, smart thermostats, or anything in-between.

Sleep Easier with a Home Security System
Help prevent intruders from entering your home with a custom home security package from SafeStreets. Using the latest technology, we help protect your family from a variety of disasters, including intruders, fires, and other unexpected events.
Help ensure your family's safety, whether you are at-home or on-vacation with SafeStreets. Our experts will set up a system that matches your needs and budget. Discover what your home is missing by contacting our team and asking about our alarm monitoring home security systems.
Call now for a free quote 1-414-667-6488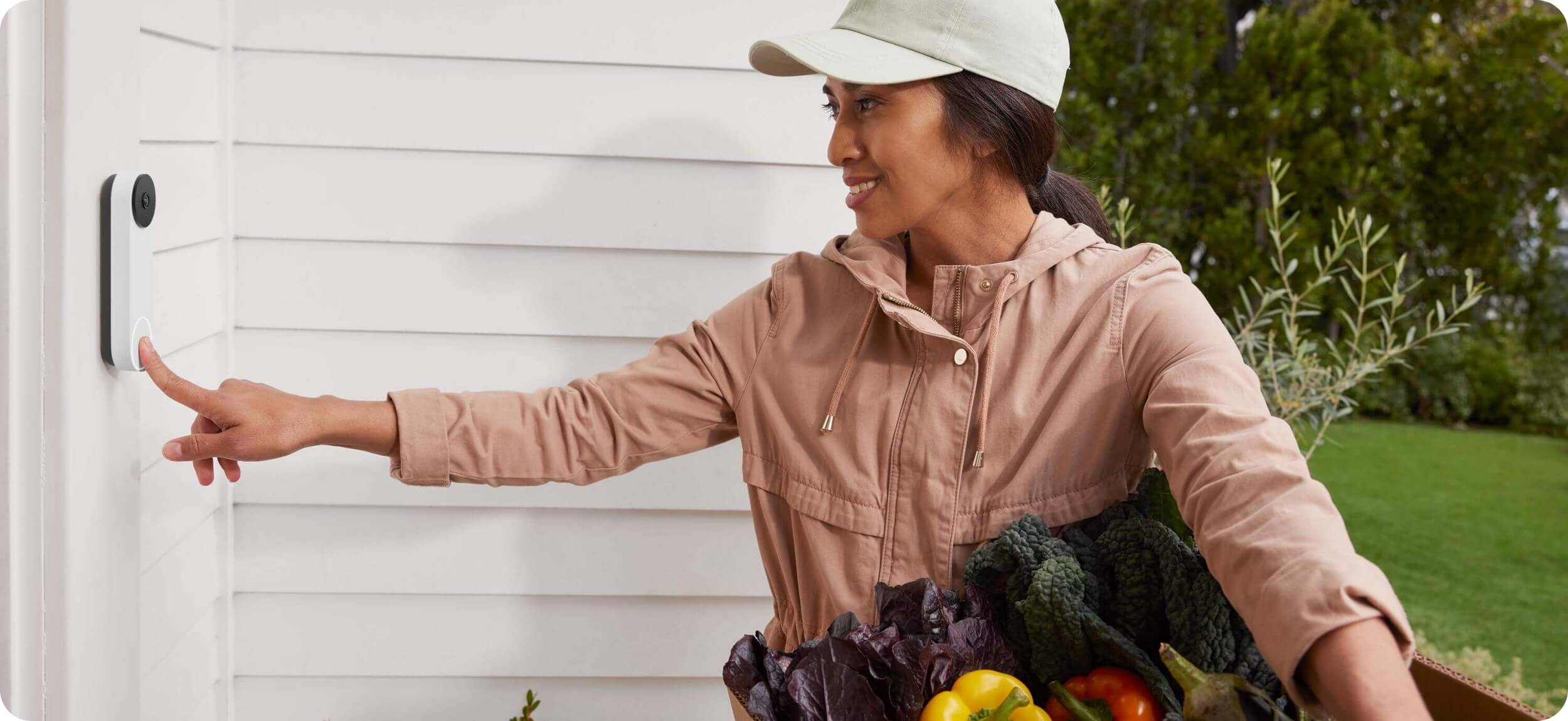 Help Protect What Matters with Security Services
Since 1994, our home security experts have been installing systems all across the United States. Supported by ADT-monitored technology and SafeStreets' expert technicians, SafeStreets personalizes home security systems that fit every homeowner's needs.
Whether you live in the city or a rural area of Wisconsin, have a large home or a small apartment and have many children or none at all, SafeStreets will provide the home security services you need. Learn more about our home alarm installation services by getting in touch with our team.
Call now for a free quote 1-414-667-6488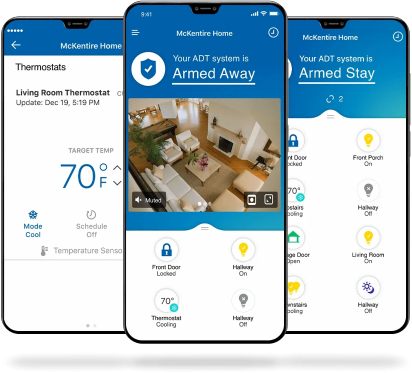 Help is at Your Fingertips with ADT Monitoring
As home invasion rates increase every year throughout the United States, it is important to start helping protect your home and your family now. SafeStreets provides homeowners with 24/7 ADT monitoring services along with all of our home security packages.
As an ADT Authorized Provider, we are committed to customer satisfaction and community safety. With over 300 trained consultants covering more than 90 percent of the United States, isn't it time you worked with the best in home security? Contact SafeStreets today to make your home safer and more comfortable.
Your city not listed? No problem! Call us for the latest coverage areas.