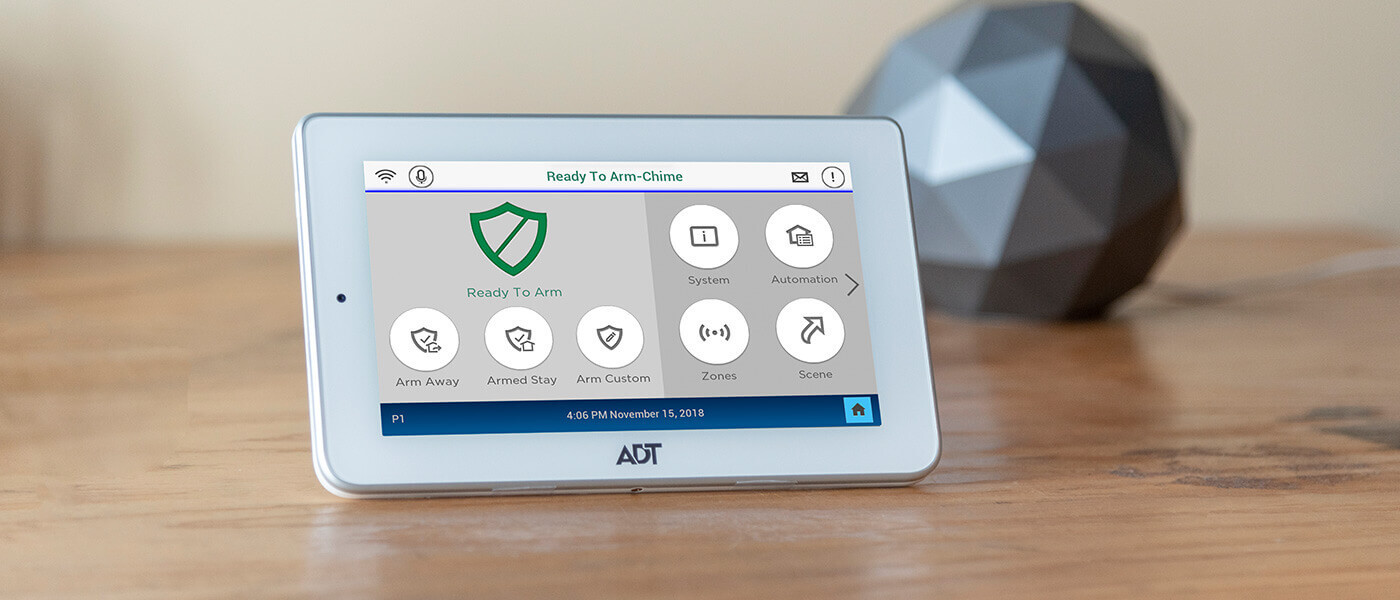 My husband works in an industry where safety is first and foremost, with reminders to be safety first hanging all over the place. Usually when something goes awry at work, it's because someone failed to follow safety regulations. That means the things I usually hear about as the wife are safety related. Plus my husband is a reservist, and safety is critical in the military too, meaning I hear about it in that way as well.
So with all this safety talk going on, I got to thinking about workplace safety and how it is such a big deal, and wondering why we don't talk about homeplace safety? (Not that homeplace safety is a real term, because it's not. I Googled it and got zero results! But maybe it should be?)
Why we need to make sure our homes are safe too
We spend as much time at home as we do at work, so it seems we should spend as much time making sure our homes are safe as we do our workplaces. And because it's where we relax, we're less likely to be on our guard at home and therefore more likely to have an accident caused by a lack of homeplace safety.
If work seems like a more dangerous place than home, consider all of the things that can go wrong at home:
Falls, either down stairs, out a window, in the tub, or on a slippery floor
Burns, from hot water or cooking
Fires that could have been prevented
At work, we take measures to ensure these things don't happen, but do we take the same precautions at home?
Take the first steps towards homeplace safety
If you're like me, and thinking your home probably needs to be considered from a safety standpoint, where do you start? Perhaps you can start with an audit. Think about obvious things, like that time you tripped on the rug and almost fell, or the time you bumped into the door because the light was so poor when you got up for a drink of water late at night. To find the less obvious dangers, think in terms of a worst case scenario. Ask yourself, "What could possibly go wrong?" and then assume it will.
My plan is to go through the house with my husband, who is not only safety-aware but military-minded to boot, to get his thoughts on what we need to either repair or change or prepare for. With his critical eye, we'll make a list of items we need to address.
Things I'm pretty sure we'll discuss are the lack of a handrail for the stairs (something that has been needed for a while now!), batteries for the smoke detectors, the setting on the hot water heater, a mat for the bathtub, and the fire extinguisher we've yet to put in a handy place. We should probably figure out what to do about the front steps that get so slippery when wet with rain too! Since our kids are teenagers, we won't have to worry about a lot of things the parents of toddlers do (and if you have toddlers, check out these safety suggestions from Parents magazine.) But neither do we want to see any of us get hurt in an accident that could have been prevented.
I suspect my husband will get a kick out of doing such an audit, but I hope he doesn't start making us wear reflective vests at night like they wear at his workplace! And I will appreciate his input as I strive to put homeplace safety first.
If you do something similar and strive for safety in your home, tell us about it on our Facebook page!