Glass Break Sensor Installation in Chicago, IL
Do you know what the sound of shattering glass sounds like? It has a very distinct noise. Because it has such a distinct noise, glass break sensors have been designed to detect the noise of shattering glass.
At SafeStreets, we install glass break sensors that come with professional ADT monitoring. This means that even if you are not home, a member of ADT will let you know if one of your glass break sensors goes off. That way, you will be notified and the authorities can come out and take a look at your property. Learn more about our glass break sensor installation below, and count on our team to help you protect your property from harm.
Call For A Free Quote
HOME SECURITY
Glass Break Sensors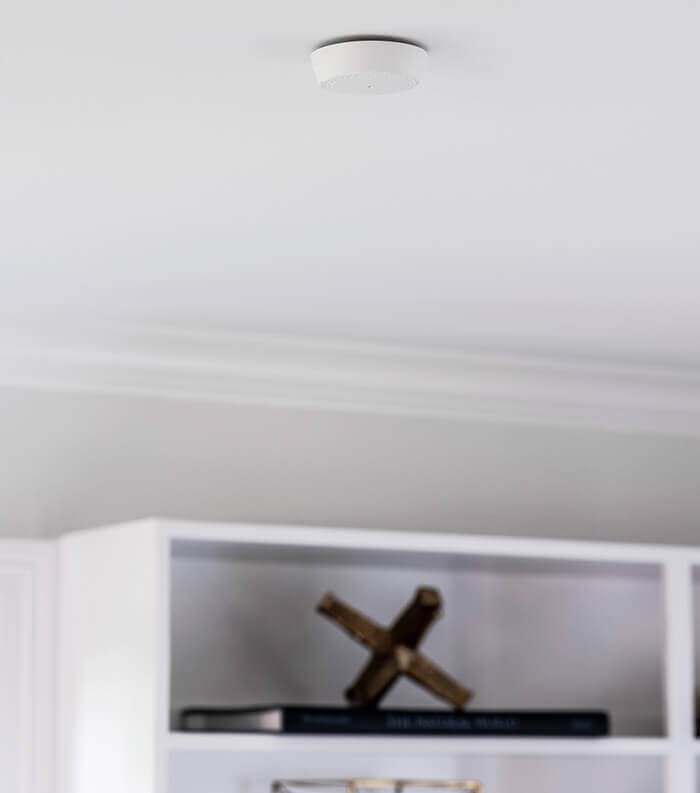 Where Are Glass Break Sensors Commonly Placed?
So, where should you put your glass break sensors? A lot of people believe that you need to place these sensors on every window and door. In reality, this is not the case. We will work with you to maximize the coverage of each individual sensor. This means that you can save money because you do not need to put a sensor on every door and window.
At SafeStreets, we are proud to be an ADT Authorized Provider, and we provide some of the best products in the industry. The glass break sensors we use come with a 25-foot radius. Glass break sensors should typically be placed high on walls and ceilings to make sure that your coverage is maximized. This means that you do not need to install as many sensors, which saves you money.
When you schedule an appointment with SafeStreets, we will work with you personally to identify the best possible locations for the sensors, and we will show you exactly how to use them. This is an important part of making sure we help you protect your family from harm.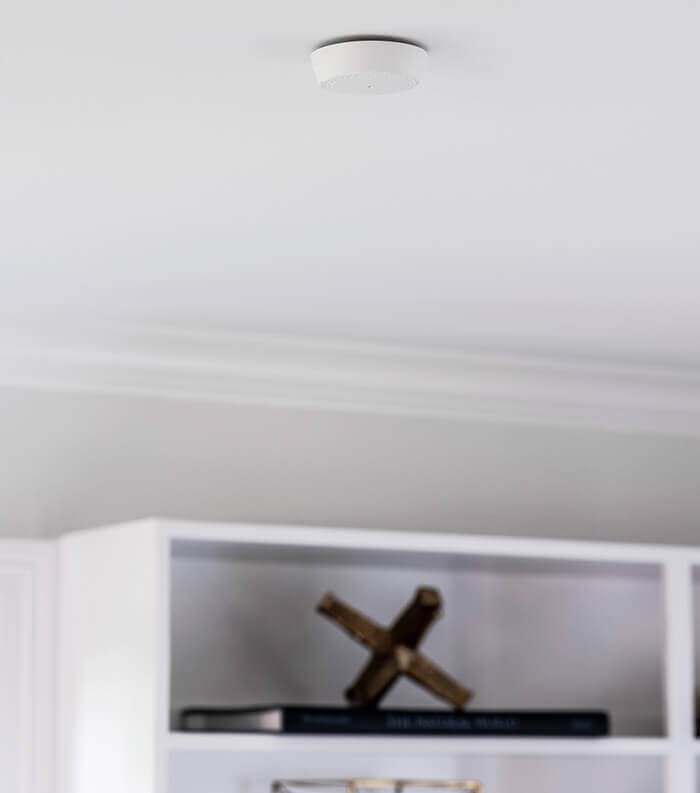 Monitor Activity from Anywhere
One of the major advantages of using our sensors is that they can alert you when a disturbance is recognized, no matter where you are. This means that even if you are not home, you should receive an alert letting you know that one of the sensors has gone off. There is a chance that it might be a false alarm, but there is also a chance that someone could have broken your window. After receiving a notification, you can alert the authorities as quickly as possible. This could help to stop a potential crime from taking place.
One of the other benefits of working with our team is that we have a significant amount of experience working with a wide variety of home security products. For example, if you want to install security cameras, we can integrate them with your sensors. If one of your sensors goes off, one of your cameras can immediately point to that location, and you can see what caused the trip. This type of integration is important for making sure that we help you protect your family from harm. If this is something that you are interested in, count on the SafeStreets to make that happen for you.

The SafeStreets Story
When we first started our company, our only goal was to make sure we provide our clients with the type of home security they deserved. It turns out that our dedication to customer service is what has set us apart from other companies in the industry. As a result, we have grown to become an ADT Authorized Provider.
We are confident that our experience will shine through when you work with SafeStreets. If you are interested in learning more about how we can help you, we encourage you to reach out to us today. Even though our company has grown, our dedication to our clients has never wavered. We would love to provide you with the best home security system around, and we believe that this includes our quality glass break sensors.

We're Here for You
Schedule Glass Break Sensor Installation in Chicago With SafeStreets
If you are ready to help make sure your family is protected with the best possible glass break sensors, we are here to help you. At SafeStreets, we have developed a sterling reputation in the local Chicago, IL area because of our ability to provide customers with exceptional service. We are confident that you will love our glass break sensors, and we believe that they will help keep you and your family safe from harm. We are always available to help you, so contact us today to speak to a member of our team. Set up your installation appointment for our glass break sensors, and see how they can help keep your family safe.
Call Us For A Free Quote