Indianapolis, IN Carbon Monoxide Detector Installation
At SafeStreets, we are proud to install carbon monoxide detectors that are backed by ADT monitoring. Carbon monoxide is undetectable without the use of a carbon monoxide detector. A carbon monoxide leak is incredibly dangerous and can cause a number of serious issues. Learn more about how installing carbon monoxide detectors from SafeStreets can help protect your home and your family.
Call Now For a Free Quote!
HOME SECURITY IN INDIANAPOLIS, INDIANA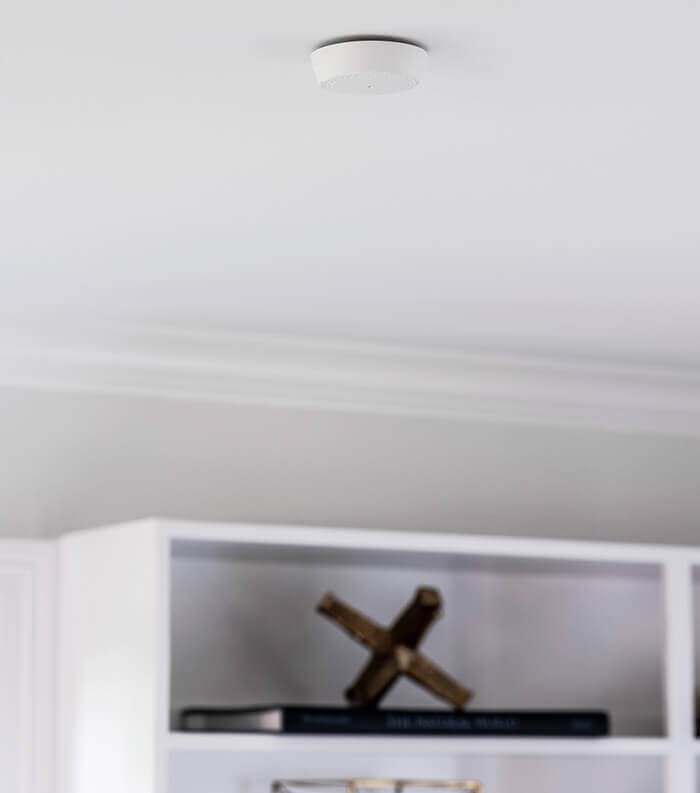 Features of Carbon Monoxide Detectors from SafeStreets
Some of the most important features of carbon monoxide detectors from SafeStreets include:
Built-In Tamper Switches
You want to make sure that your carbon monoxide detectors function well under all conditions. Tamper switches are designed to prevent the unit from being tampered or interfered with. Install carbon monoxide detectors from SafeStreets feature built-in tamper switches to ensure that your units will always work as intended.
Easy and Flexible Mounting
Carbon monoxide detectors from SafeStreets can be mounted in key areas throughout your home. We understand that every home is different, and it can be difficult to get some carbon monoxide detectors to fit in certain locations. Our carbon monoxide detectors come with flexible mounting, making it easier for you to find the optimal spot for your detectors. 
Detect Low CO Levels
We understand that if there is carbon monoxide present in your home, you need to react as quickly as possible. Even the smallest amount of carbon monoxide can have dangerous consequences. That is why our detectors have been designed to pick up low levels of CO gas, to help give you ample time to contact the authorities and get your family to safety.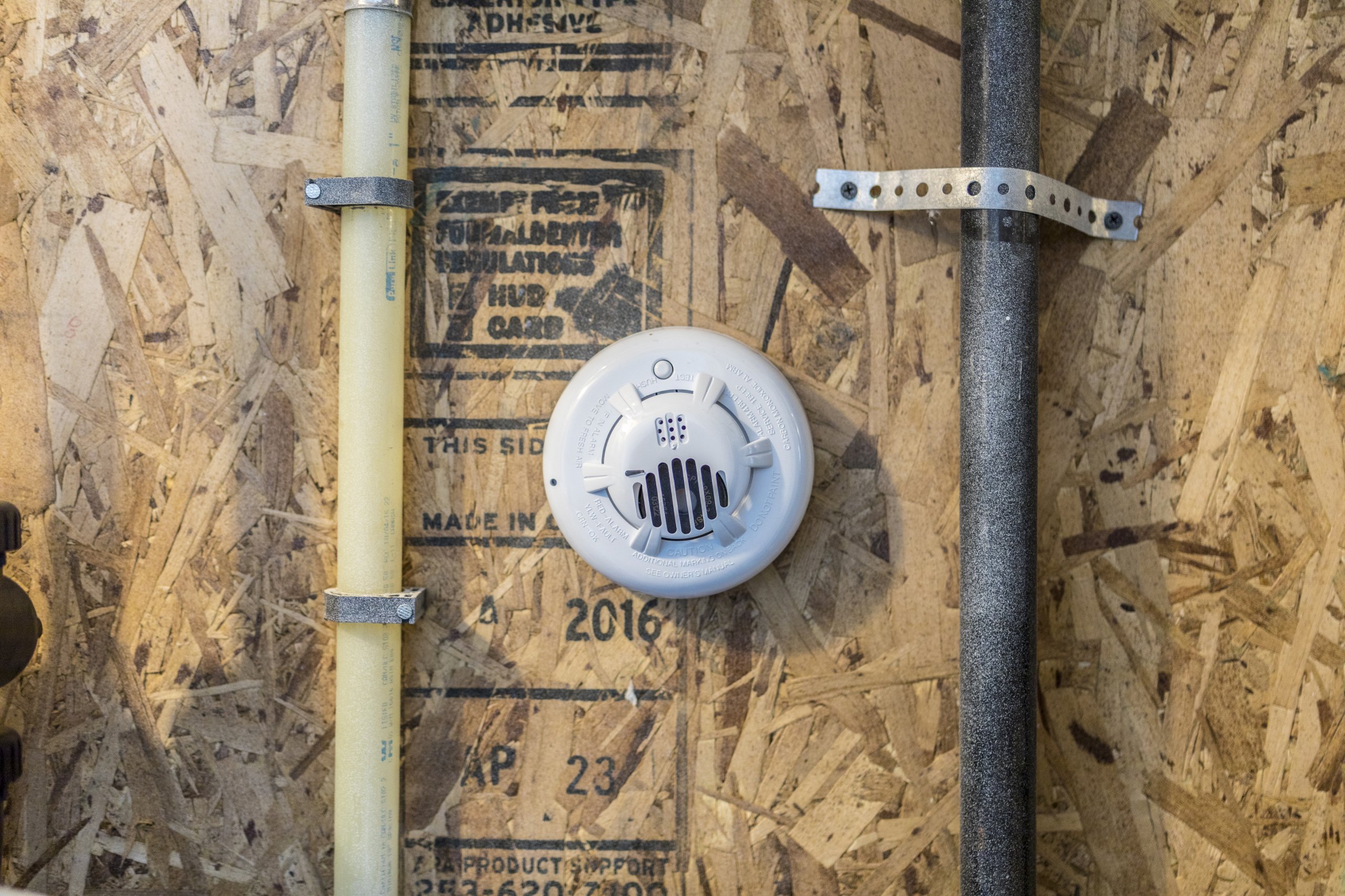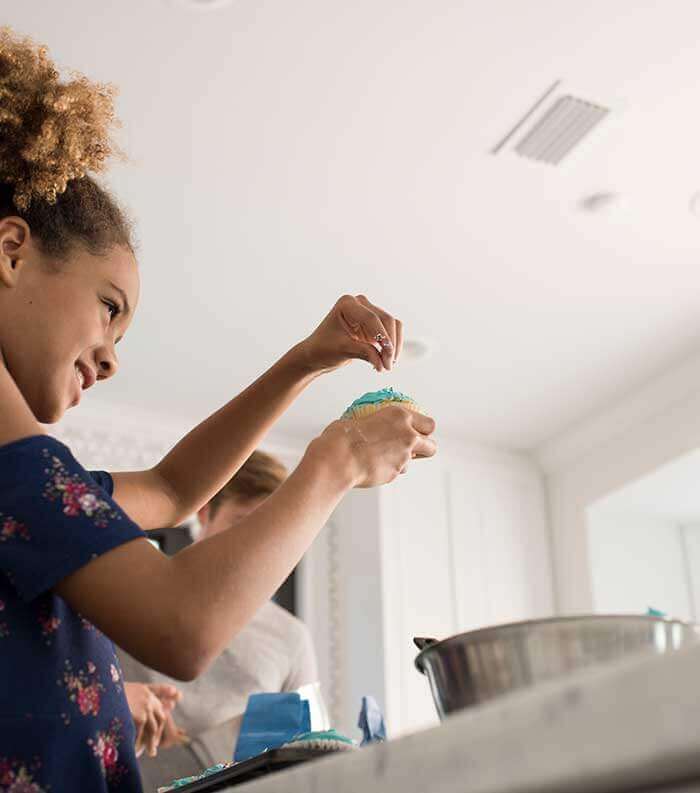 Where Should Carbon Monoxide Detectors Be Placed?
Carbon monoxide detectors should be placed in rooms commonly occupied by your family. They should be installed high on your walls and ceiling, as these positions are the best for detecting when CO gas is present. Carbon monoxide will float to the ceiling, allowing your detector to detect the gas as quickly as possible.
When installing carbon monoxide detectors, be sure to put them outside of every sleeping area in your home. Additionally, if you have an attached garage, you should put a detector there as well. This is important because one of the most common sources of CO gas in a home is a car that has been kept running.

During our time as a company, we have gathered a tremendous amount of experience that we can use to help you find the perfect products to meet your needs. Our team will work with you personally to figure out what equipment works best for your home.
Furthermore, we are proud to be an ADT Authorized Provider. When you work with SafeStreets, we'll provide you with security equipment backed by ADT monitoring. This provides you with the peace of mind you deserve. If you are ready to learn more about how carbon monoxide detectors can help you protect your family, contact us today to schedule your installation appointment.

We're Here for You
Schedule Carbon Monoxide Detector Installation With SafeStreets
At SafeStreets, we understand that you may have questions about how carbon monoxide detectors work, where you should put them, and what you should do if they begin to go off. Our professionals are always available to assist you. Give us a call today to speak to a member of our team, and schedule your installation appointment with SafeStreets in Indianapolis, IN. Contact us today!
Contact Us