Indianapolis Door & Window Sensor Installation
At SafeStreets, we are honored to provide you with window and door sensors that feature ADT monitoring to help your home stay safe from intruders. Our door and window sensors are monitored by trained professionals to help let you know if someone has broken into your home. Learn more about how our sensors work, and give us a call today to speak to a professional who can set you up with the window and door sensors you need.
Call Now For a Free Quote!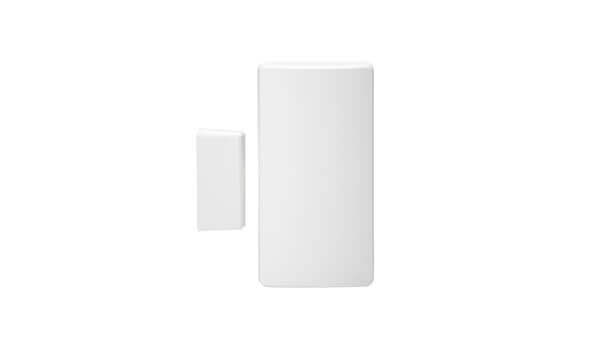 HOME SECURITY IN INDIANAPOLIS, IN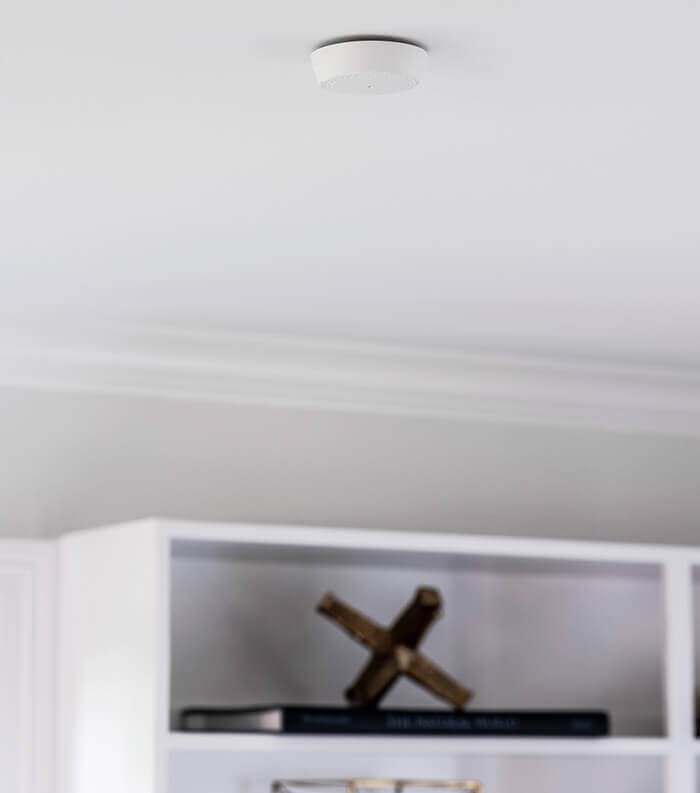 Types of Door and Window Sensors from SafeStreets
Some of the most popular sensors from SafeStreets include:
Wireless
If you are looking for sensors that can fit just about anywhere, consider installing our wireless sensors. Homeowners throughout Indianapolis and beyond choose to install wireless sensors because they are flexible, easy to mount, and reliable.
Wired
If you are looking for a more traditional option, then you may be interested in wired sensors from SafeStreets. Our professionals have a lot of experience working with wired sensors and will provide excellent installation services to help integrate these reliable security systems in your home. 
Recessed
Recessed door and window sensors have been specifically designed to blend into the background, making them hard to see. We can work with you to figure out the best possible locations for these sensors in your home. 
Slim Line
Finally, we also offer slim line sensors, which are incredibly thin, powerful, and reliable window sensors. These are some of the most advanced sensors we offer, and we would be happy to work with you to find the best places to install them throughout your home. Speak to our team to learn more about which sensors work best for you.
Integrate Your Entire Security System
One of the major benefits of working with SafeStreets is that we provide multiple types of home security systems, and we can work with you to integrate your systems to work together.
For example, if you have security cameras inside or outside of your home, we can integrate them together with your window and door sensors. Then, if one of your sensors goes off, the camera can provide you with footage of what sent the sensor off. That way, you can take a look at why the sensor is going off and take the necessary steps to stay safe and secure.
There are other ways you can incorporate your home security system together as well. We provide numerous home security products that work well together to help provide your home with the added protection you desire.

Get a Free Quote from SafeStreets
At SafeStreets, we are open, honest, and transparent about all of our pricing. That is why we always provide a free quote before we get started. We will work with you to create a home security system that is affordable and reliable.
Furthermore, if you have a specific budget you are trying to stick to, we can help you do exactly that. A member of our team can take a look at the products we offer, compare them to your budget, and find the most reliable security products at the best possible price. We are one of the top security companies in the industry, and we're proud to provide home security systems that our customers can depend on.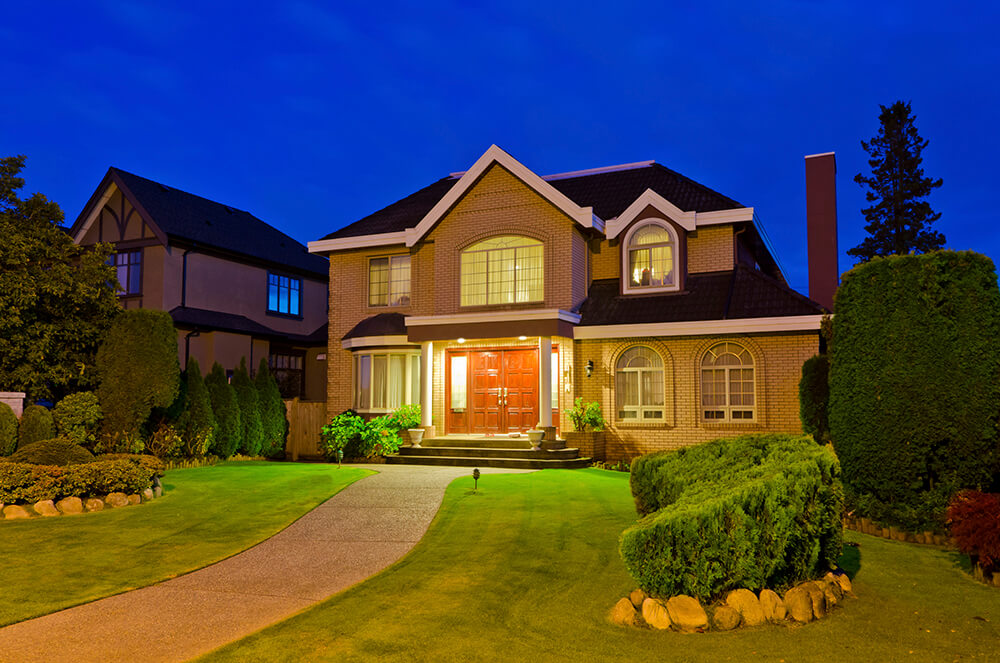 We're Here for You
Schedule Door & Window Sensor Installation With SafeStreets
Do you want to help make sure your home has the right type of protection? At SafeStreets, we would be happy to help you do exactly that. A member of our team is standing by to assist you, and we can help you figure out what type of door or window sensor is right for you. Give us a call today to schedule an appointment with our team. We are always available to help you protect your Indianapolis, IN home.
Contact Us