Flood Sensor Installation in Indianapolis, IN
If you live in the local Indianapolis area, you understand that the weather can change at just about anytime. You never know when a storm is going to come through, and even a relatively minor spring shower can lead to a serious flood. Furthermore, a pipe could burst in your home, which could also lead to water damage. Water damage can add up to tens of thousands of dollars relatively quickly, and it is important for you to be alerted to the presence of water as quickly as possible.
SafeStreets provides flood sensors to help homeowners limit the damage done by floods whether they originated inside or outside of your home. Learn more about our flood and window sensors below, and reach out to us to schedule an installation appointment.
Call Now For a Free Quote!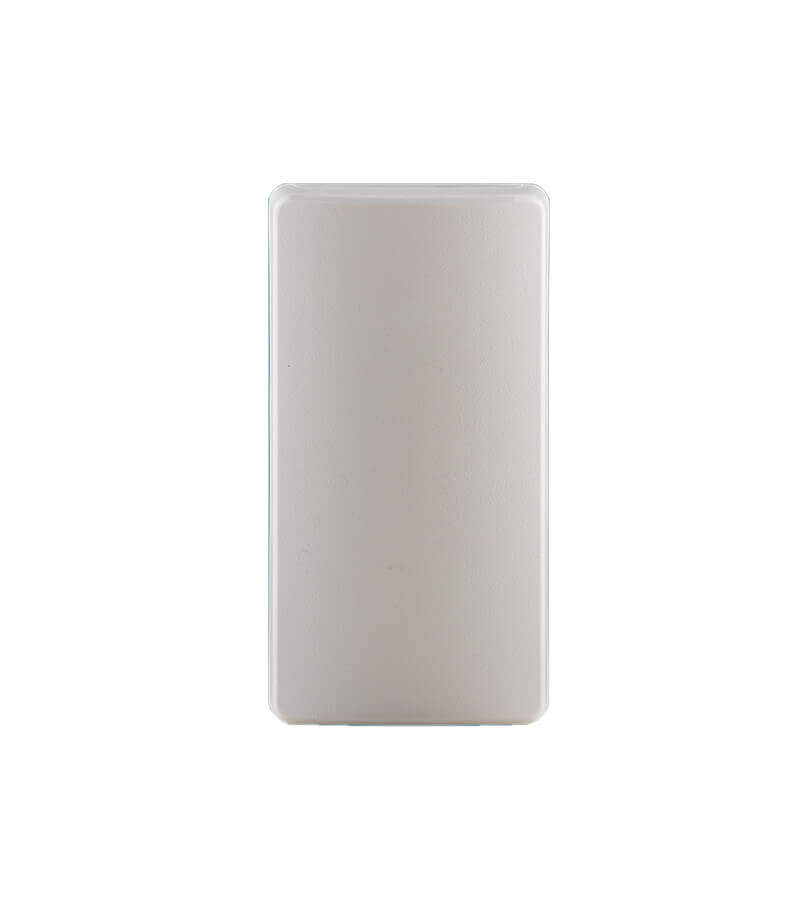 HOME SECURITY IN INDIANAPOLIS, IN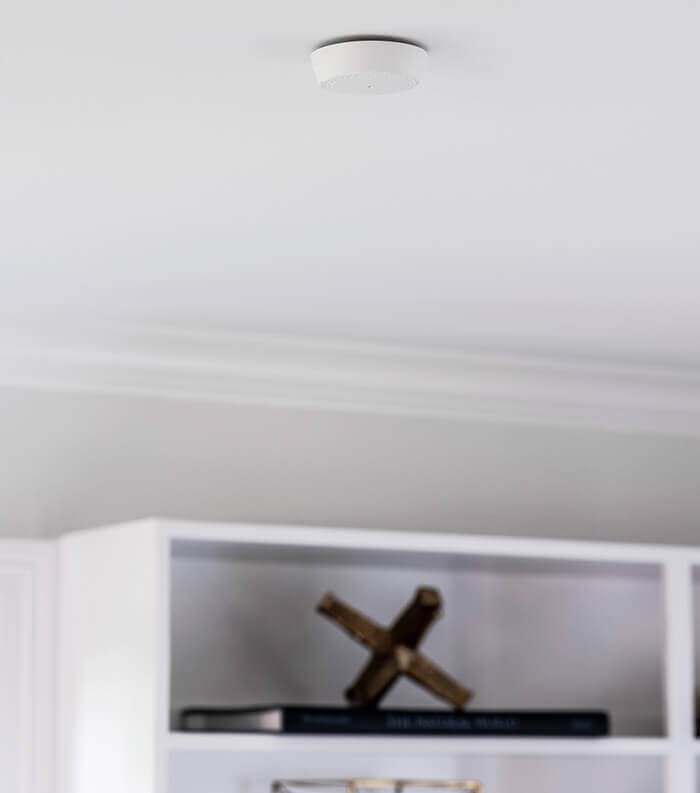 Help Minimize Damage With Flood Detectors and Sensors from SafeStreets
Flood sensors from SafeStreets have been specifically designed to alert you when a flood or leak is present. That way, you can take action quickly, helping you to reduce any possible water damage. Our flood sensors come with detectors that can pick up even the smallest amount of liquid. Then, you can integrate these sensors with the other systems in your home, they can help you figure out exactly which flood sensor is going off, where it is located, and how you want to respond.
We know that you might be working with flood sensors for the first time, and that is why our team is available to help you. We will help you find the optimal locations for your flood sensors, ensuring they detect the presence of water as quickly as possible. This will help make it easier for you to respond quickly and help protect your home from harm.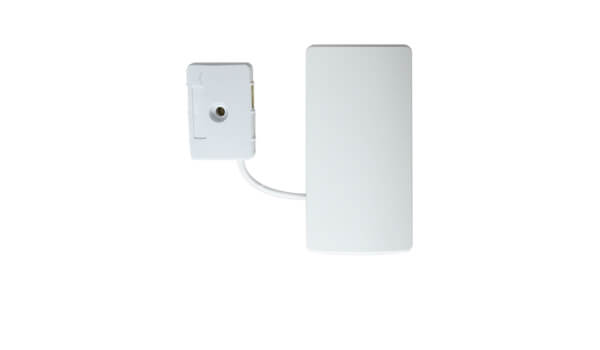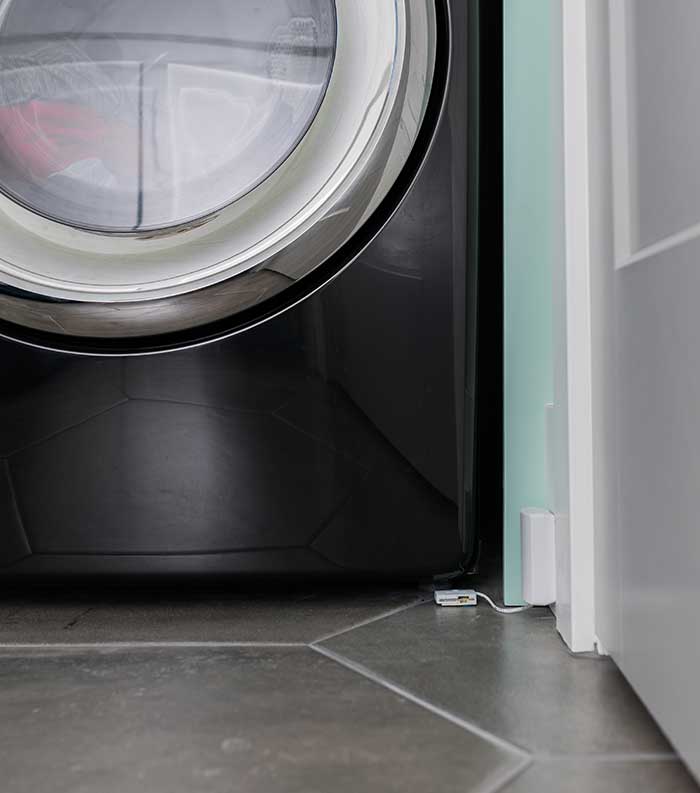 Cameras and Flood Sensor Integration
One of the major advantages of going with our flood sensors is that you can integrate them with the security cameras you have in your home. We know that you want to keep your home safe, and you might have indoor security cameras. We can integrate these sensors with your cameras. That way, if one of the flood sensors goes off, you can take a look at the indoor security cameras to figure out where the water is located. Using both flood sensors and cameras can help you quickly figure the cause, and then you can react accordingly.
We know that you might not always be home, and if a flood sensor goes off when you are not there, you might be worried about what to do next. Thanks to our ability to integrate your flood sensors with your security cameras, you will not have to worry about this. Even if you are not home, you can figure out where the water is coming from. Then, you can reach out to the authorities and ask them to help you stop the flow of water. This can go a long way toward helping you protect your home from harm.

Receive a Free Quote from SafeStreets
If you are interested in protecting your home with our flood sensors, we understand that one of the first questions you will have is about how much our flood sensors cost. We're always honest and upfront about our pricing to ensure that you know what to expect when paying for your new security equipment.
With SafeStreets, you can rest assured that we will provide you with a free quote before we get started. That way, you know exactly what you can expect to pay for your new flood sensors.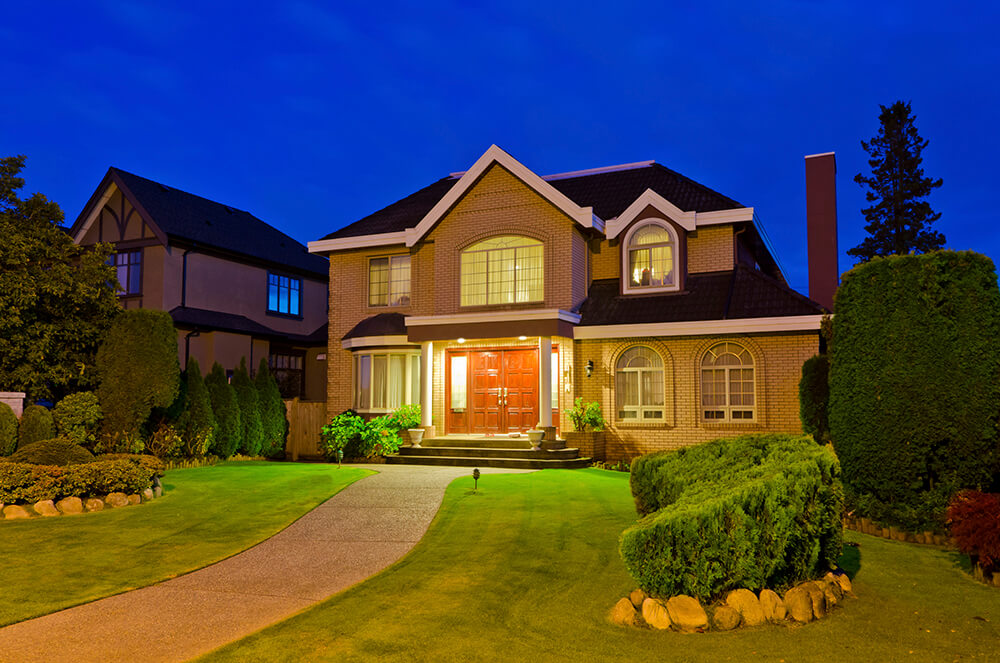 We're Here for You
Schedule Flood Sensor Installation With SafeStreets
Are you ready to help your home in Indianapolis, Indiana stay protected from flood damage? At SafeStreets, we are always available to assist you, and we will make sure your flood sensors are working well before we leave. We know that you may have questions about flood sensor installation, and we are here to answer them for you. If you would like to learn more about how we can help you protect your home against the threat of water damage, contact us today to speak to a member of our team.
Contact Us