Smart Light Installation in Indianapolis, IN
Smart lights from SafeStreets provides homeowners with greater control over their home automation, providing increased safety and convenience. Get in touch with us today and allow us to install your smart LED bulbs for improved lighting options around your home.
Call Now For a Free Quote!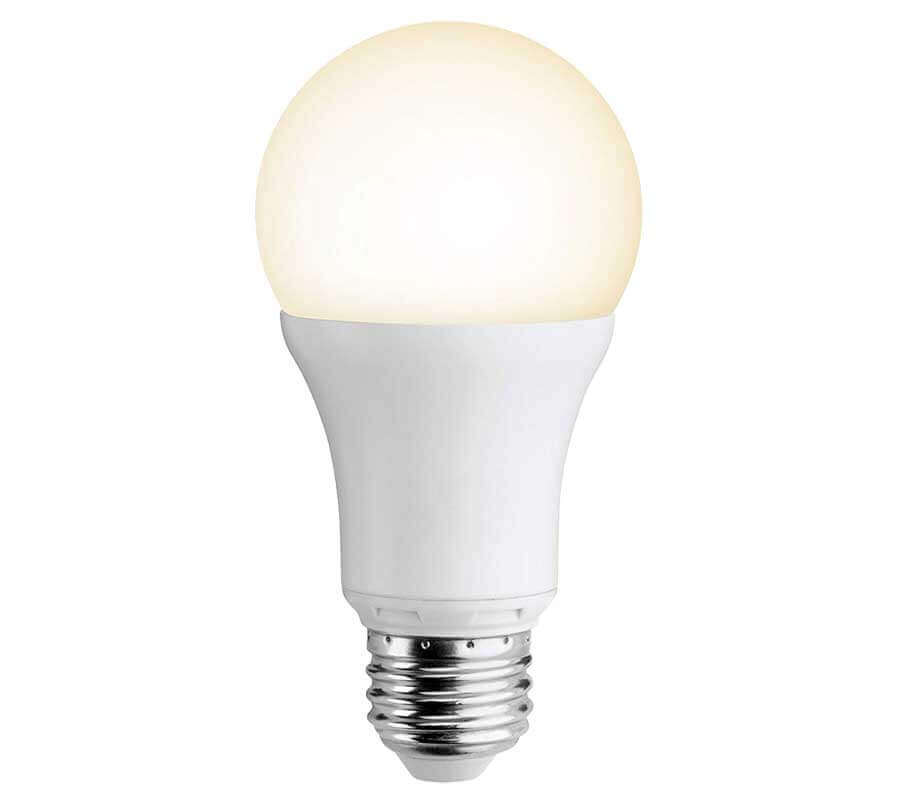 HOME AUTOMATION IN INDIANAPOLIS, INDIANA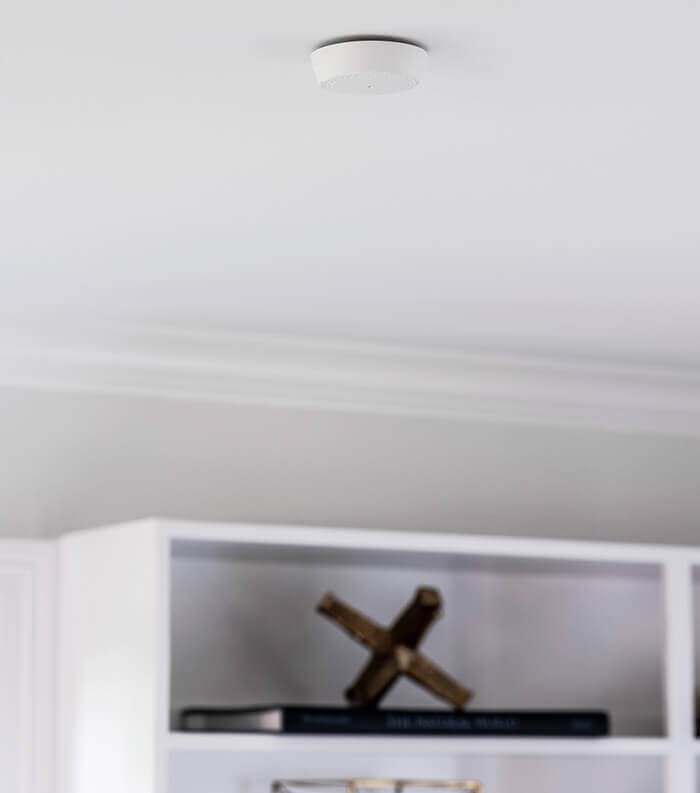 What Are Smart Switches?
You want to make your dining room light fixture smart as well, but smart bulbs do not fit, and there is no plug that the fixture is plugged into to add a smart plug. A smart switch replaces the current switch that operates the fixture, making it into a smart fixture. Now you can control this lighting fixture through your ADT Control app as well.
When it comes to installing smart switches, you'll need to do some rewiring to install them. That's where SafeStreets comes in. Our experienced team can install these switches safely and easily. We understand that messing around with electricity can make some people nervous, and that's why we're here to help you modernize every lighting fixture in your home.
If you're away from home and forget to turn your lights off, you can do so with a simple touch on your smartphone. Reach out to us today for professional installation services from the experts at SafeStreets, an ADT Authorized Provider.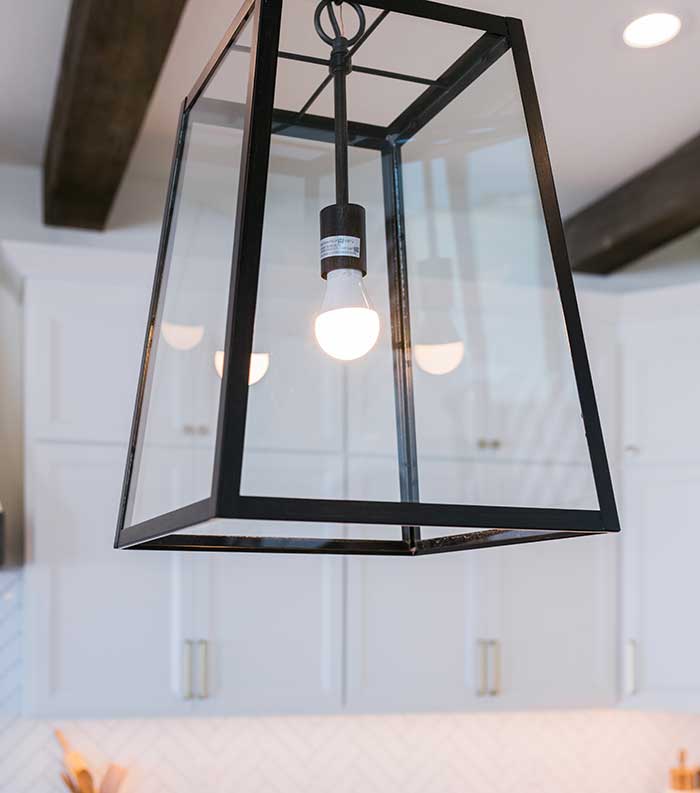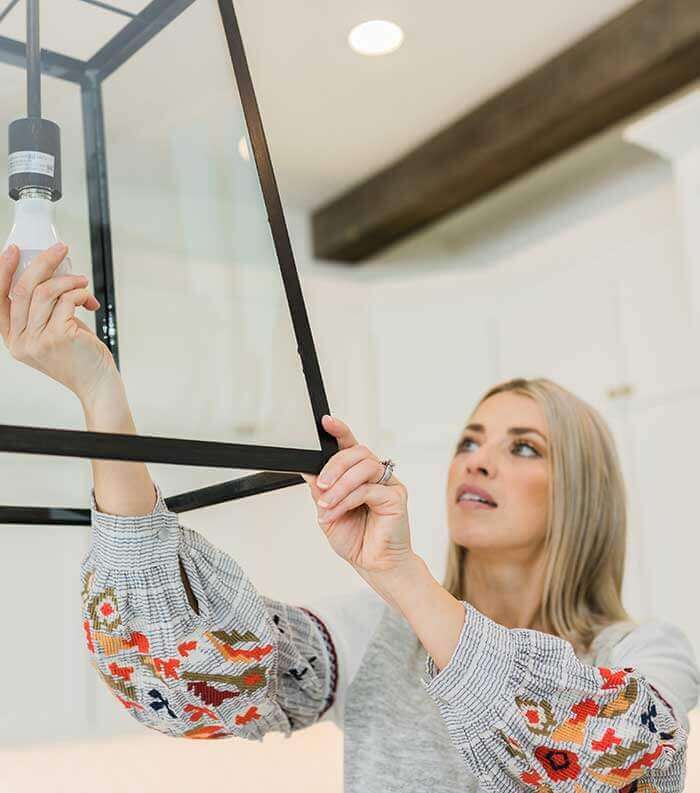 Additional Features for Smart Light Bulbs
Smart light bulbs provide many features that are designed to help with your home's automation efforts. Your smart bulbs can communicate with the ADT Control app to change the lighting as you see necessary. You can even schedule timed events for your lights to turn on or shut off. You can also schedule a time to turn on the lights for convenience or to help deter burglars.
When you work with SafeStreets, you'll receive installation services that ensure your lighting system is set up properly. You can customize your smart light bulbs to ensure that they work exactly as you want them to. Gain complete control over your home's lighting and install smart light bulbs from SafeStreets.

ADT Monitoring Packages and Plans
When it comes to increasing the security and protection of your home, you might want more than just smart lights. SafeStreets has many different
packages and plans
available to ensure that you receive the right equipment for your home's needs. Reach out to our knowledgeable team today to learn more about the latest packages available from SafeStreets.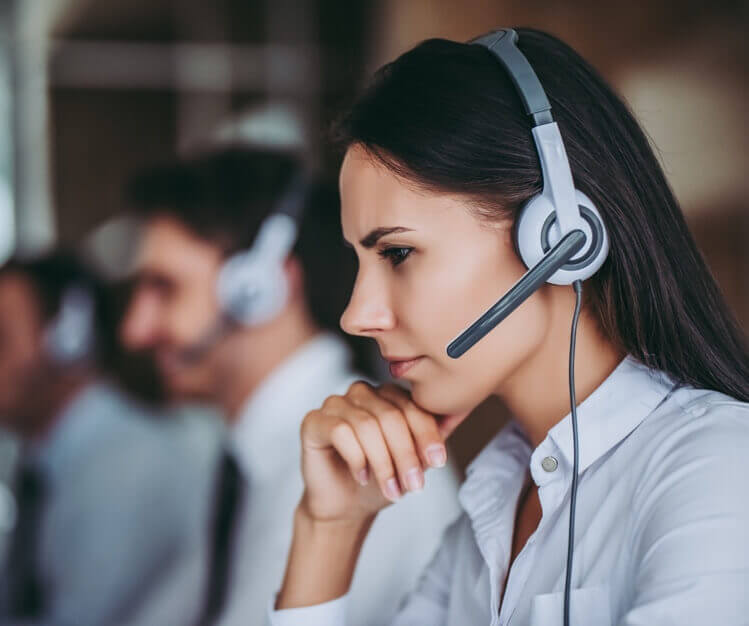 We're Here for You
Schedule Smart Light Installation With SafeStreets
When you want more control over the lights in your home, consider installing smart lights from SafeStreets. We'll work around your busy schedule to find the time that works best for you. Contact us today to get started or to schedule an appointment.
Contact Us