Smart Plug Installation in Indianapolis, IN
Smart plugs are quickly growing in popularity across Indianapolis, IN, and beyond. This innovative technology allows you to turn the power off to any electronic device connected to these plugs. SafeStreets is proud to provide the Indianapolis area with smart plug installation services.
Call Now For a Free Quote!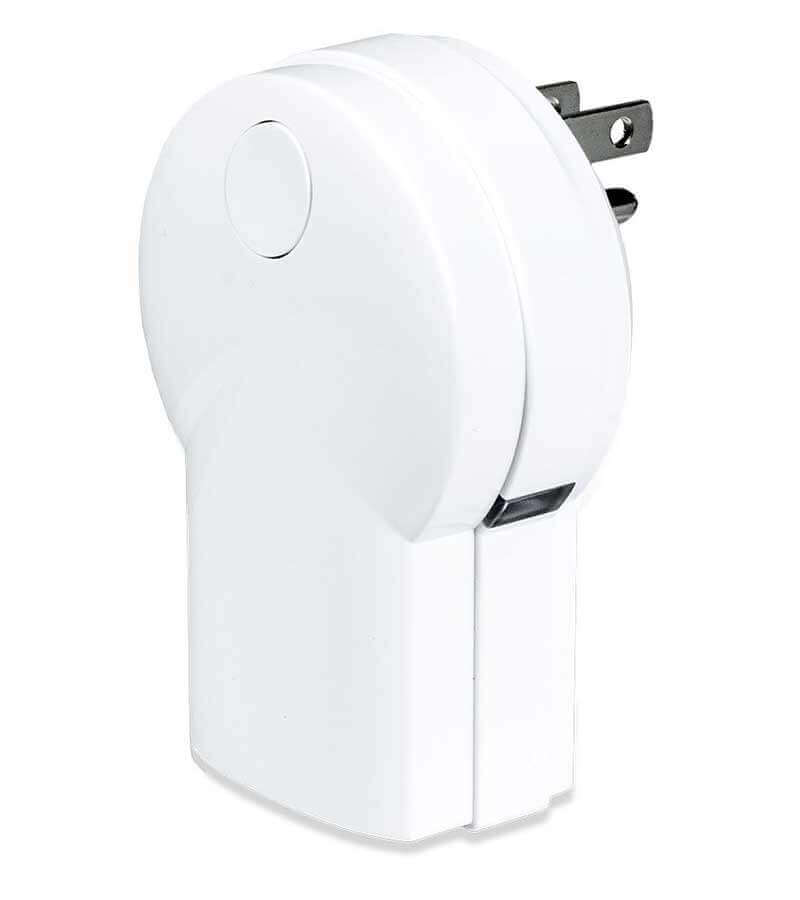 HOME AUTOMATION IN INDIANAPOLIS, INDIANA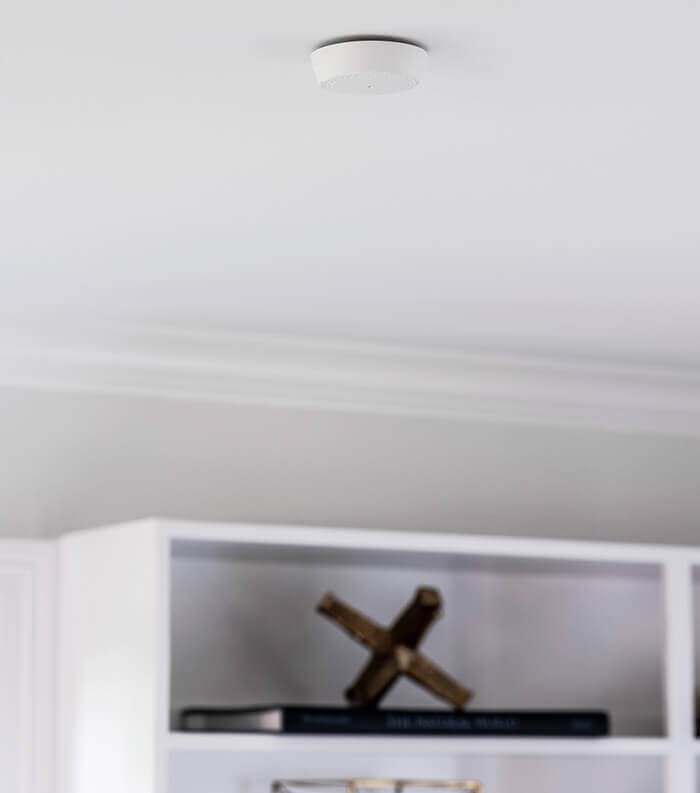 Features of Smart Plugs from SafeStreets
Smart plugs come with an array of great features that help to give you more control over appliances and other electronics in your home.
Simple Setup
Smart plug installation services from SafeStreets are quick and easy. During service, our team will install each plug and make sure that it's working properly. They can also talk you through how to use the equipment, and also answer any questions that you may have. 
Light Dimmer
Smart plugs from SafeStreets allow the user to dim their lights whenever they want. These plugs use Z-Wave technology to stay connected to the ADT Control smartphone app. This gives you better control over the amount of light in a room without having to get up every time you want to change the lighting in the room. 
Remote Control
With smart plugs, you'll be provided with remote access to any appliances plugged into these units. You can change the lighting in another room or turn off an appliance when you're out of town. It provides ultimate ease and convenience.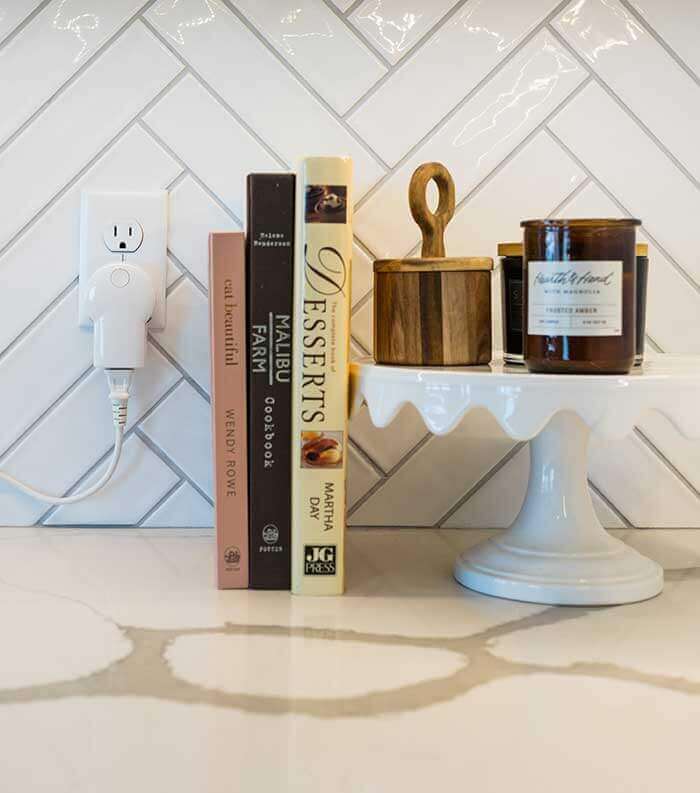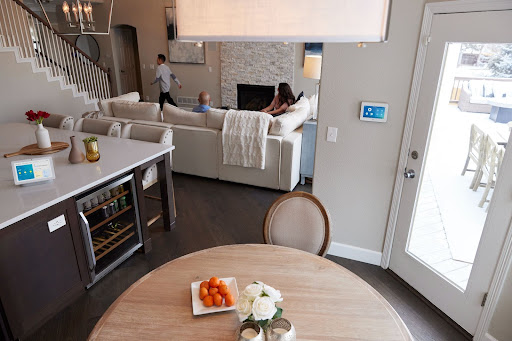 What Are the Benefits of Installing Smart Plugs?
Having smart plugs installed in a home is a great way to help make things easier and more convenient. If you're seeking more home automation equipment, smart plugs are a sharp choice.
Turn Devices On and Off Remotely
A key benefit of smart plugs is the ability to turn appliances on or off from anywhere. This can be helpful when you need to start an appliance before you get home, or to turn one off if you forgot to before you left your home. These systems are key members to any home automation setup.
Convenience
Smart plugs can be programmed to turn appliances on or off at a scheduled time. For instance, you can set your coffee maker to turn on before you wake up so that your coffee is waiting for you by the time you get up and reach the kitchen. 
Use Smart Plugs to Control Lights
When you can control your lights remotely, it's easy to make it look like someone is at home even when you're not. Remotely controlling your lights allows you to turn them on and off from anywhere you go. This may help deter burglars who may be looking for an empty home. 
Save Energy and Money
When you can shut off appliances and other items from anywhere, or set a schedule to turn all of your lights off at one time, you can save energy and lower your monthly energy bill. 

Why Choose SafeStreets for Your Home Automation Needs?
When you're looking for a company to install your home security and automation equipment, give SafeStreets a call. Our technicians are experts at installing the home automation items you need, and we'll always ensure that everything is working properly and that you know how to use them before leaving. We have extensive experience in installing security and home automation systems throughout Indianapolis and around the country.
Give us a call today to let us know how we can help you with your home automation needs.
We're Here for You
Schedule Smart Plug Installation With SafeStreets
To schedule professional smart plug installation with SafeStreets, give us a call or contact us online today. No matter what your home's specific needs might look like, we'd be happy to provide you with a quote and find the right equipment to meet your needs.
Contact Us