Wichita, KS Glass Break Sensor Installation
The sound of shattering glass makes a very distinct noise. Glass break sensors from SafeStreets were designed to notify you when this noise is heard. At SafeStreets, we can install these sensors for you. Unfortunately, you never know when someone is going to try to break through your door or window, and you need to respond as quickly as possible.
We are proud to be an ADT Authorized Provider, and we are honored to provide some of the best glass break sensors in the industry. Take a look at our services below, and reach out to us to talk to a member of our team!
Call Now For a Free Quote!
HOME SECURITY
Glass Break Sensors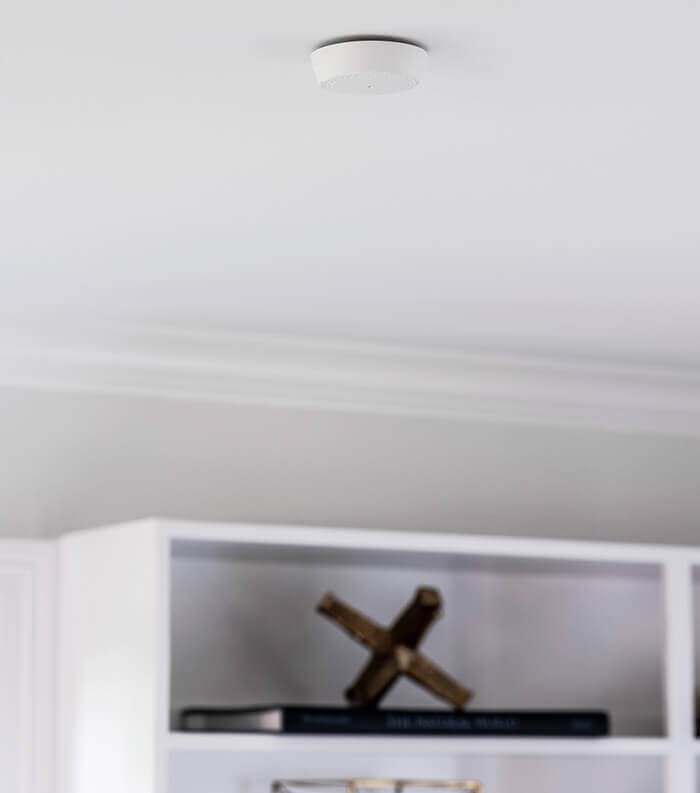 Where Are Glass Break Sensors Commonly Placed?
If you want to help protect your home and your family with glass break sensors, you might be wondering where they should be located. Some of the most important points to keep in mind include:
These sensors are designed to detect the noise of shattering glass. Therefore, they should be placed in areas with glass windows or doors.
Even though you might be tempted to place sensors on top of every door and window in your home, this is not required. Our sensors have a radius of 25 feet, meaning a single sensor can cover multiple windows and doors.
You need to make sure the sensors are not obstructed from the sound of shattering glass. Their coverage can be maximized by putting them on high ceilings and walls.
When you understand how these sensors work, you can position them accordingly. Of course, our team will also work with you to make sure you understand how to use them properly.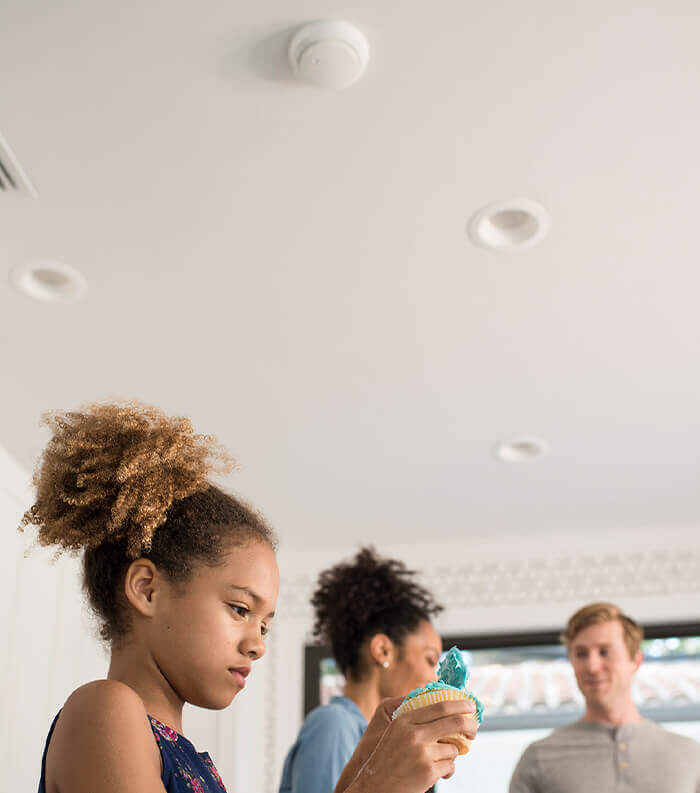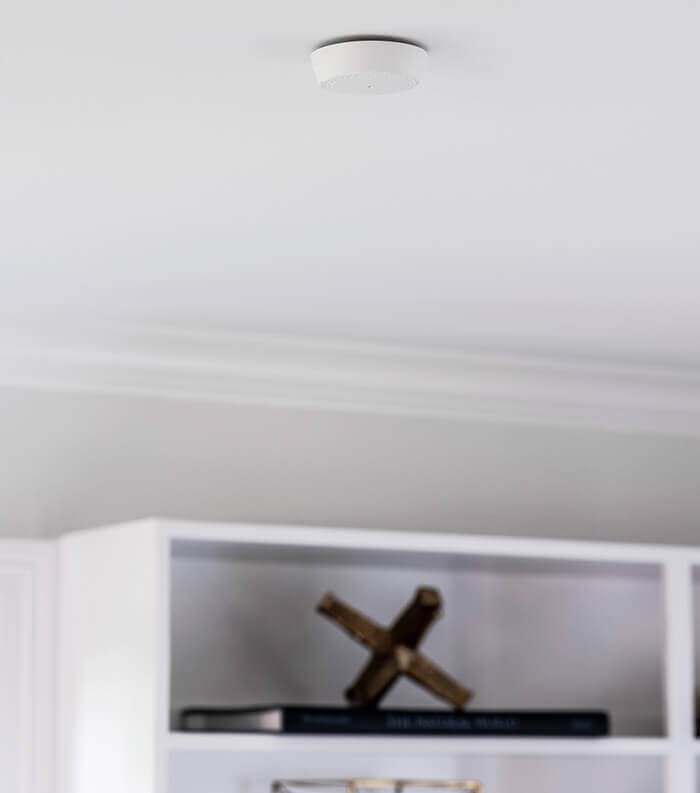 Glass Break Sensor Installation from Trusted Professionals
We understand that you might be installing a home security system for the first time. That is why our team is always available to help you figure out the best possible locations for you to place your sensors. After we confirm the locations, we will professionally install them for you.
Our goal is to help make sure we give you complete coverage with all of your sensors. We understand that homes come in different shapes and sizes, and we have worked with a variety of properties. We can use this experience to make sure we put your sensors in a position to help you protect your family and your property from harm.

Glass Break Sensors as a First Line of Defense
You may have numerous security systems already in place. It is better if they work together to provide your home with the security it requires. Therefore, we view your glass break sensors as only the first line of defense. If you want to help make sure your home is secured, you may want to integrate your sensors with a variety of other pieces of security equipment.
For example, you might have home security cameras that you want to use. We can design a system that allows your glass break sensors to communicate with your home security cameras. That way, if one of your sensors goes off, your security cameras can turn on. Then, you can take a look at the exact location where the sensor went off. This allows you to figure out if there is an animal that simply broke something or if someone actually tried to break into your home.
Of course, we can also help you set up a system with ADT monitoring so it notifies the authorities in the event of an emergency. An integrated system helps make this process easier. If you want to design the perfect defense system on your property, rely on the team from SafeStreets to help you.

We're Here for You
Contact SafeStreets for Glass Break Sensor Installation in Wichita, KS
At SafeStreets, we have an incredible amount of experience installing numerous sensors in a variety of locations. We understand that you are working on a budget, and we will help you give your property and family the protection they deserve without going overboard with the number of sensors. Then, we can also work with you to make sure your security system is integrated. This makes it easier for you to help defend your property from harm.
If you would like to learn more about how we can help you protect your home with our glass break sensors, reach out to us today to schedule an appointment. We are always available to assist you.
Call Us For A Free Quote