Smart Door Lock Installation in Wichita, KS
Do you lose your keys frequently, or do you sometimes forget to leave a spare key hidden somewhere that your children can use to enter the house after school? Well, with smart door lock installation from SafeStreets, you can wave those days goodbye.
SafeStreets installs the best smart door locks in the industry that are backed by ADT monitoring. Learn more about our smart door locks below, and do not hesitate to reach out to us today to schedule an installation appointment.
Call Now For a Free Quote!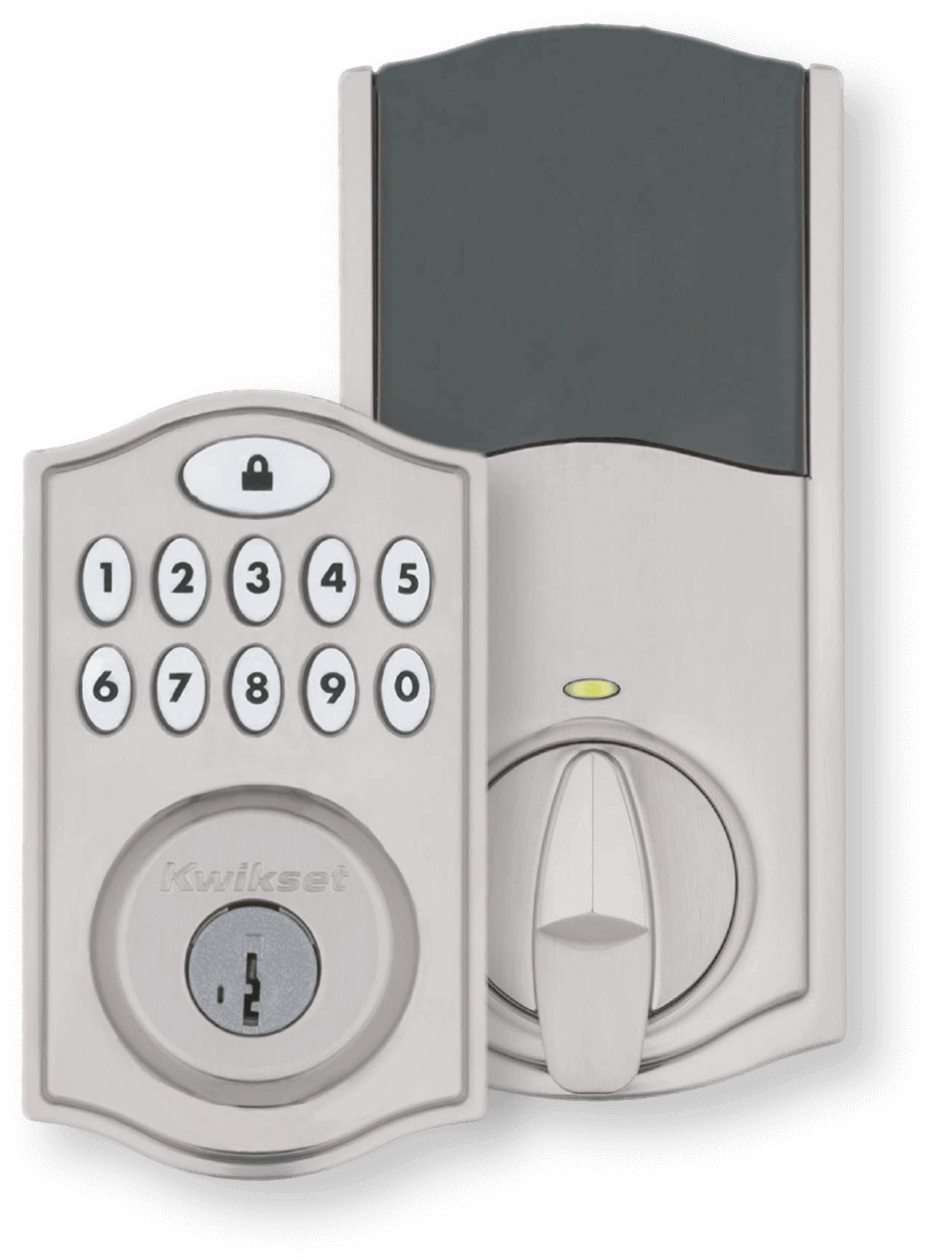 HOME SECURITY
Smart Door Locks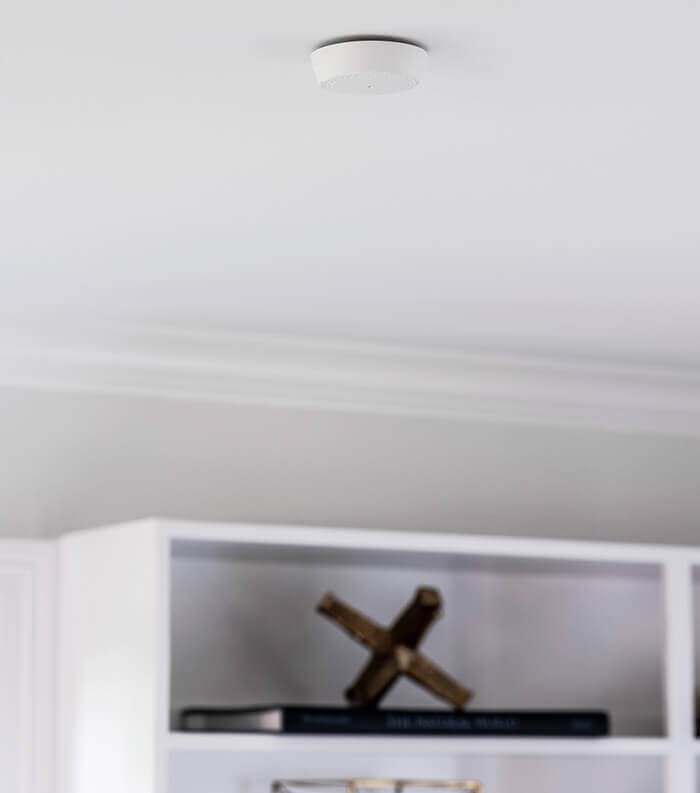 How Do Smart Door Locks Work?
Smart door locks allow you to lock or unlock your front door from virtually anywhere using your smartphone. This is extremely convenient if you left home and forgot to lock your door, or you need to let someone inside while you're away from home. You'll know who is coming and going with alerts that are sent directly to your phone.
Smart door locks also come equipped with a built-in keypad, which illuminates at night and allows you to enter a code to unlock your door. You can also set your door to automatically lock after 30 seconds for an extra layer of protection.
To provide an additional level of protection, smart door locks from SafeStreets are equipped with patented technology that helps to protect against an intrusion technique called "lock bumping".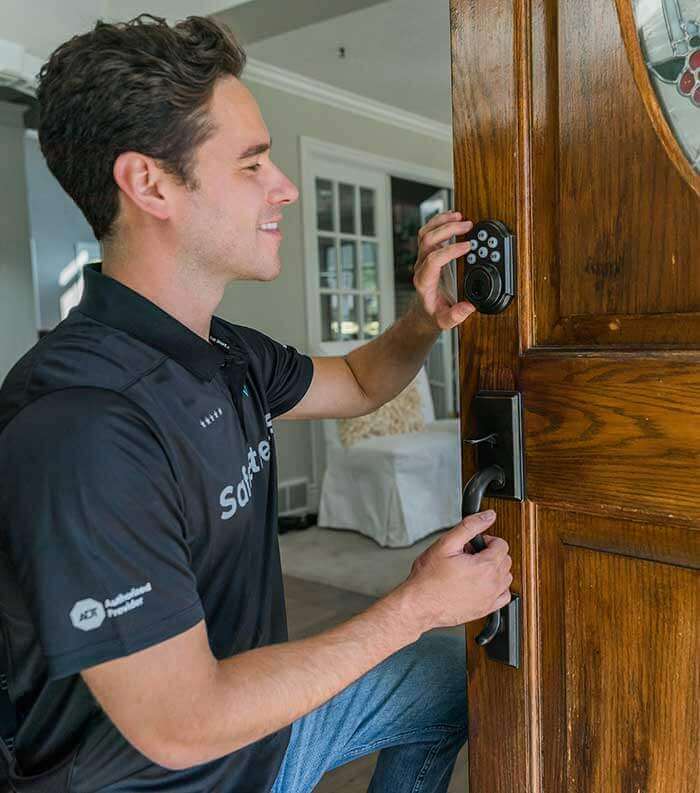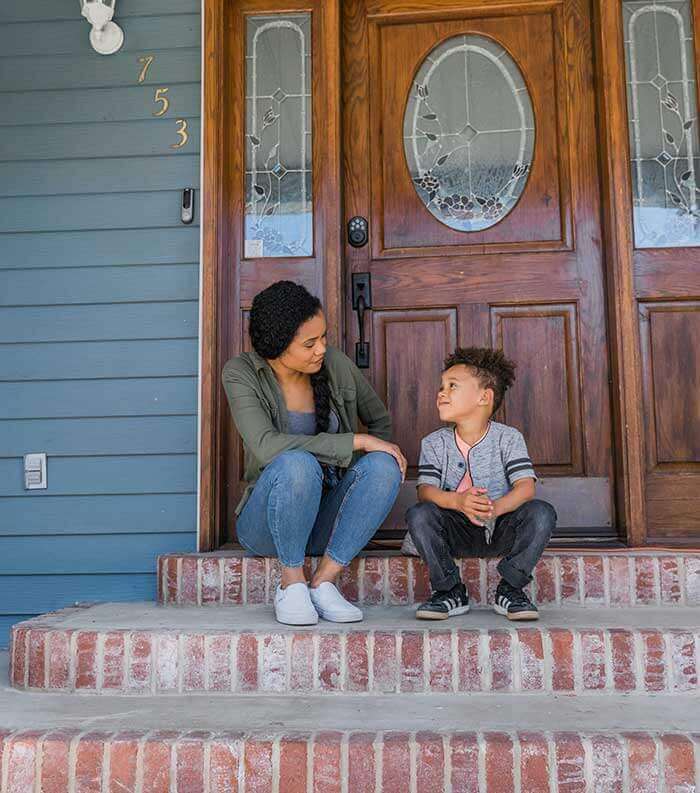 Installation from Experienced Professionals
Our experienced professionals have the knowledge and training necessary to help install your smart door locks properly. Furthermore, when you work with us, we will explain exactly how your smart door locks work. We will let you know what you need to do to get the most out of them, and we always take the time to answer any questions and concerns you might have.
It is our customer service that has set us apart from the other companies in our field, and it would be our pleasure to do the same for you. If you want the best smart door locks in the industry, you need to pair them with the best customer service in the industry. At SafeStreets, we can help do that for you.

The SafeStreets Story
At SafeStreets, we are proud to cover more than 90 percent of the United States. Our team has a tremendous amount of industry experience, and we can use that to help you. We understand that homes come in many shapes and sizes, and we can customize our solutions to meet your needs. It would be our pleasure to come to your home, take a look at your doors, and let you know which options are best for you.
We understand that you have a busy schedule, and we don't want you to take the entire day off from work just because we are coming by. That's why we will provide you with a one-hour window of when we will arrive. Then, you can plan accordingly. We will do our best to work around your schedule.
At SafeStreets, we believe in respecting the time of our customers. We are confident that this will shine through when decide to work with us. We are proud to serve the local Wichita, KS area, and it would be our pleasure to help you protect your home as well.

We're Here for You
Contact SafeStreets for Smart Door Lock Installation in Wichita, KS
If you are ready to give your home the best protection in the industry, make sure you go with the top smart door locks available. At SafeStreets, we are regularly researching products and services to make sure we give you the best options available. That is why we provide Wichita homeowners with smart door locks that are backed by ADT monitoring.
If you would like to learn more about how we can help you, give us a call today to schedule your installation appointment. We are always available to assist you, and we look forward to serving you.
Call Us For A Free Quote