Smart Plug Installation in New Orleans, LA
Home automation is now standard in most American homes, and for good reason! Home automation is the key to a comfortable, luxurious, and relaxing experience while at home. Using smart plugs from SafeStreets can help get you one step closer to a completely smart home.
Smart plugs offered by SafeStreets allow you to control lighting systems, appliances, and smart devices directly from your phone. You have the power to control your home's lighting system all at the push of a button! With easy and professional installation, smart plugs are one of the easiest and best upgrades for your New Orleans, LA home.
Call for a Free Quote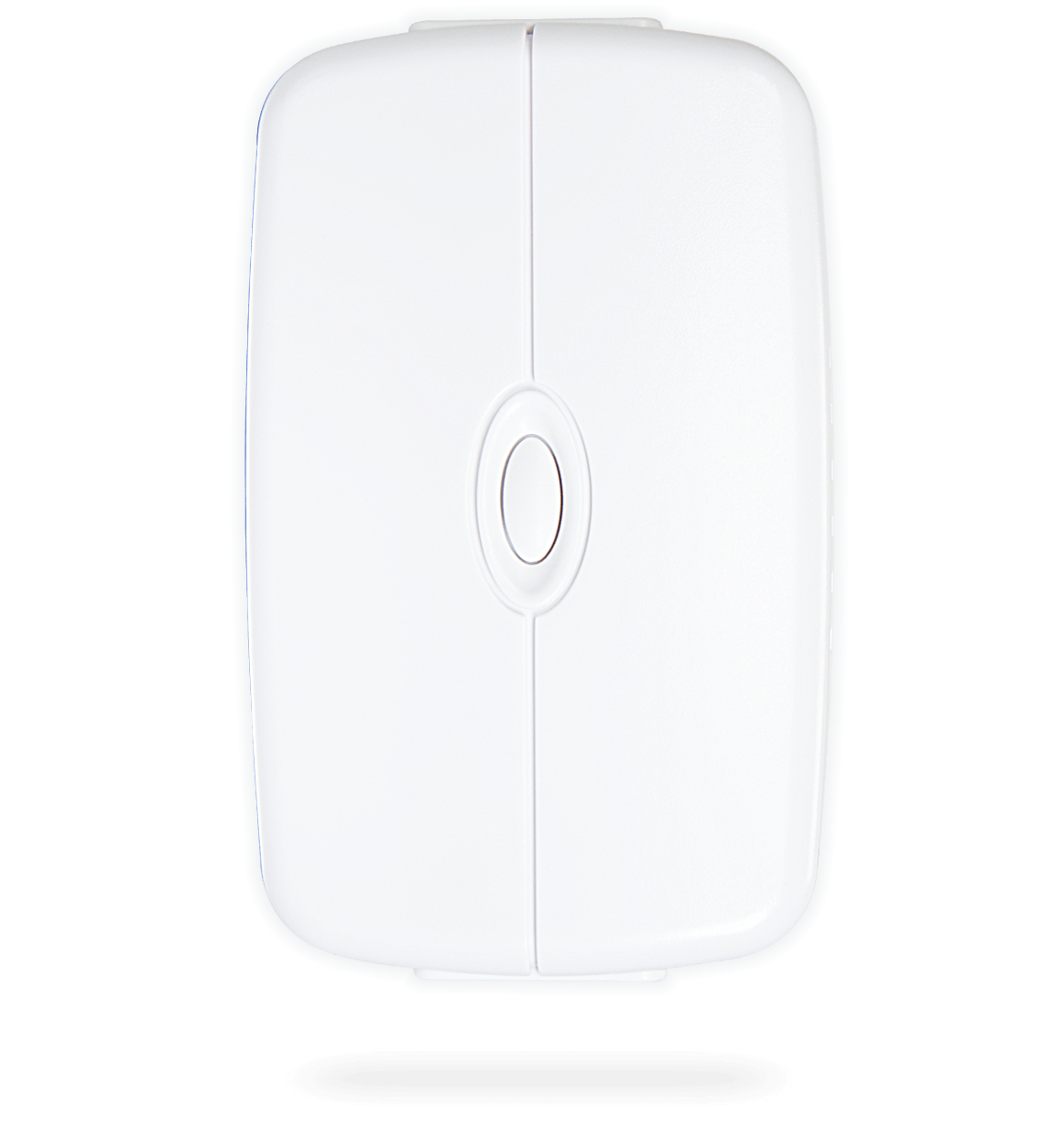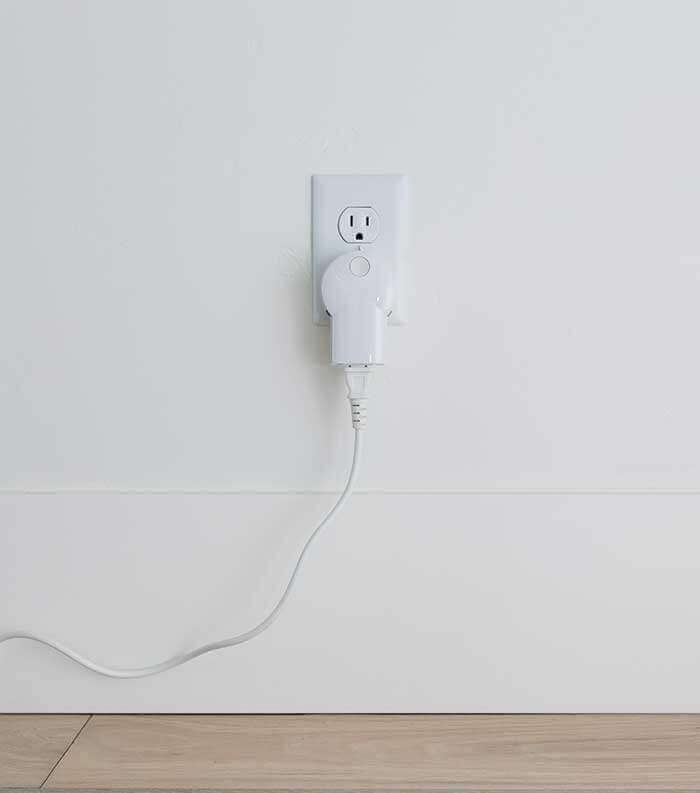 Features of Smart Plugs from SafeStreets
Expanding on your home's automation has never been easier. With our smart plugs, you have tons of benefits at the tip of your fingertips. Below are just a few!
Simple Setup
Smart plugs offered by SafeStreets use Z-wave automation technology, which is highly compatible with other smart home systems. This means you can confidentially install smart plugs with little issues. SafeStreets will send an experienced Smart Security Pro directly to your home to set up your smart plugs in as little as one hour. Setup simply involves plugging in our smart plug Z-wave modules into regular outlets, followed by installing lamps and small appliances. That's it!
Light Dimmer
You can set the mood and create a relaxing ambience at the touch of a button. With the help of your ADT Control app, the smart plugs allow you to control how strong your light shines and gives you the option to dim your lights even without a dimmer! You don't have to redo your electricity or spend money on dimming lights. This is a great technology to help you unwind after a long day.
Remote Control
You can turn small appliances on and off, dim your lights, and even set up scheduled events all with the touch of a button! Having remote control access to your smart plug allows you to help increase your home's safety, turn off unnecessary appliances and lights, or even turn them on and deter would-be intruders. All this with the convenience of the ADT Control app makes smart plugs a great choice for any homeowner.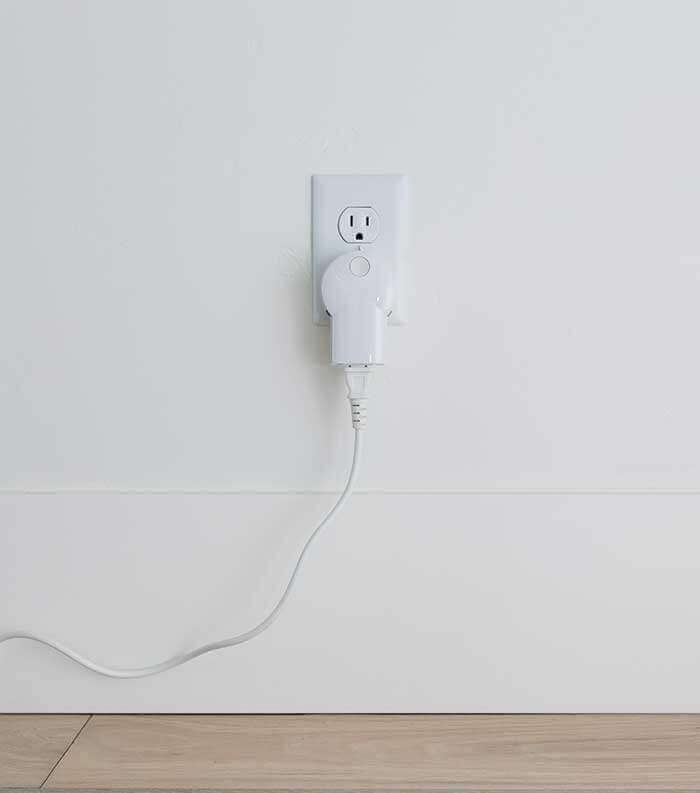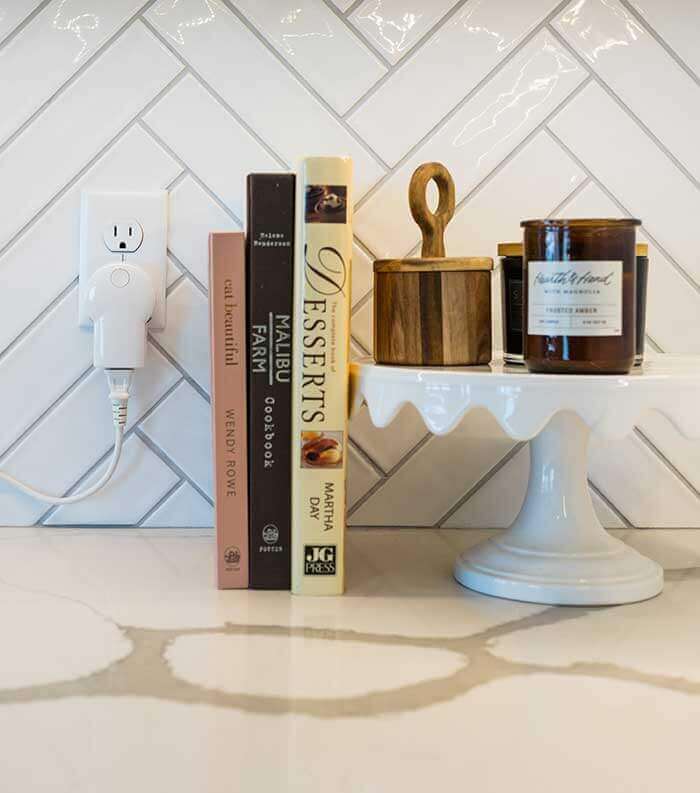 What Are the Benefits of Installing Smart Plugs in Your New Orleans, LA Home?
Smart plugs from SafeStreets come with loads of features, but they also have many added benefits you might not even realize are essential for your home. Below are just a few of the many reasons why making the transition to smart plugs is crucial for your New Orleans, LA home.
Turn devices on and off remotely
From controlling your home's lighting, to turning off unnecessary lamps, televisions, and even controlling your thermostat, there are a variety of devices that are compatible with smart plugs. You can turn your devices on and off remotely at the push of a button, so you don't have to walk down or up flights of stairs or across your living room! This ability to turn devices on and off without having to physically get to them is just one of many reasons why smart plugs add just a little bit of luxury to your life.
Convenience
Speaking of luxury, who doesn't want to wake up with coffee already made? When using smart plugs, you can use the ADT Control app to pre-set your small appliances to turn on in advance. Set the timer to 6 a.m. and wake up to a fresh pot of coffee. You can also automatically set up your lights to turn on, your cooling system to run at a certain temperature, and pre-set other small appliances in your home too. This will help you run your household smoothly and help you prepare for dinner, the morning commute, or get the kids ready for school in a jiffy.
Use smart plugs to control lights
Many home intruders will look for signs of an abandoned home and take the opportunity to vandalize or burglarize an empty home. Using smart plugs, you'll be able to instantly turn on your lights while you're away. This gives your home the impression of being occupied, helping save you from potential burglaries.
Save energy and money
In addition to turning lights on, you can also turn them off at the touch of a button using the ADT Control app! Save energy by automating your lights to turn on at certain times and only in specific areas of the home. Smart bulbs offered by SafeStreets can also allow you to dim your lights, using up less energy. In addition, all smart bulbs are compatible with LED lights. LED takes up less energy and has to be replaced less often than traditional light bulbs. This means you can start taking advantage of savings almost immediately after installation.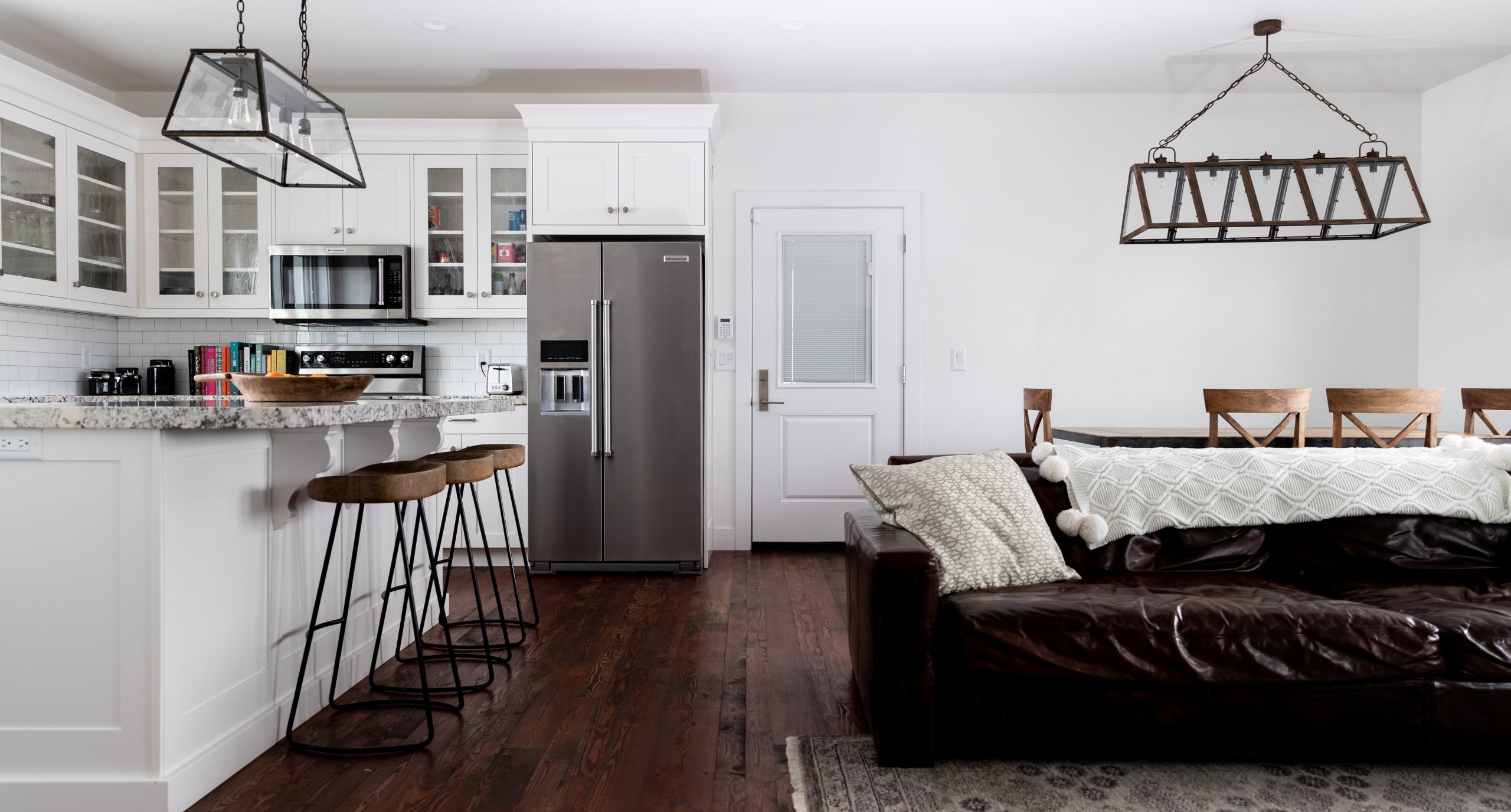 Why Choose SafeStreets for Your Home Automation Needs?
SafeStreets is one of the nation's oldest, largest, and most trusted ADT Authorized Providers. We have ample experience in setting up unique security systems to fit your home and family's needs. SafeStreets services 44 states including the District of Columbia, and of course, the New Orleans area.
With a 4.9 out of 5 star rating on Trustpilot, it's easy to see why customers love to choose SafeStreets for their home's security needs. SafeStreets offers stellar customer service to help homeowners get the most out of their ADT-monitored security system. SafeStreets completes installation within a one-hour time frame, so homeowners can begin to enjoy the benefits and added security to their home instantly.
If you're not sure of how to set up your smart plugs or other security devices, don't worry. A Smart Security Pro installation professional will be there to make sure all of your equipment is set up and functioning properly.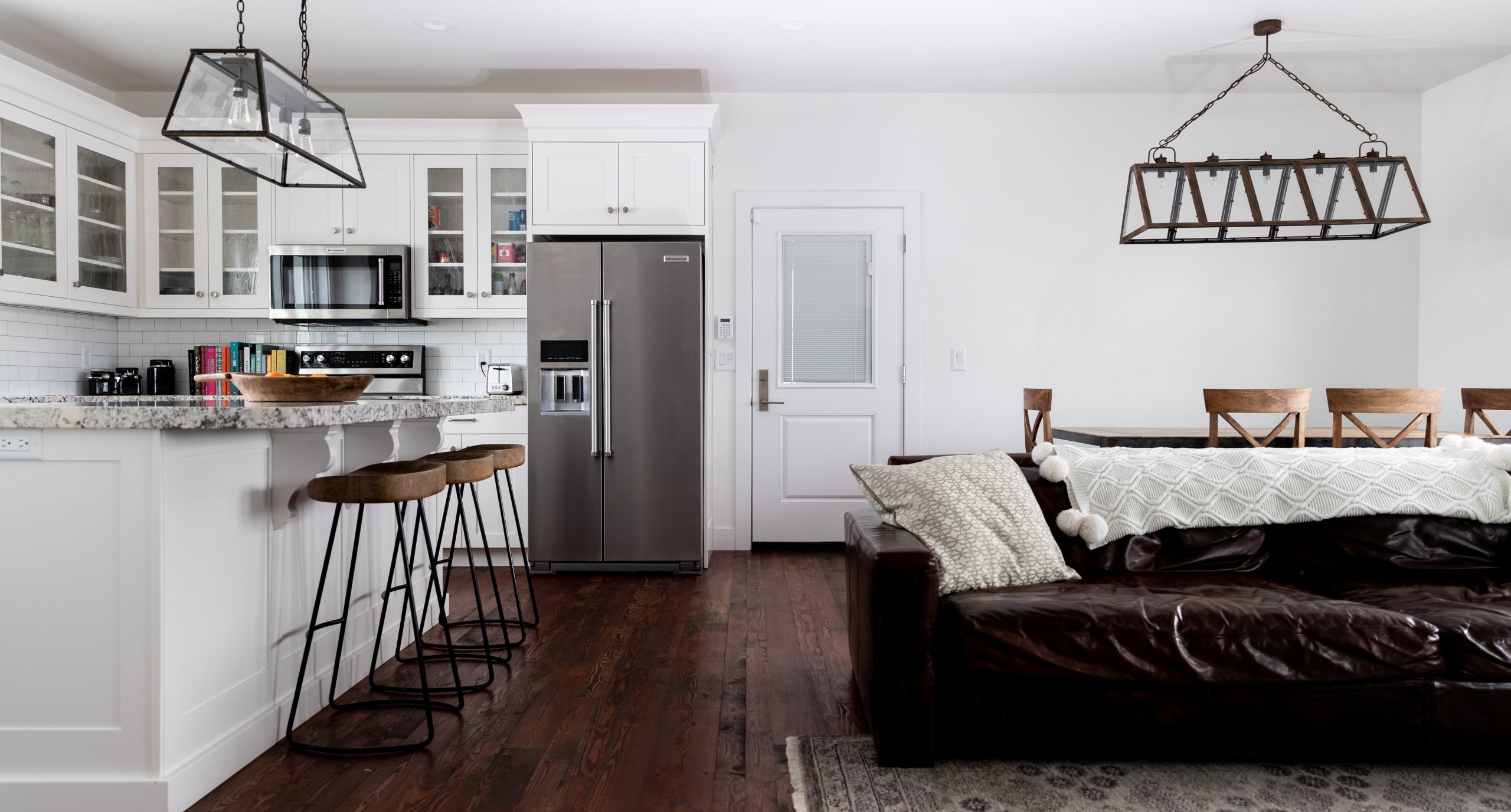 We're Here for You
Contact SafeStreets for Smart Plug Installation in New Orleans, LA
Enjoy the home you live in and help to add an extra layer of security and automation with SafeStreets' smart plug technology. Control all of your appliances and lights, set the mood, and enjoy the added convenience that comes with home automation. Call SafeStreets today for a free quote to get started.
Contact Us