Door & Window Sensor Installation in Boston, MA
Doors and windows help our homes look great, but they can also be vulnerable entry points into your home. Adding window and door sensors to your home security system can help you know what entry points to your home are actively opened, and they can also alert you when intruders try to use one of these entrances to get into your home.
With the help of SafeStreets' window and door sensors, you can rest assured knowing these sensors will be triggered and the local authorities alerted with the help of 24/7 ADT monitoring. Window and door sensors are small, yet vital pieces of equipment that can be easily added to any home alarm security system. They could help make the difference between protecting your home and assets.
Call Now For a Free Quote!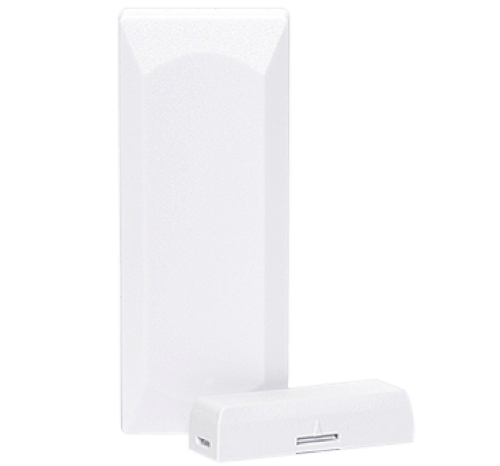 HOME SECURITY IN BOSTON, MA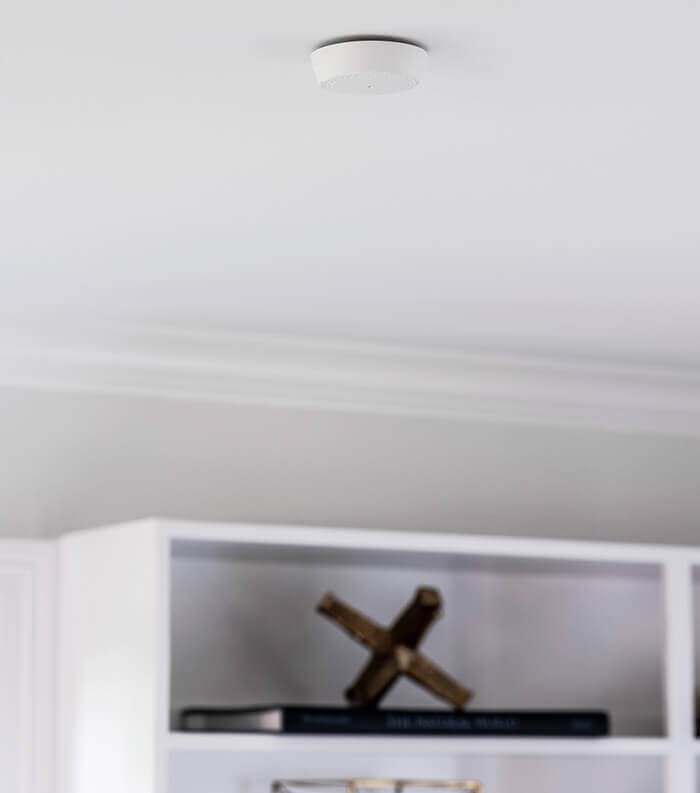 How Do Door and Window Sensors Work?
Door and window sensors are discrete sensors that can be placed on the edges of your doors or windows. They can even be placed within the window and door frame itself for added secrecy. Door and window sensors work with the help of two components, the sensor itself and a magnet attached to the sensor.
These door and window sensors have to be aligned in order to work properly. Once the magnet is separated from the sensor, you will be alerted with a chime or notification. Window and door sensors can be placed in various entryways, including your front doors and windows, side doors and windows, and any other areas where an intruder could break-in.
Although second-story windows and doors might not need to be protected, it's always a good idea to get the help of an installation professional for advice. At SafeStreets, our Smart Security Pros will evaluate what areas of your home can benefit the most from door and window sensors. They can also teach you how to operate your system and educate you on all of the benefits of having door and window sensors.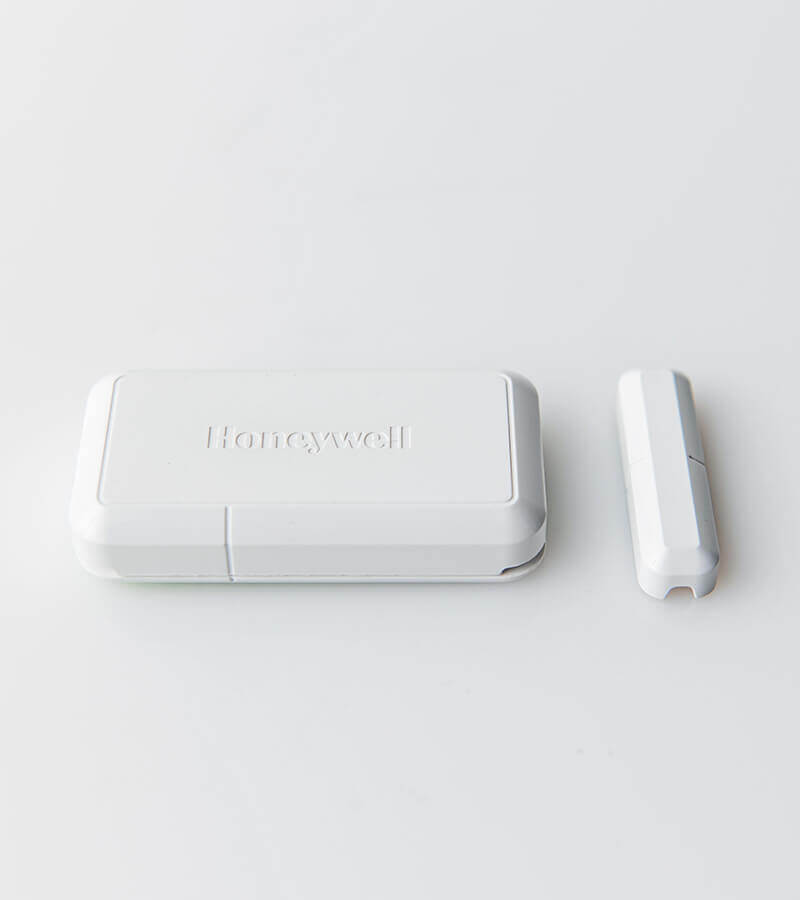 24/7 Monitoring from ADT
Whether you're away from home or want to sleep with added peace of mind, our window and door sensors include 24/7 ADT monitoring. As soon as a sensor is triggered, an ADT monitoring station will dispatch police and local authorities to your home. This can help decrease the response time of authorities reaching your home. ADT monitoring services will also help you reach out to authorities even if you are incapacitated. They will try to contact you first, and if you do not respond, they will alert the authorities to check out the situation at your home.
This is one instance when 24/7 ADT monitoring can help save lives. Door and window sensors are an excellent way to help protect your family during the night or in the middle of the day. Break-ins can occur at any time, so it's important to get help to protect your home around the clock. If an intruder gains access to your home while you're away, you'll be notified immediately and can dispatch the police to investigate the situation at your home.
Coupled with other video surveillance tools, door and window sensors can help create a powerful home security system.

The Benefits of Choosing SafeStreets
SafeStreets' home security systems cover over 90% of homeowners in America to help protect their property from home intruders, break-ins, floods, natural disasters, and more. We provide services for homeowners in 44 states including Massachuettes.
As an ADT Authorized Provider, we have access to the latest home security technology.  SafeStreets can help outfit your home with the best security systems for your individual needs. Our team of over 500 Smart Security Pro team members are trained in recognizing your home's security needs and performing professional installation.
SafeStreets values our customers' time. That's why we offer a one-hour time frame to install your new security system. Whether you need fire and life protection services, home automation, or additional tools for your security system, SafeStreets has a package and plan that can fit your home needs and budget.
We encourage you to check out our many reviews from lots of happy customers. It's easy to see why so many people choose to work with SafeStreets for help protecting their home. Call SafeStreets to build your personalized home security package.

We're Here for You
Schedule Door & Window Sensor Installation With SafeStreets
You deserve to feel secure in your own home. At SafeStreets, we make it our mission to help every homeowner protect their property, home, and family. We offer free quotes and various affordable packages, all backed by the power of 24/7 ADT monitoring. Call us today to schedule an appointment.
Call For A Free Quote Today!