Boston, MA Smart Thermostat Installation
The weather in Boston, Massachusetts can swing from one extreme to another in an instant. What might start out as a cold morning can quickly become a much hotter day. If you're not home to change your thermostat, it might not be the right temperature in your house when you come home. A smart thermostat monitors the local weather conditions and can adjust your thermostat for you. Or, you can adjust the thermostat remotely from your phone.
We are SafeStreets, and we are proud to provide smart thermostats in the Boston, Massachusetts area. If you've never heard of smart thermostats before and how they can be used to save money and energy, keep reading to learn more about smart thermostats and their many benefits.
Call Now For a Free Quote!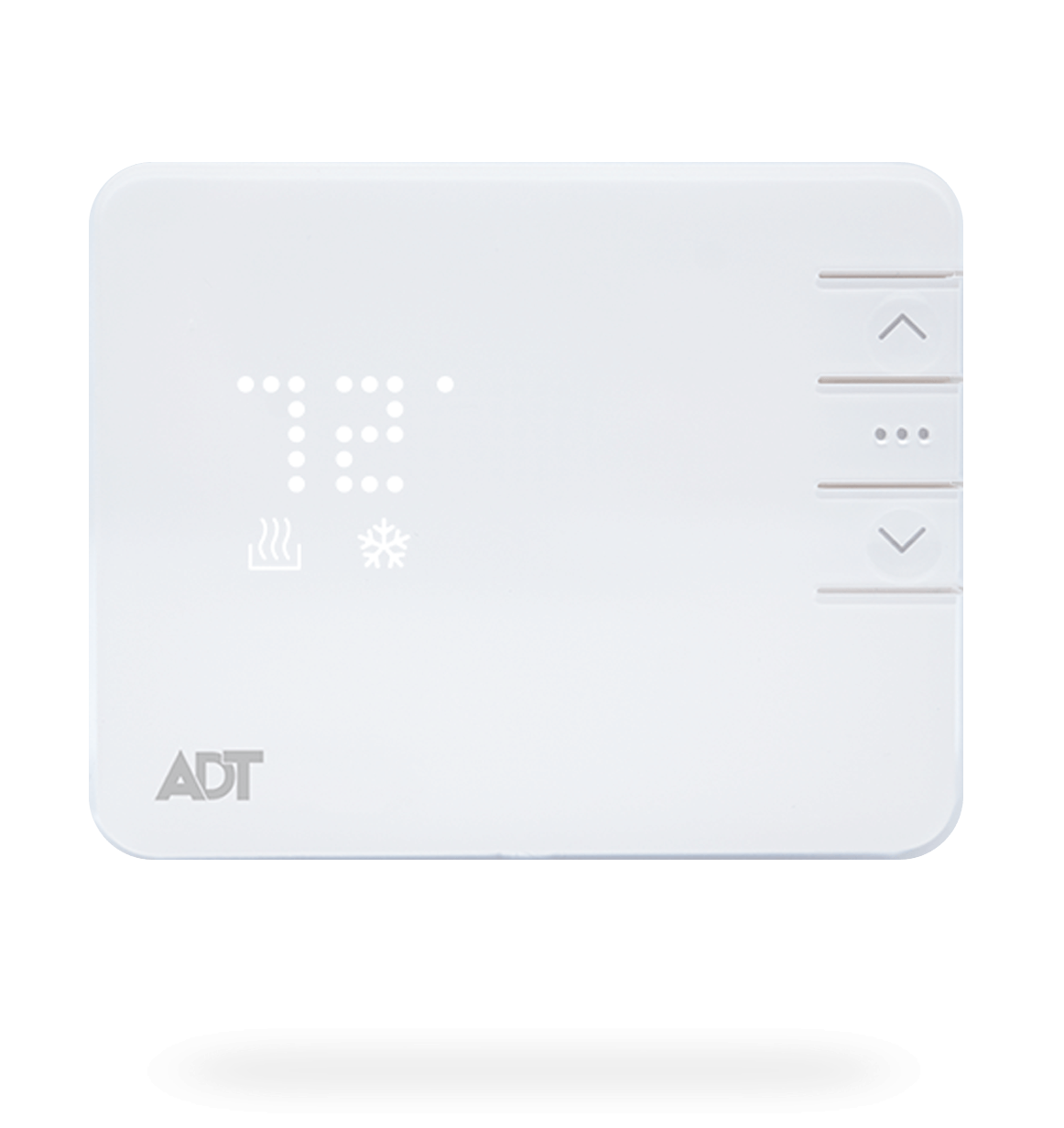 HOME AUTOMATION IN BOSTON, MASSACHUSETTS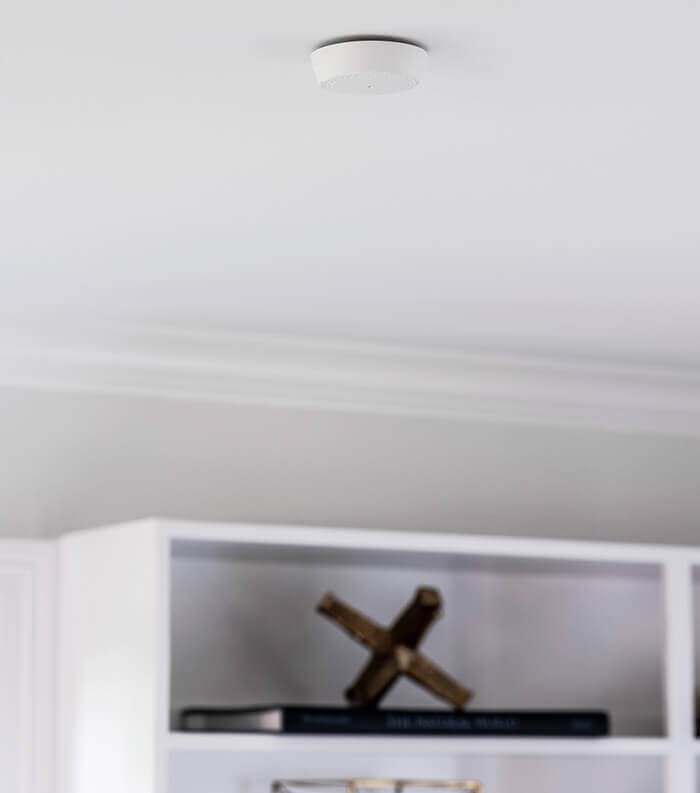 What's the Difference Between Smart Thermostats and Programmable Thermostats?
We understand that you probably already have a thermostat in your home. You might even have a programmable thermostat. This is not the same as a smart thermostat. When someone talks about a programmable thermostat, they are referring to a thermostat that you can program in advance. A smart thermostat can do all of the scheduling a programmable thermostat can do, but with additional sensors and preference learning AI, a smart thermostat is much more advanced than a programmable thermostat.
If you have a smart thermostat, you can connect to it remotely and change the temperature settings from your phone. You also have access to a wide variety of analytics that will let you know just how much energy you are using. Your smart thermostat can even learn on the fly and can adjust your thermostat based on your activities.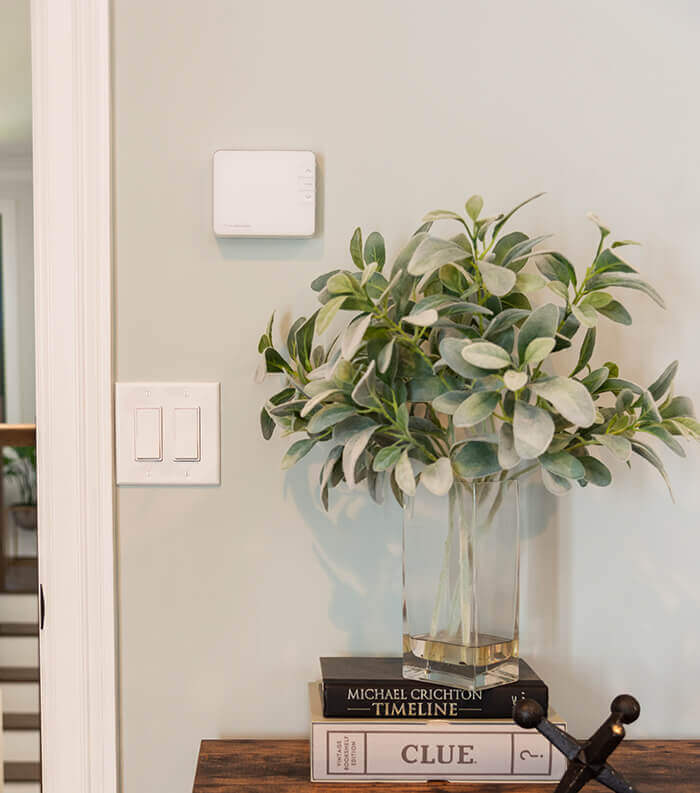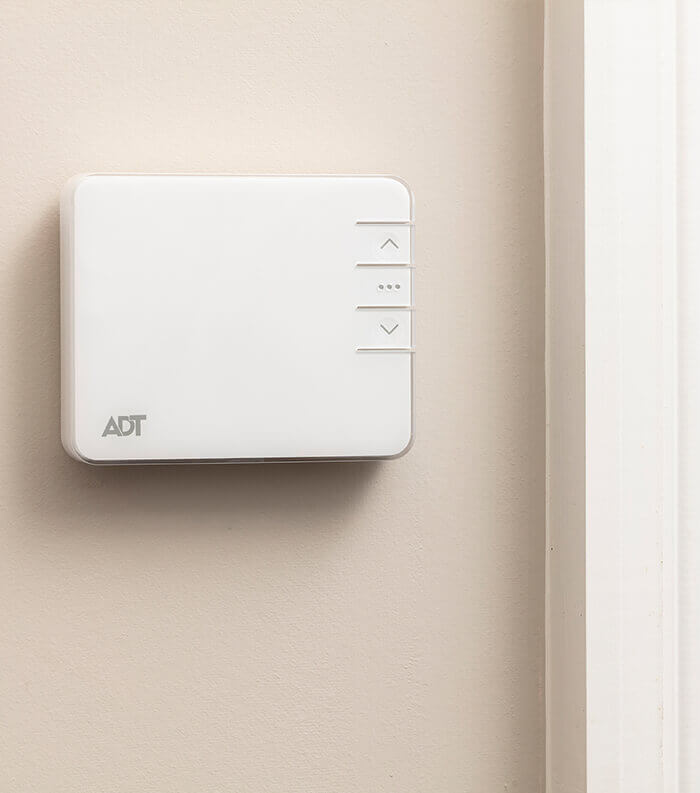 Additional Features Offered With SafeStreets' Smart Thermostats
If you decide to go with a smart thermostat, there are a number of other features you will enjoy as well. Some of these features include:
A New Level of Comfort
A smart thermostat gives you a greater degree of control over the temperature in your home. This means that it will be much easier for you to control the comfort of your home. 
Smart Setup
A smart thermostat will walk you through the setup process. This process will explain how to take advantage of all the features. Your SafeStreets' Smart Security Pro can also answer any questions you have about the smart thermostat's operation. 
Wide Compatibility
A smart thermostat is also compatible with a wide variety of HVAC systems. This means that no matter what type of system you have in your home, there is a good chance that a smart thermostat will be compatible with it. 
Z-Wave Compatible
Because smart thermostats are compatible with Z-Wave systems, you can control them from just about anywhere with your phone. Never get off the couch to change the thermostat again. 
Professional Installation 
If you really want to get the most out of your smart thermostat, it is important to work with a professional who understands exactly how to install this system. That way, it will last as long as possible, and you can learn some of the most effective ways to save on your energy bills.

SafeStreets Offers Free Quotes on All New Installations
Since you've heard that smart thermostats can help save you money, you might be concerned with the price tag attached to this new technology. At SafeStreets we provide a free comprehensive quote on fire and life safety, security, and home automation systems that we think would work best in your home. With this quote, you will see exactly what you're paying for. 
If you decide to purchase a smart thermostat for your Boston home from SafeStreets, it comes with free installation. We would be happy to walk through the benefits and drawbacks of each smart thermostat with you, allowing you to make the best possible decision for your home. Then, after you have made your decision, we would be happy to come out and install it for you.
Because a smart thermostat has a lot of additional features, you need to make sure it is installed properly if you want to take full advantage of everything it has to offer. We have a tremendous amount of experience installing a myriad of smart thermostats, and we can use this to make sure your smart thermostat is installed properly. Once we are finished, we will take a few minutes to explain how to use all of the features and make sure it's connected to your phone. You'll be able to start optimizing your home comfort right away.
Contact SafeStreets for Smart Thermostat Installation in Boston, MA
Boston, MA residents who are looking for comprehensive smart thermostat installation should call SafeStreets. SafeStreets is an experienced home automation service provider, and we also provide fire and life safety and home security systems as well. To learn more about smart thermostats or any other services we provide, call SafeStreets to schedule an appointment today.
Call Today For A Free Quote!